Salines of Bonanza
October 04 and 05 2011
Dear reader!


Early morning in the Salines of Bonanza at the shore of the Guadalquivir: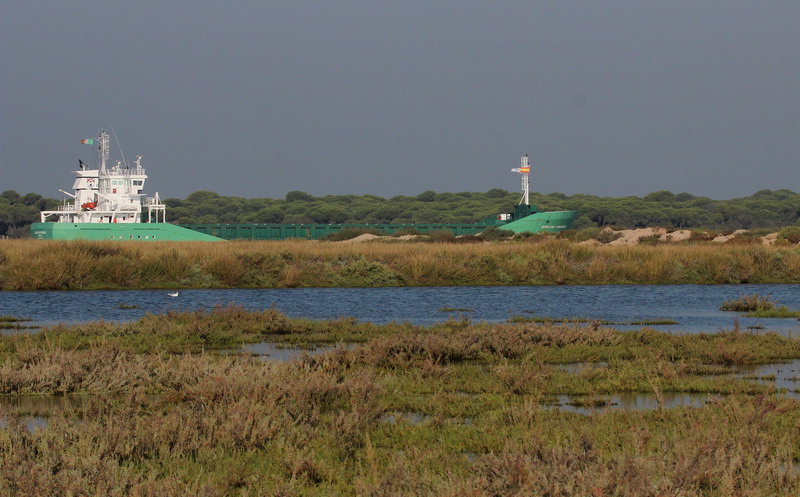 Could a morning in this wonderful landscape …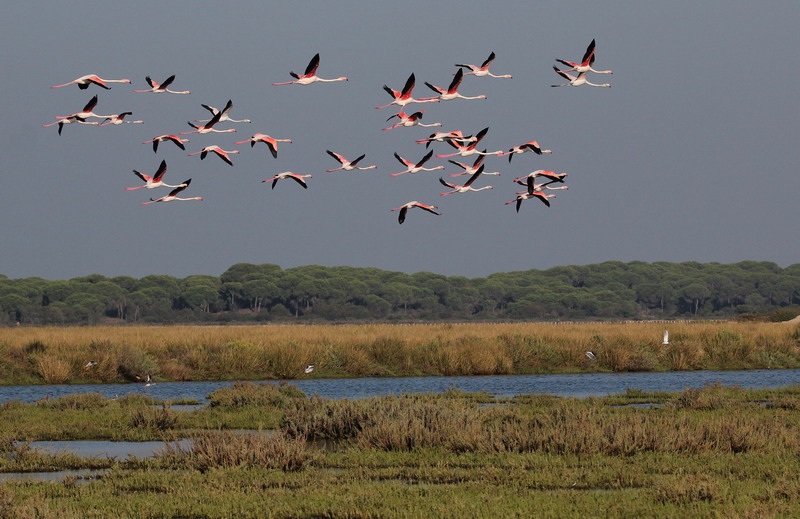 … on a wonderful warm day in autumn …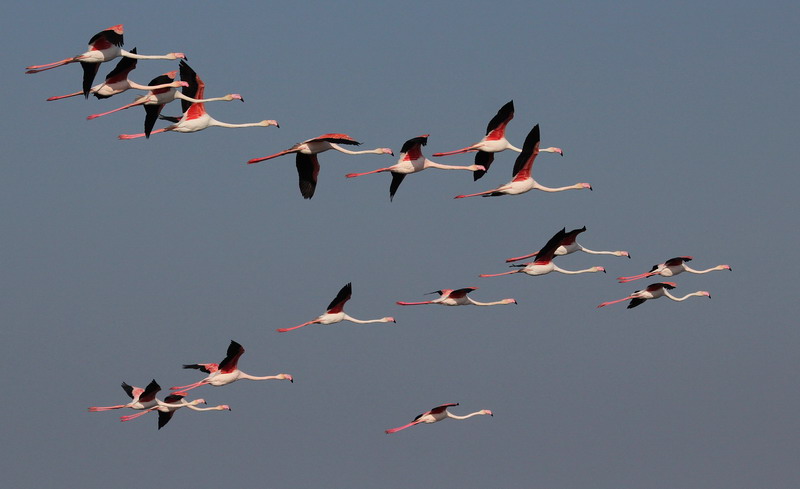 … start more beautiful?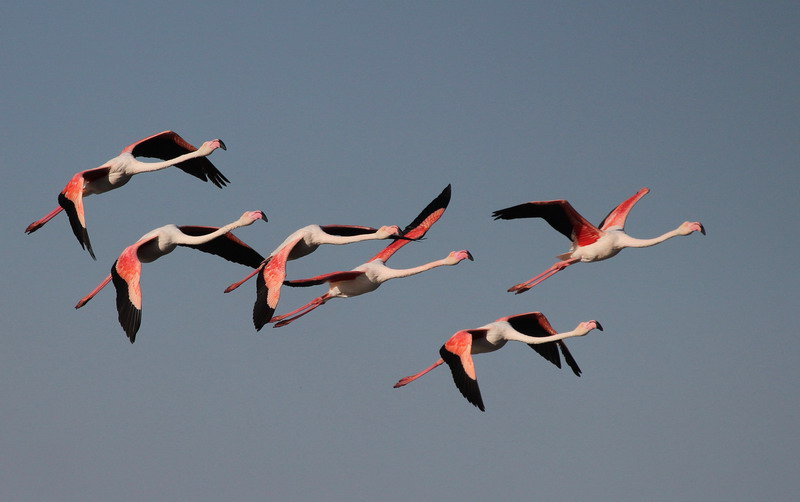 I don't think so!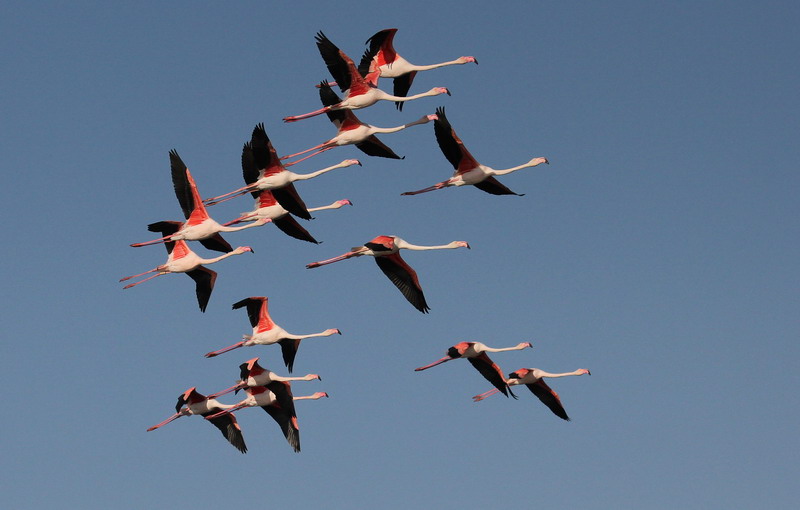 A Sandpiper looking curiously if there is any danger to be expected from my car, before …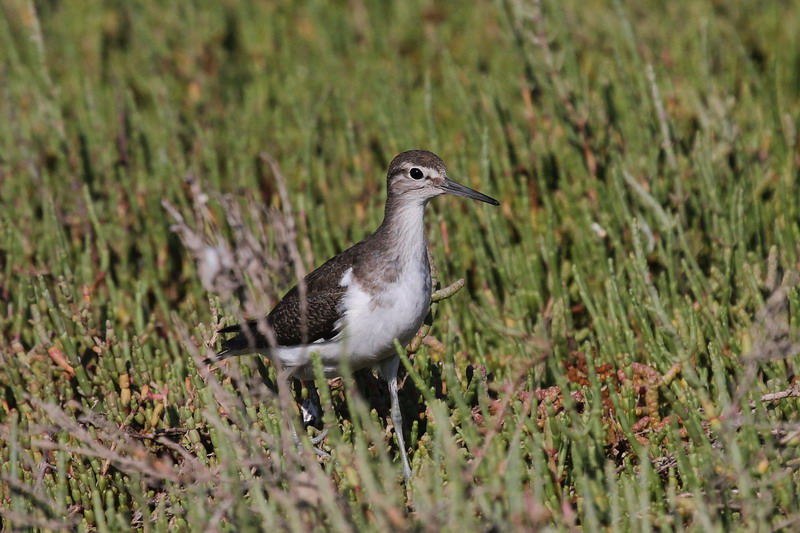 … it very peacefully continues foraging near me: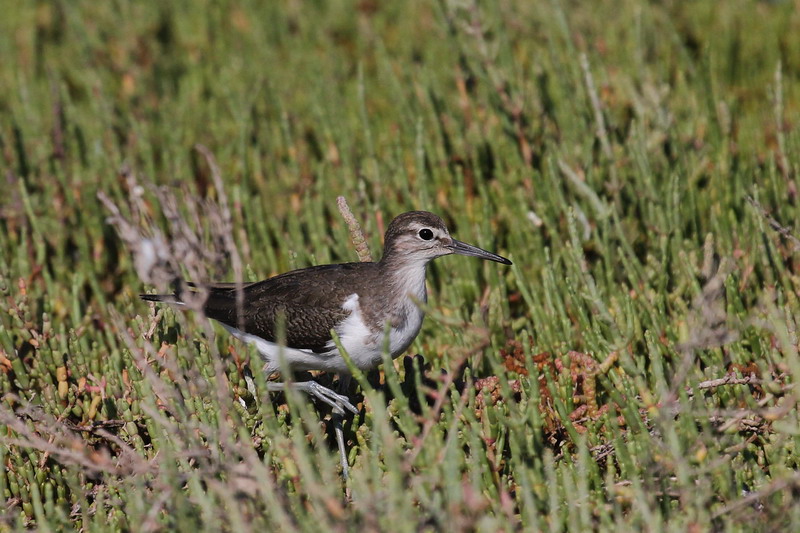 As well as this Redshank: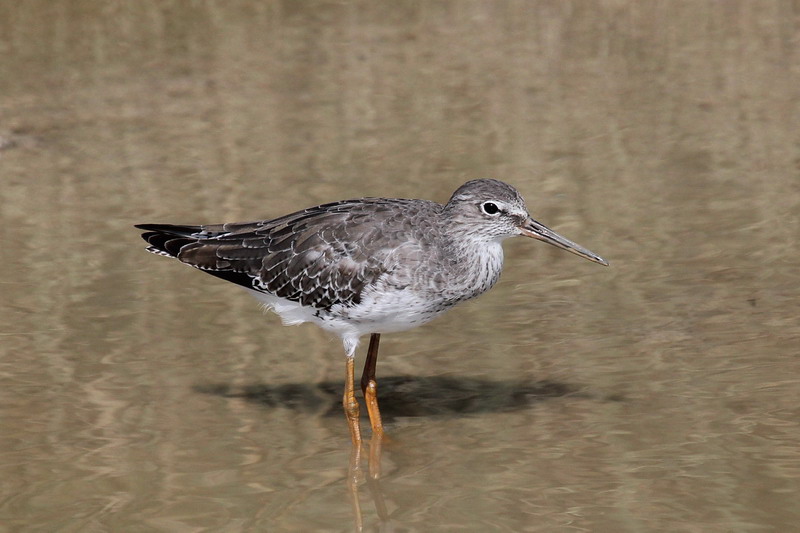 The Little Stint is rather shaking, that I am there

und ...
… the Greenshank is keeping a safe distance: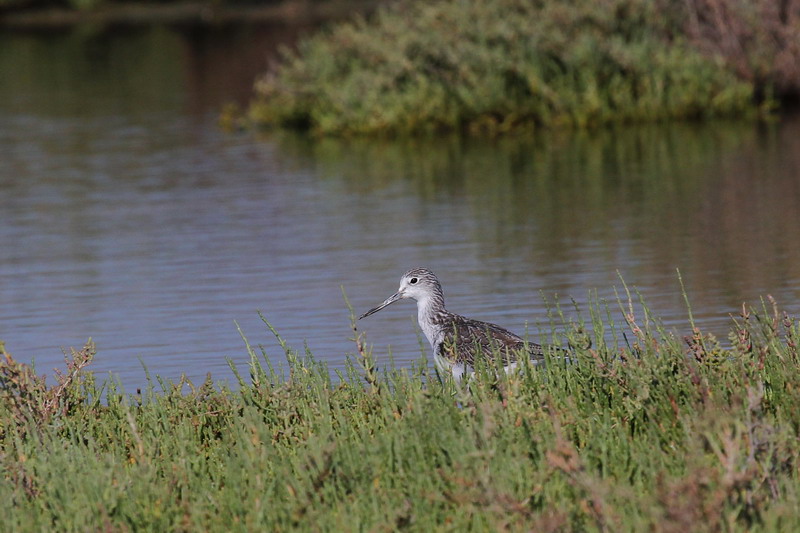 Oh, how nice, there is also this male Ruff: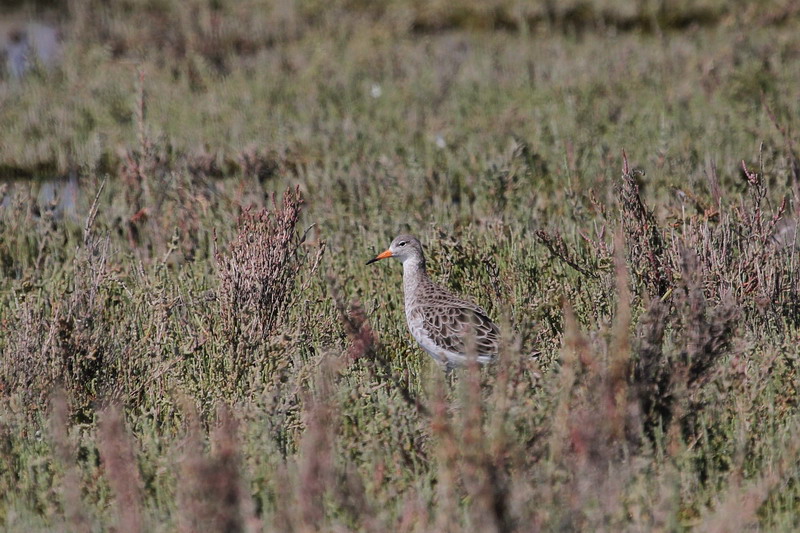 And very carefully more and more are showing up: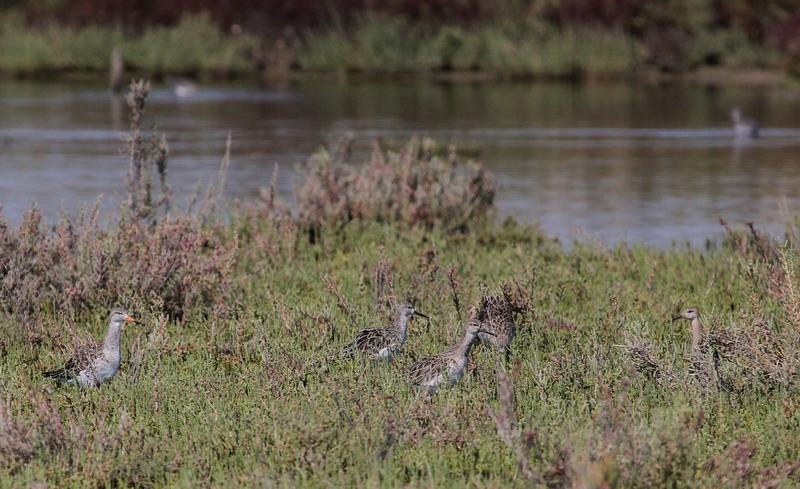 "Chin up, chest out!" Mr. Ruff is taking its photo-pose, but impresses Mr. Greenshank in its winter dress not too much: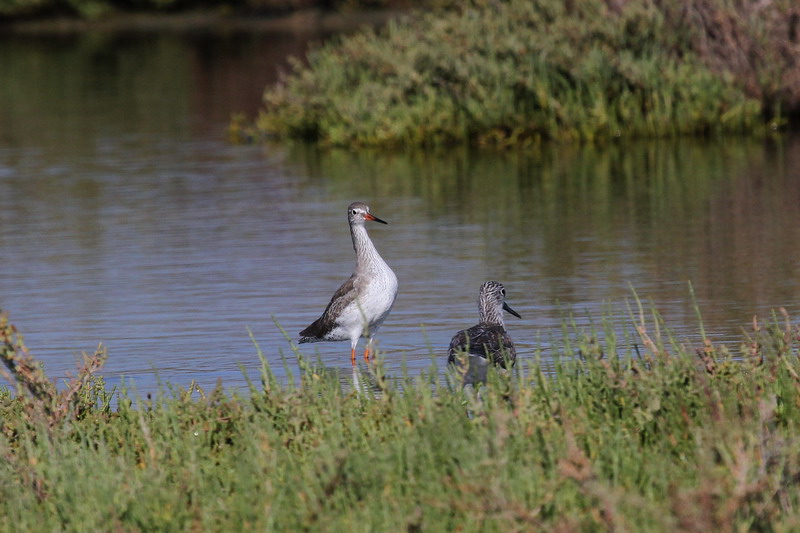 Miss Heron is looking at all the doings very quiet from its observation point: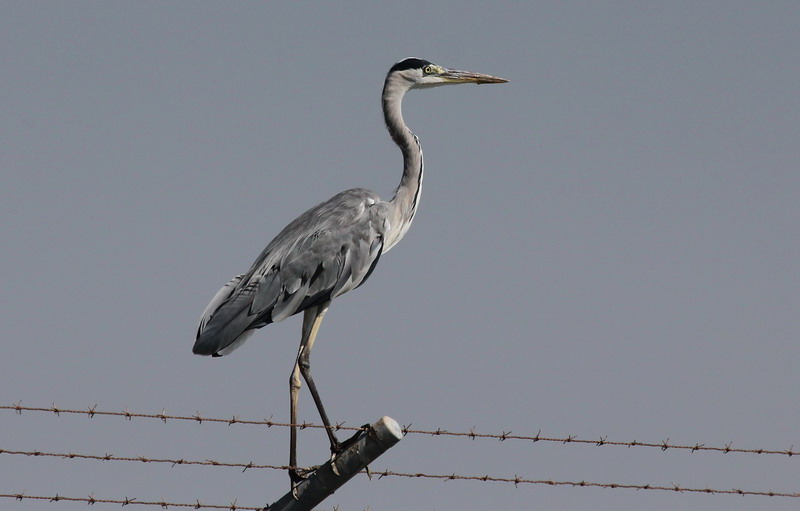 "Would you like to see a skilful take-off?"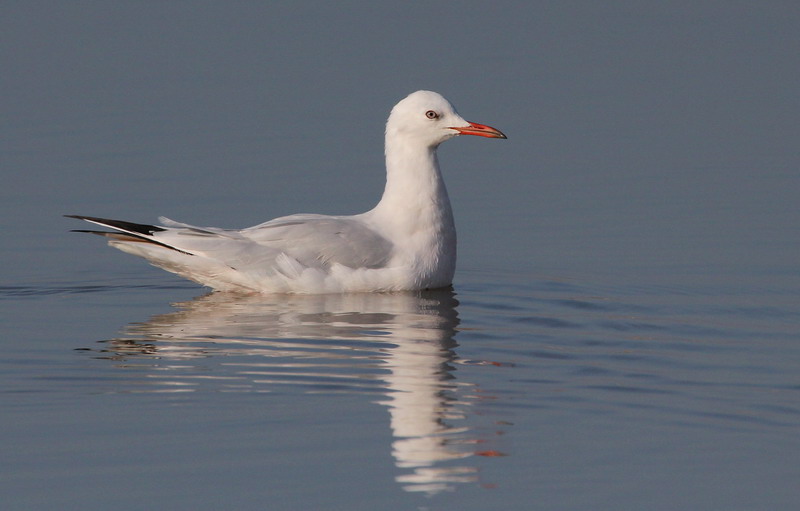 Well, the Slender-Billed Gull didn't promise too much:

: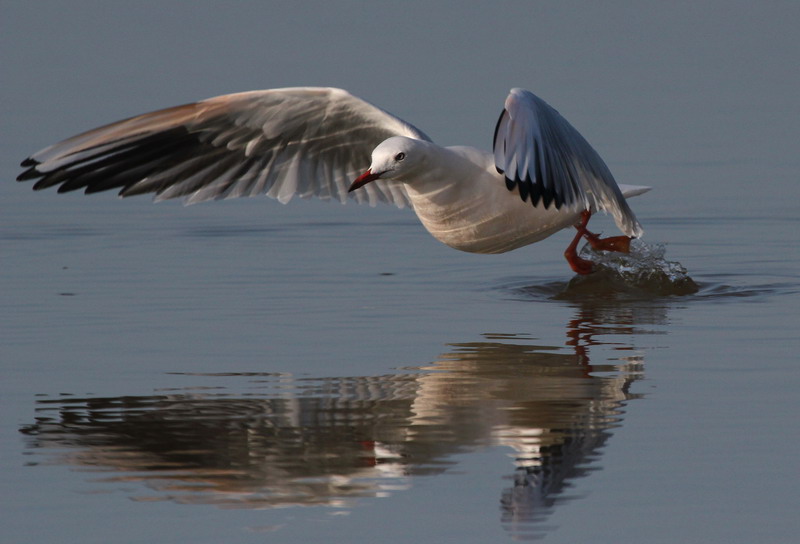 I felt like in paradise, even more, as the Red Kite …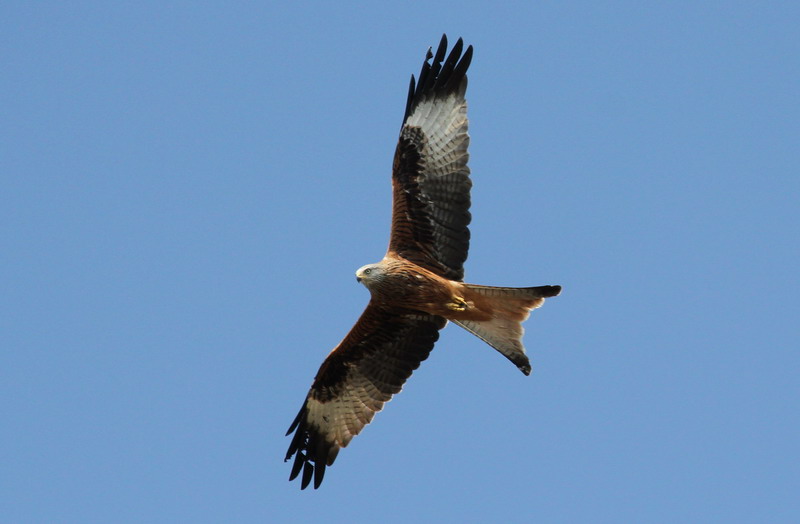 … again and again …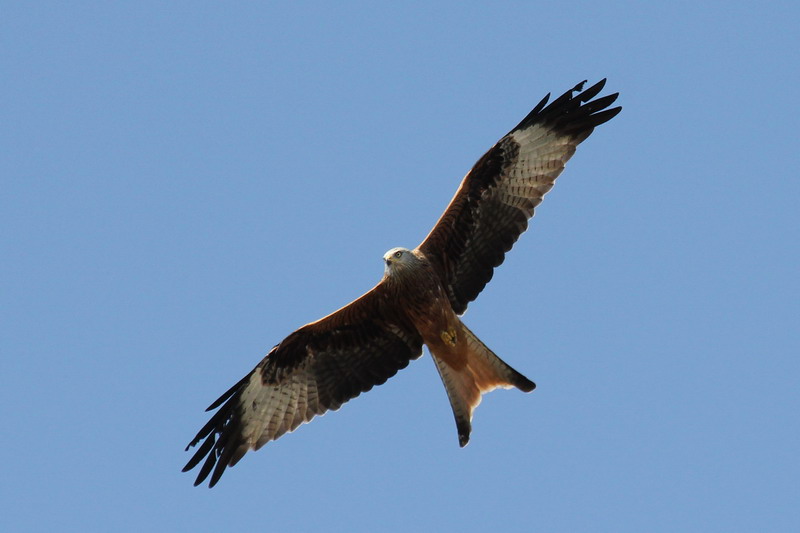 ... impressed me with its deep overflight: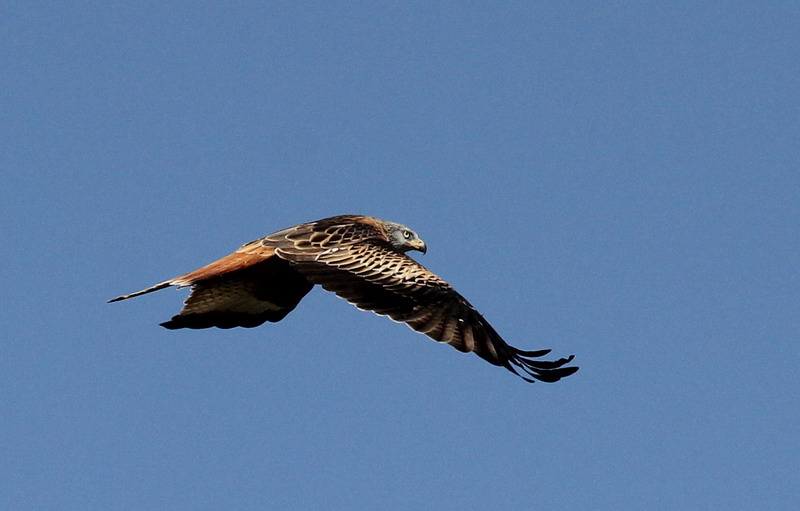 The Salines are so full of life! I was not able to make good photos from the six Black Storks screwing themselves up into the air, from the dashing by Kingfishers, and from the flocks of White Spooonbills, but I still have all these beautiful scenes in my mind.
See you next time, best regards
Birgit Kremer