La Janda (Provinz Cádiz)
October 19 2011
Dear reader!


Our route to La Janda took us over Tarifa, where the Autumn migration of Griffon Vultures was in full swing. High above us a huge flocks of upto 200 Griffon Vultures were heading Southeast, to try, despite the strong headwinds, to reach the black continent. Also some single young Griffon Vultures tried their luck alone, while a Black Stork shared a thermal bubble with a Booted Eagle, a Short-toed eagle and a Griffon Vulture. Unfortunately I was not able to make photos from these touching moments, because the birds flew very high but we enjoyed this exalted moments very much. Yes, I guess one really may use the word "exalted"!
In the early afternoon we arrived at La Janda, where …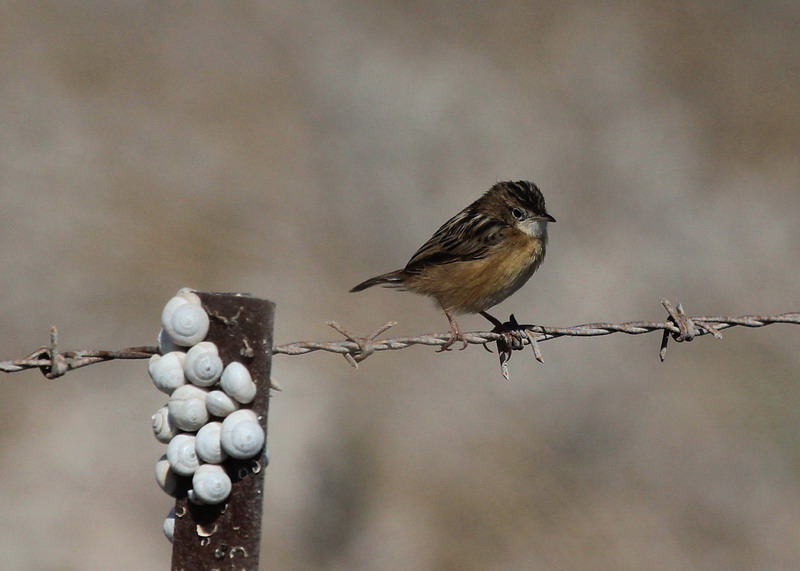 … immediately this cute …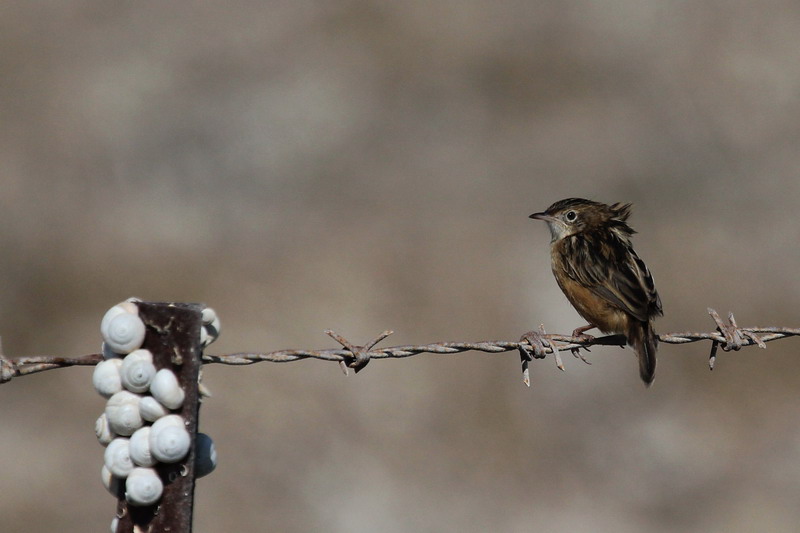 … Zitting Cisticola greeted us …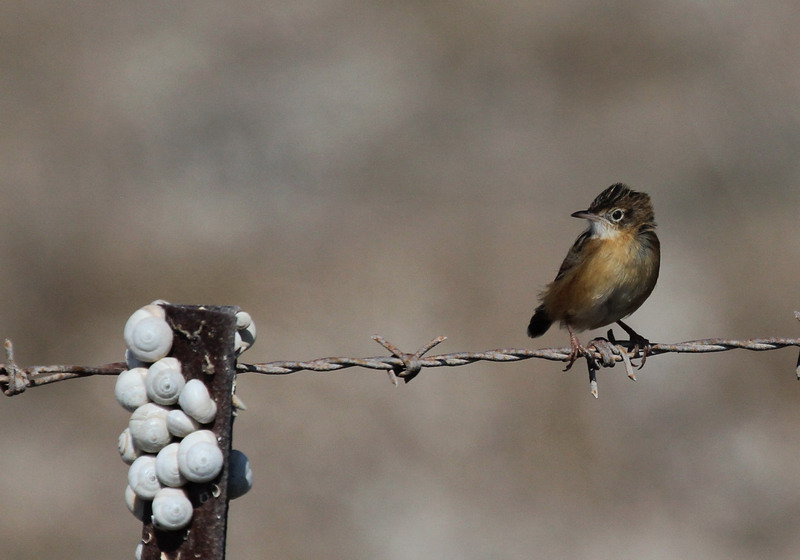 … as it seemed rather annoyed.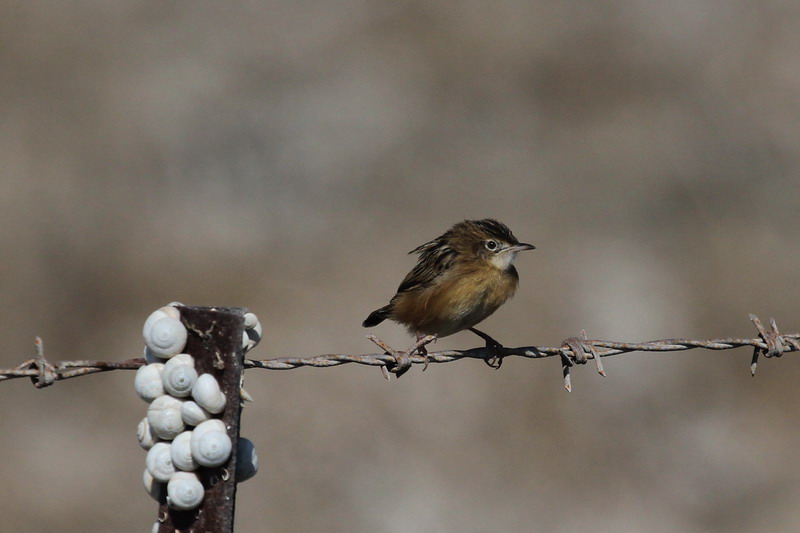 If we pay all our admiration to the big birds for their unbelievable achievements on their long migration flights, there are the small birds, as this Wheatear who let us be amazed with the thought of the huge exertions which these small but terrific flyers have to accept.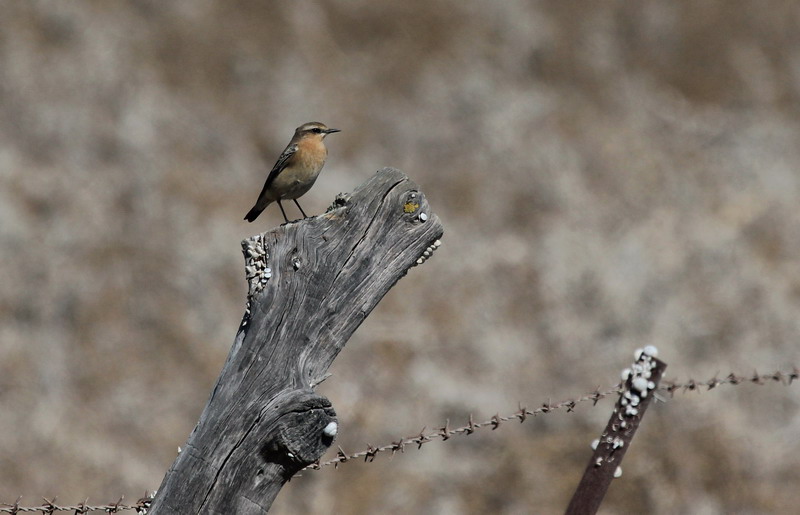 The little host of Wheatears shared the fields with the local Stonechats. Here a female Stonechat and …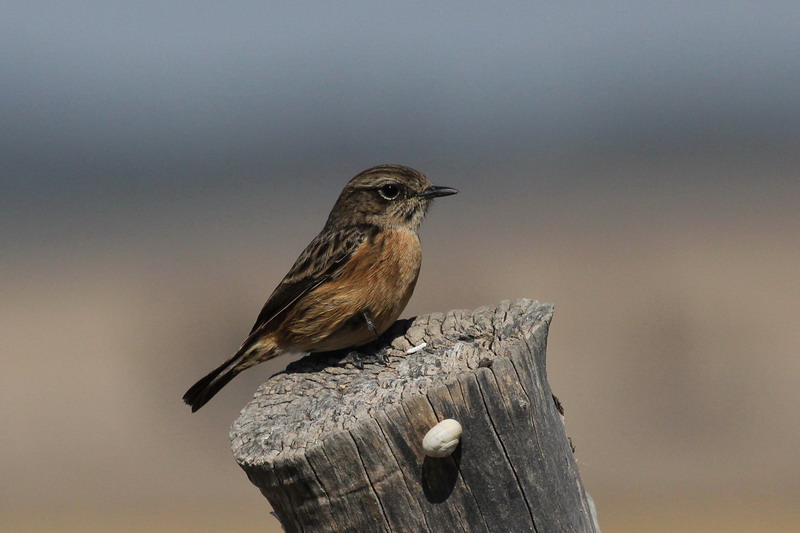 … here a male: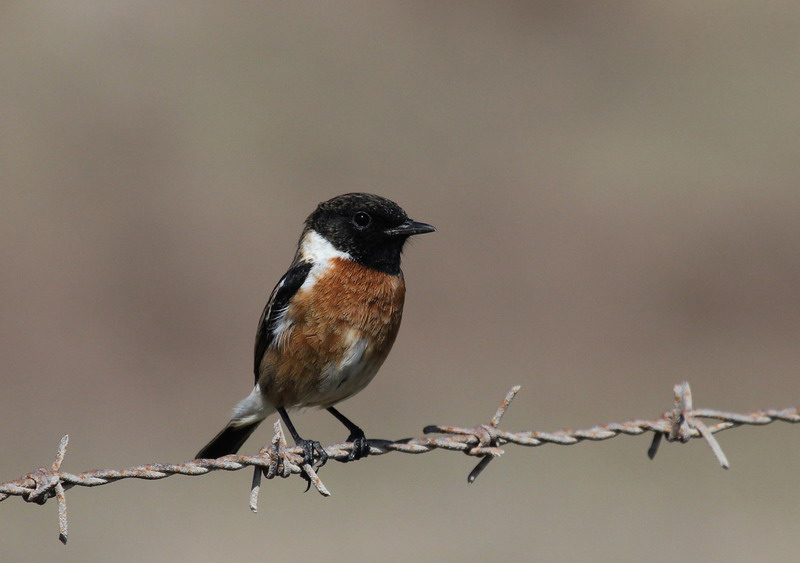 In the far distance we discovered Glossy Ibis and many White Storks and suddenly an unmistakable call came to our ears. The first Cranes, which we were able to see this autumn at La Janda! For days one is reading from the bird friends in northern Spain about their observations of first flocks of Cranes and then suddenly they are already here, in the South of Spain!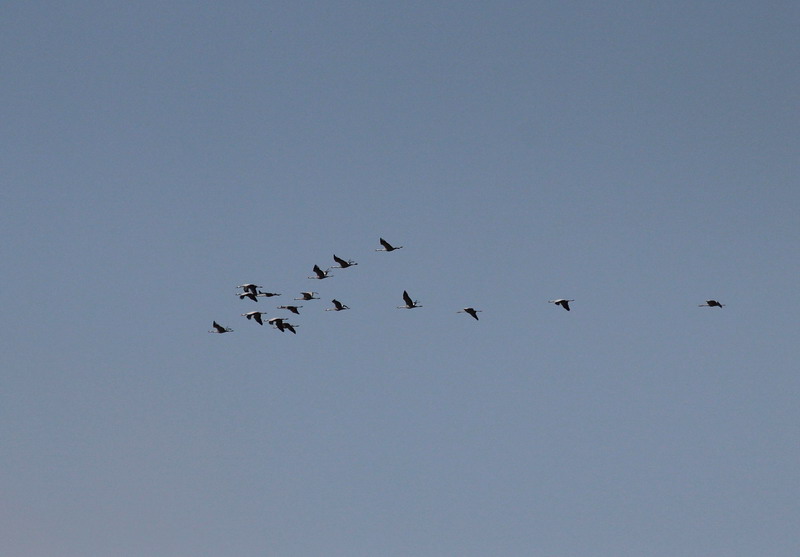 Also in fast distance Marsh Harrier were hunting low above the fields and also some Hen Harriers and Montagu's Harrier. We nearly were rather disappointed only to be able to see them from so far away as I looked out of the car window on the other side as my eye caught the bald trees. And there very calmly this Black-shouldered Kite was sitting watching us suspiciously with its wonderful red eyes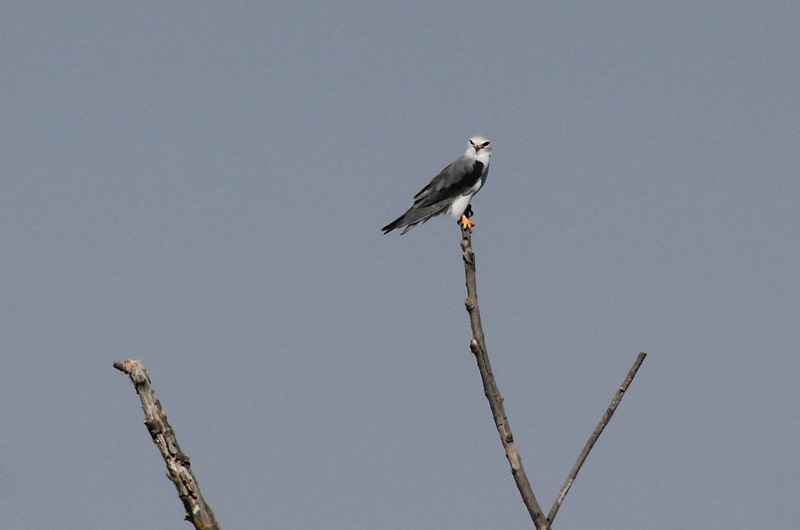 But we bravely stayed sitting in the car and so he posed in all his beauty for quite a while infront of us!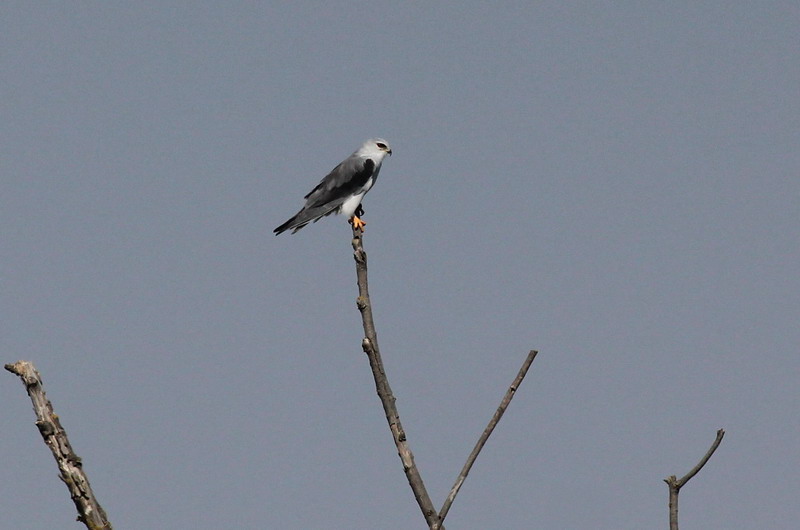 A wonderful warm autumn day at Tarifa and La Janda on which we rather melancholy watched how many birds left Europe and on the other side we were so happy to watch all the migrating birds and/or winter guests!

Best regards
Birgit Kremer