Rio Verde - Mouth
November 22 2011
Dear reader!


Sometimes one should enjoy nature in front of the own doorstep!

In my case the River-Mouth …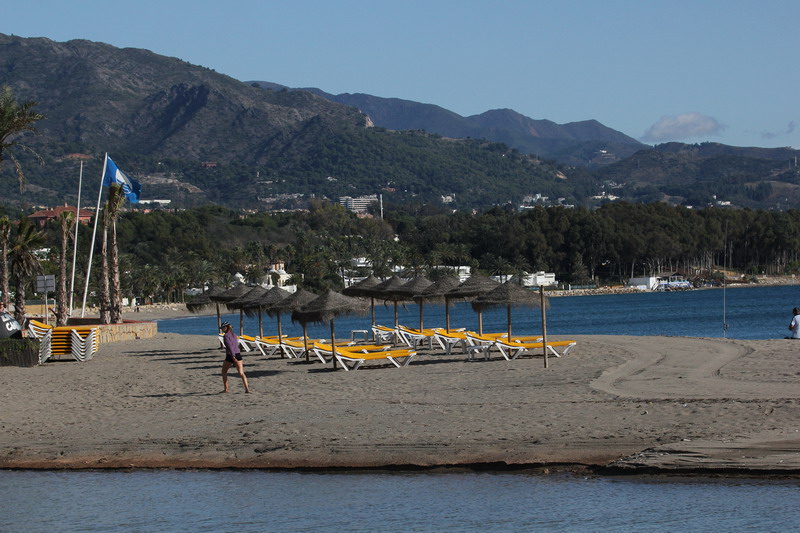 … of the Rio Verde, where between Beach and Highway …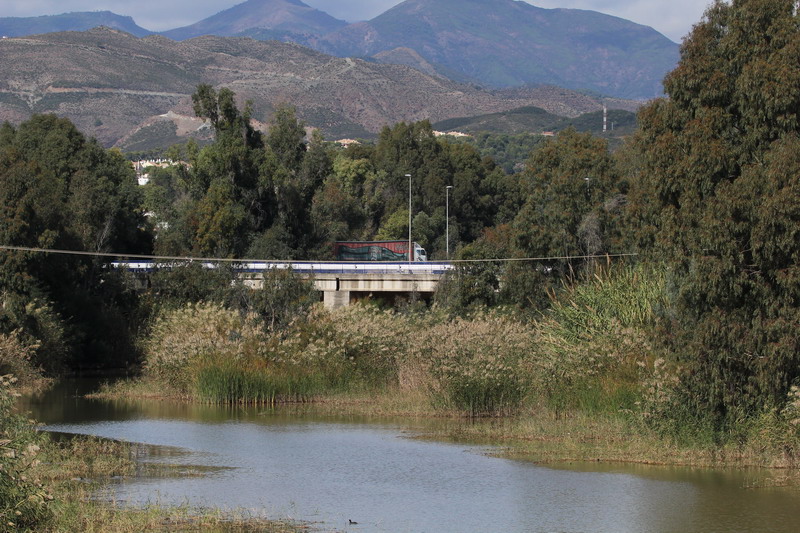 … a wonderful little biotope is located: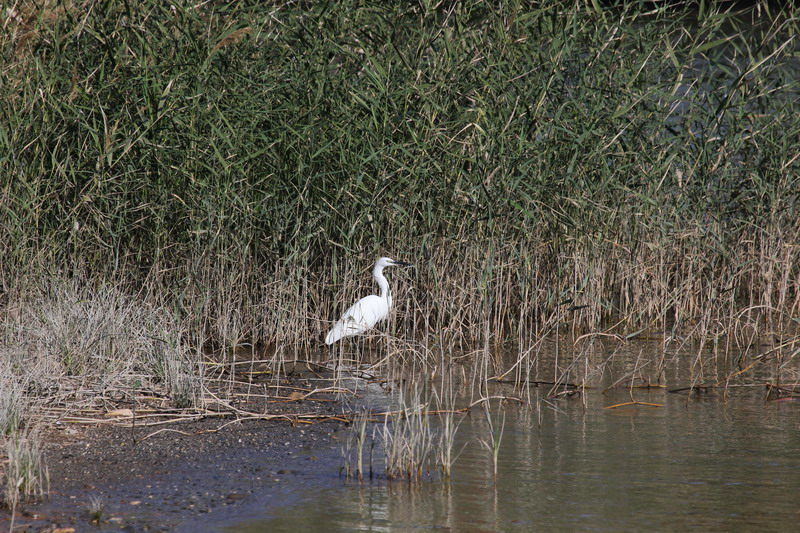 Beside the Common Moorhen and Black Coots also Little Grebes and some pairs of Mallards feel at home: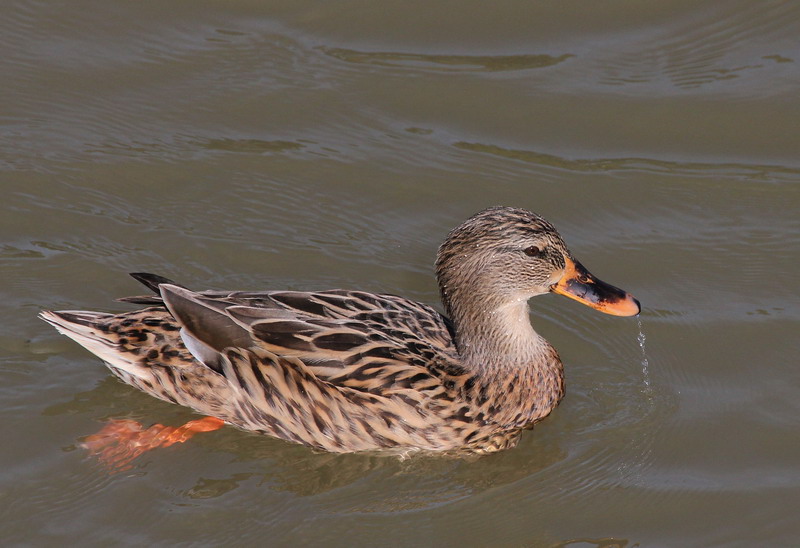 And there was a huge surprise at the biotope, because in between the numerous Black Coots I discovered also a Crested Coot: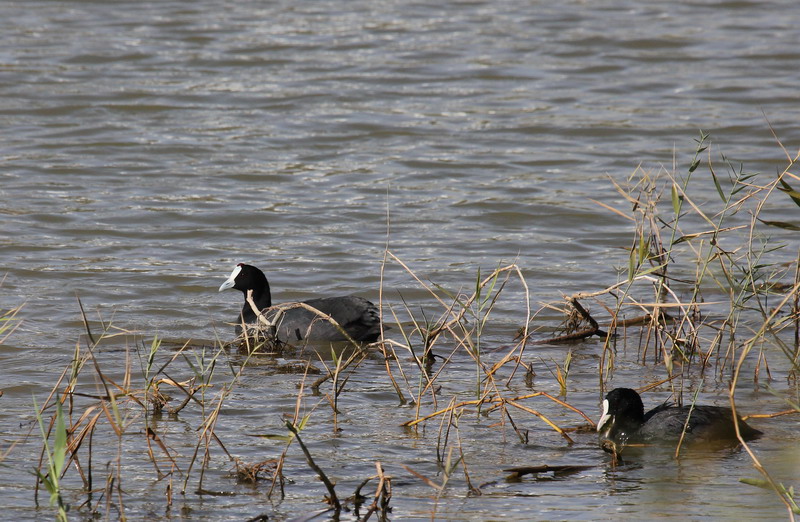 According to my information there are only about 100 breeding pairs of Black Coots in all over Spain, and one can say, that the Rio Verde is having at this time a very seldom guest!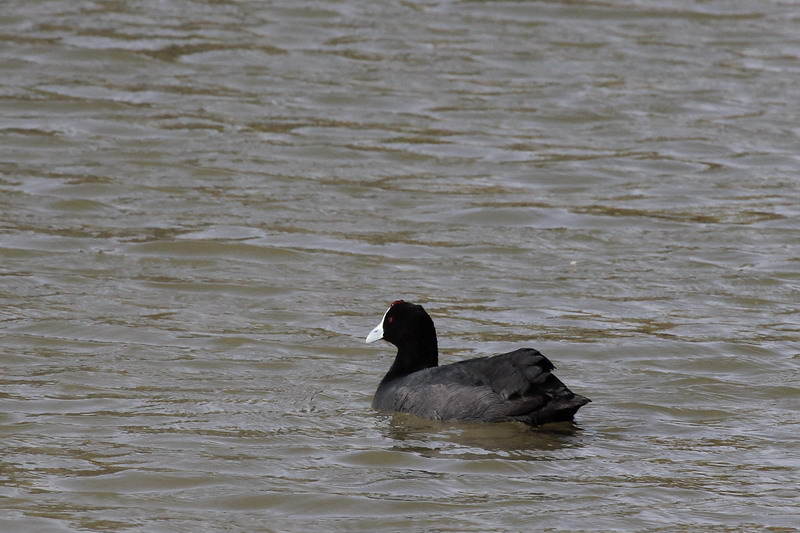 As also a Kingfisher changed the banks and took seat relatively near, I was completely happy!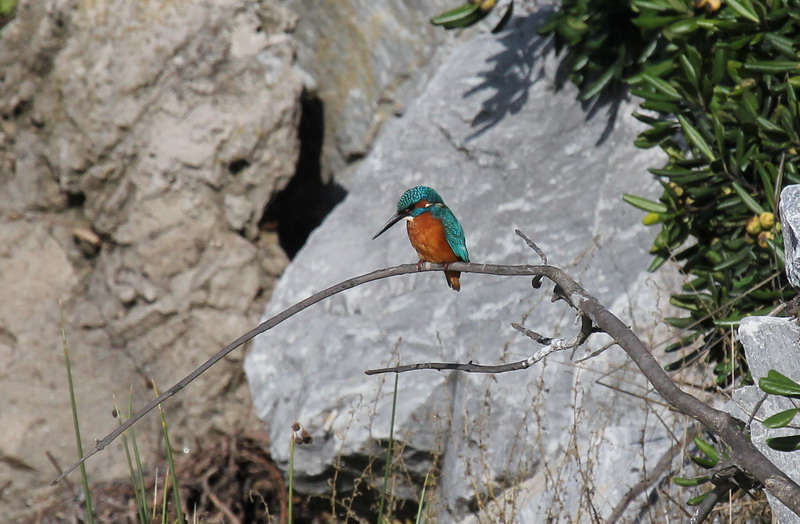 Best regards
Birgit Kremer
All photos
©
copyright by Birgit Kremer
webmaster Sabine Börsch
Impressum