Fuente de Piedra - Little Owl and Weasel

May 06 2012
Dear reader!


Today we made a roundtrip to the Rio Grande, Lagoon of Campillos and Fuente de Piedra!!
"What the hell is going on here at the Rio Grande?" this amazed Grey Heron asked himself::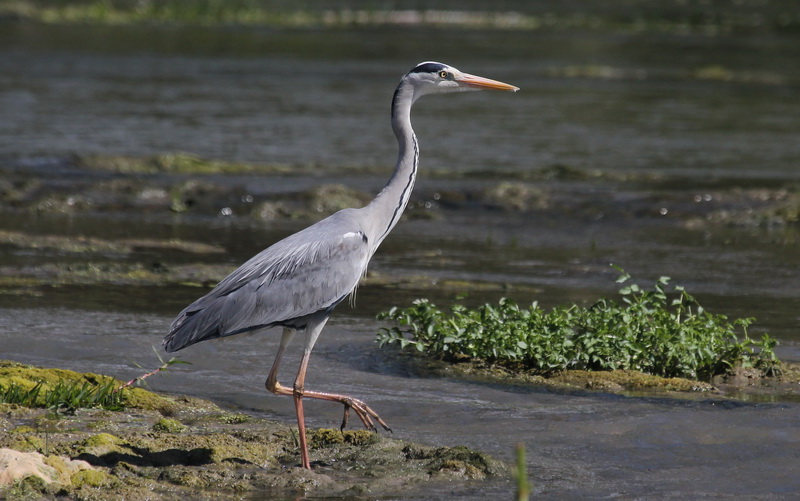 Well, guided by the leader a huge flock of sheep plunged …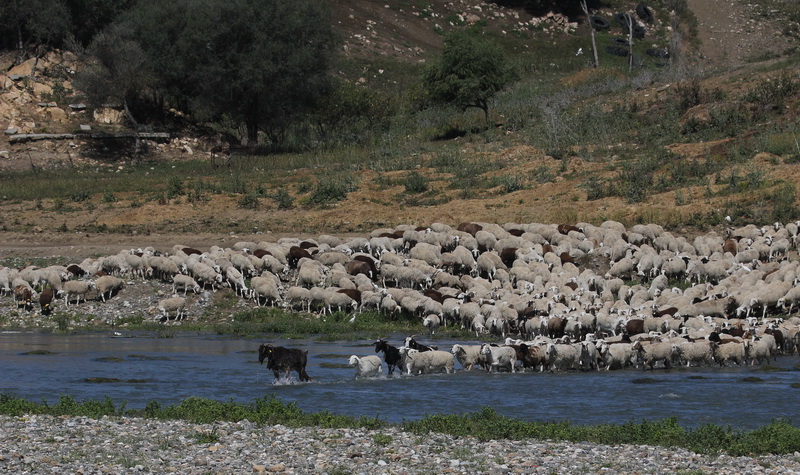 … into the floods and bravely followed the instructions, which …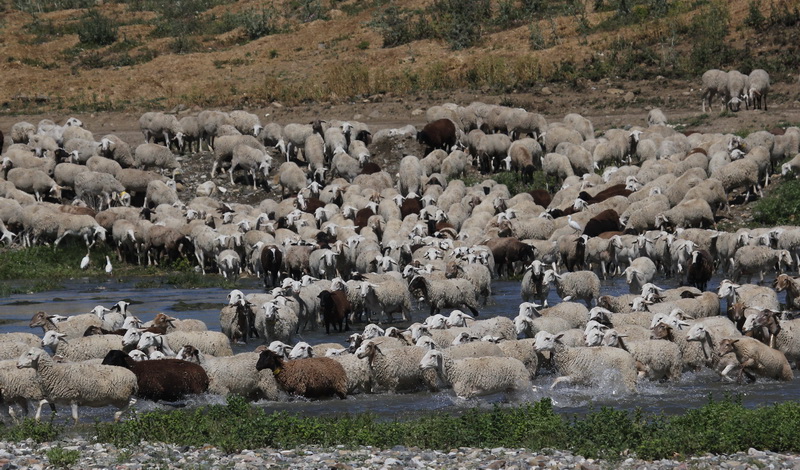 … were given by the shepard and his dogs. The travelling with Cattle Egrets of course didn't get one wet feather, because either they overflew the river or crossed it on the back of the sheep:

: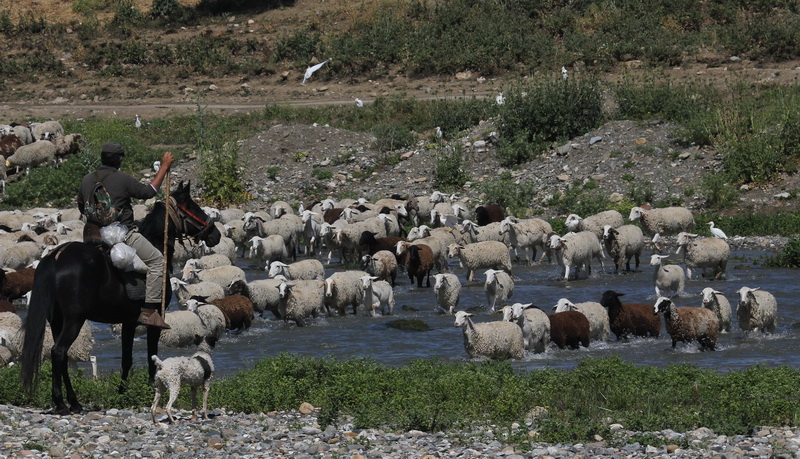 Just terrific to still see these sceneries in Spain!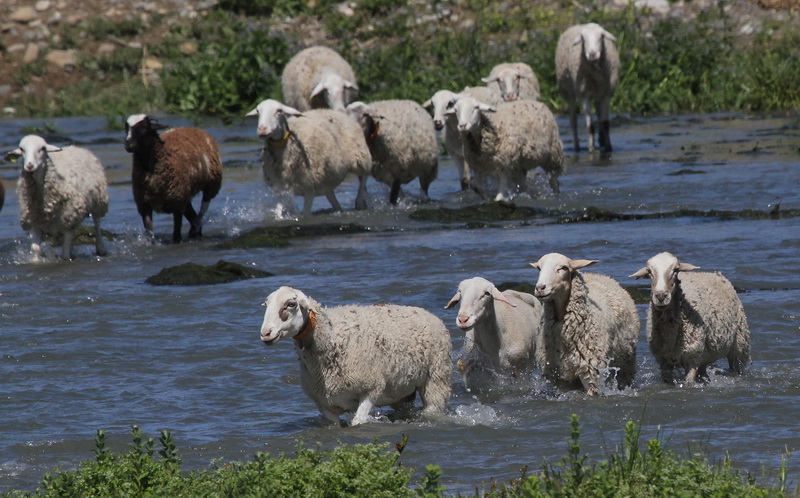 "This house is a ruin!" one of its inhabitants complaints. Can you discover the very well camouflaged guy?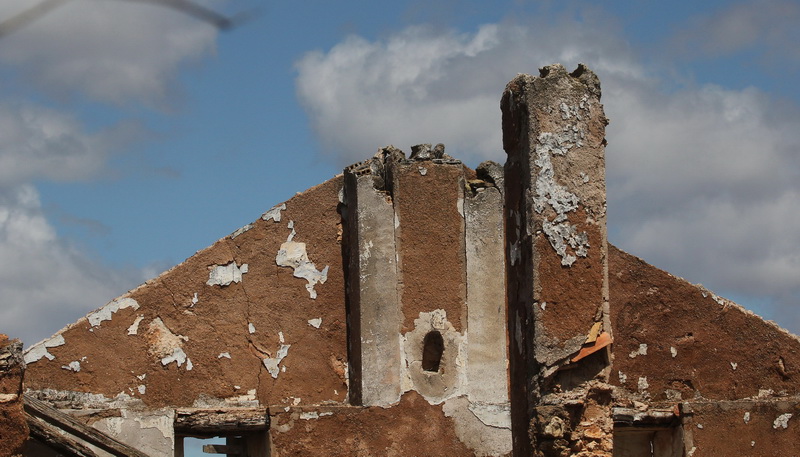 Well, here you can see clearer the cute Little Owl :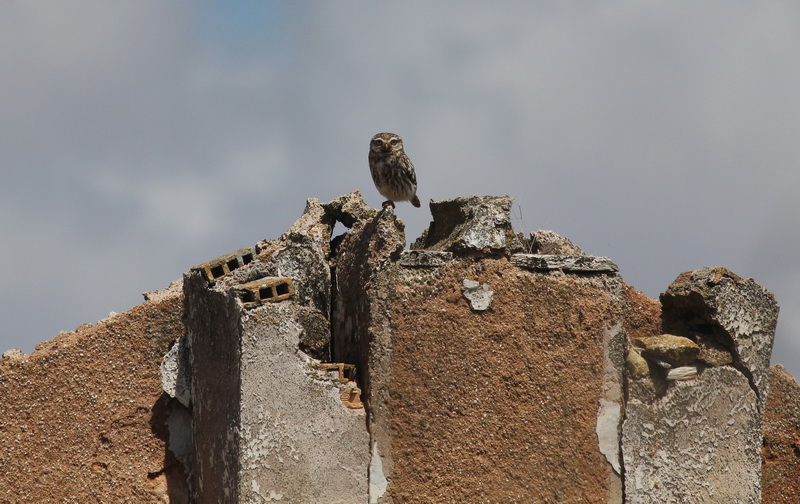 For quite a while he was watching the walls attentively, before he silently flies off: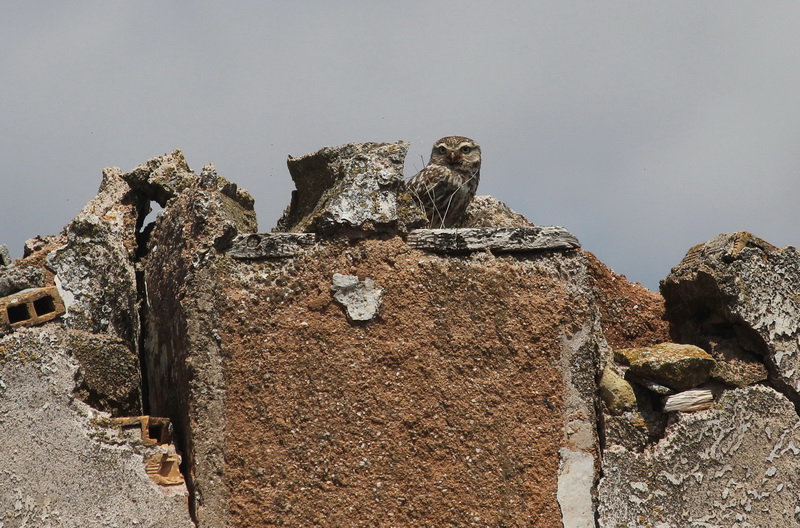 "Phew, the coast is clear and I was not scared at all!" Well, this Brown Rat lies like a trooker!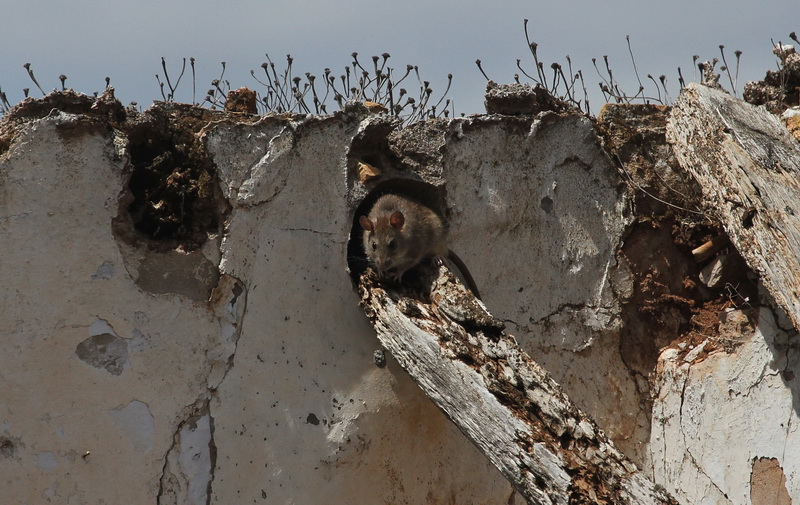 And one more individuum is showing up carefully, as the Little Owl hat disappeared. With utmost attention …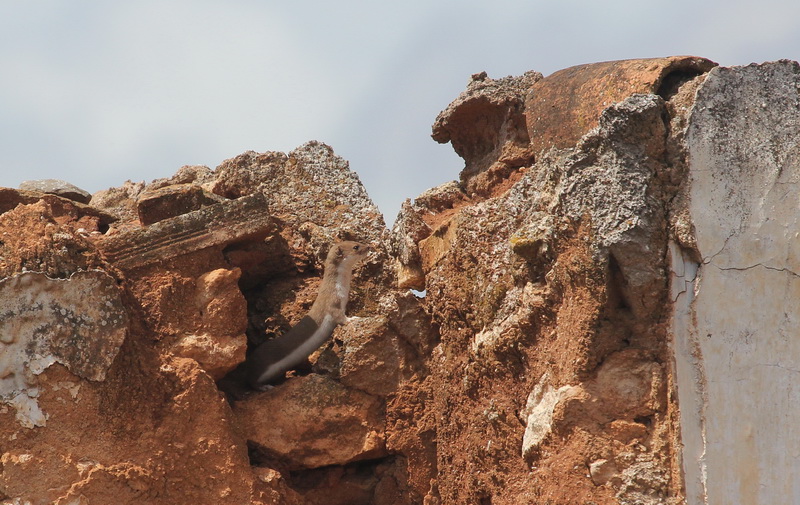 …the Weasel is smelling…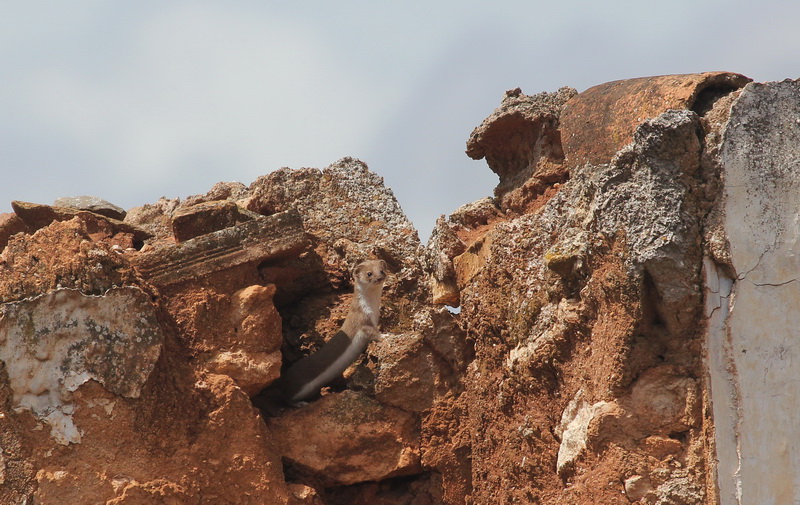 … in all directions before…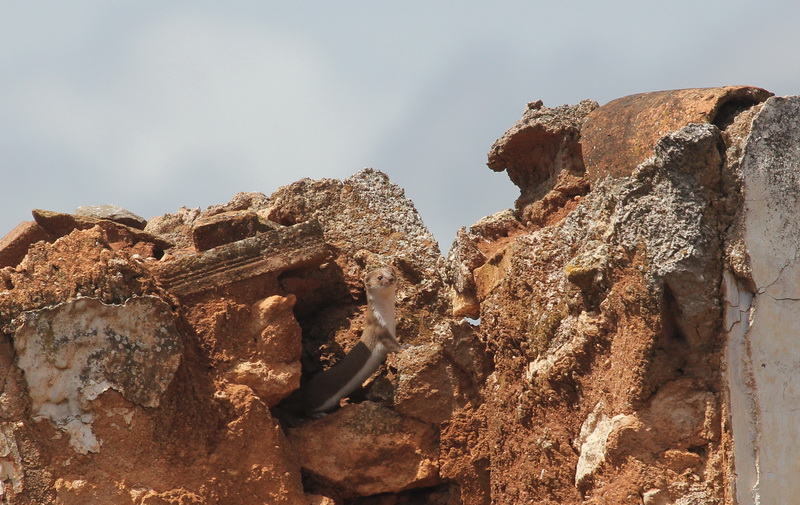 … it finally dares to come out of its hide: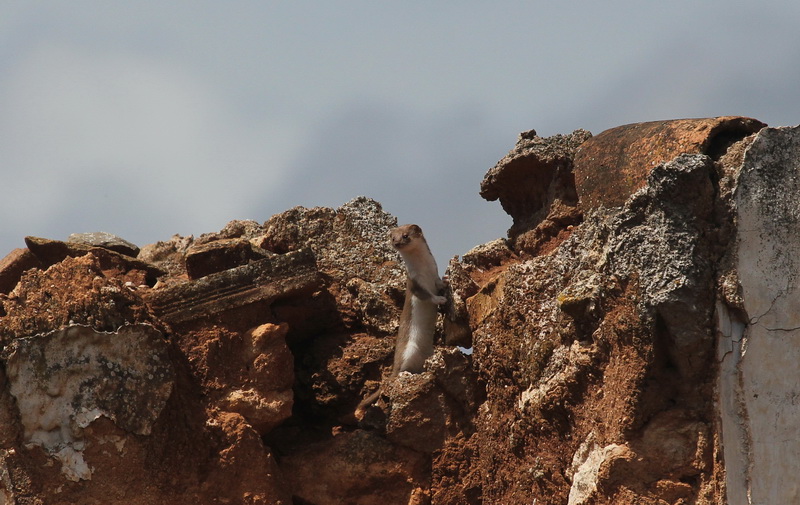 We were so happy about all these wonderful experiences!!!

Best regards
Birgit Kremer