Guadalhorce-Mouth

July 02 2013
Dear reader!
Finally I had yesterday the chance to enjoy the Guadalhorce-mouth together with a small group of bird friends. At this time of the year there are not as many birds as during migration times, but there was a small colony of Mire Crows to be observed and …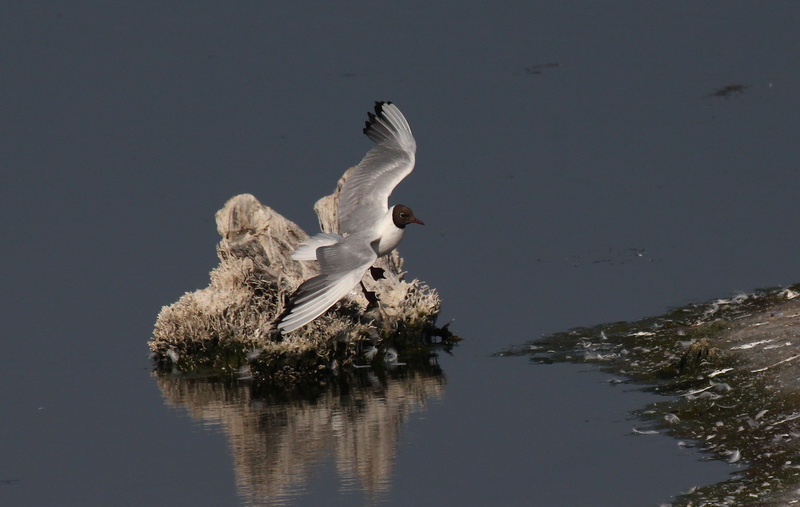 … even three Mediterranean Gulls …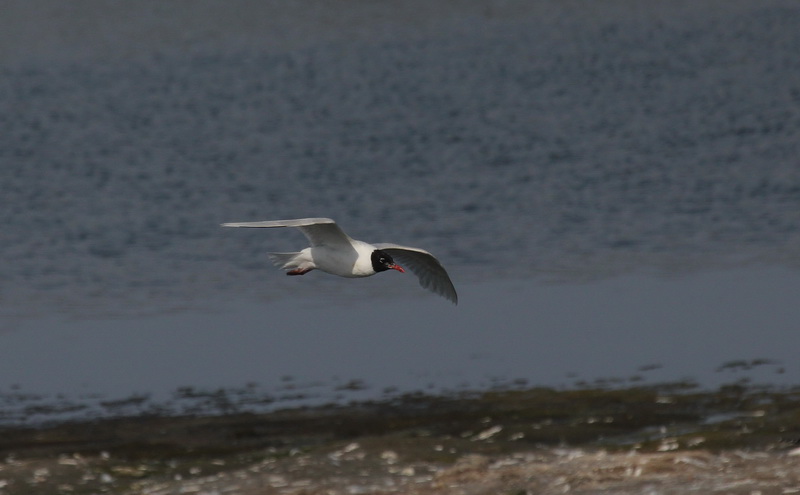 … to discover. All three of different ages, as the experts explained to me on the basis of feathers. Great! I was absolutely thrilled, because I have never seen them from that near: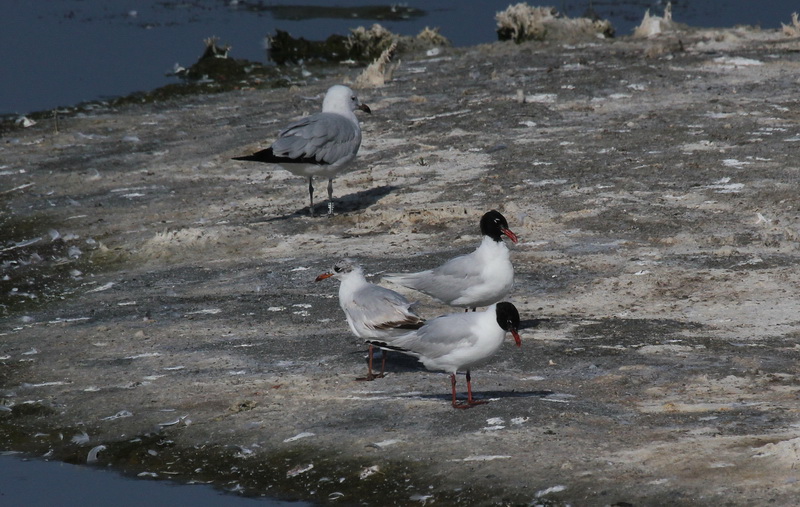 Also a remarkable group of the rare Audoin's Gull stayed at the Guadalhorce. Many of them were banded and most eagerly the ring numbers were noted to report it: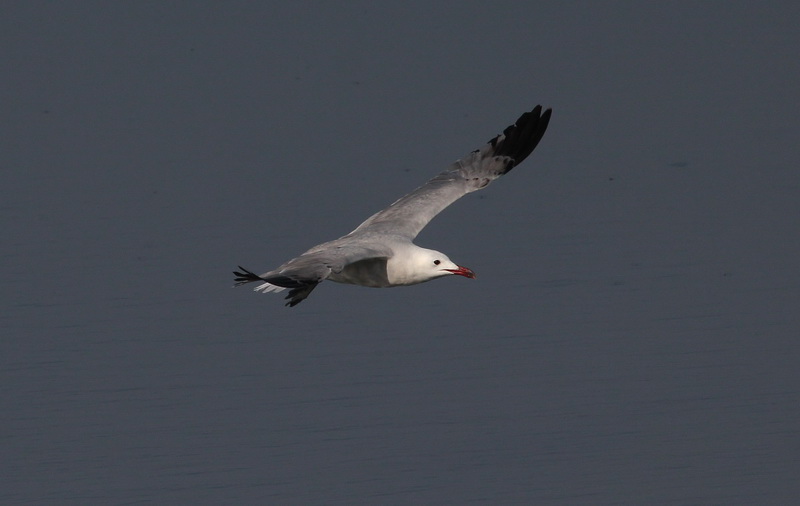 Very nice of course the Stilt chicks of different ages. Here a nearly young lady and …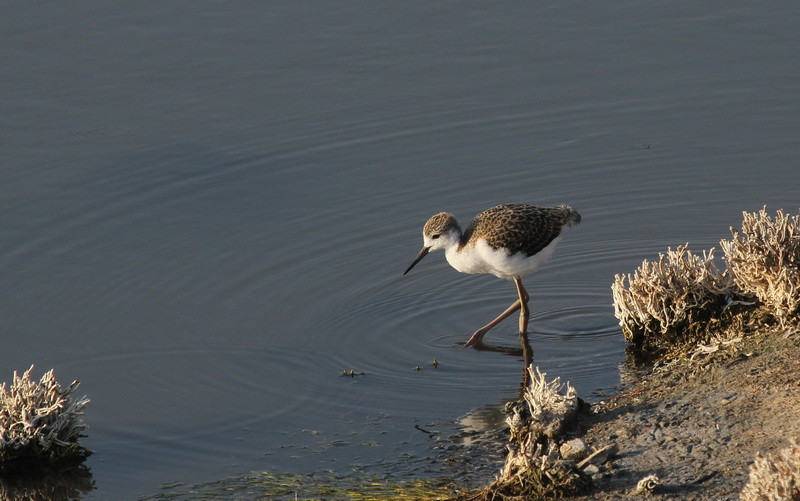 … here another cute pipsqueak, which …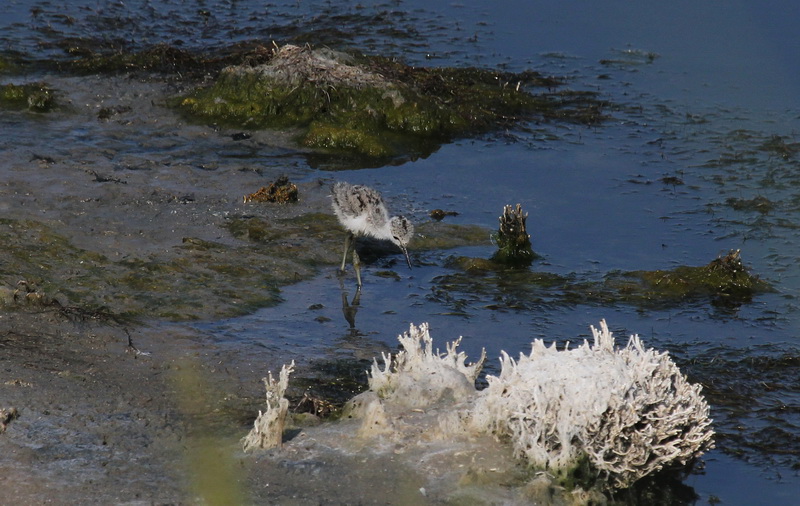 … was looking in the late afternoon for the safety and warmth of the mother: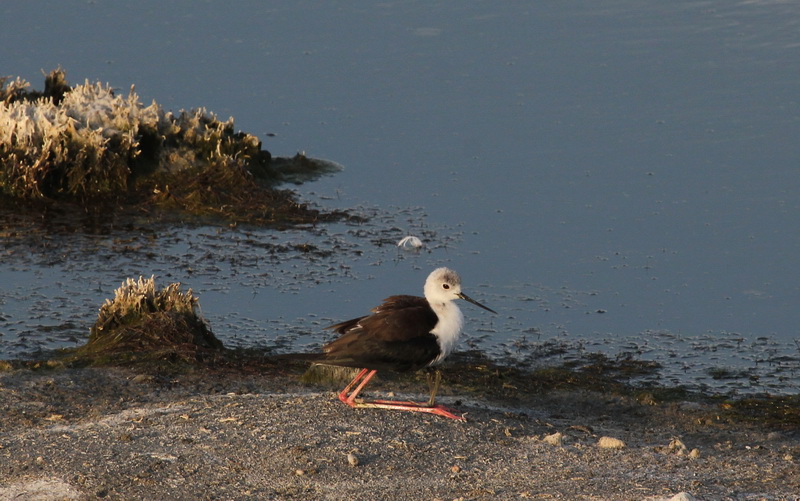 But then Mum Stilt exercised her authority and to the dismay of the chick …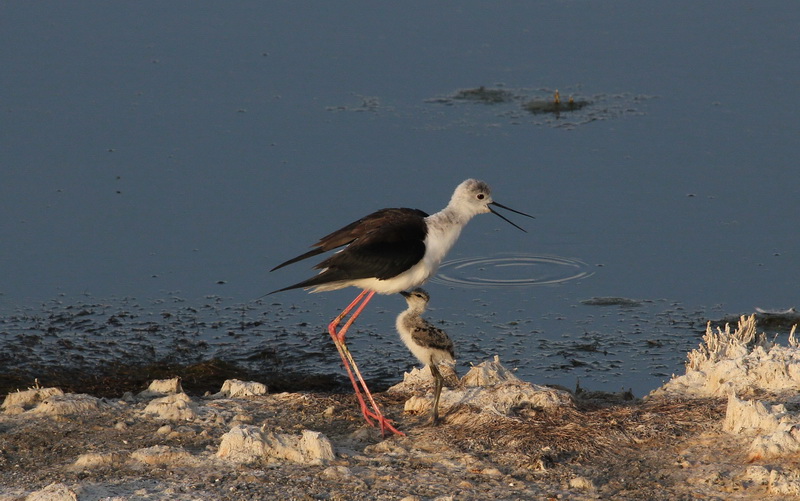 … went foraging for herself, but without leaving her chick even for a second out of sight in order to defend it from all dangers: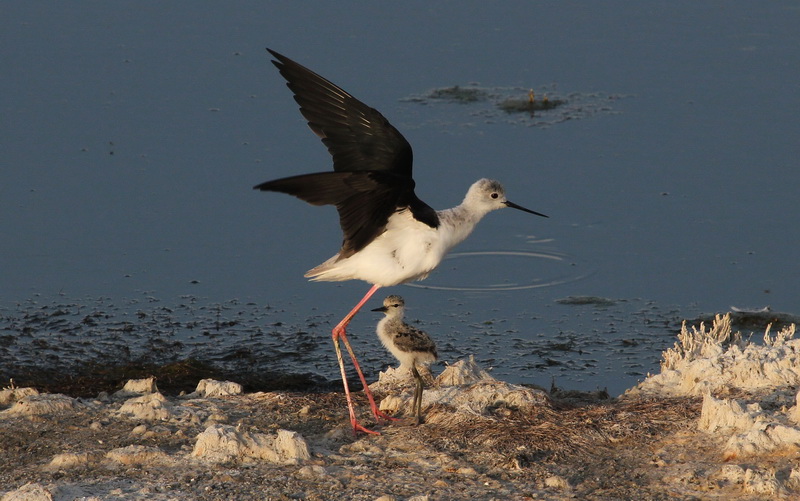 On the opposite bank of the lagoon the clamor of the Stilts was unmistakable. Right they were, because a nice Fox showed up and …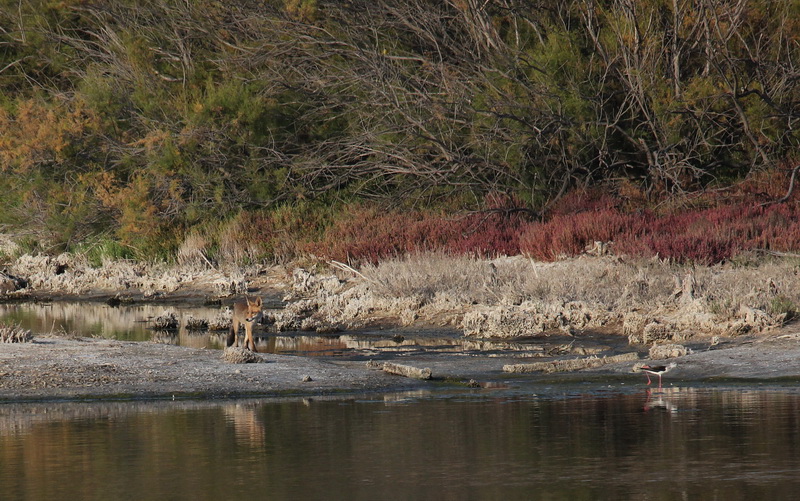 … while the brave Stilts attacked him from all sides, a Little Egret rather made away: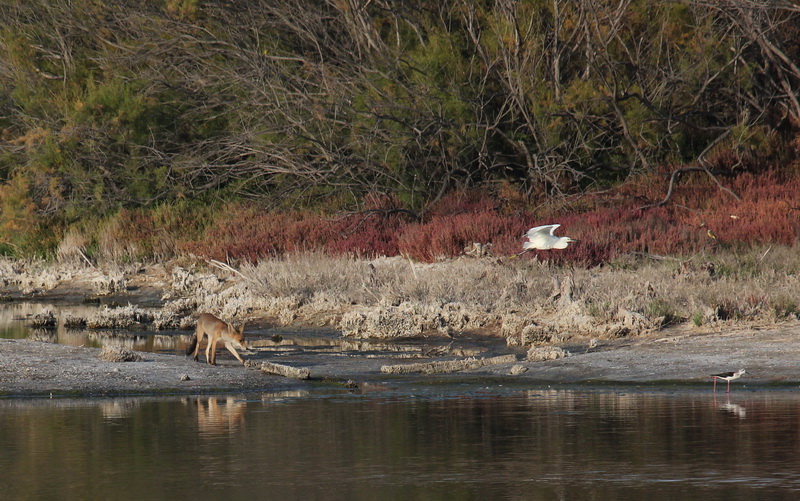 The Fox gave us an ingenuous look before he disappeared again in the thicket and we all became convinced, that this nice guy definitely wouldn't have eaten the three missing Red-crested Pochard chicks. And he also did not steel a goose!!! Impossible!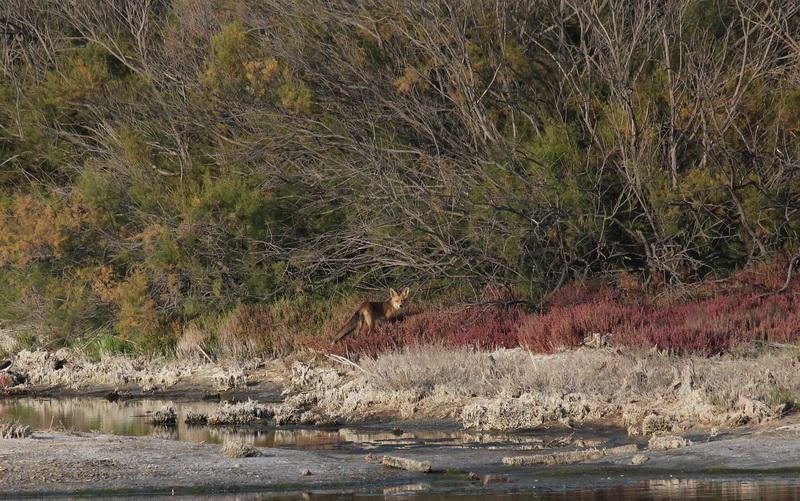 Best regards
Birgit Kremer