Salines of Bonanza

September 14 2013
Dear reader!
Please find here the 2nd part of my experiences at the Salines of Bonanza!

A little Zittng Cisticola was vehement busy to polish its plumage to an utmost shine, while the …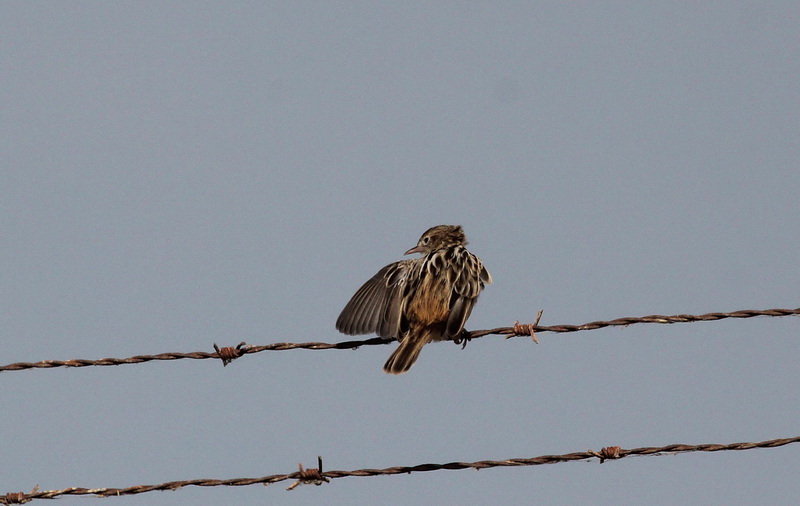 … Whinchats eagerly were peering for food: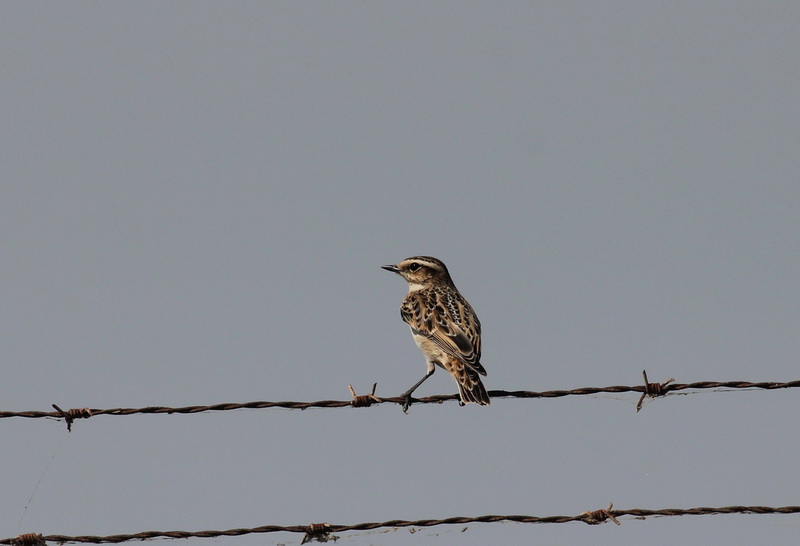 Mrs. Wheatear was posing coquettish even a little bit closer to the car for a photo!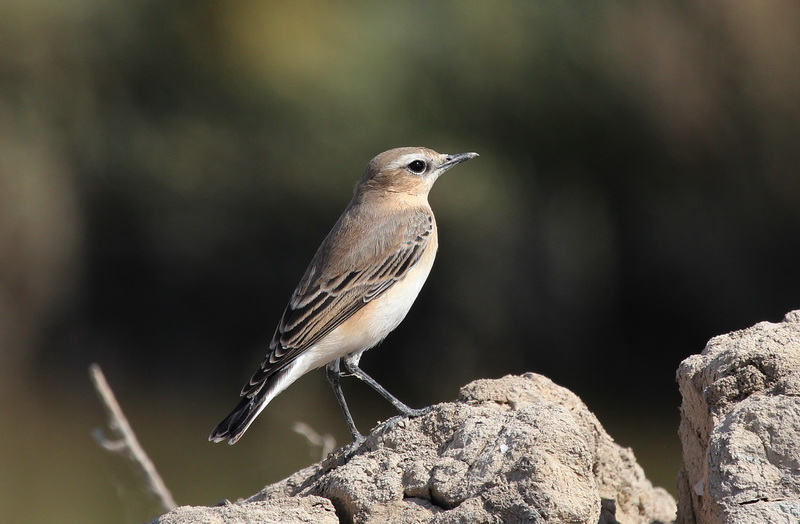 Gee, and these numerous Waders…! What a joy!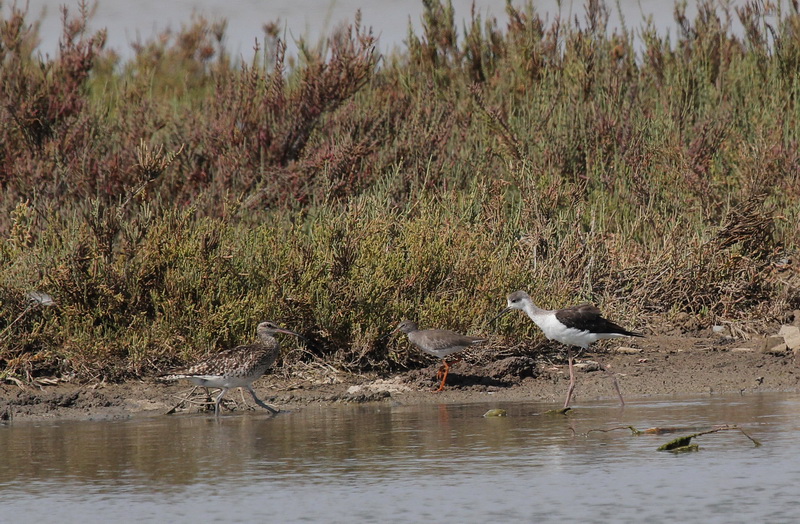 Here one of the many Avocets which populate the Salines: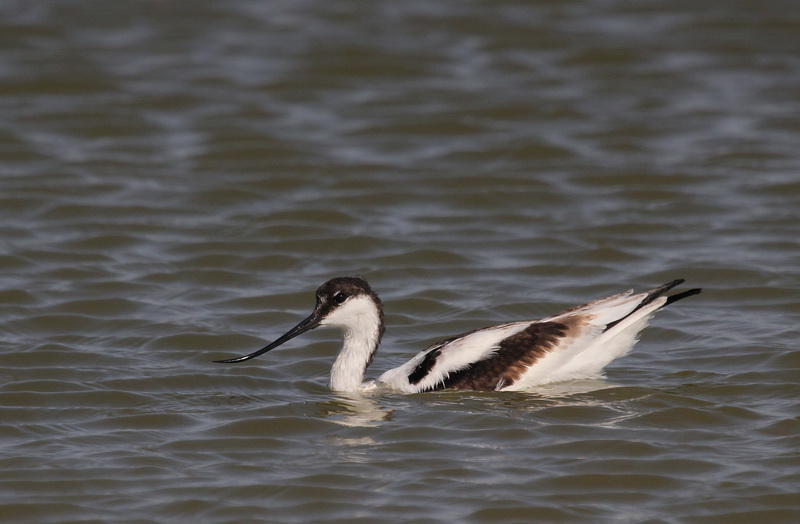 Hundreds of Black-tailed Godwits spend autumn and winter also there. Normally one can see the huge flocks only from very far. But on this very morning I was lucky and a flock was rather close to the bank and so I could witness, that the Black-tailed Godwits indeed have temperament, because …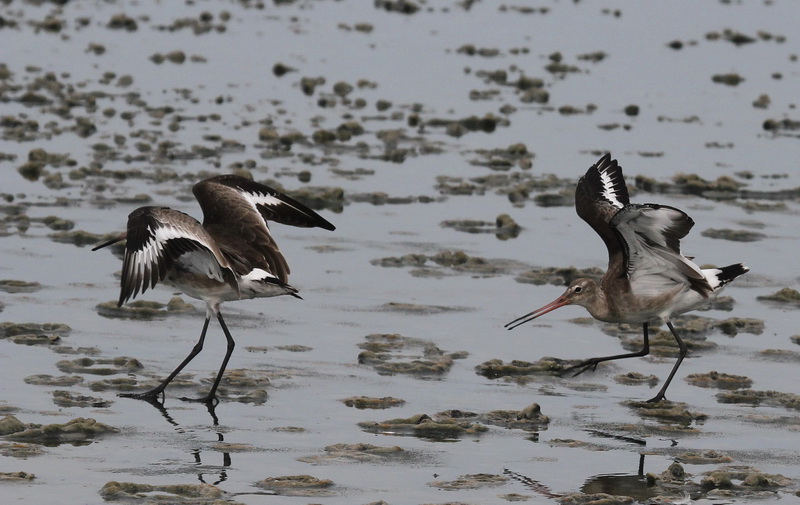 … these two here, again and again came in conflict with each other. So I could hear for the first time in my life the sounds of the Black-tailed Godwits, which I, until now, had only experienced silent and foraging!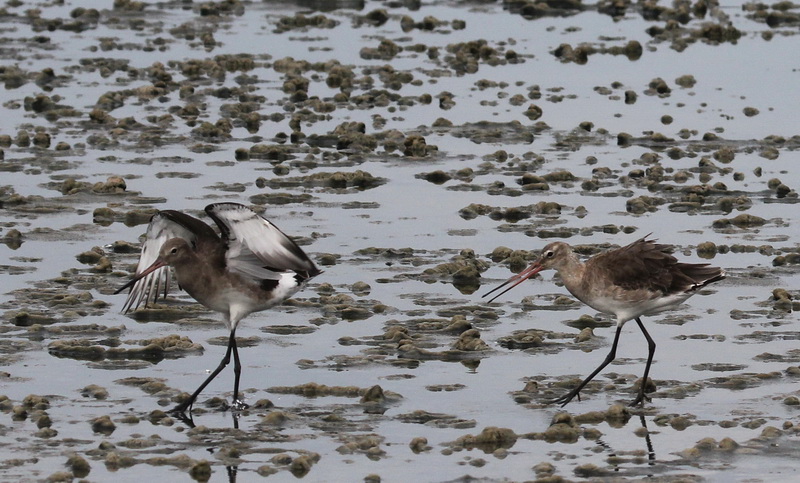 But these two couldn't calm down at all: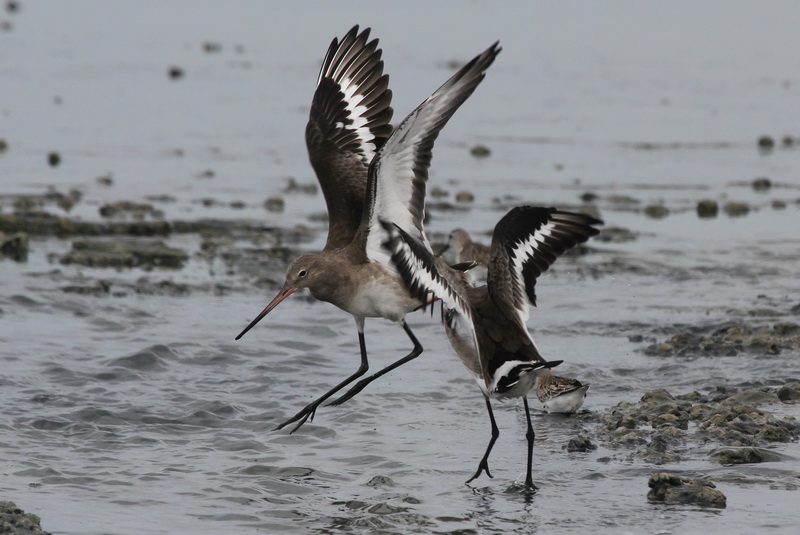 A young Curlew Sandpiper also already had managed the far way from the high north to southern Spain: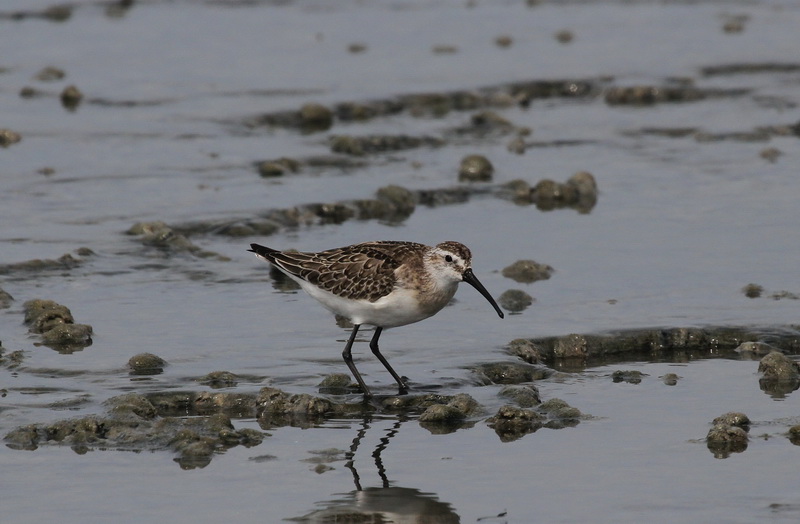 And also the Little Stints were there in high numbers: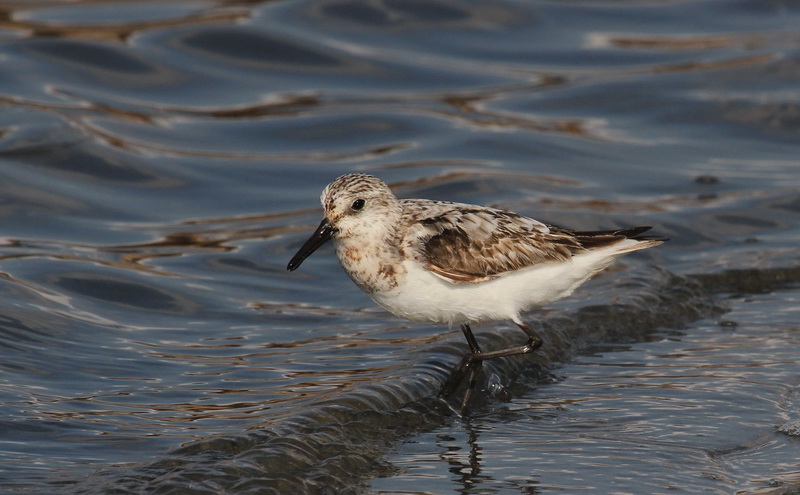 Somehow Mr. Redshank looked a little discontented. As he has to share his territory with Mr. Turnstone and …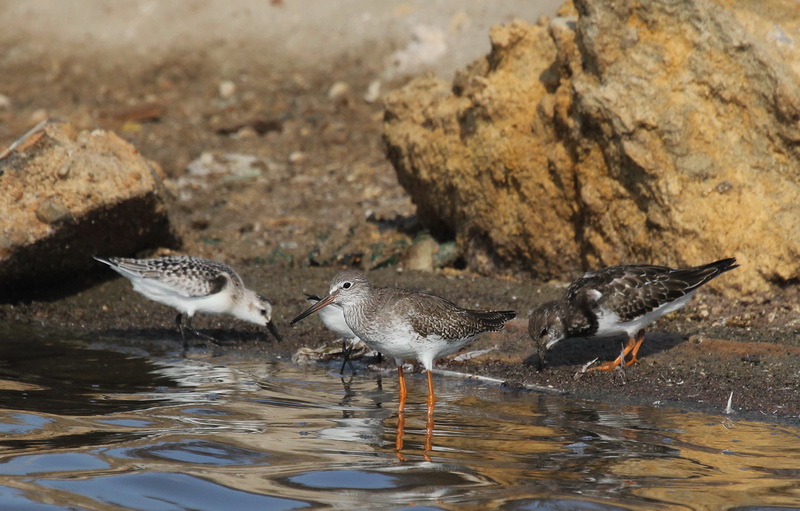 … then also with the numerous Sanderlings!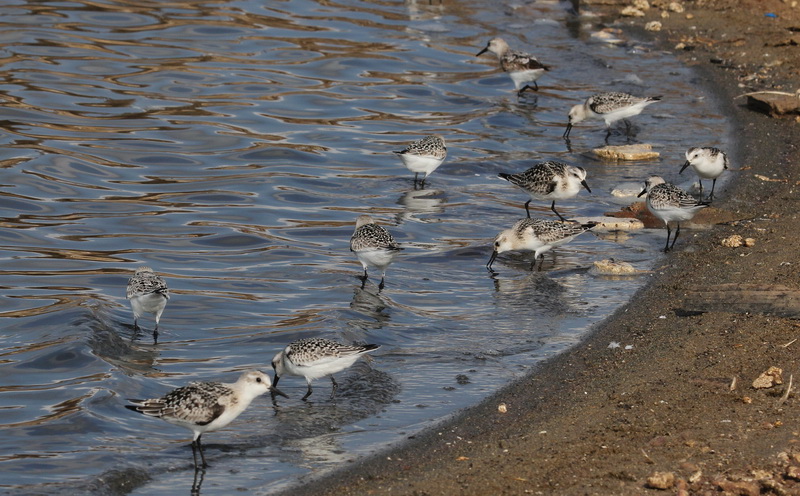 You only have to stay long enough quietly in the car and …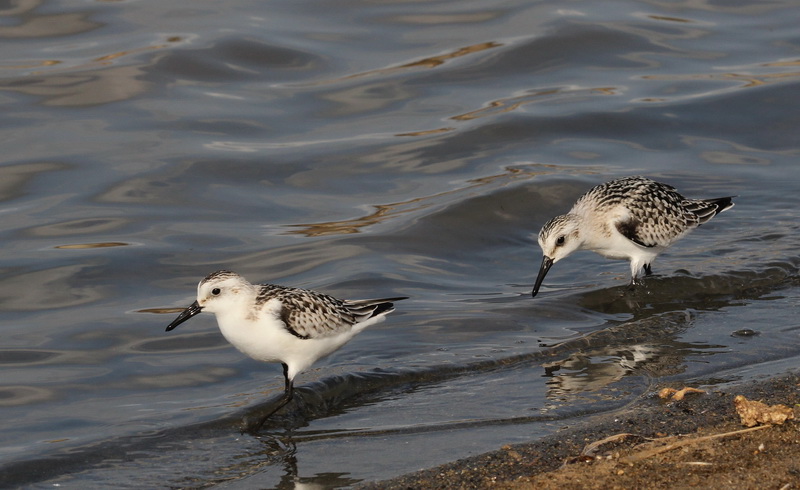 … immediately these, for my feeling, so beautiful Waders understand, that …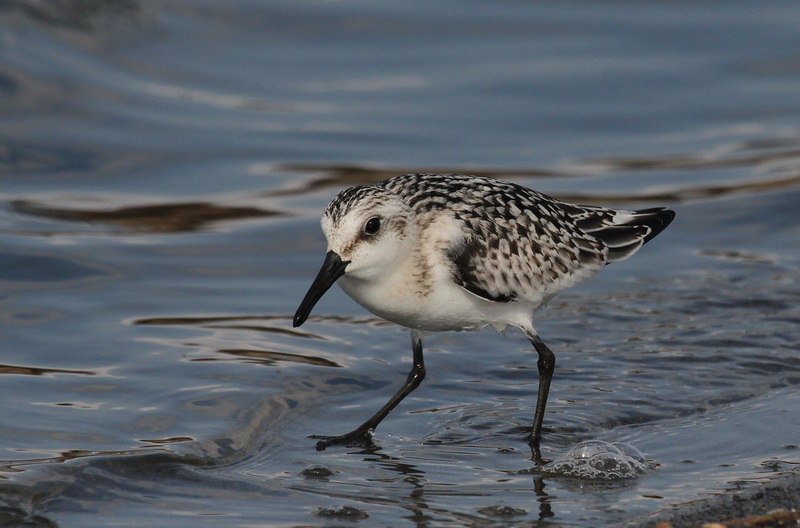 … there is no danger to fear and let you …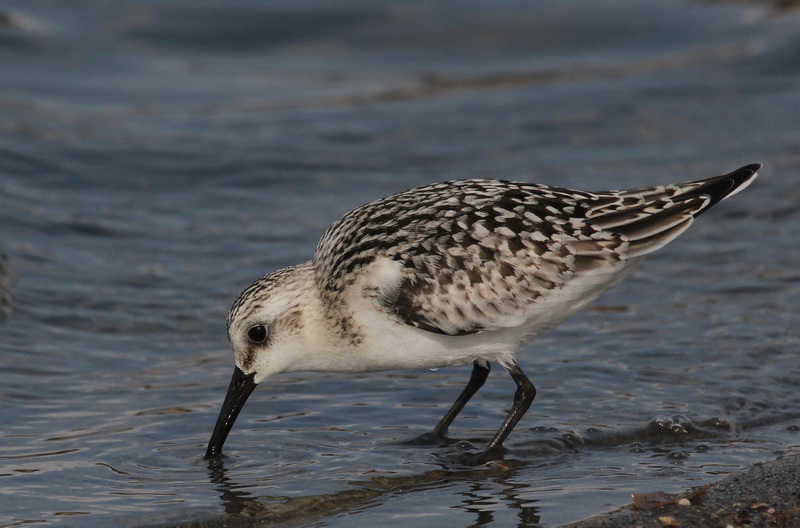 … adore and photograph them from very near by!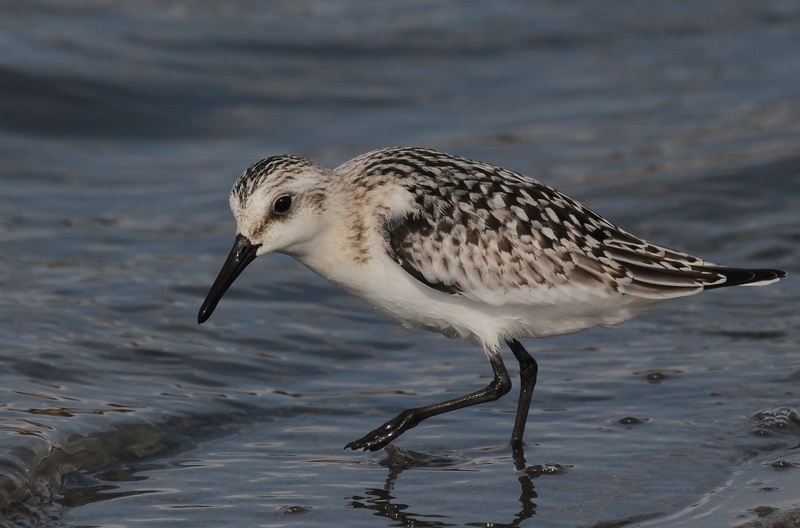 Such moments are never lasting long, because mostly there appear some walkers or even an Eagle and the flock is taking flight. But maybe that's why these short moments, when you are able to be very near these birds, are so special!
Best regards
Birgit Kremer