Río Grande and Campillos

October 11 2013
Dear reader!
These beautiful, nearly midsummer October days invite to make excursions into the nature and so I took the chance yesterday and drove to the Rio Grande, where ….
… a Grey Heron was standing obviously sated at the bank, while …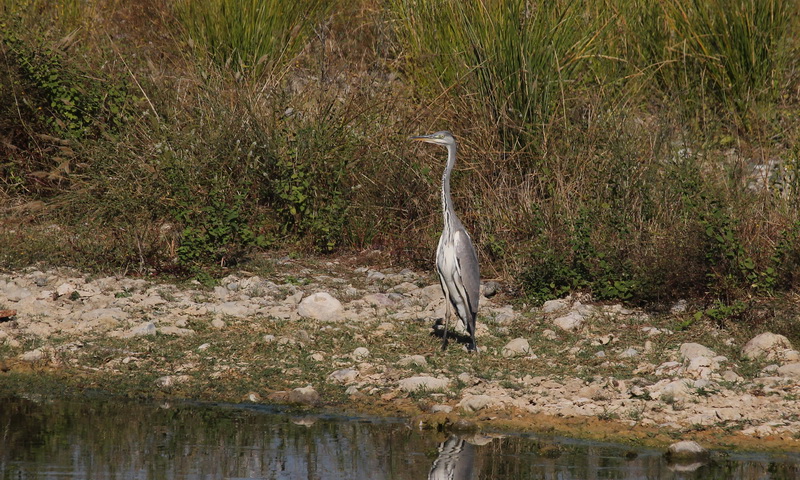 … the Little Egret had his feathers standing in rage about the also not stupid fishes: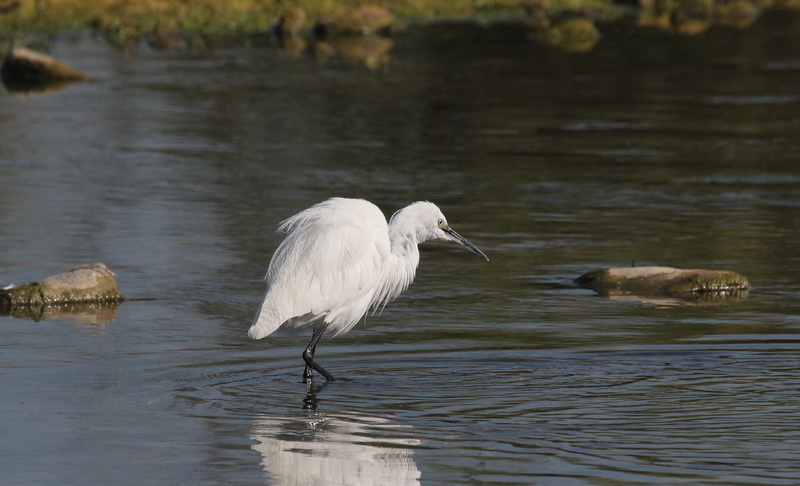 The Mallards enjoyed happily the clear stream water, which also …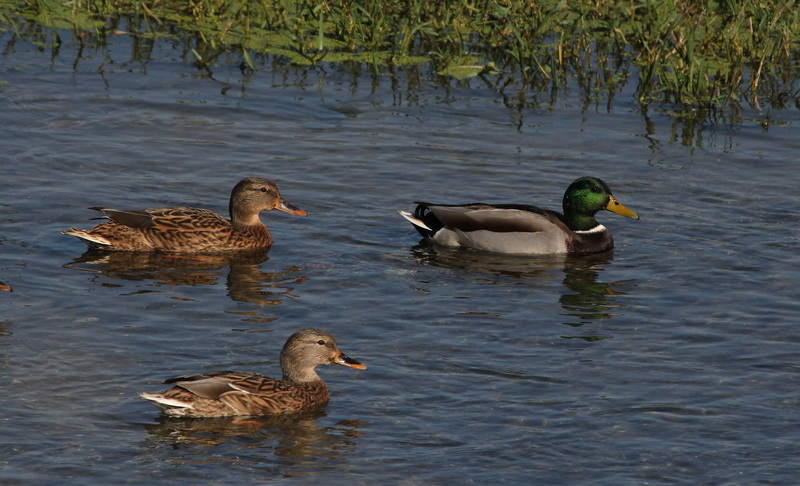 … offered to the Grey Wagtail …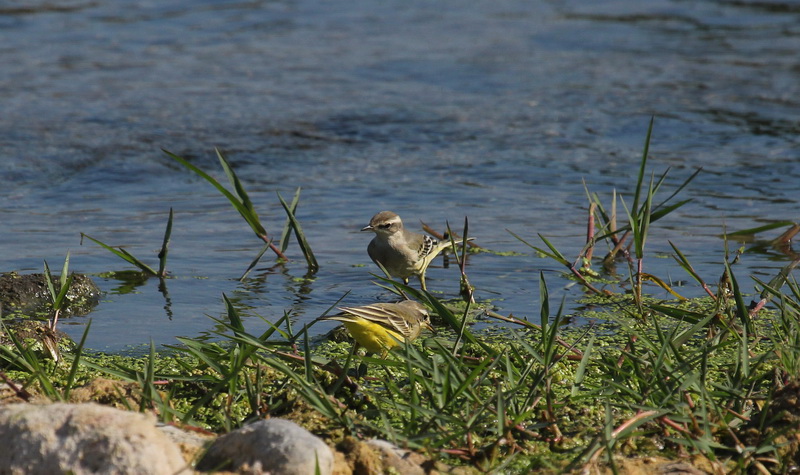 …. enough food: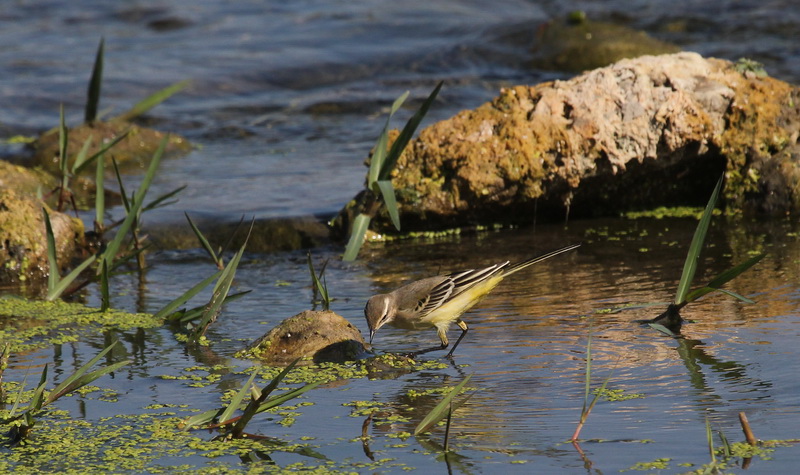 After I really had enjoyed these nice sceneries, I drove on to the Lagoon of Campillos, where in the distance hundreds of Black Coots and Ducks were to be seen which all the time were patrolled by three Marsh Harriers: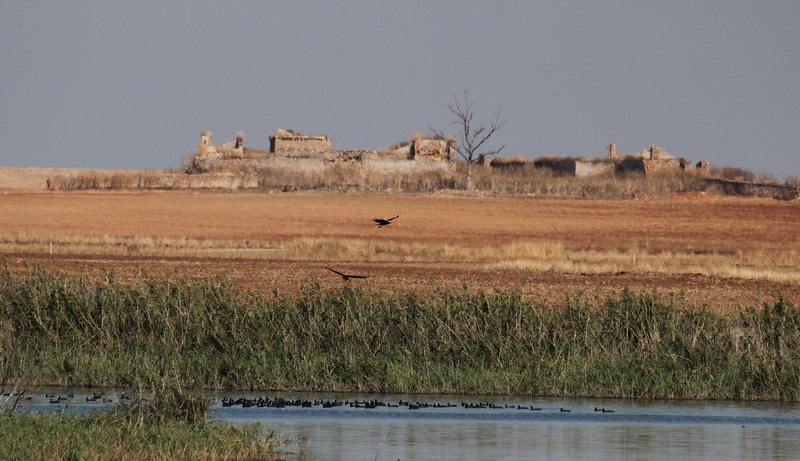 I was welcomed at Campillos by this sweet Zitting Cisticola, which …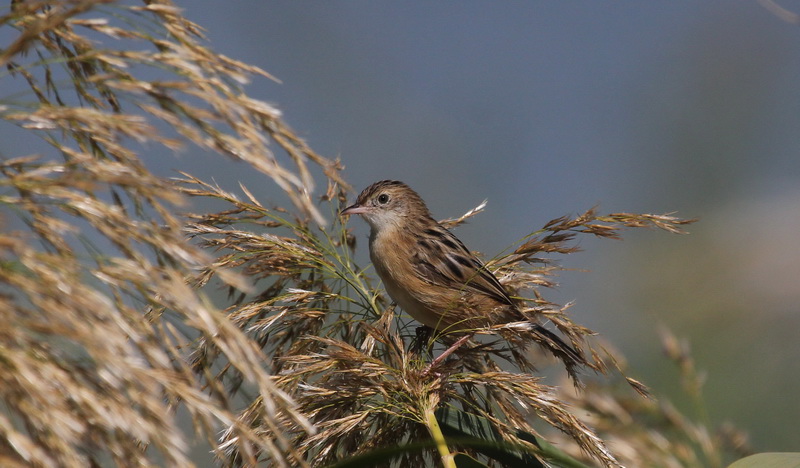 … just took seat in front of my nose …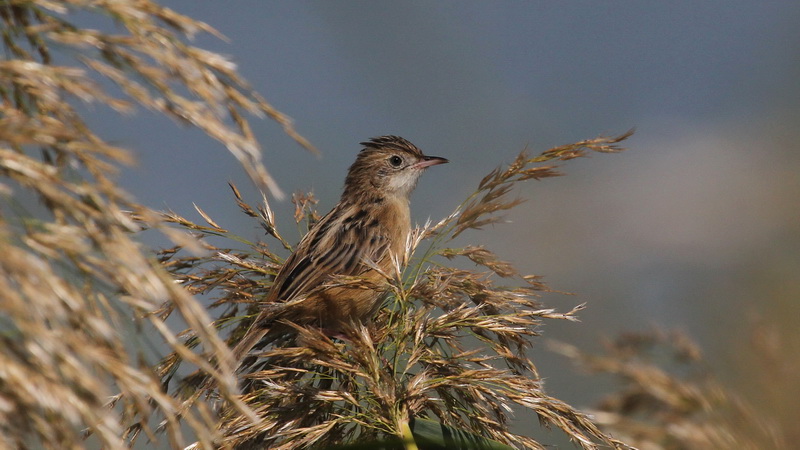 … and which was likely to be surprised, from where …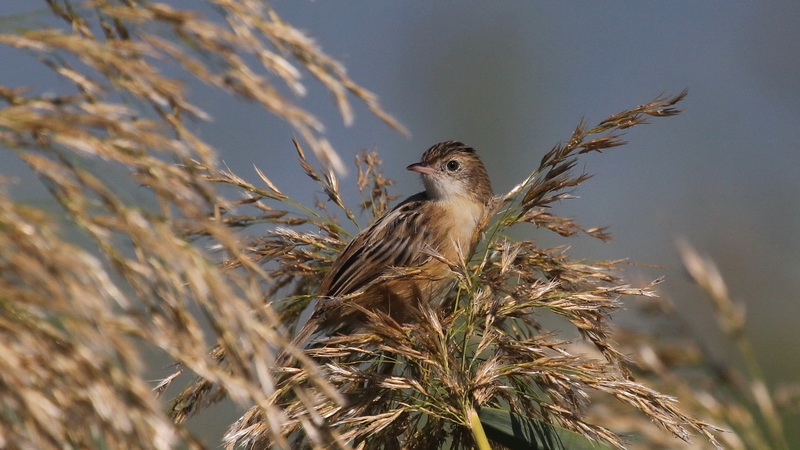 . … these "click-click" sounds came. But to my great joy he continued to pose brave and droll: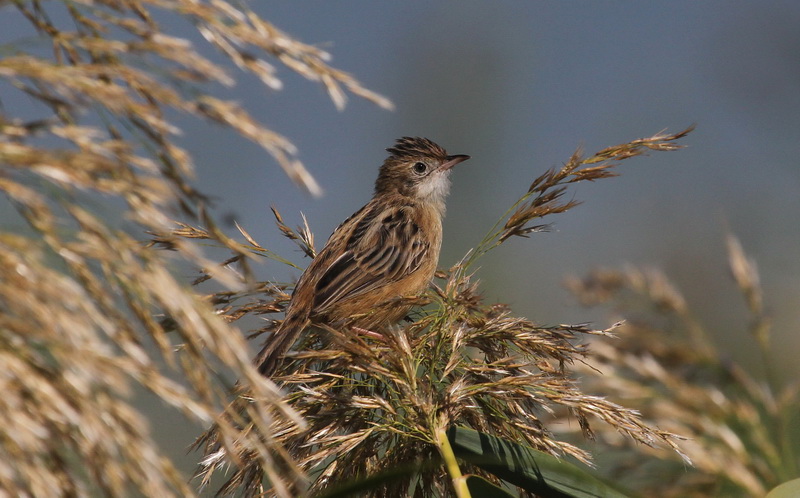 However the numerous Ducks and diving Birds were much more shy, hardly came near to the observation hut, until …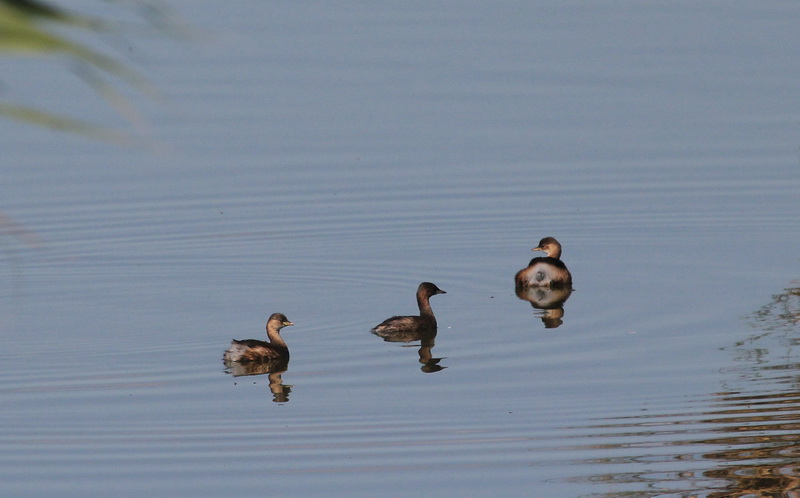 …finally at least a young Great Crested Grebe shortly showed up: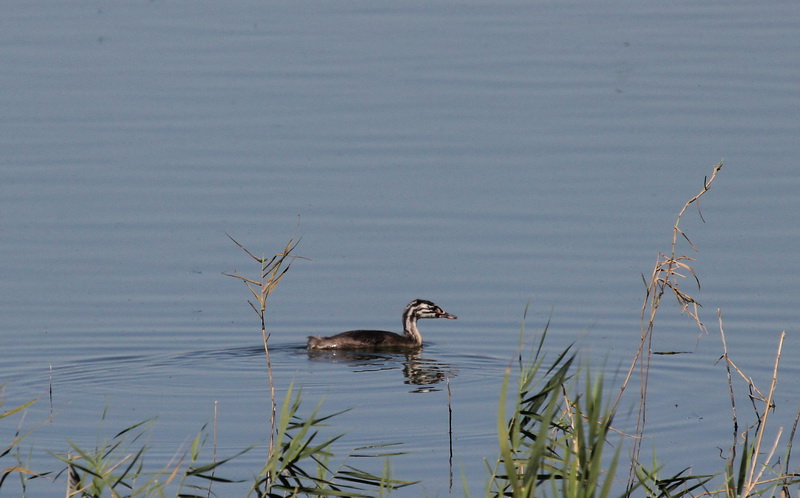 Gee, and how nice! A gadwall couple showed up!
"This green little stalk is just inviting!"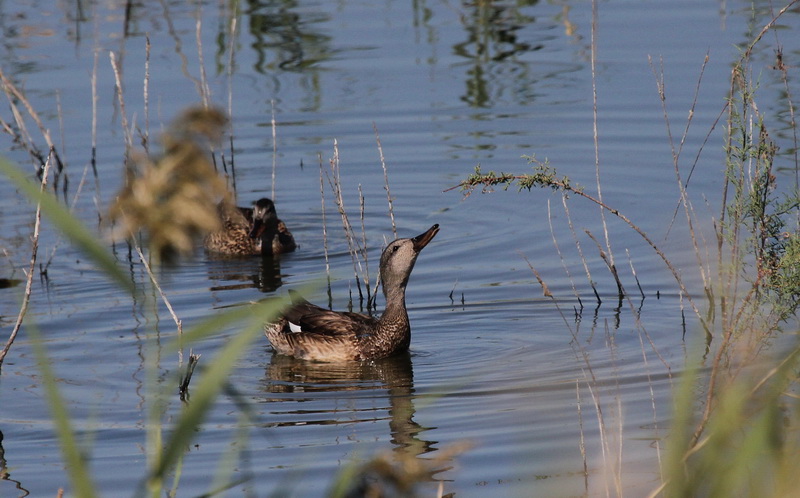 And where there's will there's a way!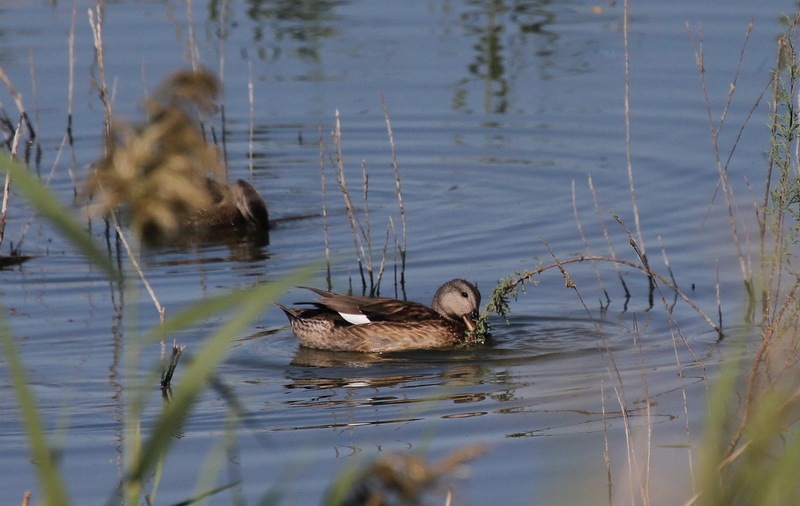 While I enjoyed the atmosphere very much I suddenly discovered this Purple Morrhen, which, as it seemed, made a little bit of morning exercise: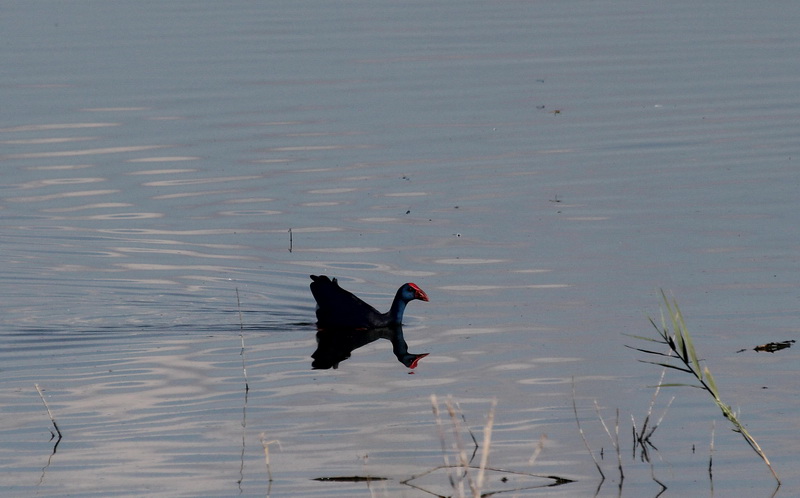 But very soon it got tired of swimming and was looking for a small island: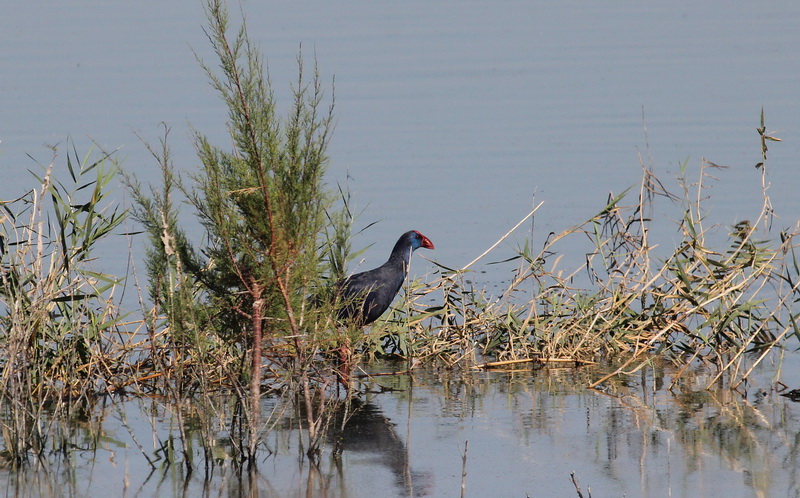 "Gee, here I attract too much attention", Mrs. Purple Moorhen was thinking and started to give wings:
Well, this flying skills are not really to be called elegant, rather clumsy, but …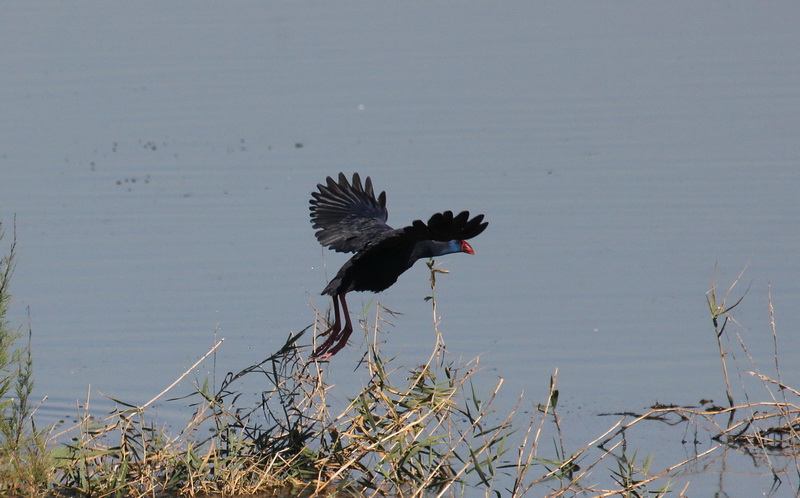 … you can be assured, that I did not mention anything like that in the presence of the beautiful Mrs. Purple Moorhen with …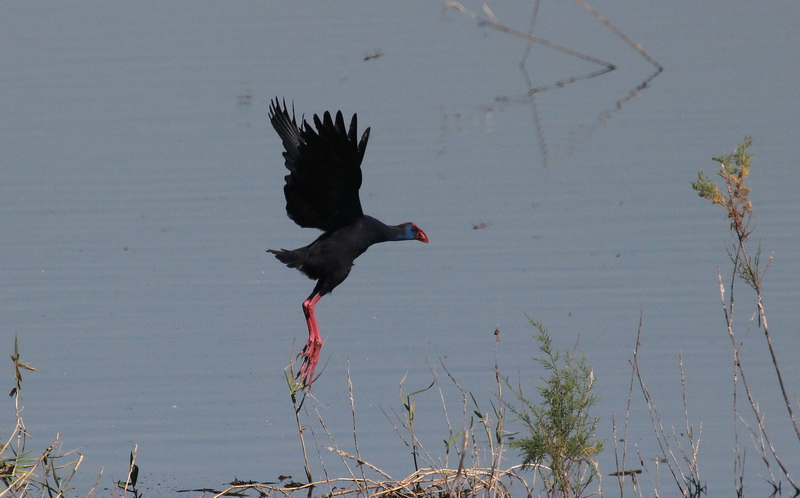 … her "gracile" feet!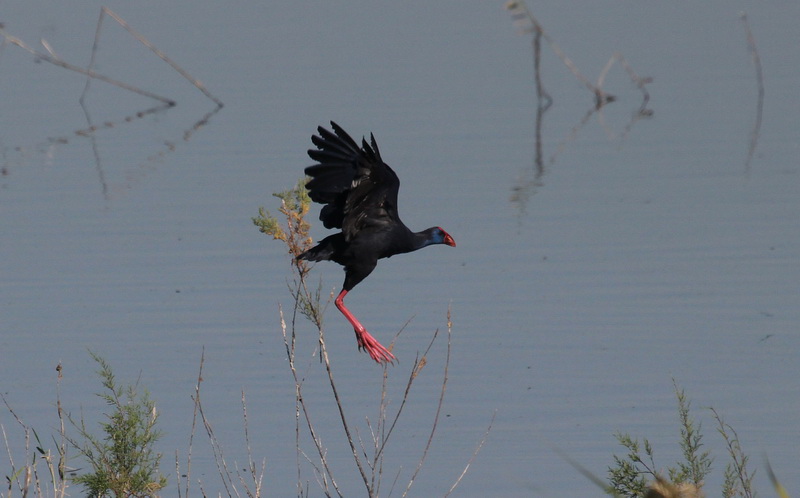 Best regards
Birgit Kremer