Guadalhorce-Mouth

November 07 2013
Dear reader!
With the remaining beautiful weather we yesterday drove to the Guadalhorce-Mouth, where we spent a wonderful afternoon. We could watch so many nice sceneries and different birds! But these sceneries took place quite far away, but for this also the dragged along Canon equipment couldn't do any wonders!

But nevertheless I'll show you the photos we brought along, because …
… such a walk at the Guadalhorce-Mouth is just beautiful and full of life!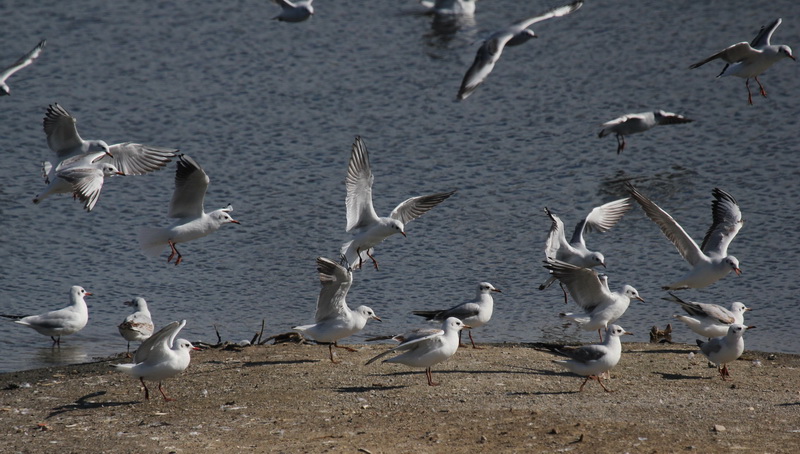 In front of the observation hut of the big lagoon this Sandpiper took a short rest and …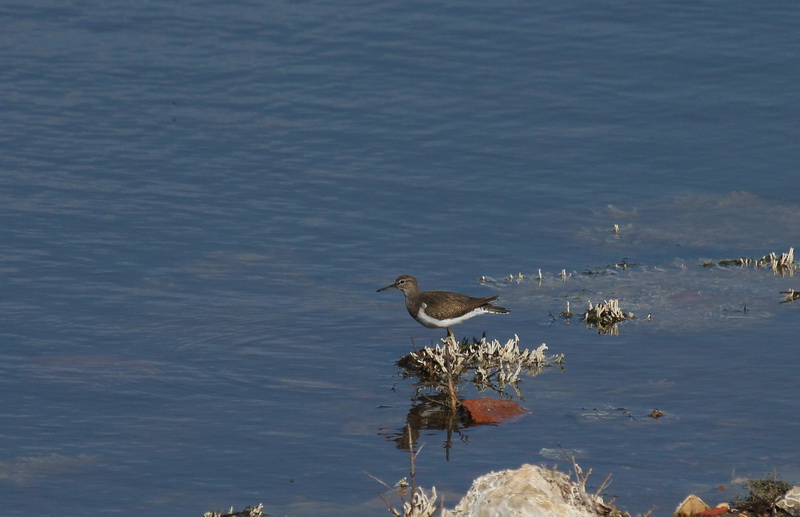 … this single Lapwing, who only took a short drink and rested a little bit. He looks tired, this beautiful and so elegant chap!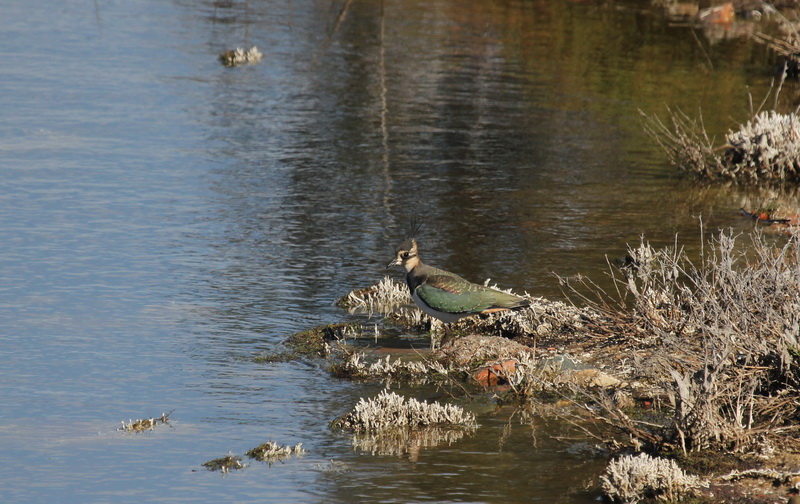 The Booted Eagle in the meantime took an extensive sun bath and took care of his plumage for hours :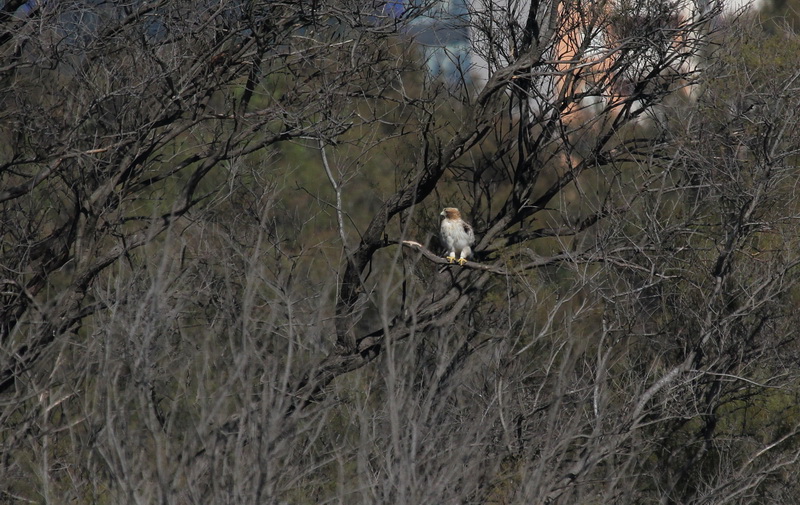 With the numerous present Little Grebes we already watched wild chases: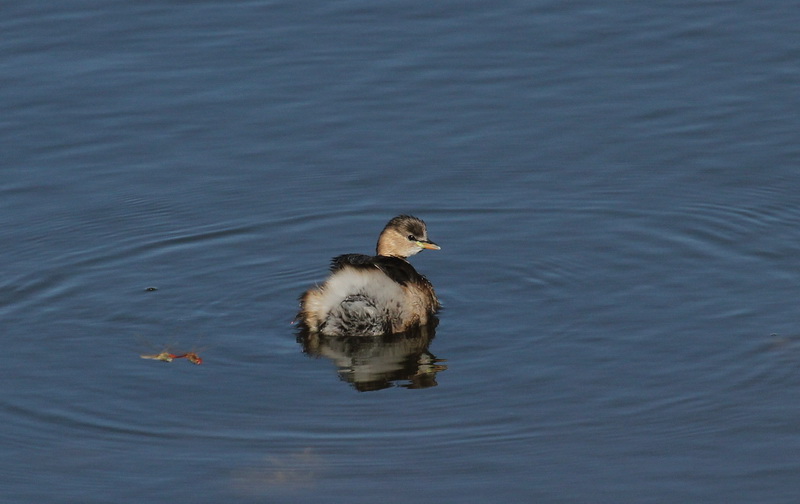 And here a female Teal and …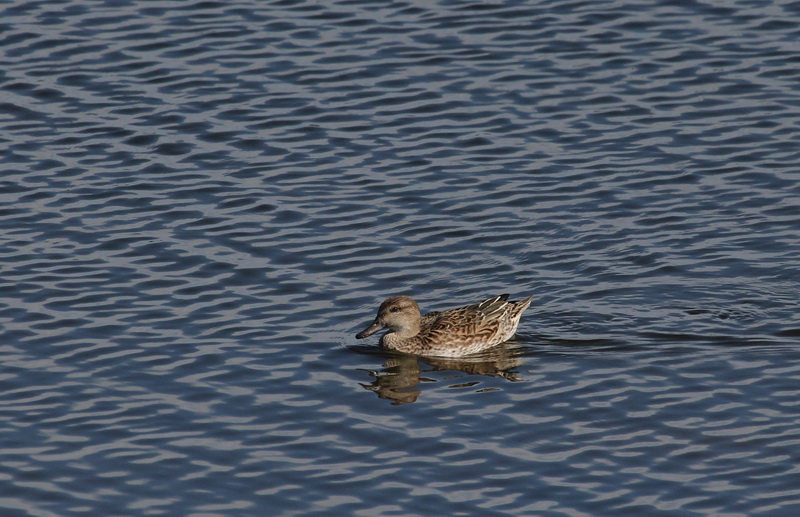 … a male Shoveler: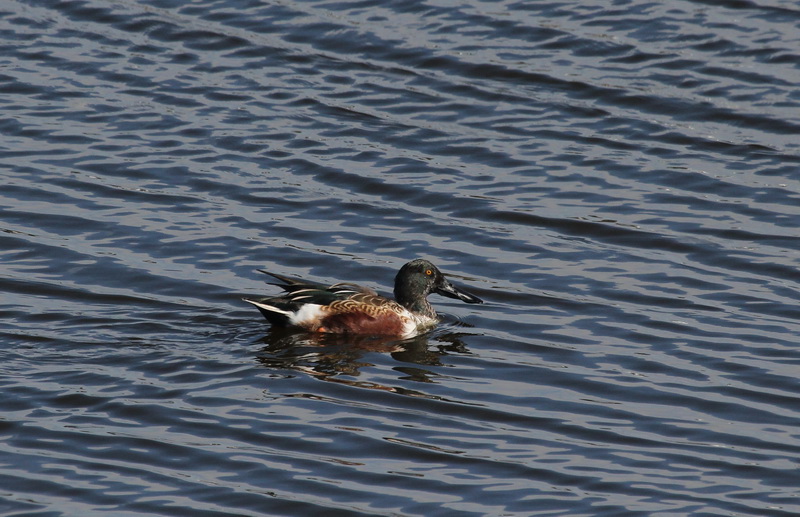 The Shoveler ladies didn't yet show any interest in him!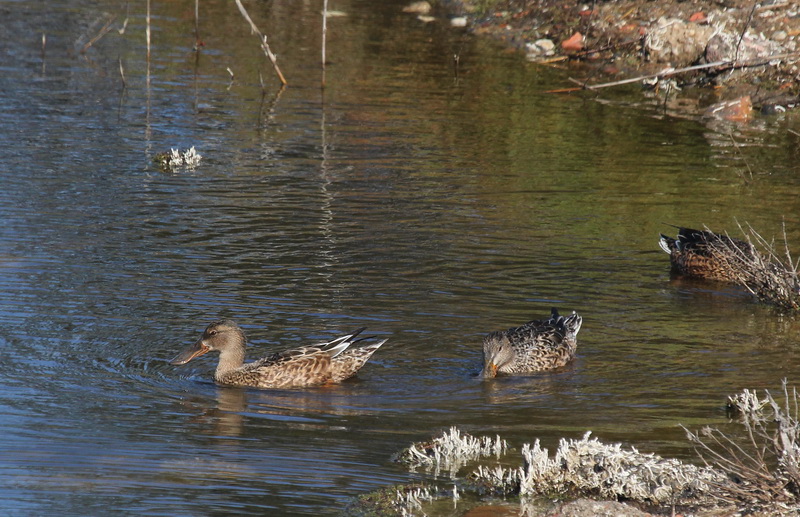 Mrs. White-headed Duck devoted herself coquettish to her gymnastics: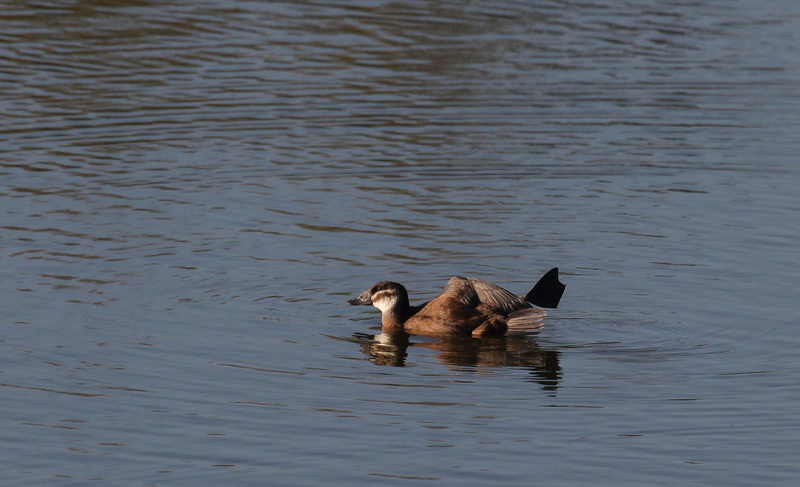 The beautiful Kingfishers dashed to and fro and tracked each other continuously. Obviously the winter territories were decided!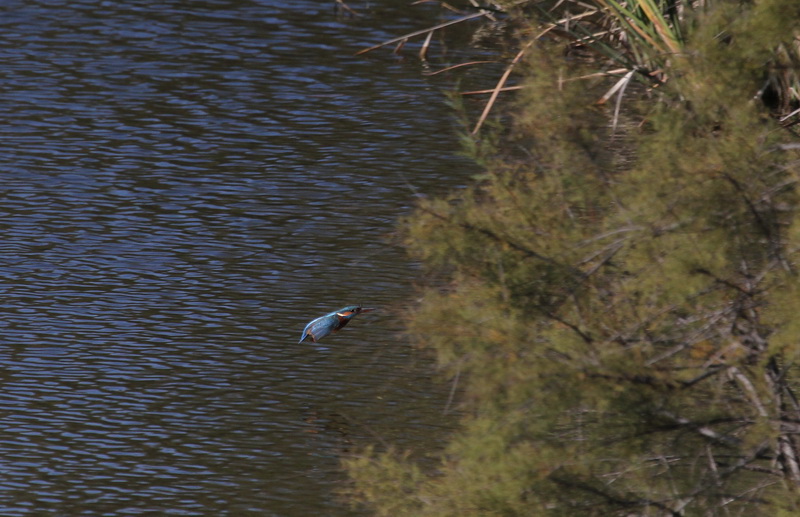 Now please concentrate on the thicket, because there a Little Bittern is appearing: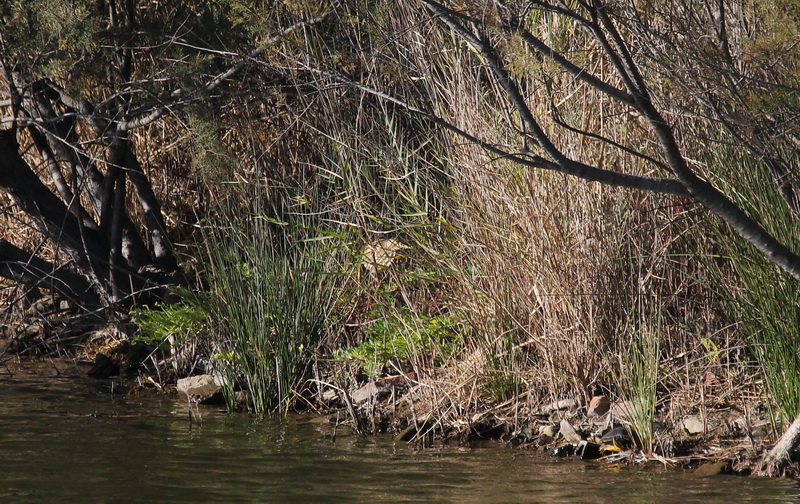 As she left the protecting thicket, she posed exactly infront of the thick trunk and nearly became one with the thicket: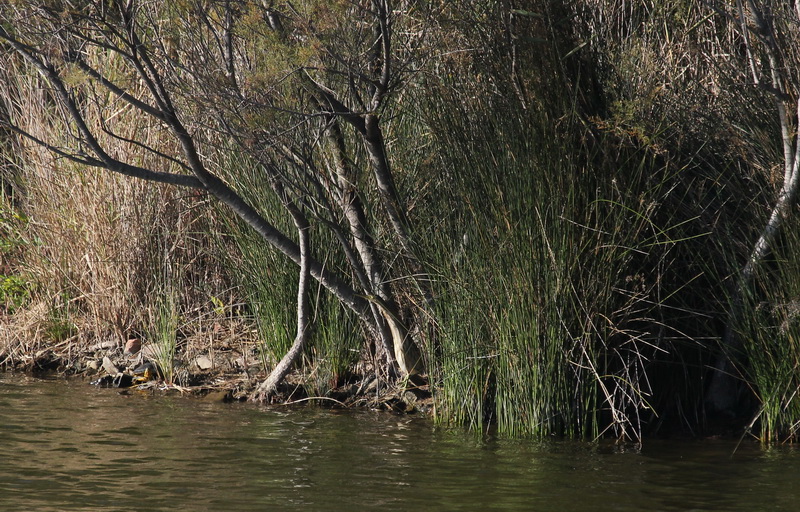 Shortly before sunset hundreds of Cormorants arrived and some dozens of Grey Herons to get to their sleeping trees.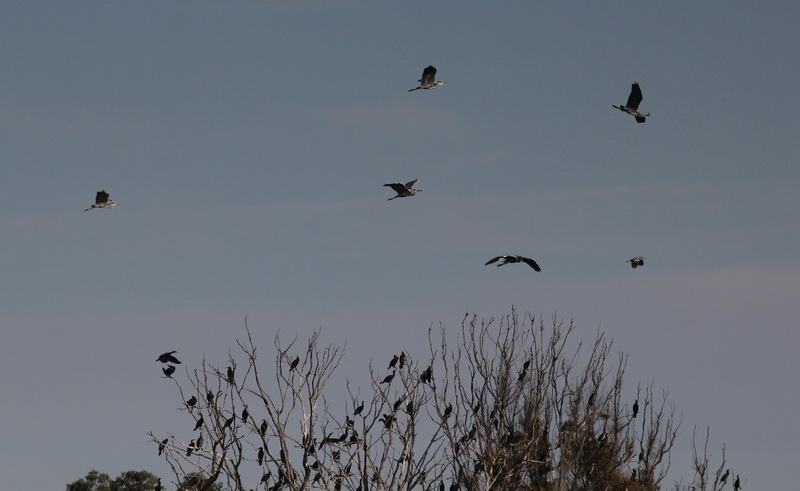 A last view to the Guadalhorce-Mouth and an outgoing sailing ship: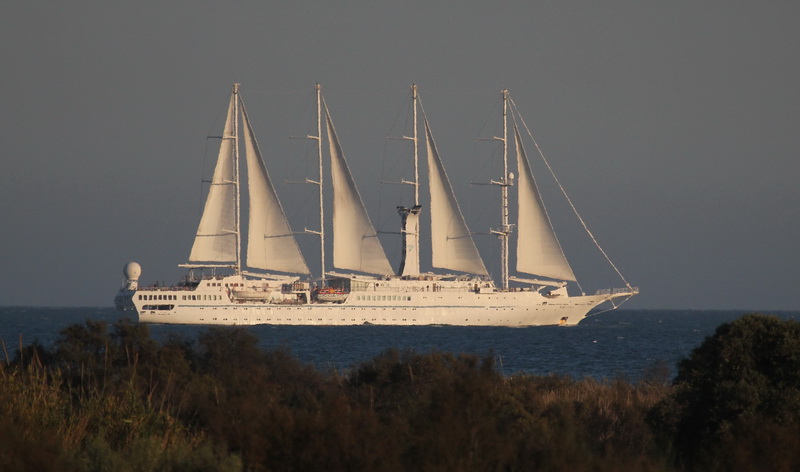 Best regards
Birgit Kremer