Bathing fun of a young Yellow-legged Gull

Dezember 02 2013
Dear reader!
Our river mouth Marbella, where still the Crested Coot is residing, proves to be most entertaining! As well for observing as for photographing.
At times groups of Yellow-legged Gulls are landing there and are enjoying the clear water: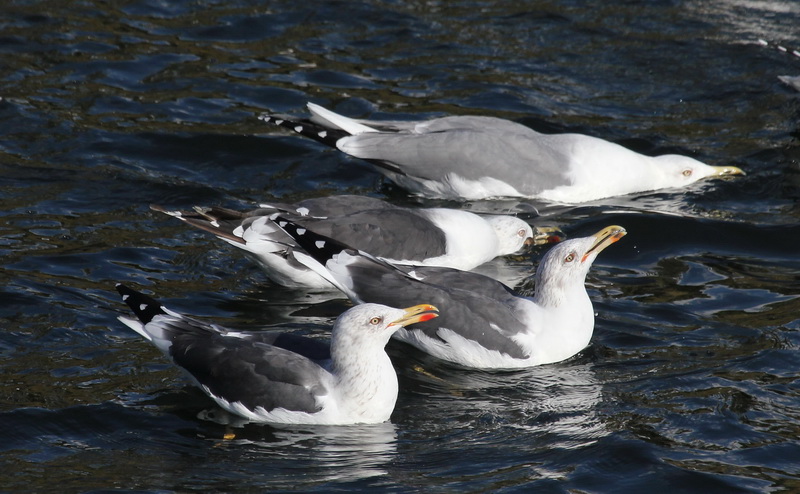 Also the young Gulls are thirsty and furthermore …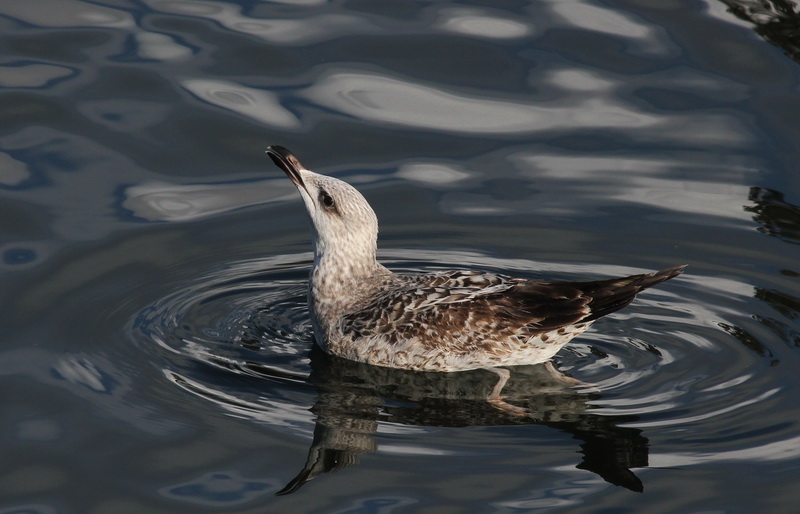 … want to have fun and for that ….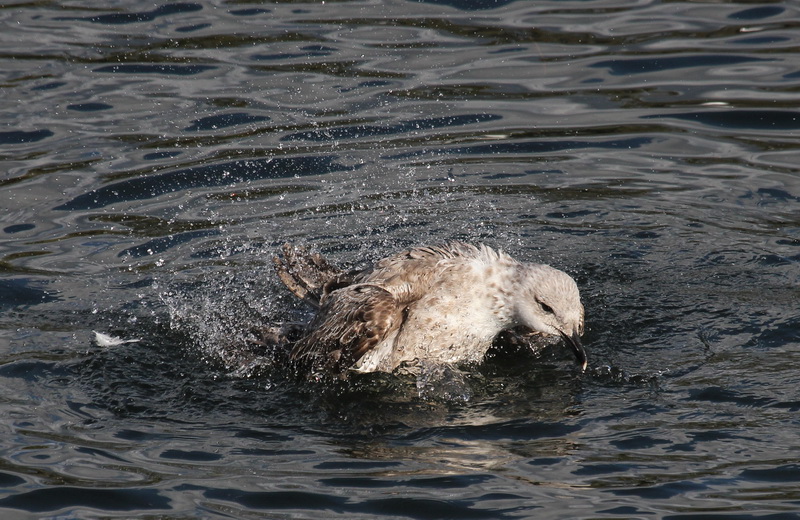 … nothing can beat a playful, but also …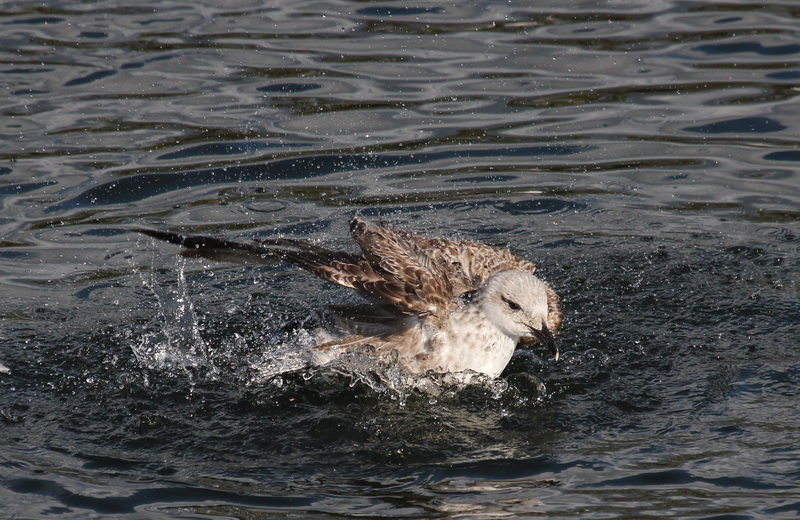 … very hearty bath: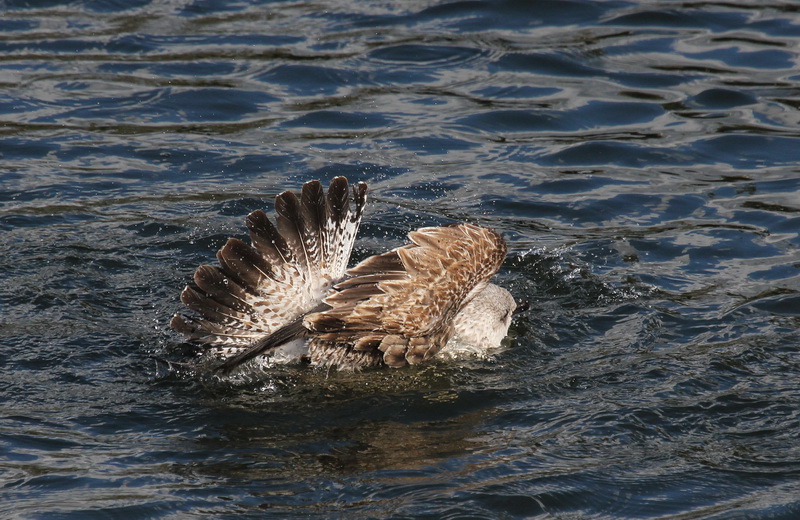 "Ghe, how much better I feel!"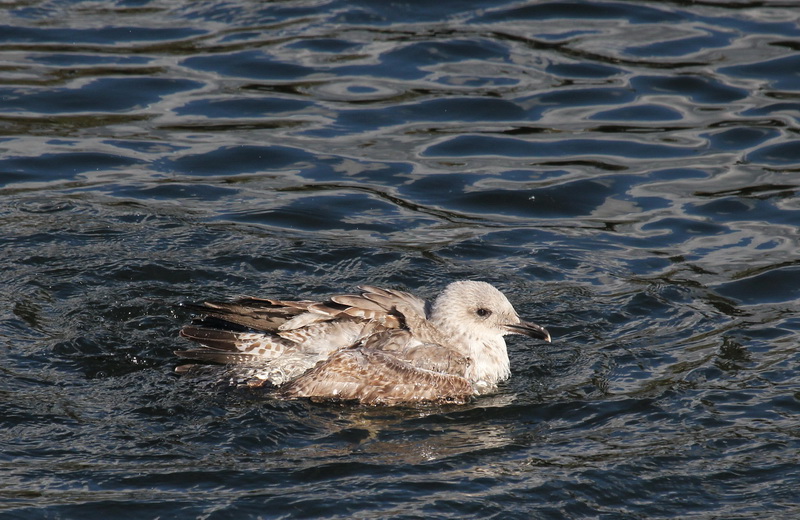 And because it was such a joy, our …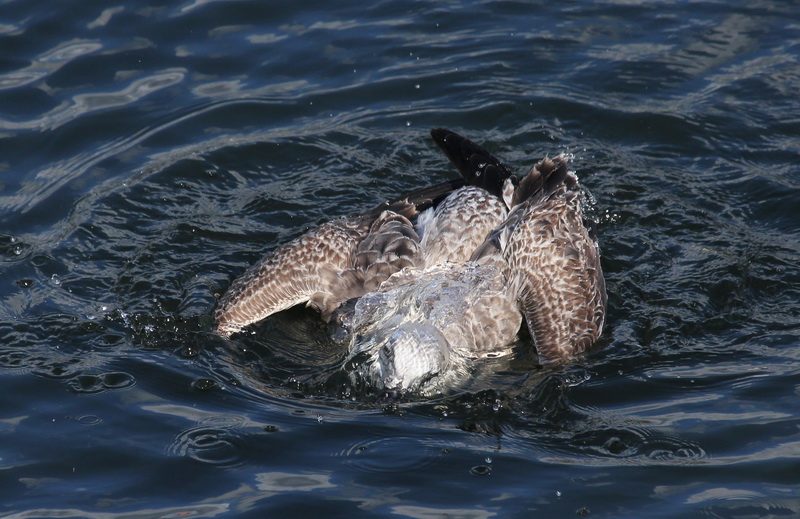 … young Yellow-legged Gull continues to splash around: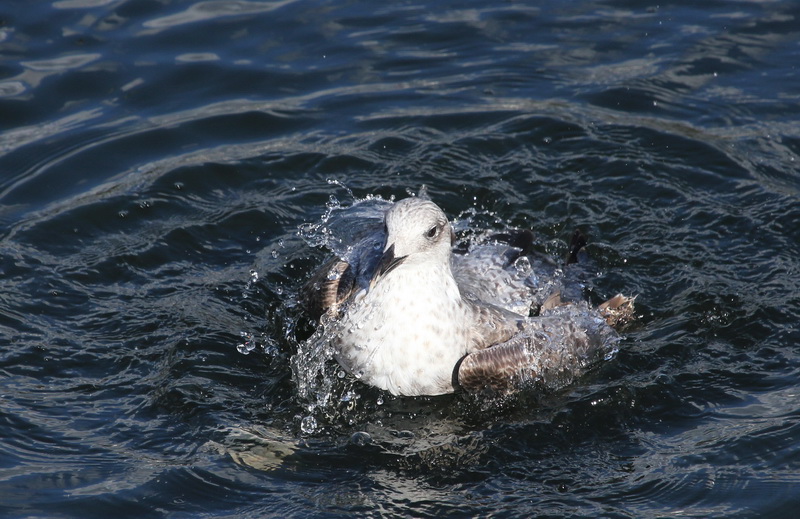 "Gorgeous!!! Now …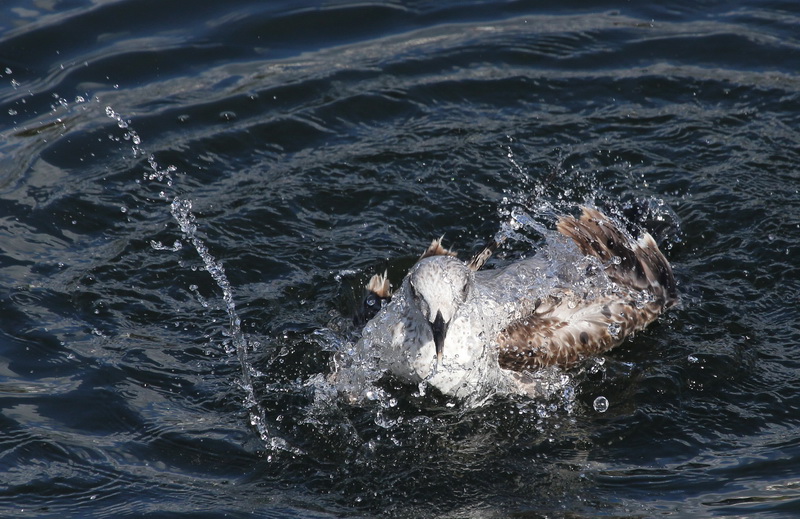 … I again will put my head under water and then …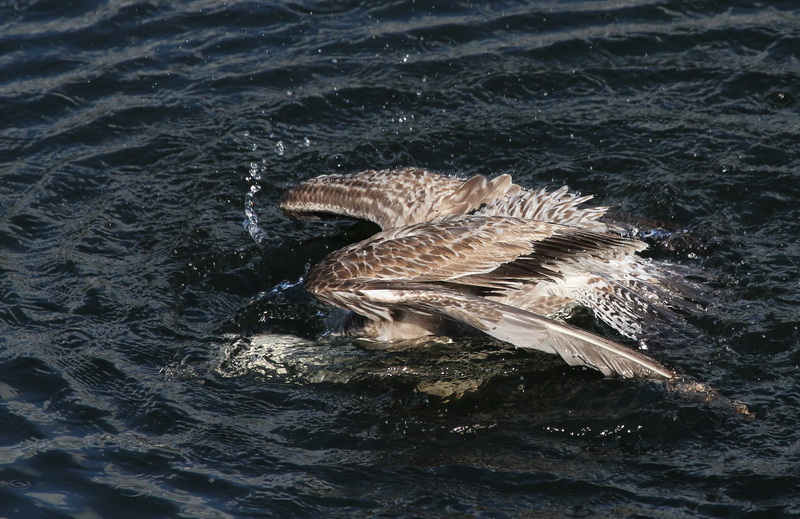 … I am sparkling clean!"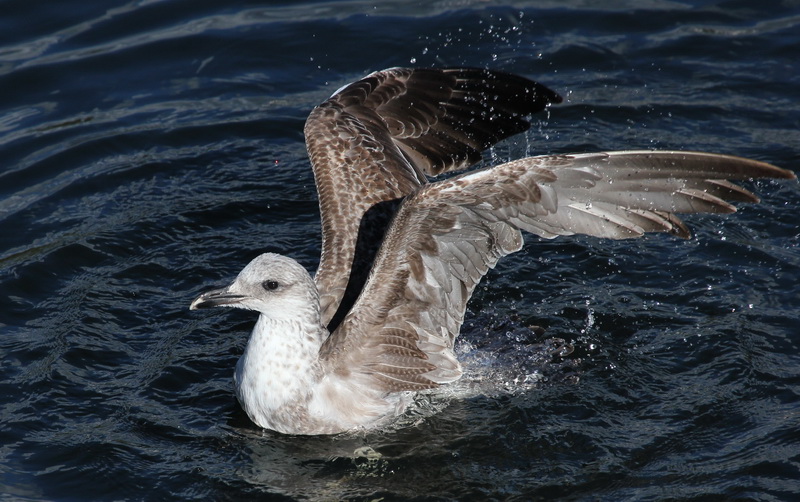 The joy of this bird was nearly contagious!

Yesterday I made a lot of photos at the river mouth, which I'll show you one by one. In the next report I'll tell ….pssssst

….about the mating of a Mallard couple.
Best regards
Birgit Kremer