Crested Coot and its friends

Dezember 02 2013
Dear reader!
Same as we, also the adult Mire Crows in their winter plumage and a youngster enjoyed the beautiful morning: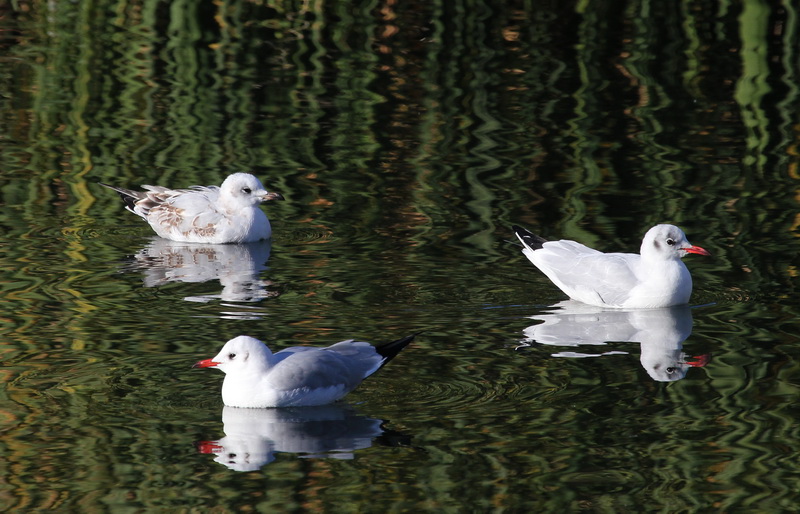 The lively Little Grebes however were foraging and spent more time under water but above water: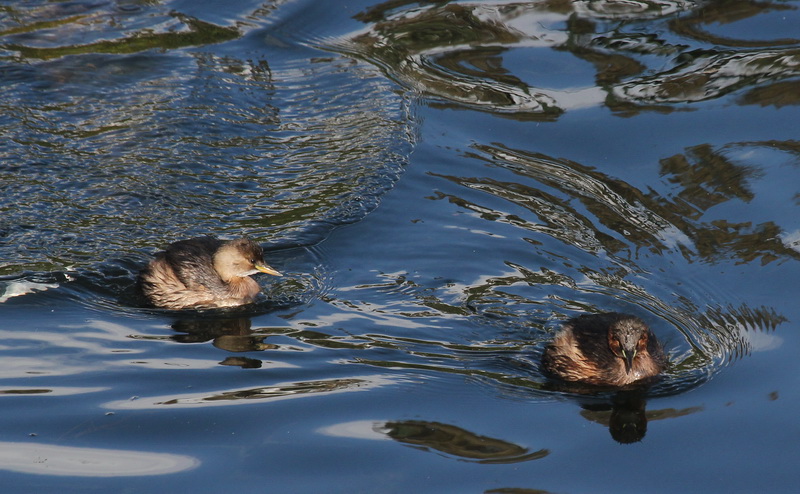 For the coming weeks I've made up my mind to observe the pretty moorhens more precisely, what I didn't until now: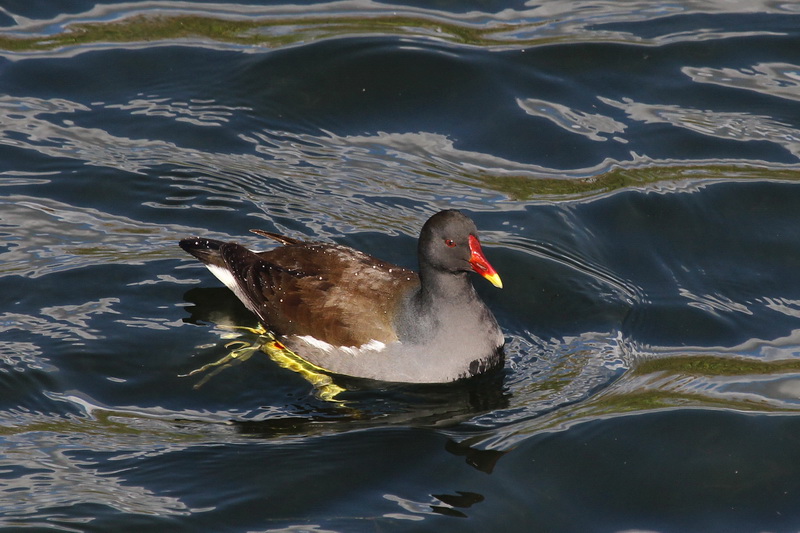 While we were sitting in the sand waiting for the adventures of nature coming, this Turnstone landed in front of us: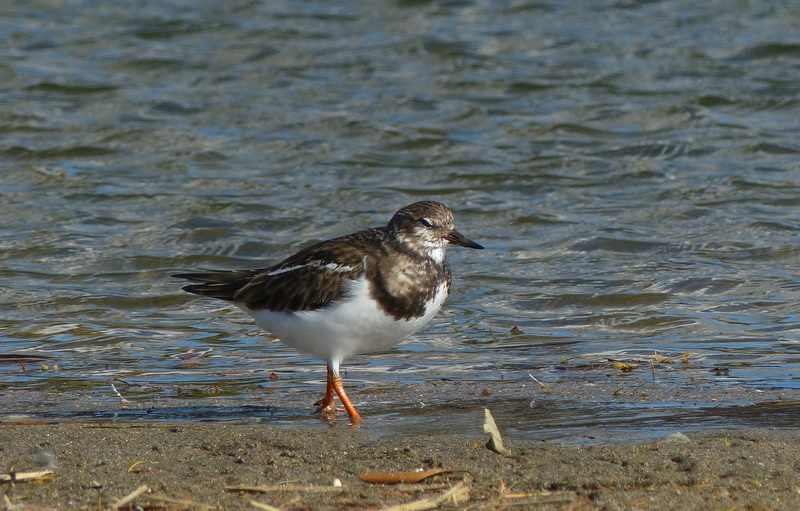 And we also were happy about the visit of a nice Wagtail and …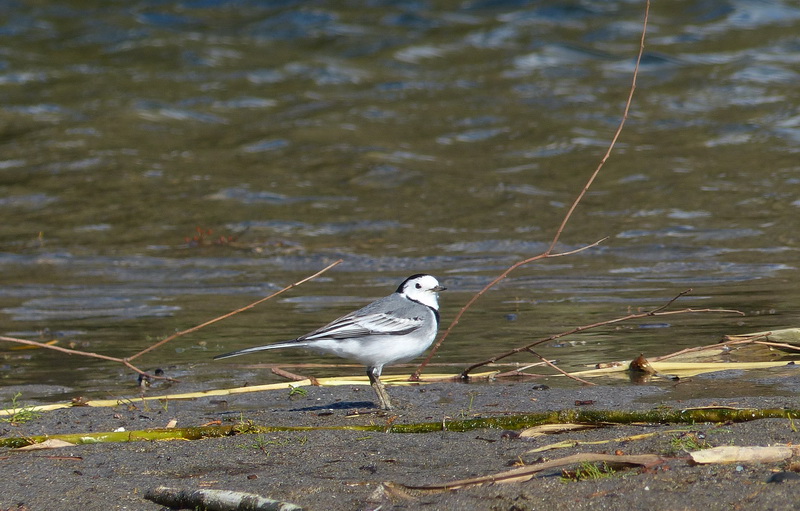 … a busy Gray Wagtail: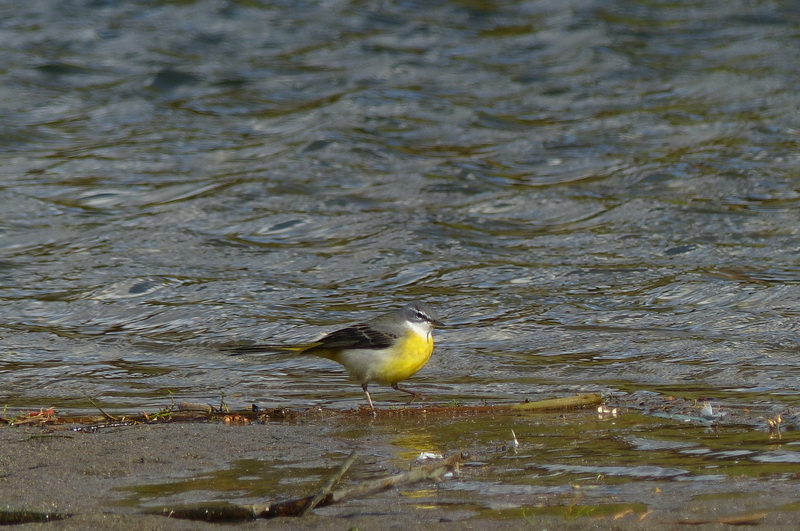 Well, and then we caught our breath, because the seldom Crested Coot came swimming directly to us with its relatives: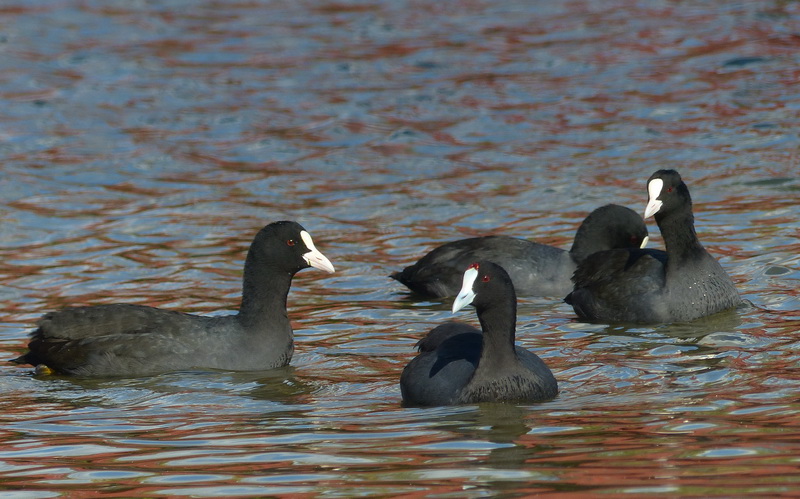 "Well I'll rather check that myself more closely!"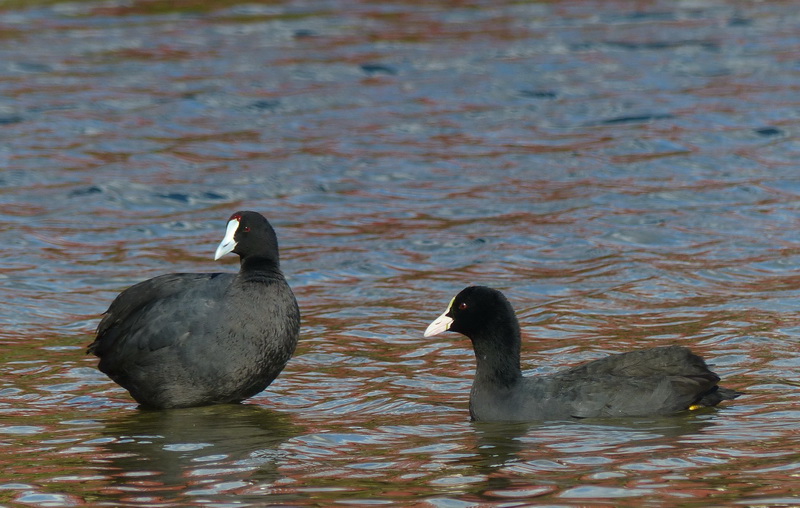 "These two fellas there in the sand seem to cause no danger, so …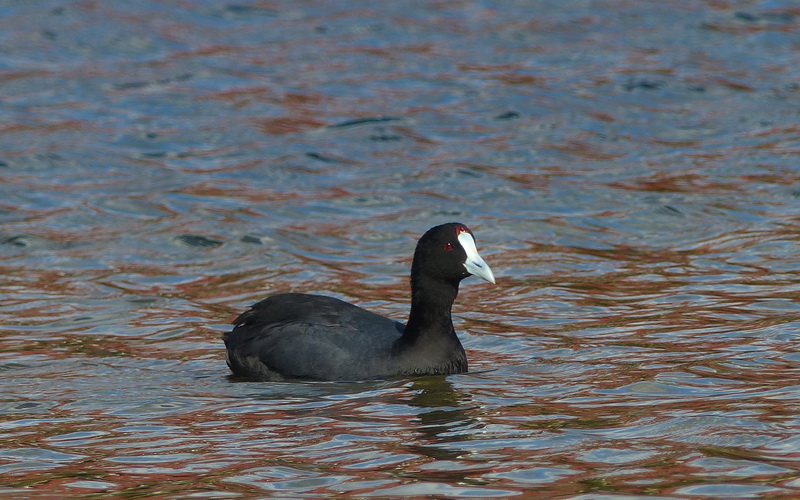 … I shall swim a little closer!"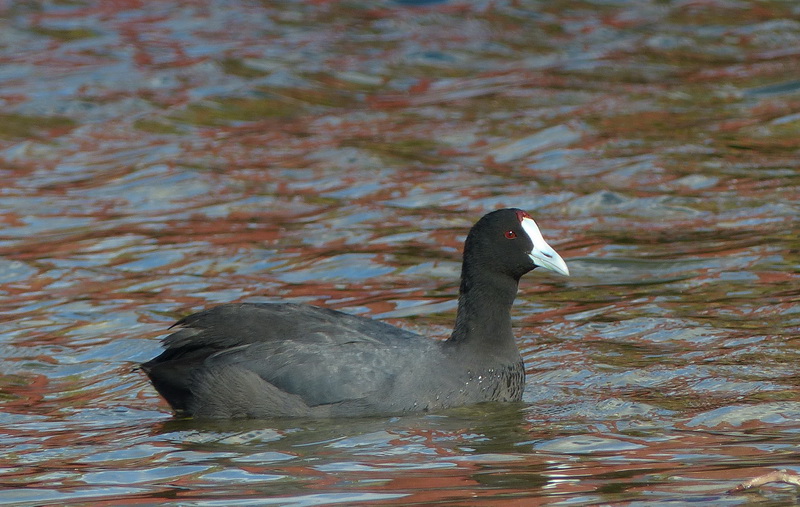 And directly in front of our noses the Crested Coot came out of the water and …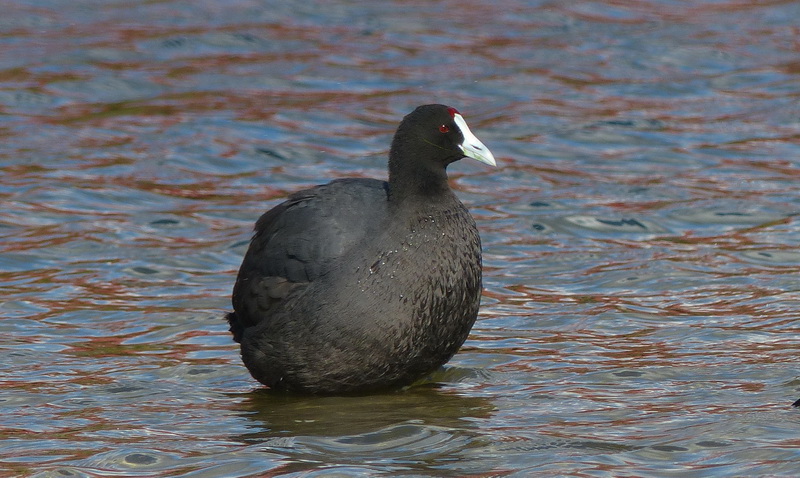 … went calmly foraging. To be honest, I nearly forgot to make photos in my big joy! But just almost!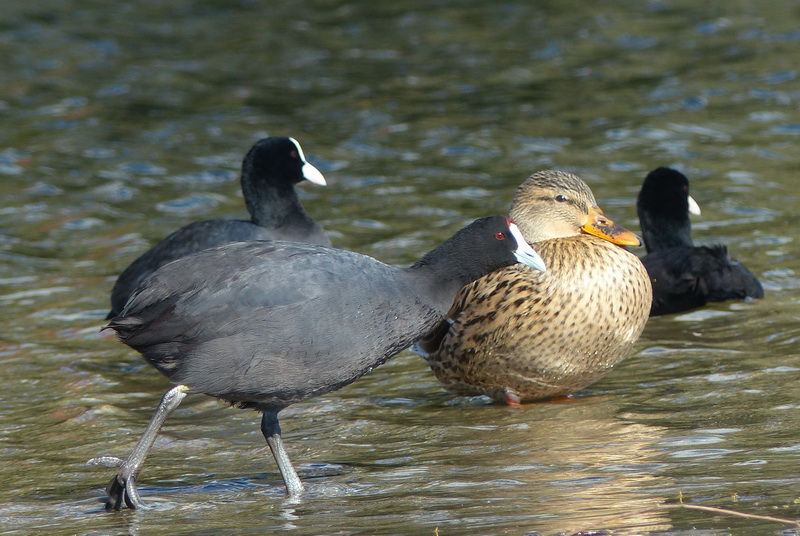 It is so good to know, that this rare guest is so well accepted by the inhabitants of this small biotope and it can spend the winter so peacefully!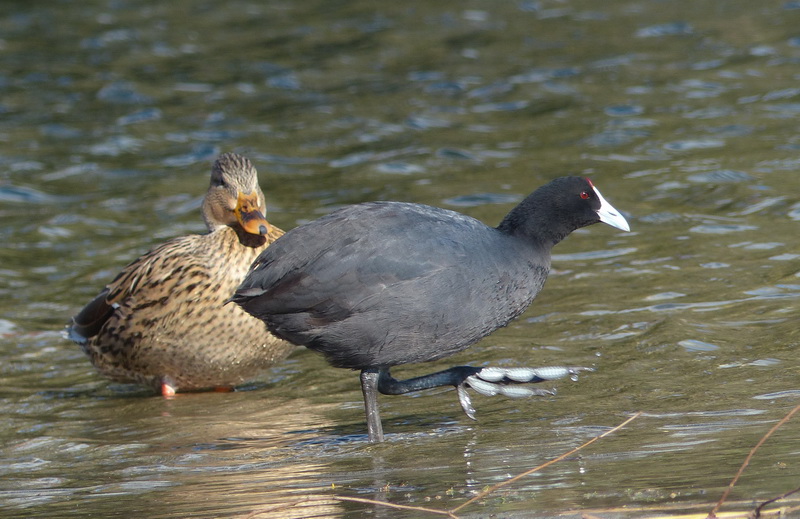 Best regards
Birgit Kremer