Mallard-mating

Dezember 02 2013
Dear reader!
With this panorama one cannot raise a complaint by sitting for hours in the sand to wait for the birds!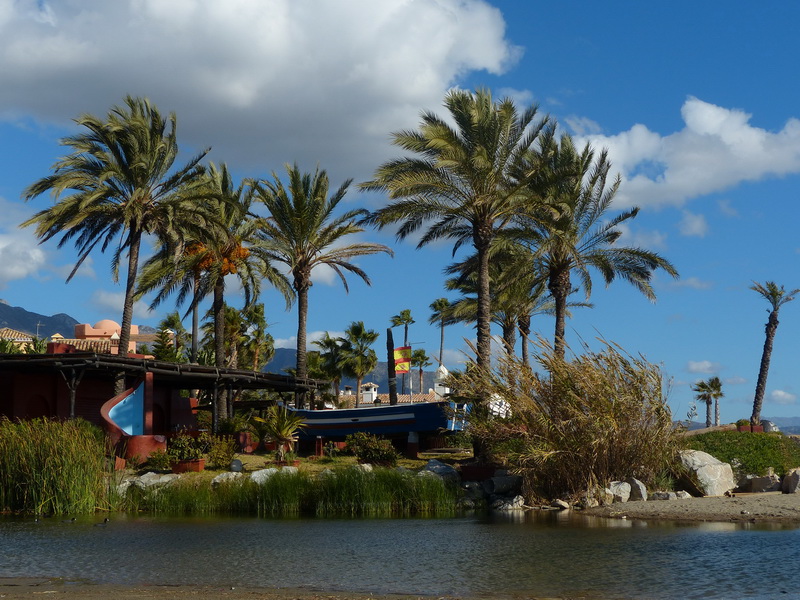 First the Mallards dared to come near to us and …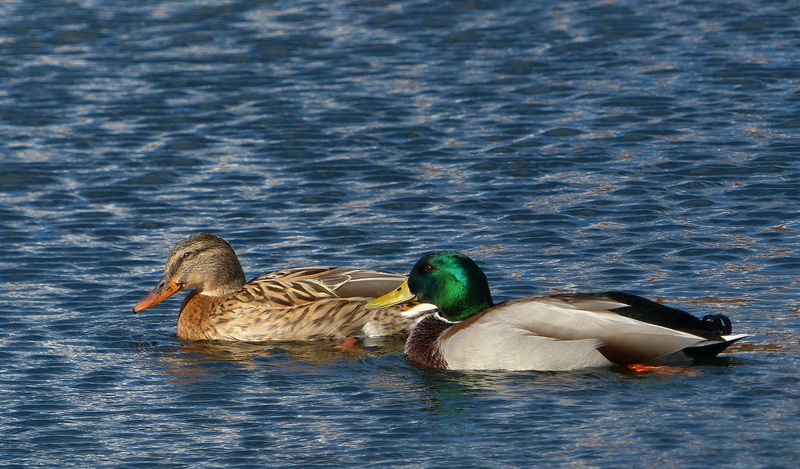 … as well the female as also ….
… the male enthralled us with their beauty!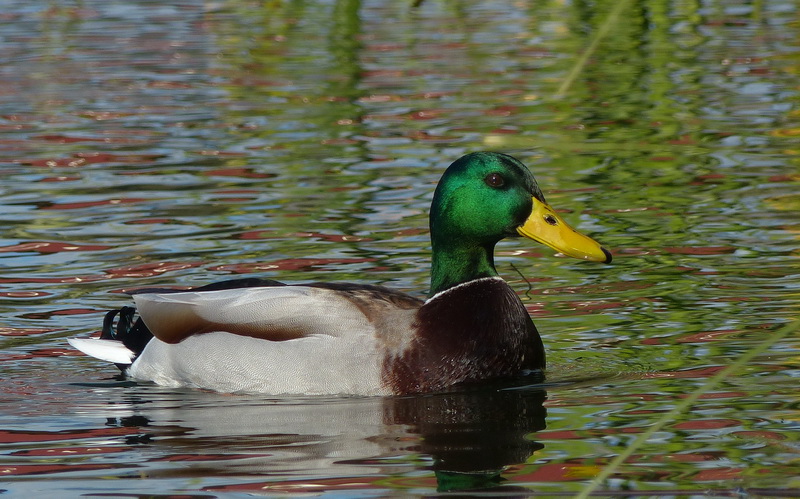 Mr. Mallard was also enthralled by the sweetness of his wife!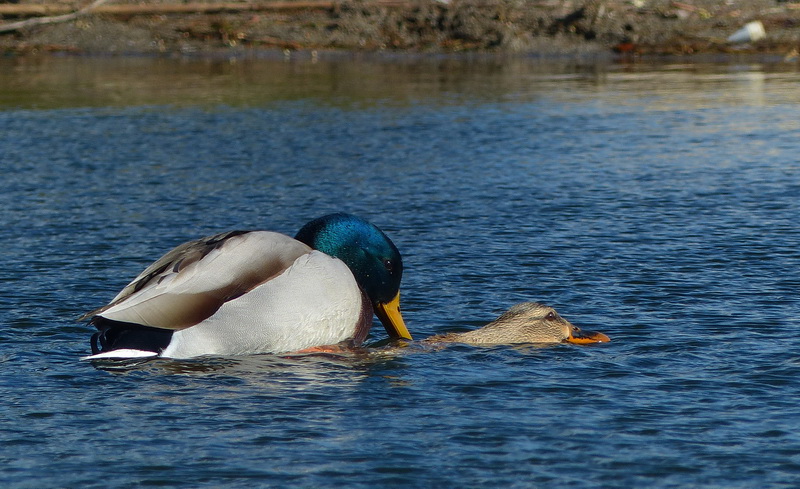 While mating he dribled …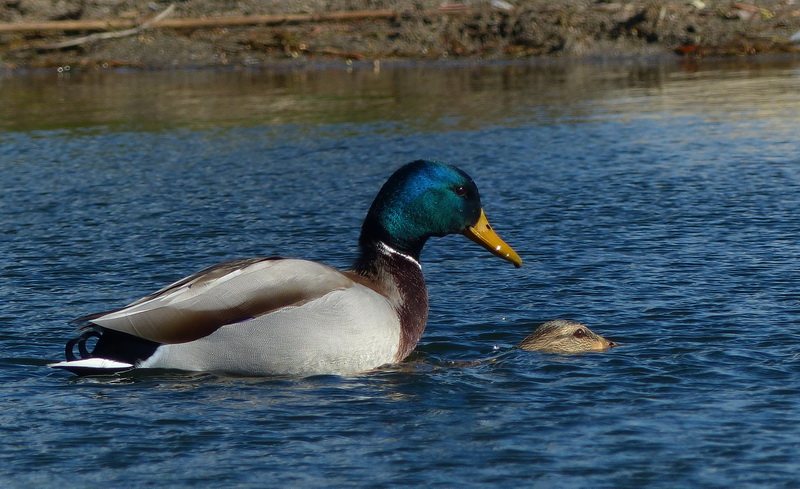 … his great love …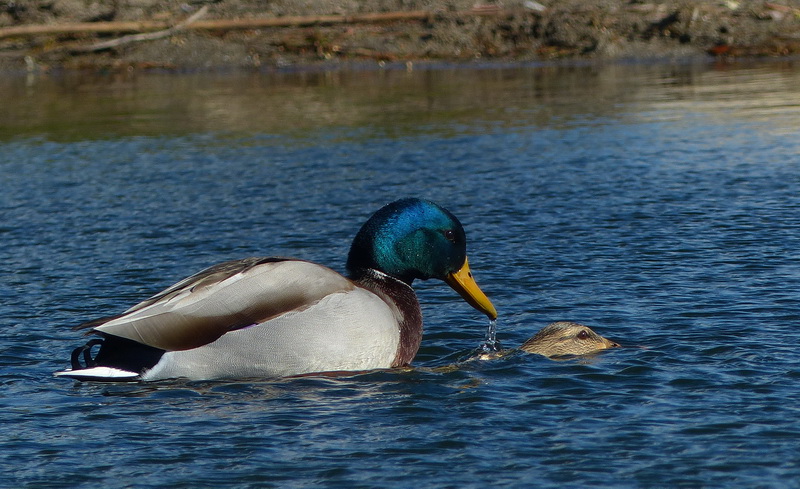 … again and again water in her neck or …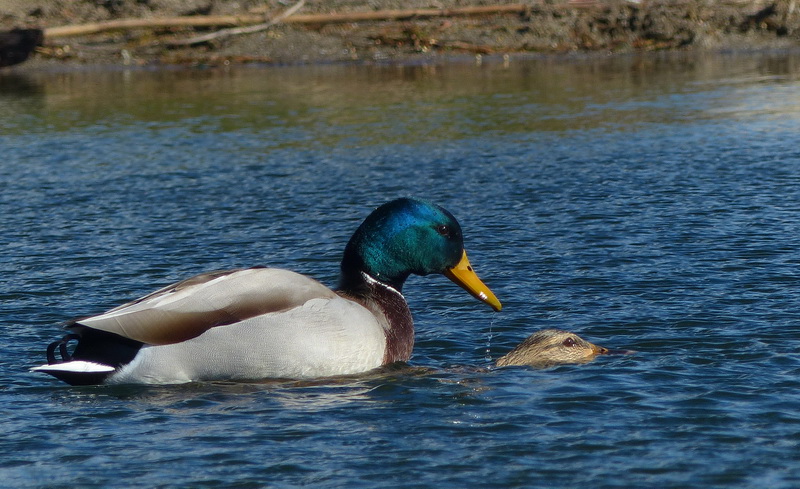 … pinched her in love, while the poor duck lady seamed to fight for survival: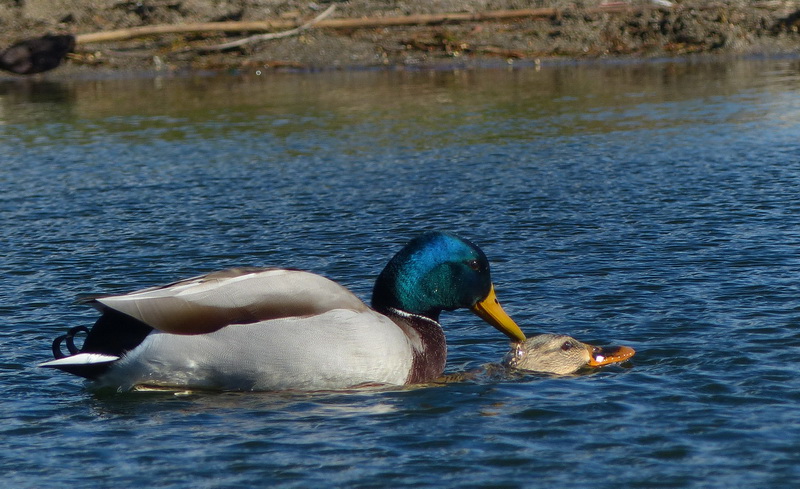 The ducks happiness seemed fullfilled and so was ours watching these nice sceneries.- You hardly will believe, but also the Crested Coot dared to come near to us. But about that I'll tell in the next chapter

Best regards
Birgit Kremer
All photos
©
copyright by Birgit Kremer
webmaster Sabine Börsch
Impressum