Waders at Fuente de Piedra

April 30 2014
Dear reader!
At the entrance area of Fuente de Piedra there is not really much water left, but still enough for the numerous Waders to take a rest before continuing the flight to north: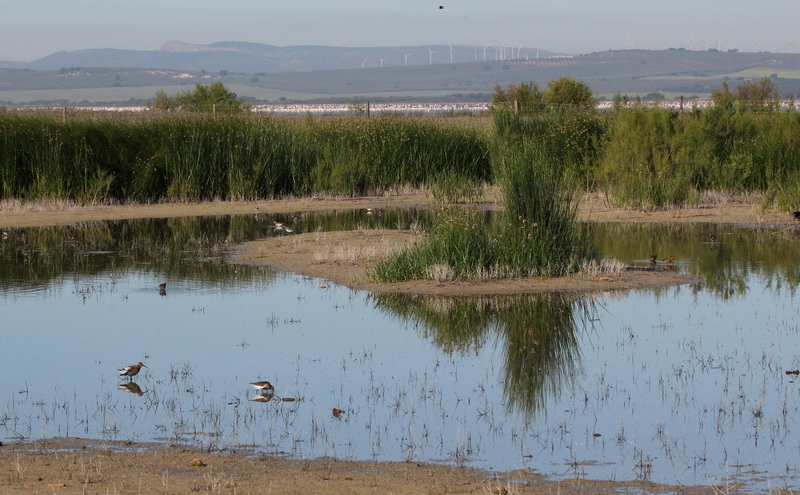 "Well we have to agree to with these guest wether we want or not" the inhabitants, Stilts and Common Moorhen might think: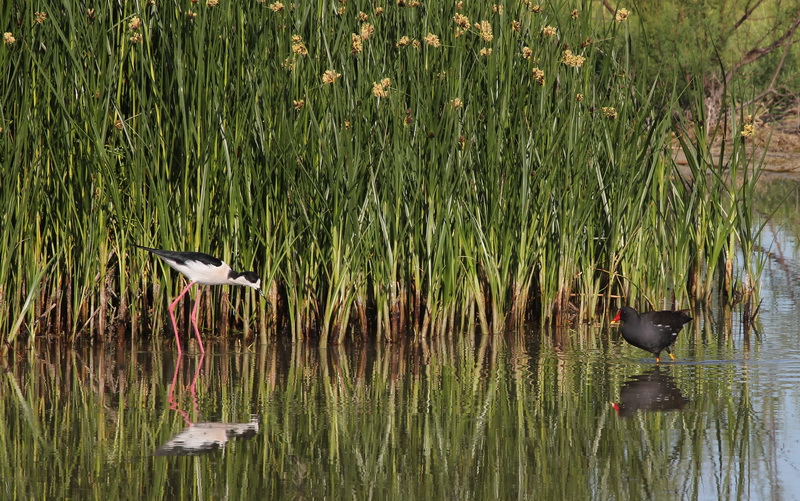 Stilts …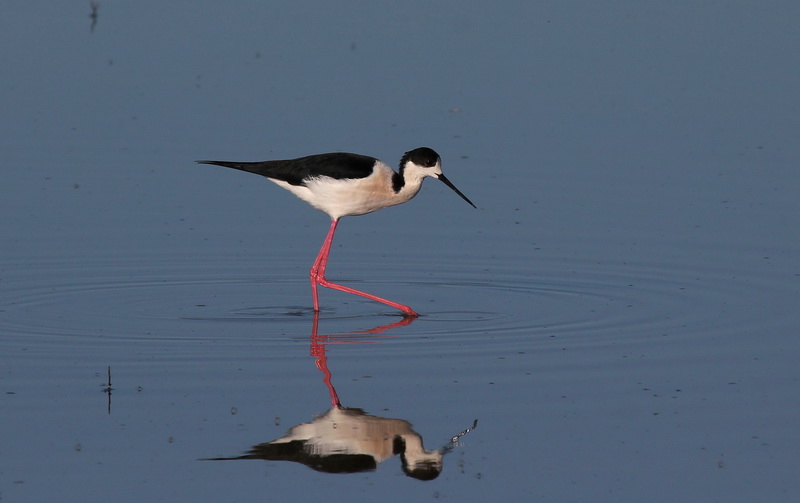 …. in the first …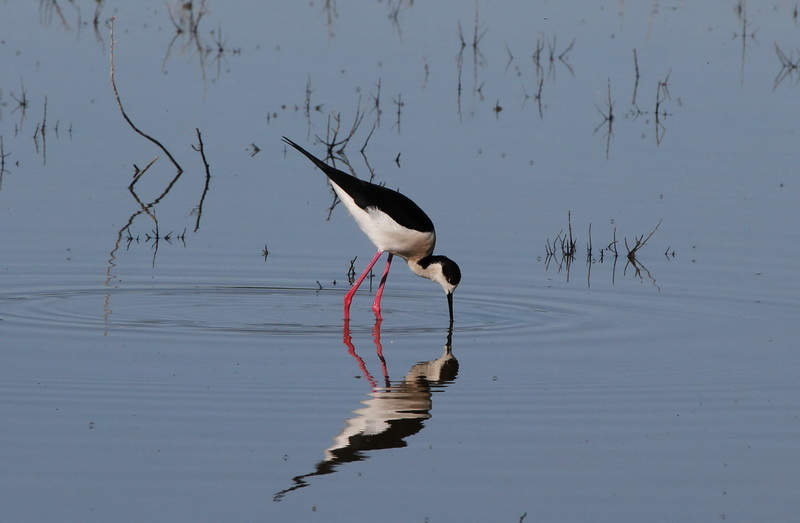 … warm morning light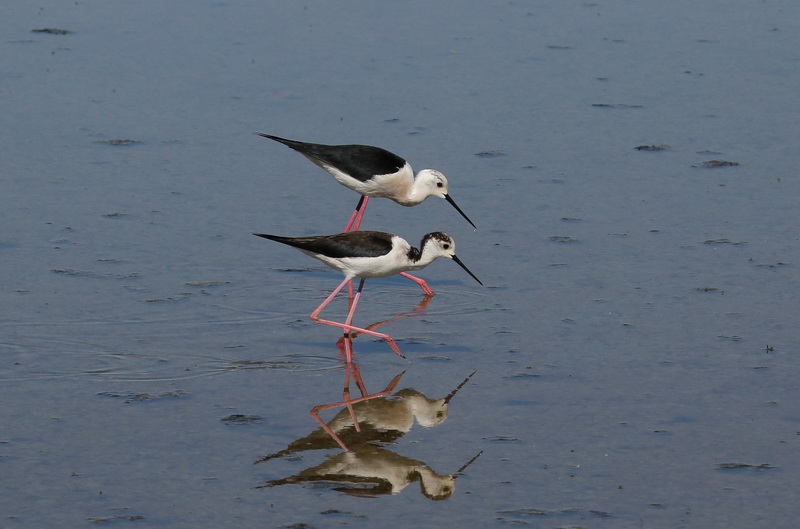 His underpart is spotted, the legs shining red … the Redshank has put on his wedding dress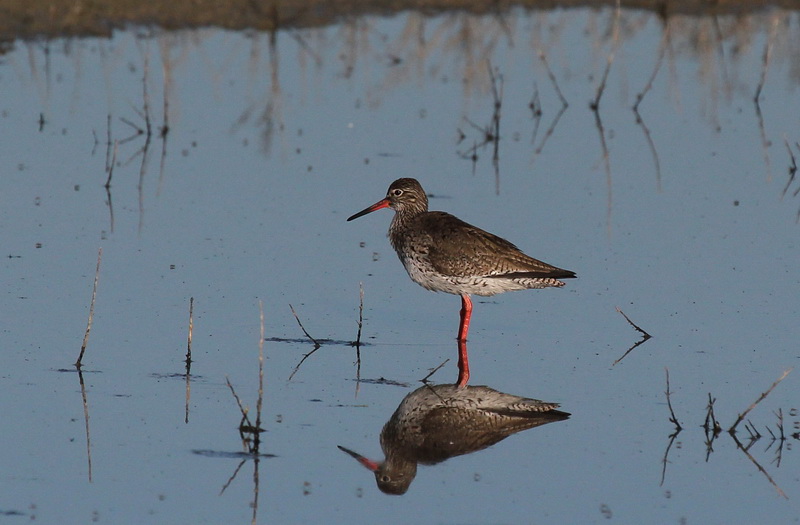 Among the Curlew Sandpipers I could admire the most variable color states of their summer plumage: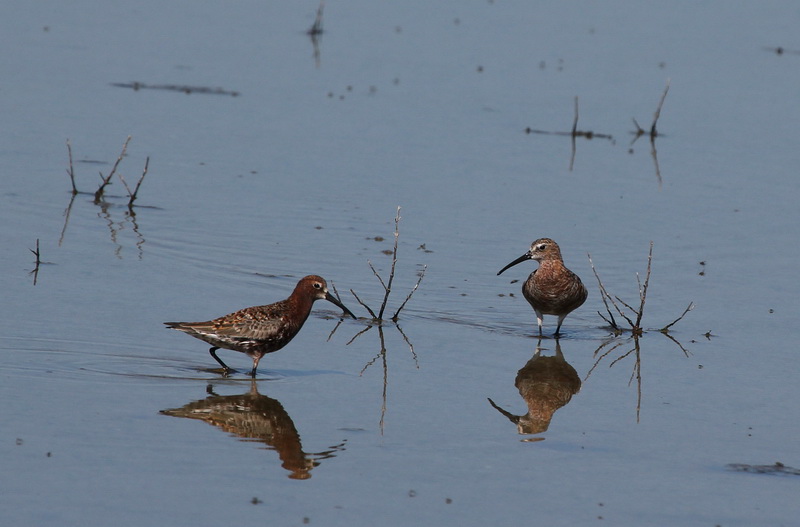 My early getting up and the long drive was worth it, to …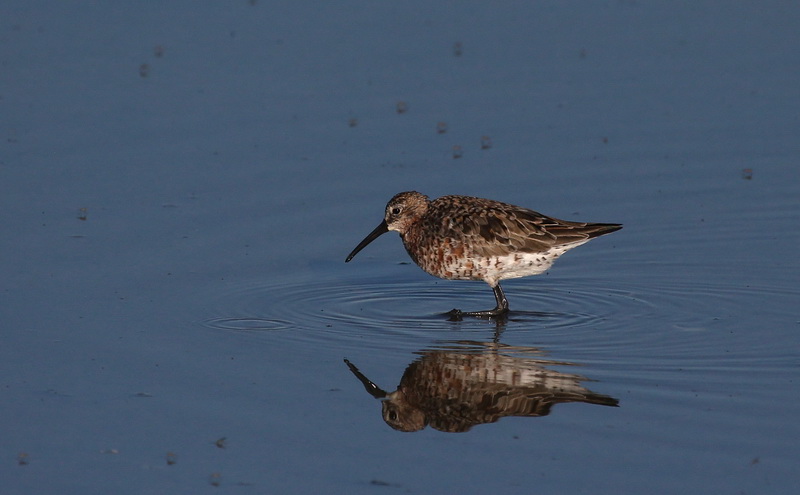 … see these magnificent birds!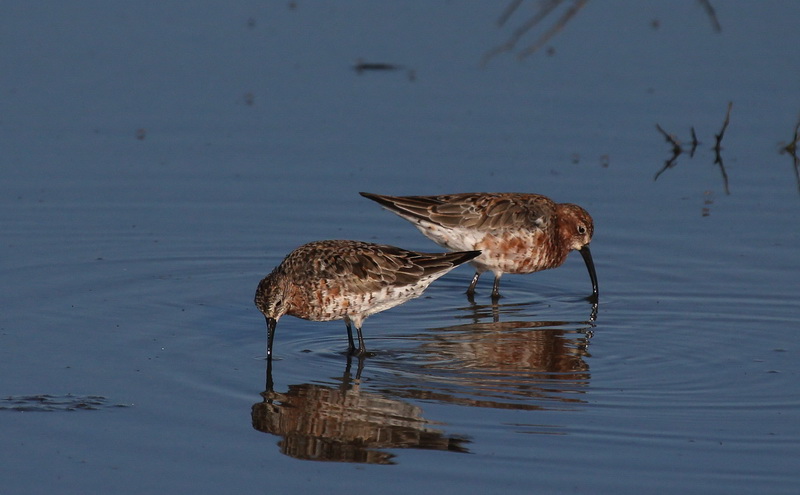 Also the Dunlins showed themselves proudly in their wedding plumage: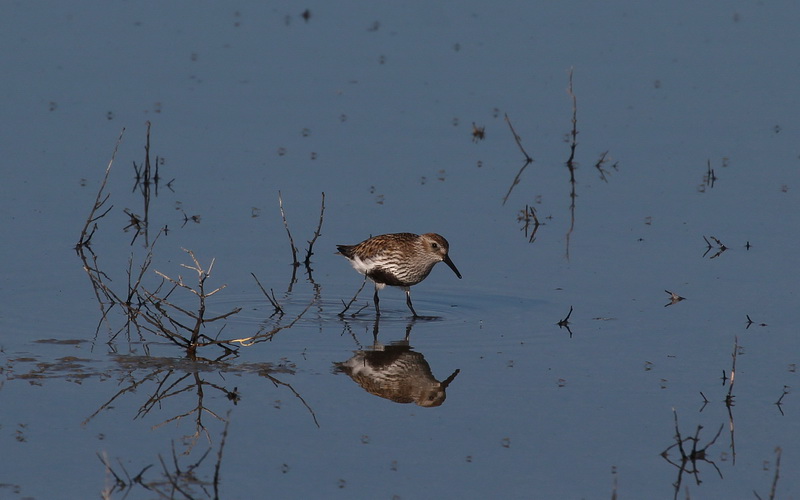 Same as his relatives also this fisty Little Stint has a far way ahead to his breeding area in the Tundra: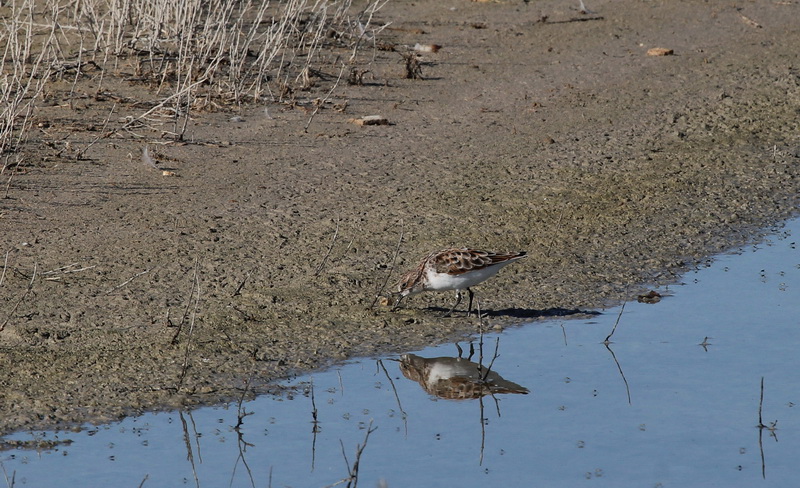 On the way home I stopped at the Rio Grande, where I could enjoyed not only the songs of the Oriole and the calls of the Bee-Eaters but also the sightings of this beautiful Wood Sandpiper with his beautiful yellow legs!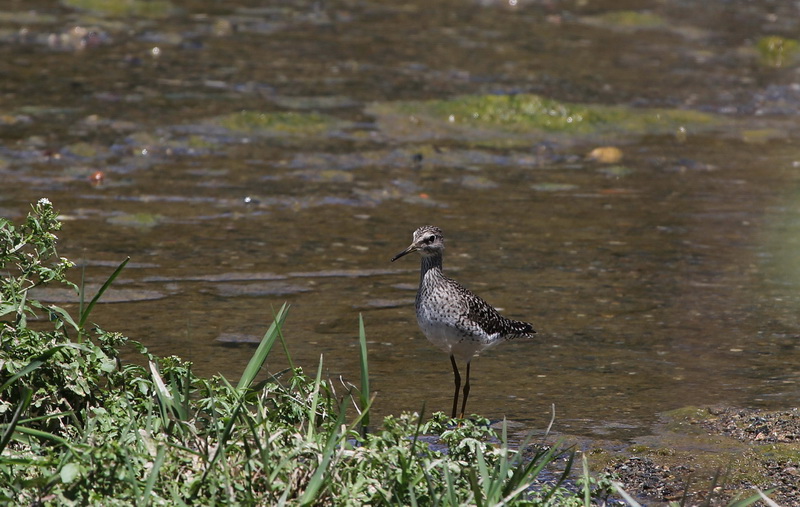 Best regards
Birgit Kremer