Lake Steinhude - part I

June 10 - 17 2014
Dear reader!
I spent a terrific holiday week at Lake Steinhude!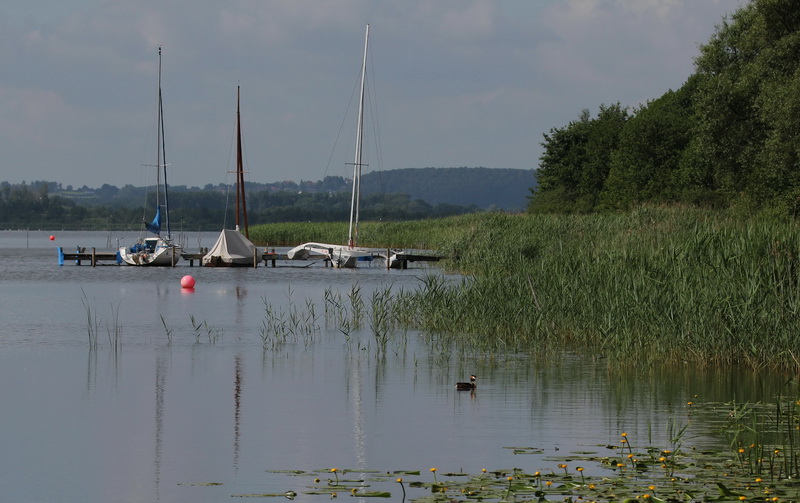 This biggest inland water preserves …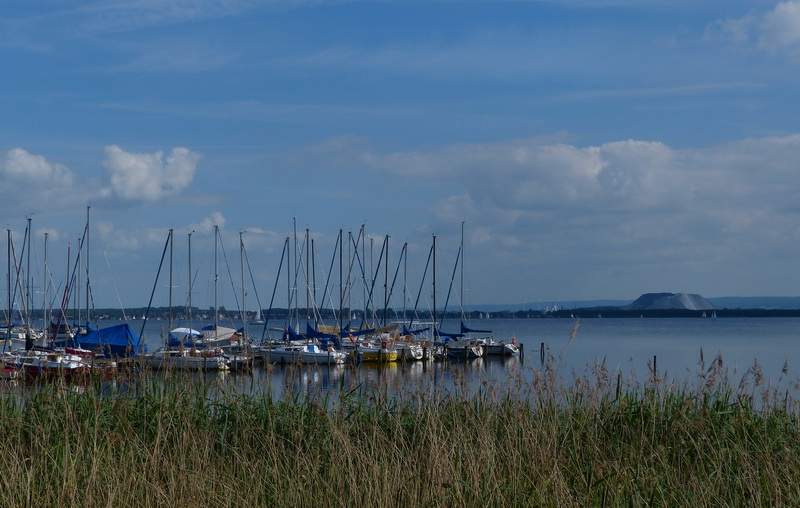 … as well for leisure pursuit, but houses also ….
…in its neighboring fields, meadows, woods and pastures a fantastic bird reserve: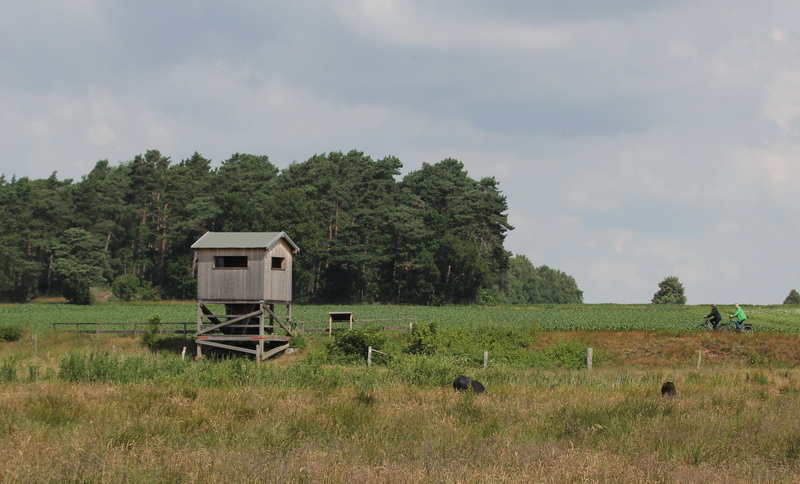 This wonderful natural preserve was only shortly celebrating its 40. birthday. Parts of the park are kept clean by Water Buffalo: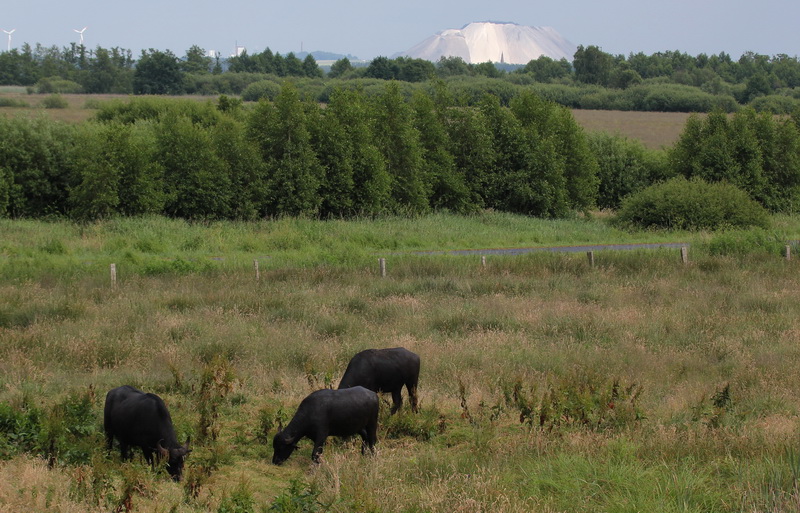 The distances were long and the weather not always clear, as …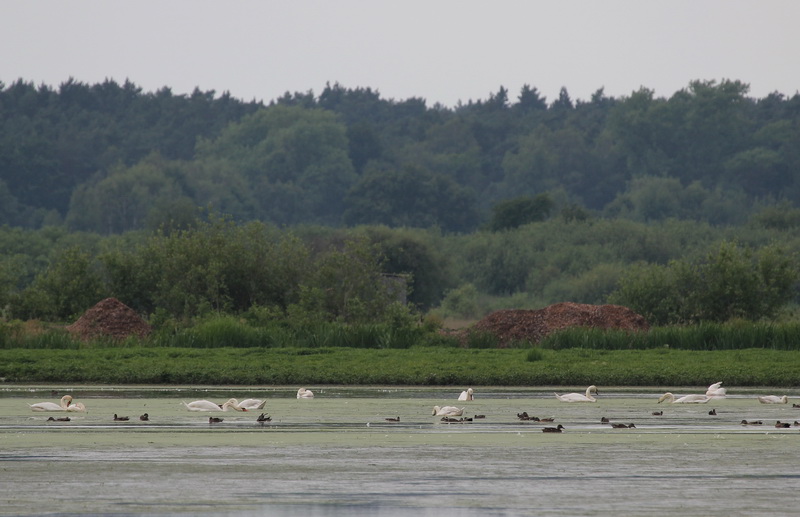 … you can see on the photos. But I hope, that Grey Goose and Egyptian Goose are still to be recognizeed!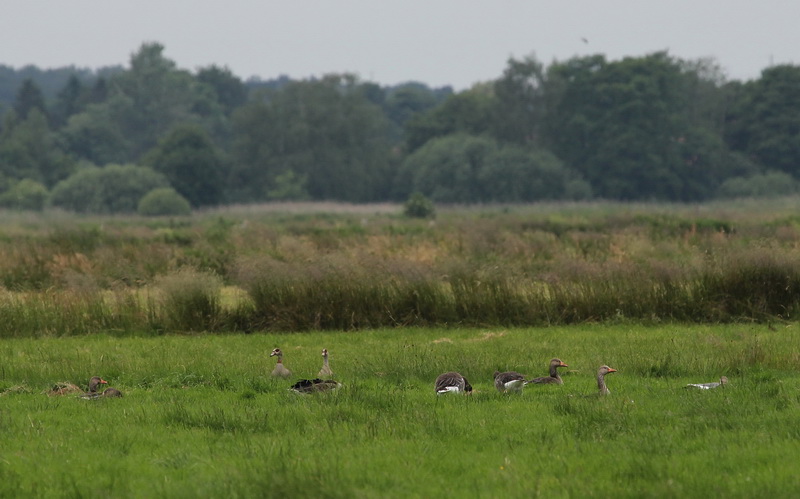 Here a most likely still young Egyptian Goose: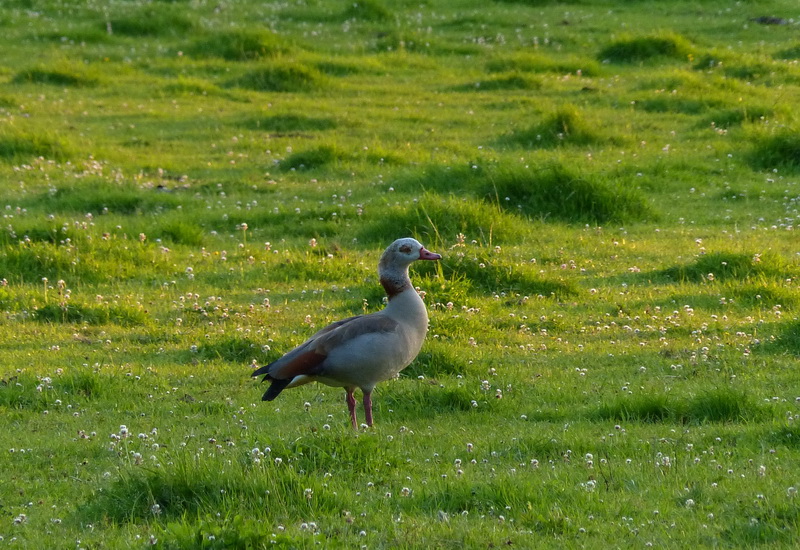 If this Lapwing Mum had spent her winter here with us in Southern Spain?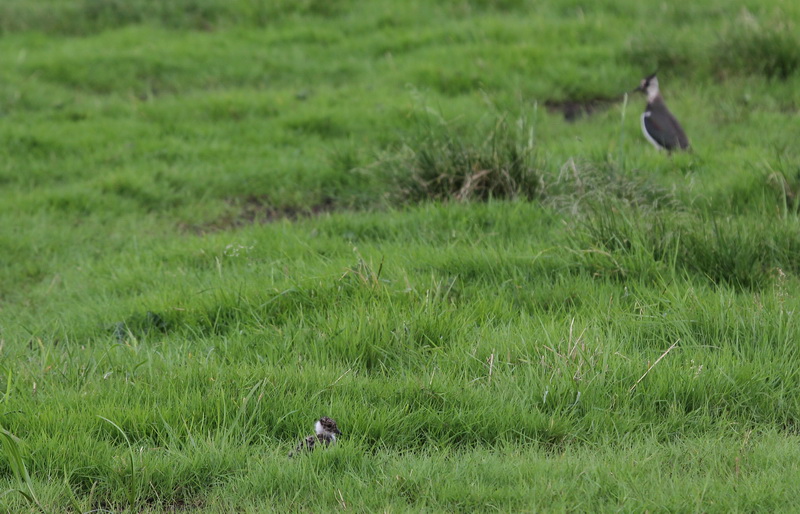 Well, in the meantime she got this sweet offspring! With every little danger Mum was wild screaming rising in the air to protect her chick: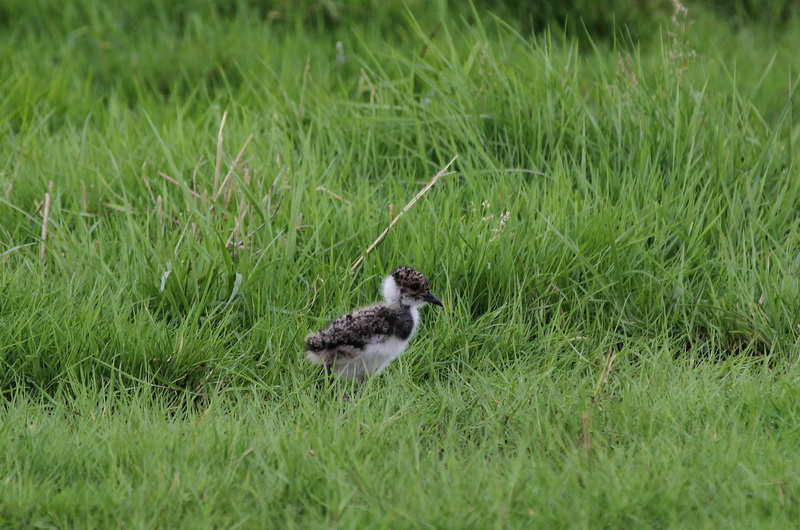 How often did I see these Honey Buzzards on migration!? Now I find one of them in its breeding area: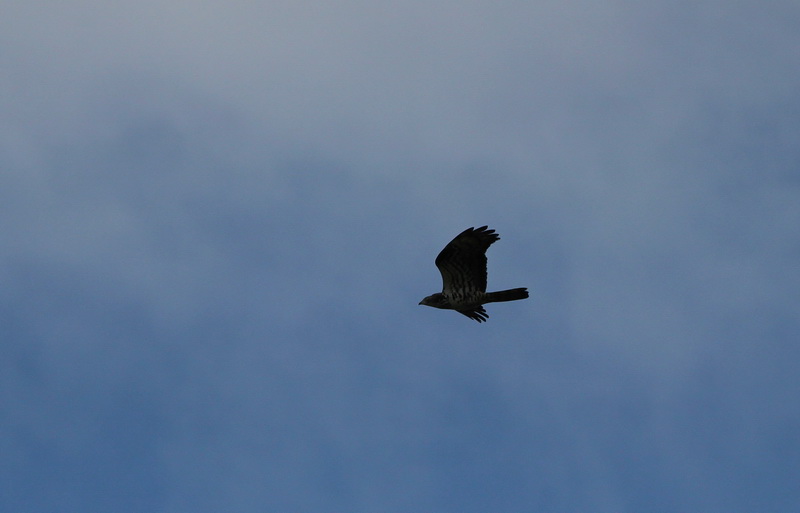 Particularly proud are the birders from Lake Steinhude about an Osprey nest and and a White-tailed Eagle nest, both of course far away. In cloudy weather I was able to make this photo from the White-tailed Eagle who was on his way to the nest, where he is raising successfully two chicks.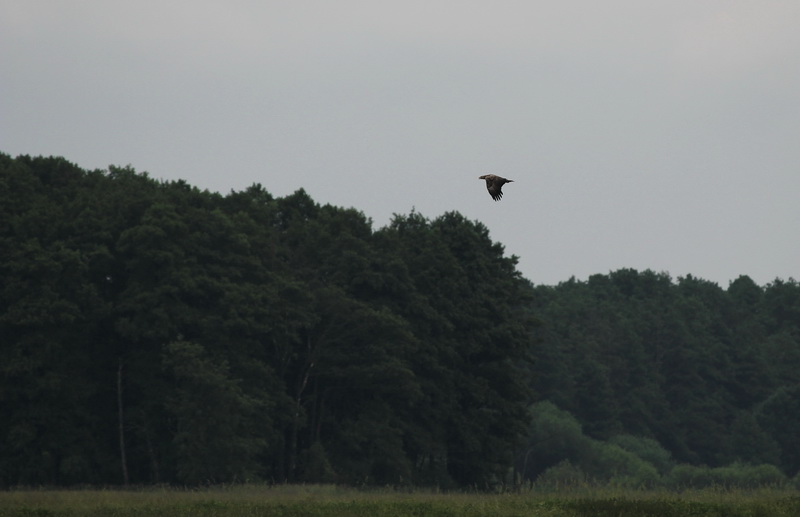 Tiny, but therefore those are Kingfishers!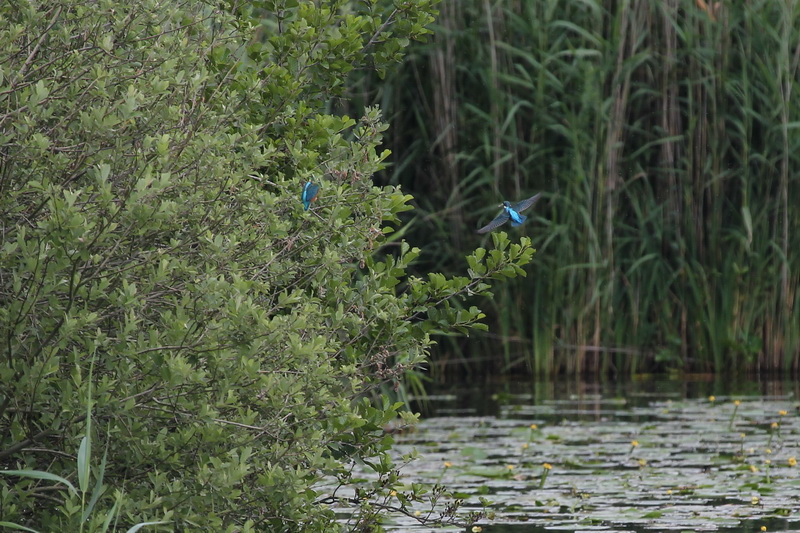 And for the first time in my life I saw a Grasshopper Warbler!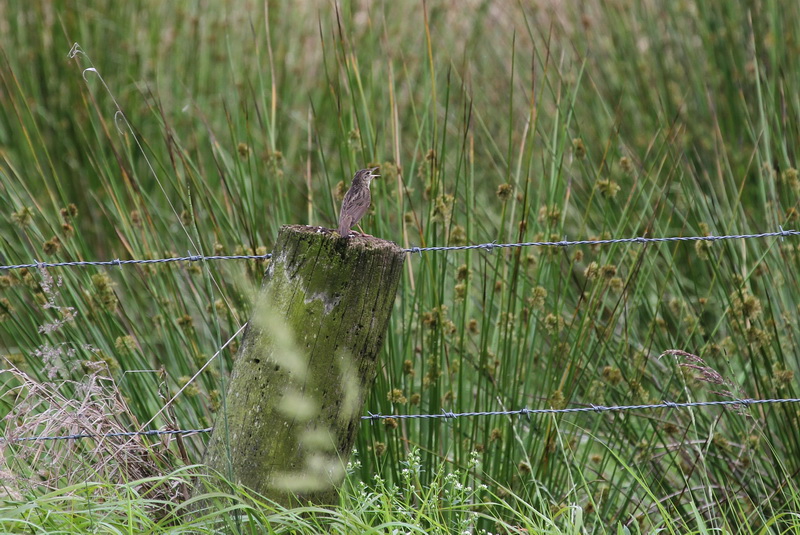 These beautiful male Red-backed Shrike kept watch …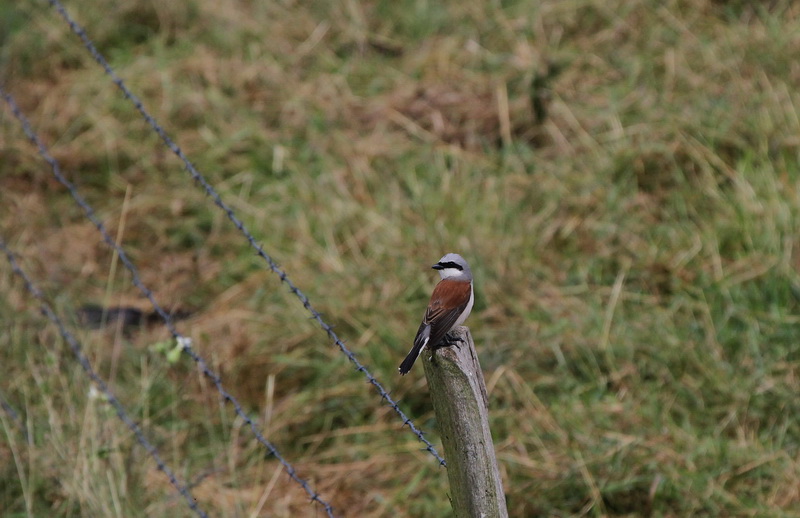 … from its raised hide for prey: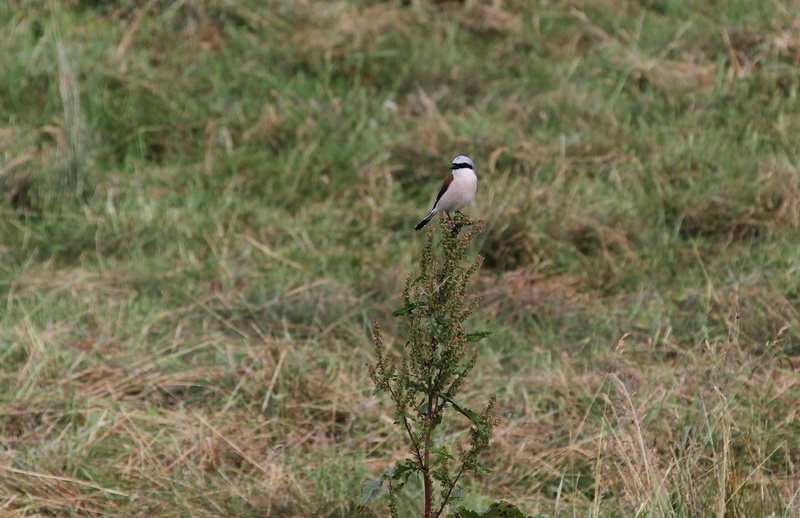 One of the numerous Skylarks is resting after her singing flight: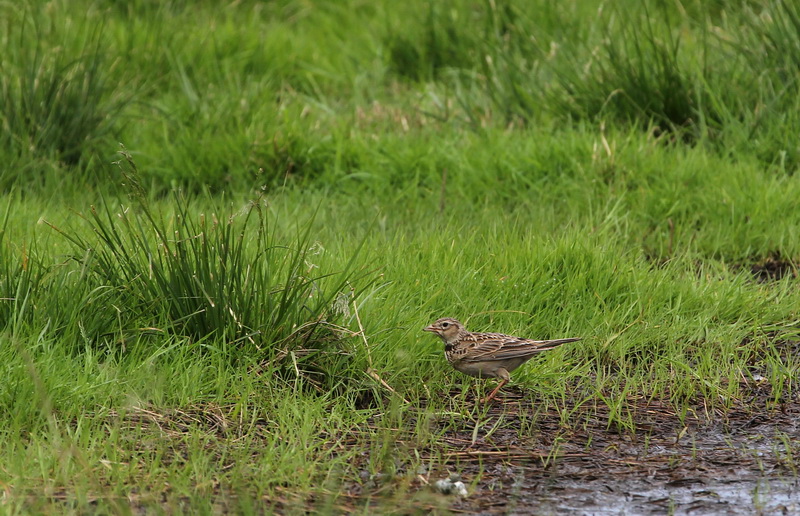 Also the sweet Common Whitethroats were there quite nomerous. And we were lucky that this one came close to the watch tower: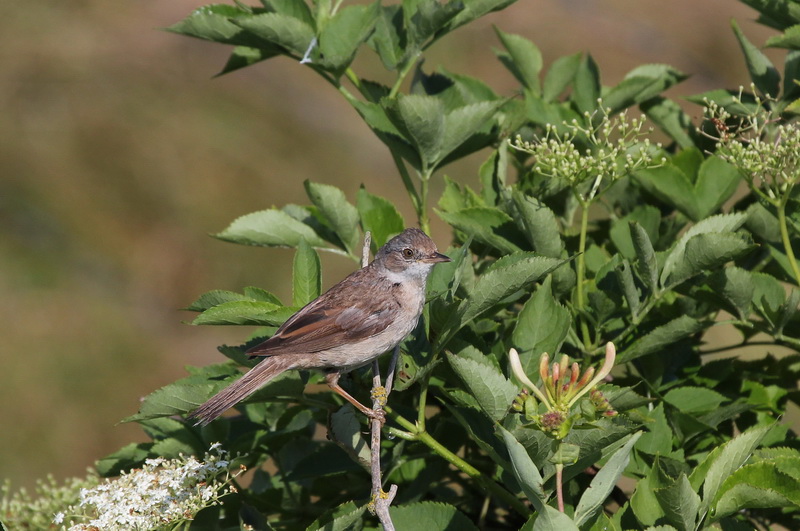 Towards evening Rabbit and …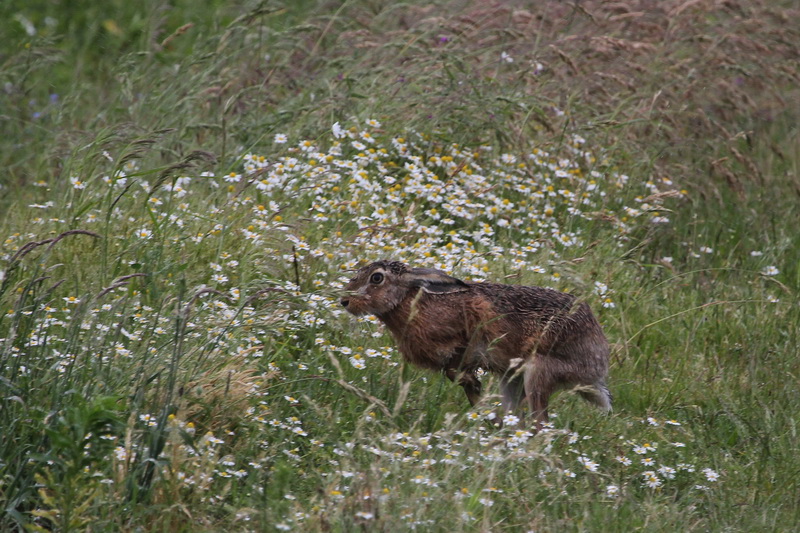 … deer came out of their hides. I even saw a black Deer!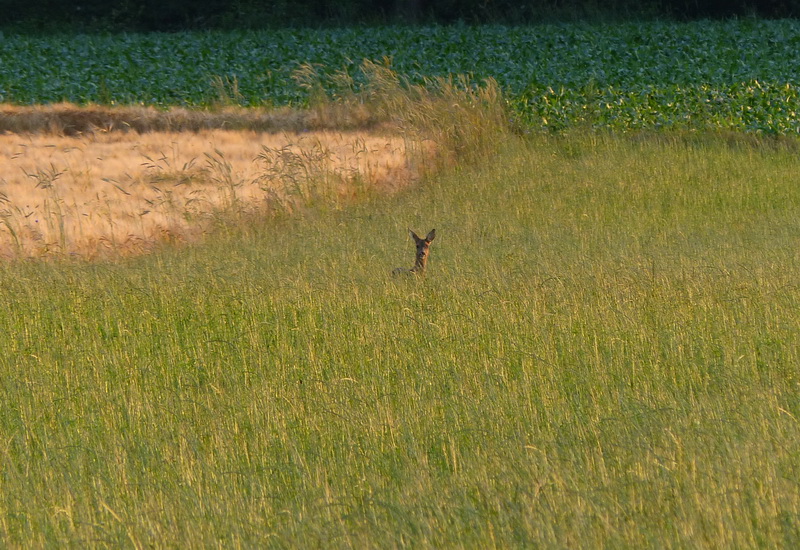 In the second part of my travel report from Lake Steinhude I shall continue with Great Crested Grebe which are to be watched there from quite close!

Best regards
Birgit Kremer