Corrales de Montijo - Oystercatcher and Whimbrel

September 15-19 2014
Dear reader!
Vehemently the strong westwind rose the waves at the "Corrales de Montijo", which the Oysterfishers seemed to appreciate, because …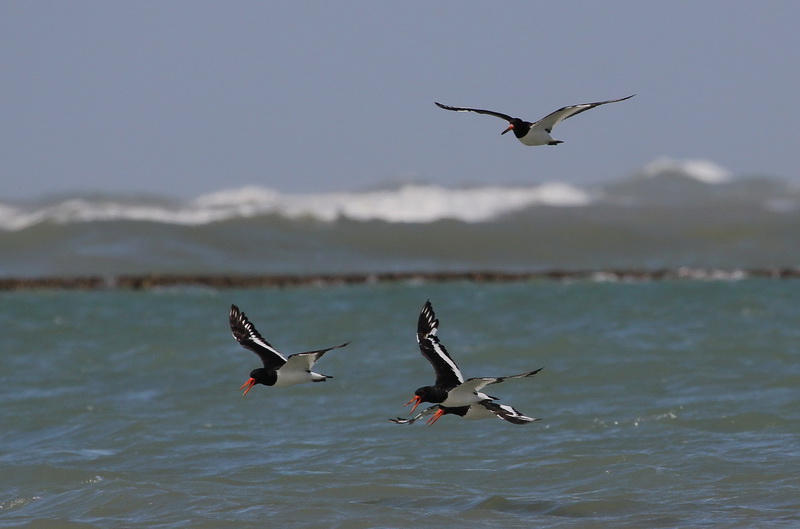 … they played with the wind and let resound their penetraiting calls: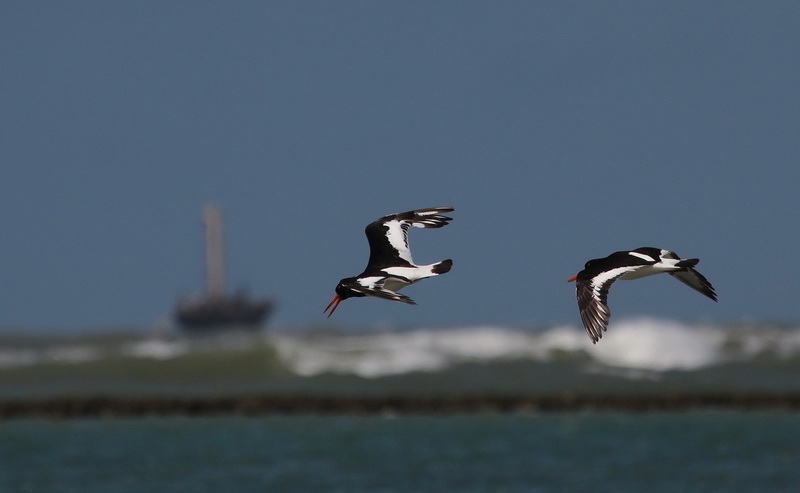 "Still all rocks are awashed! Only, where is it possible to land?"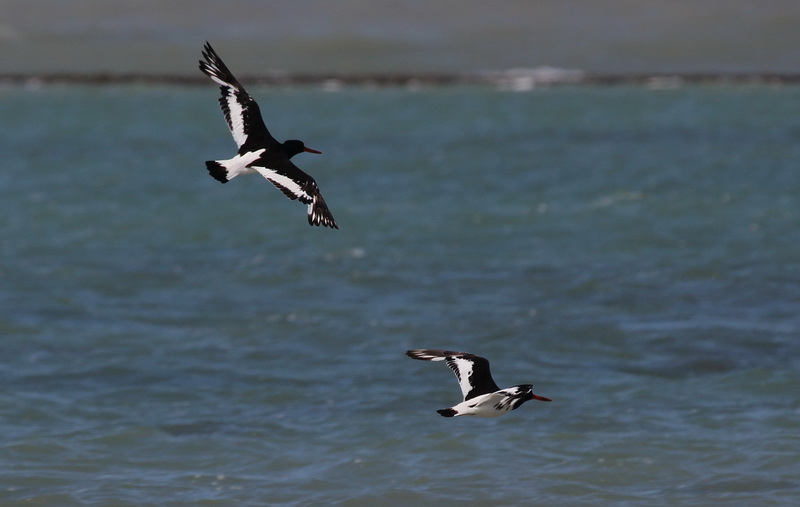 At long last everybody found its place, also …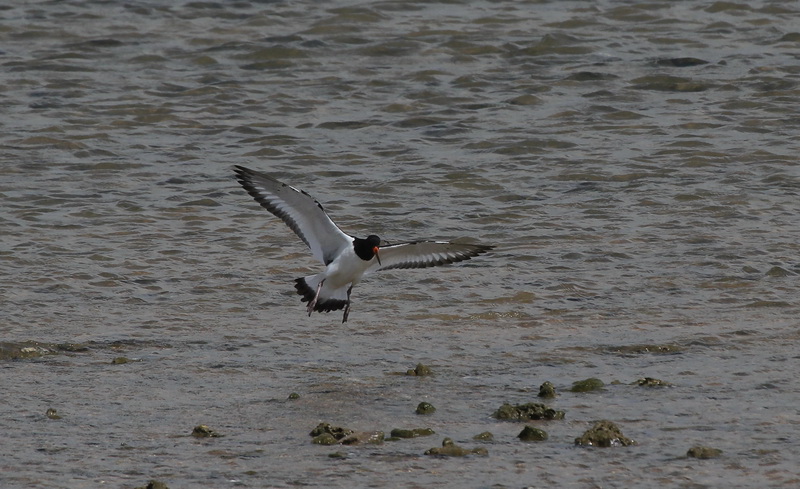 … when he had therefore to …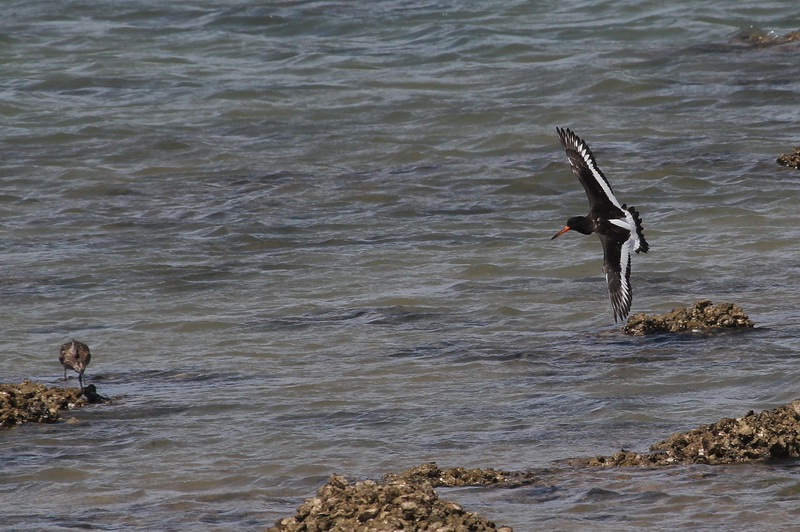 … chase, rather perky, away a Whimbrel: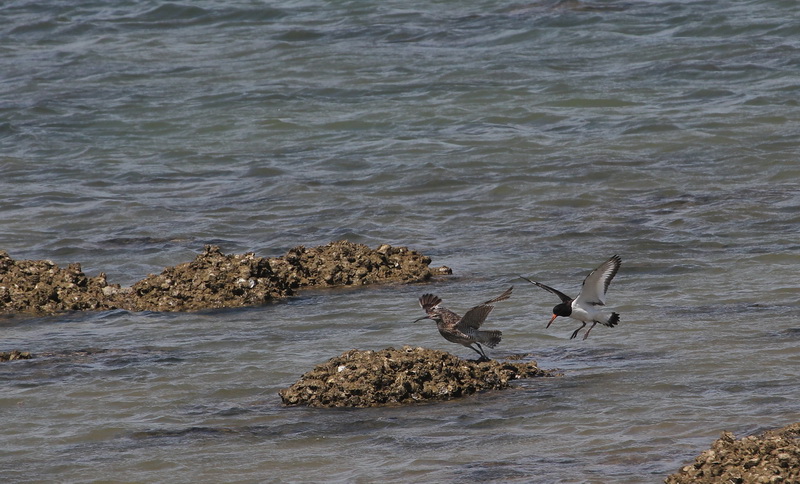 Our beautiful Whimbrel had to look for a new territory and …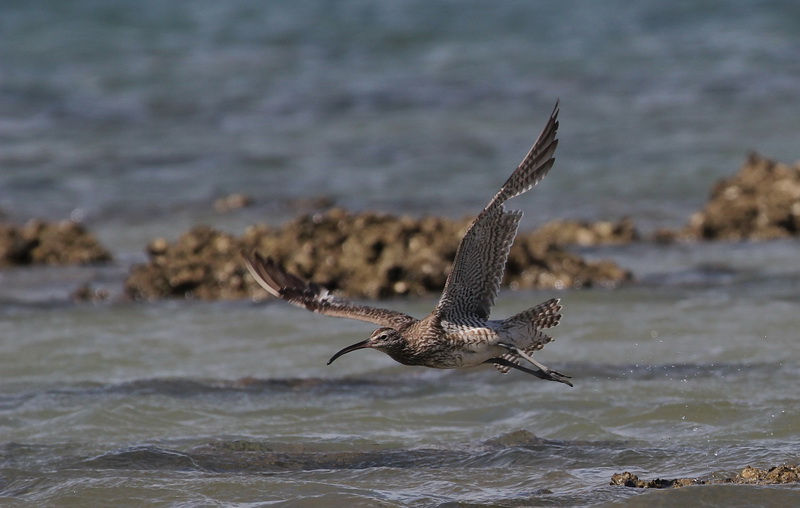 … soon strutted with his head raised through the wading area: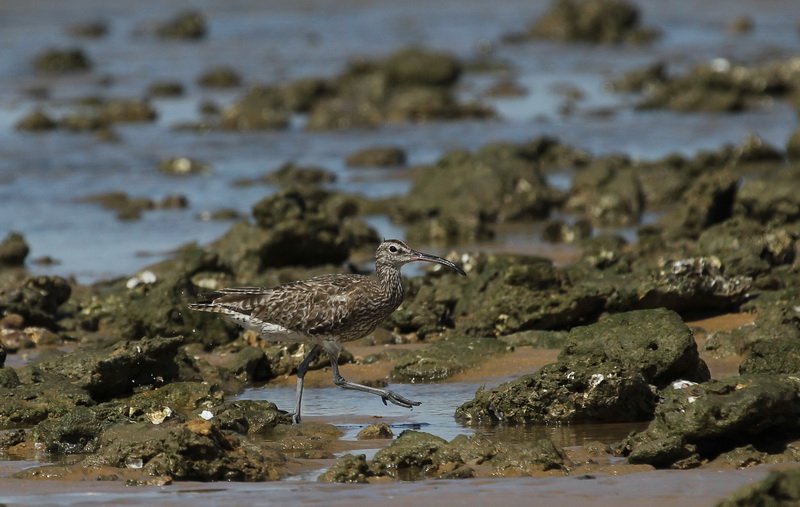 These, at low tide, released rocks exerted a magical attraction for these birds, because …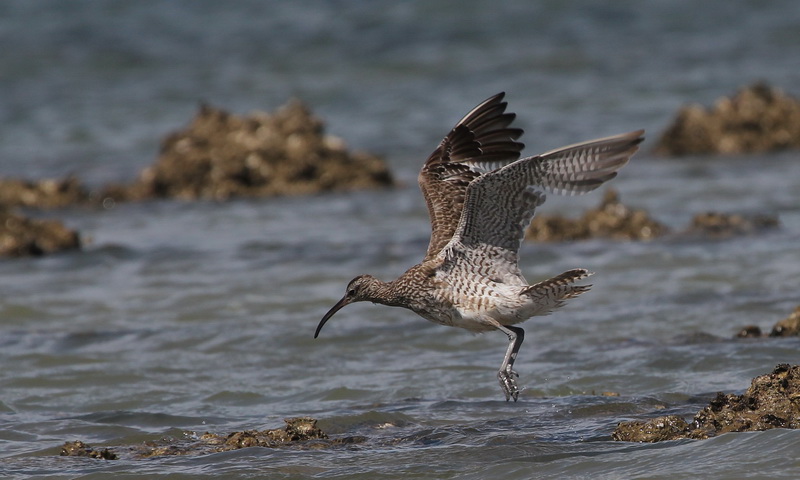 … there one can easily find delicious crabs: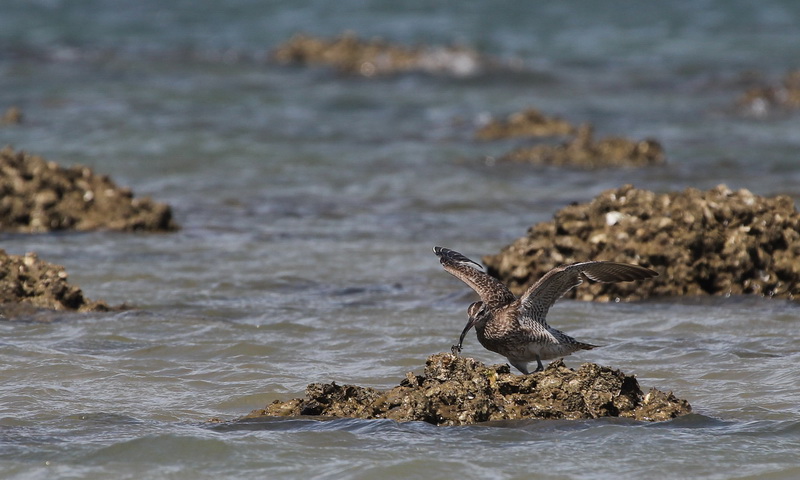 "Just a moment! I discovered one!"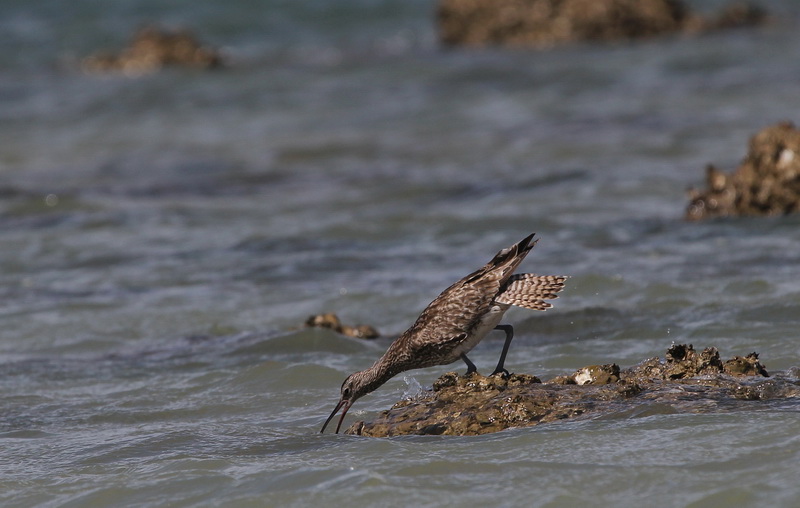 "My long beak is just terrific for that, so I don't have to make my head wet!"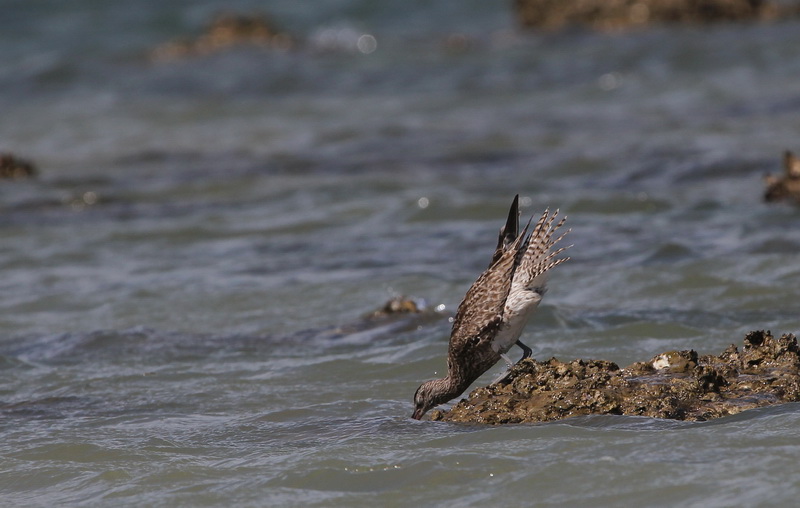 And really, our beautiful feathered friend had caught a crab: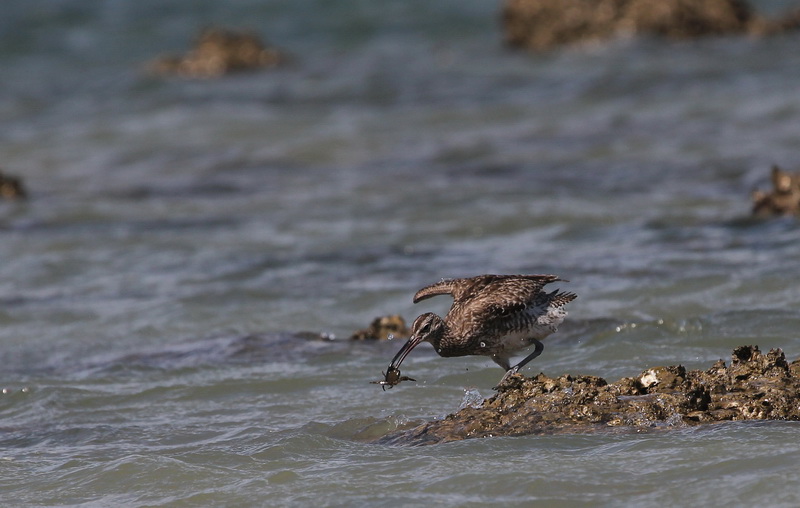 Again and again he was successful: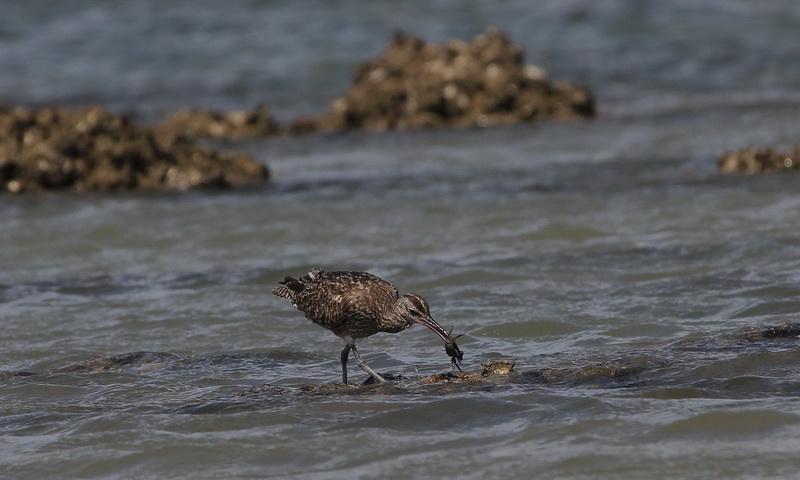 And alike to make a special joy for me, he then flew past close to me! Such an elegant chap!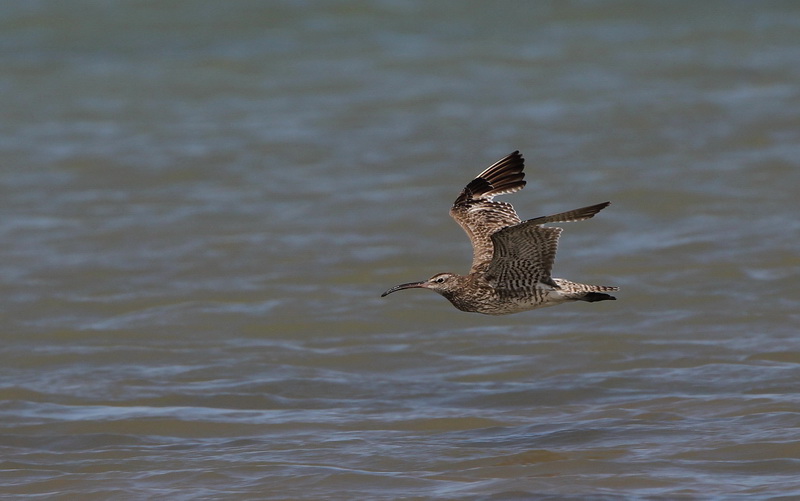 "Bye for now, Sanlúcar with all you beautiful beaches, salines, Corrales and … terrific restaurants!

Best regards
Birgit Kremer