World Day of the Birds at La Janda (Cádiz)

October 05 2014
Dear reader!
""Welcome to the Day of the Birds at La Janda!" - what a nice welcome!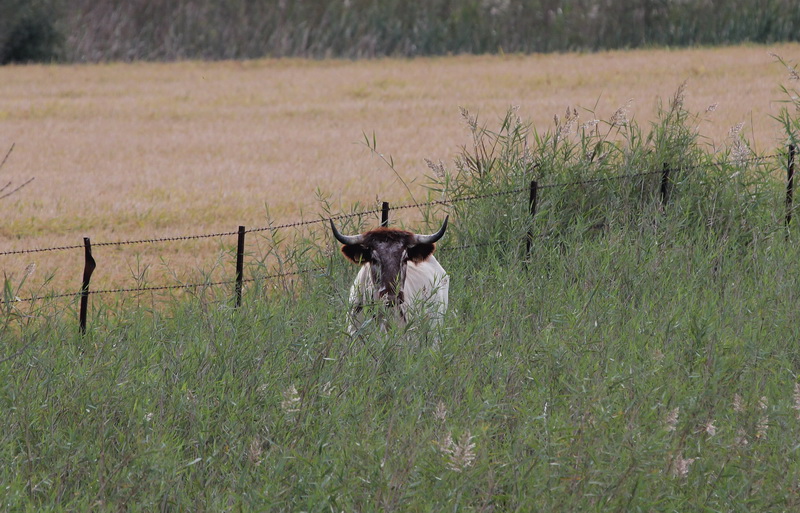 Right from the beginning a huge flock of Whitestorks enthralled us, who were calmly sailing and obviously enjoying this beautiful day same as we did: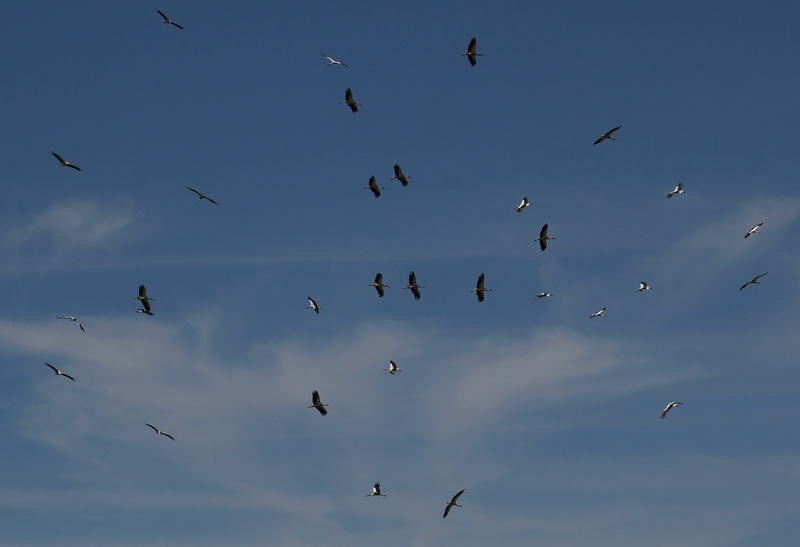 Representative for the many hundreds of shy Sparrows, which we saw, here one of the bravest among them: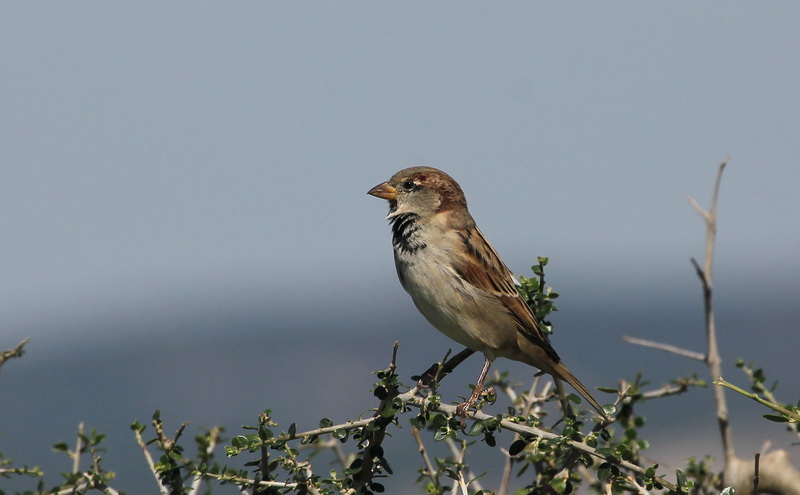 The rusty wires of the fences are favored as well by the Ziting Cisticolas …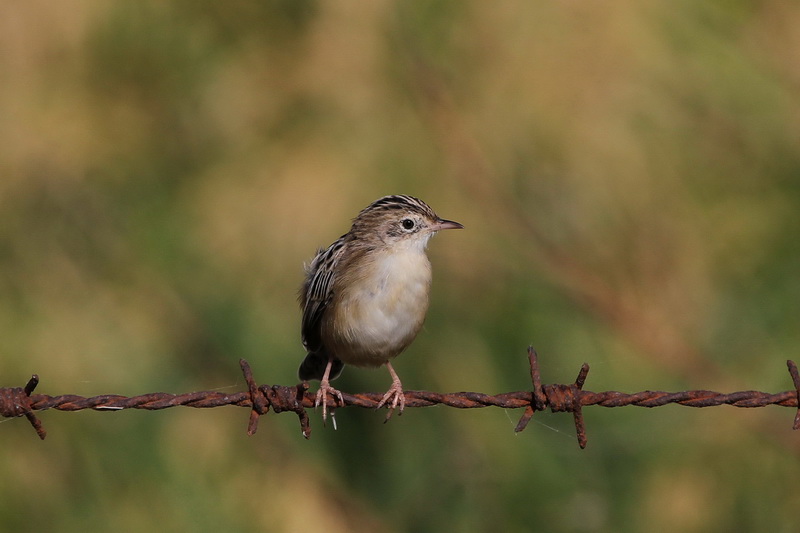 --- as the Blackthroats as resting place: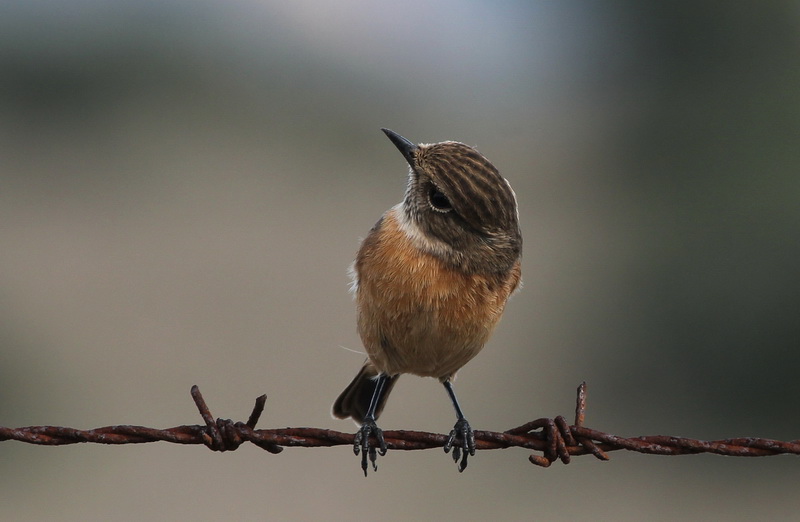 "Yawning boaring this "World Day of the Birds!" the Little Egret decided: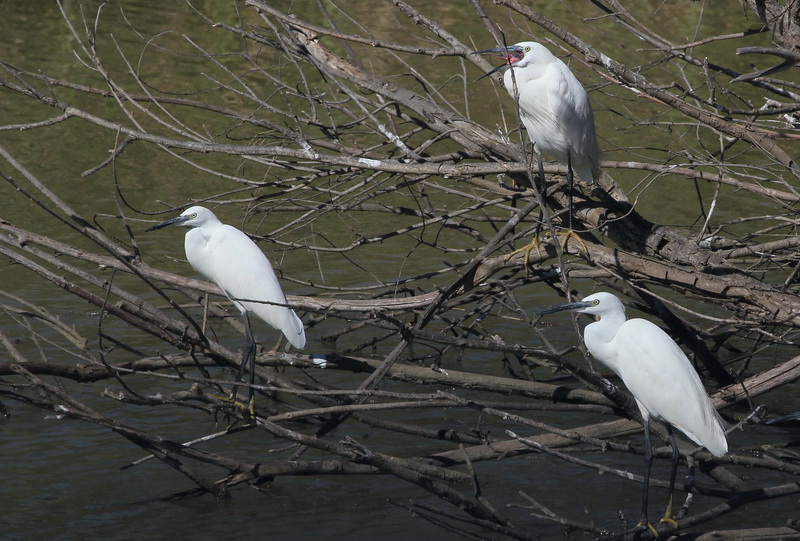 A Turtle adored the heartthrob of her live, who didn't take notice of her: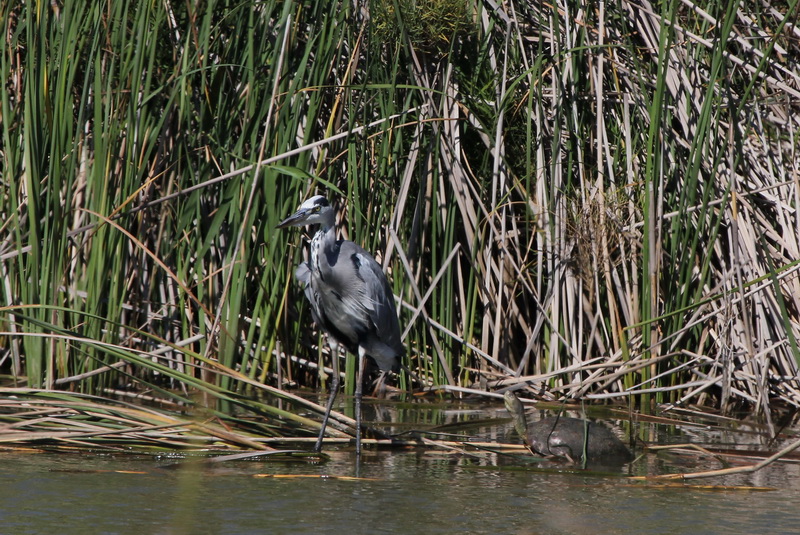 Another Grey Heron attentively watched everything what happened around him: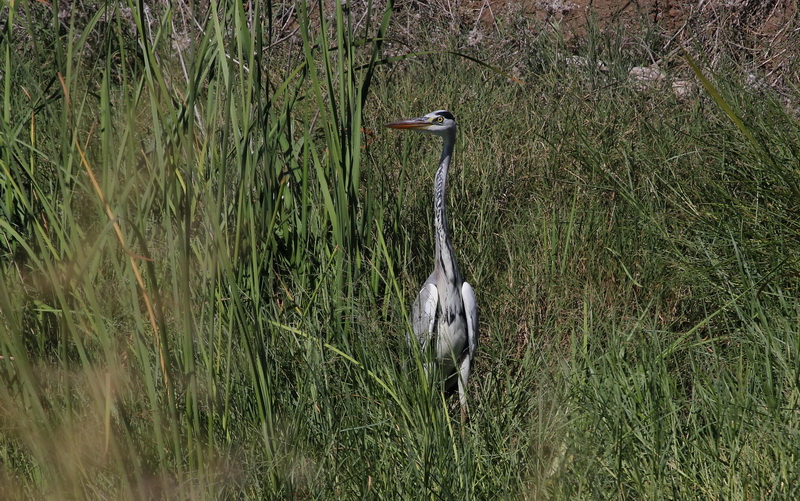 The male Pheasant felt discovered and stayed motionless in the shrubs. We quickly drove on, because we did not want to terrify anyone: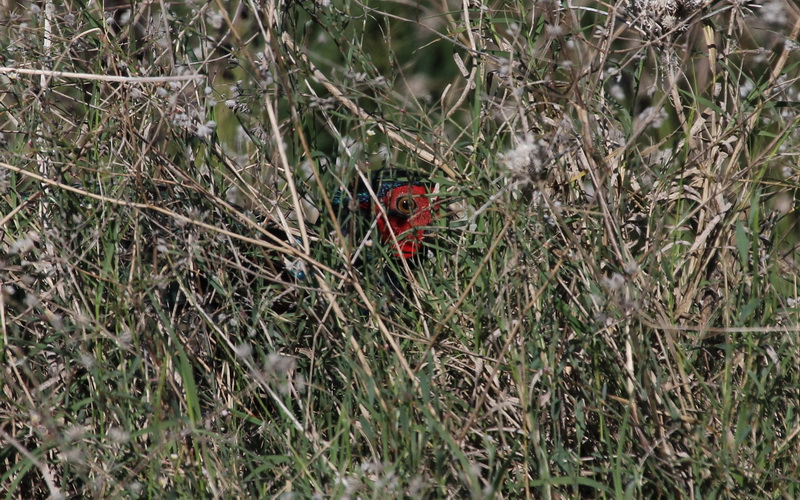 Also a Marsh Harrier played hide and seek with us: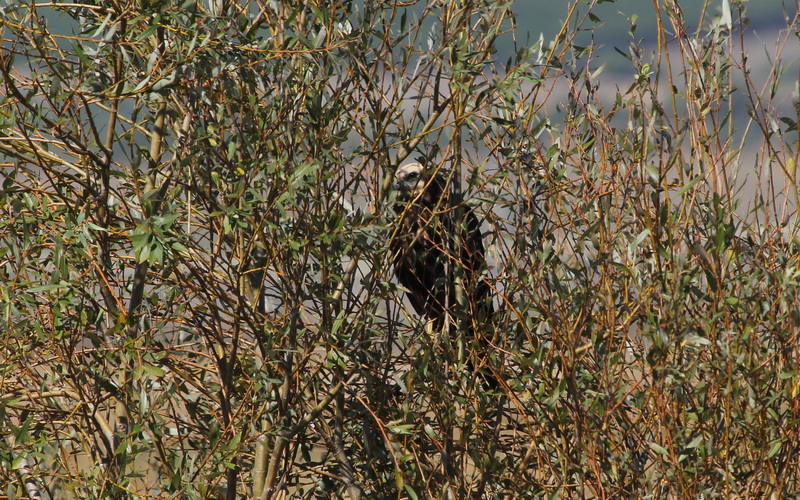 Another one delighted us with its flying skills. Incidentally we also saw two colorful males, who however stayed in a distance: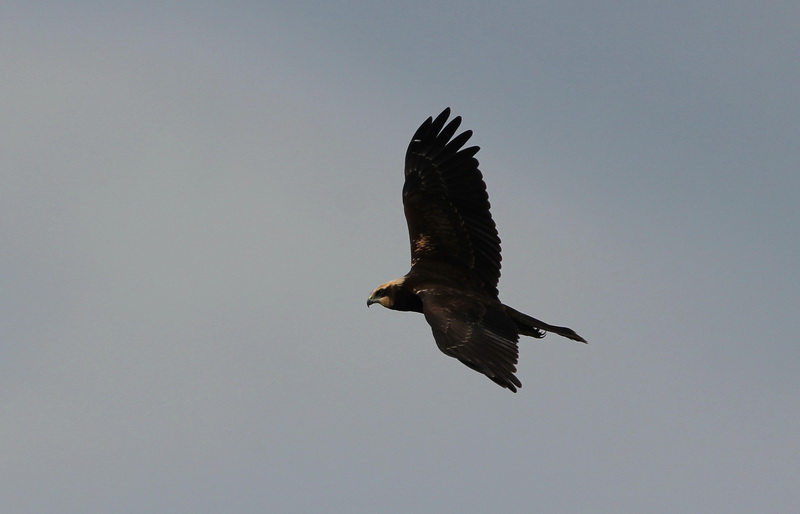 The normally so shy Red-legged Partridges in contrast posed for quite a while, whereby …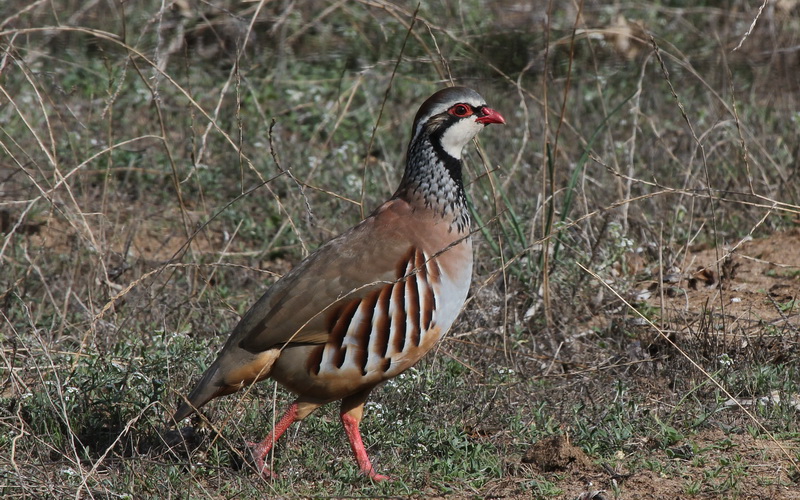 … they always kept attention: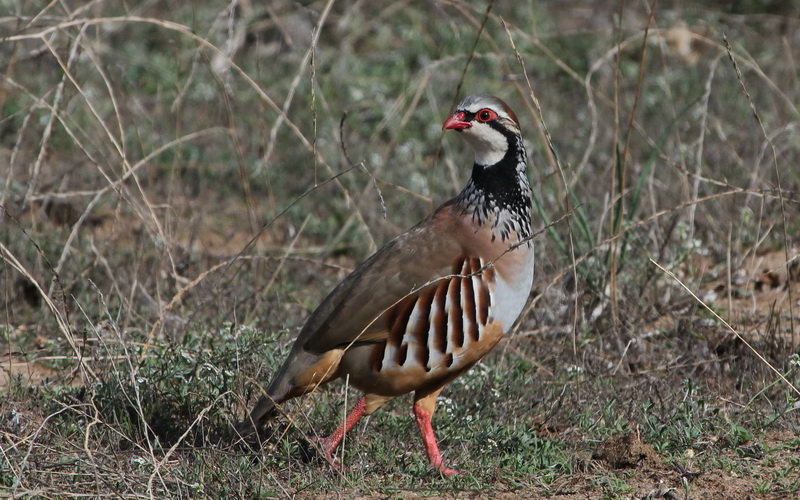 Such a wonderful autumn day at La Janda with its cotton- and rice fields, channels and fields which are for so many animals a wonderful resting place!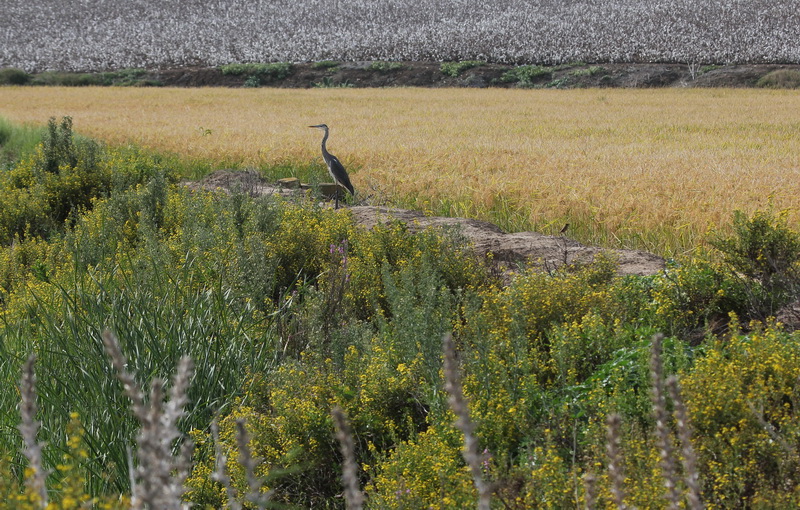 Best regards
Birgit Kremer