Guadalhorce-Mouth

October 17 2014
Dear reader!
The splendid weather of course we used to spend an afternoon at the Guadalhiorce-Mouth, where …
… this Booted Eagle was expecting us: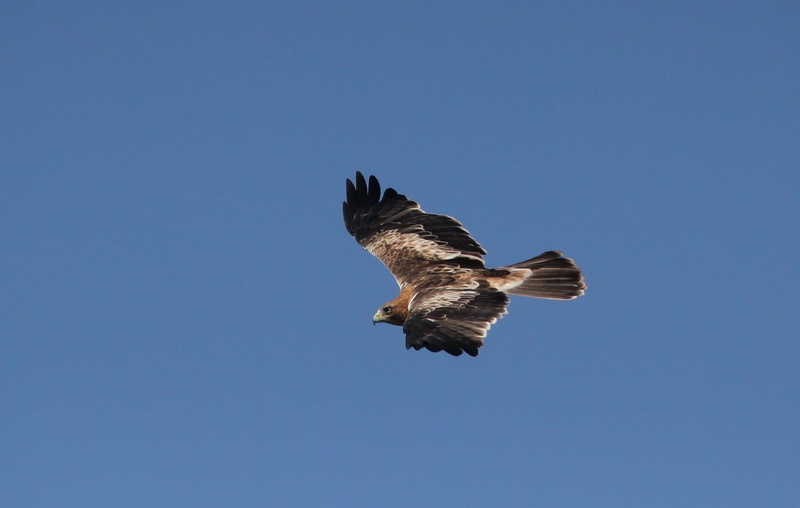 The male Shovelers start to primp themselves with their wedding dress: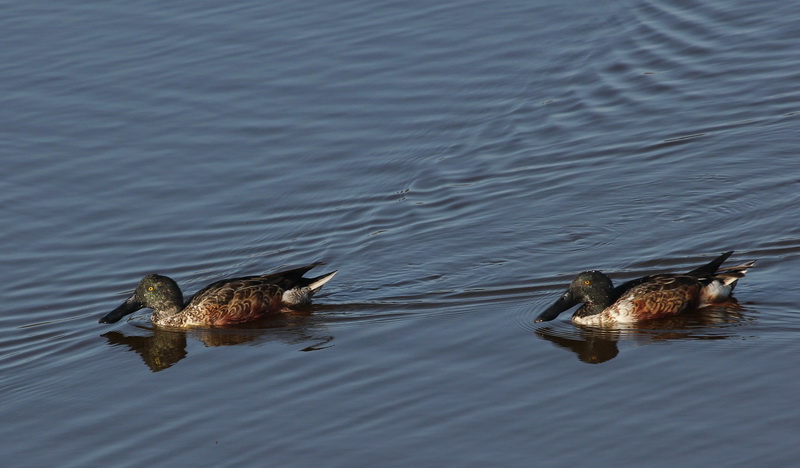 We enjoyed the Sandpipiers and …: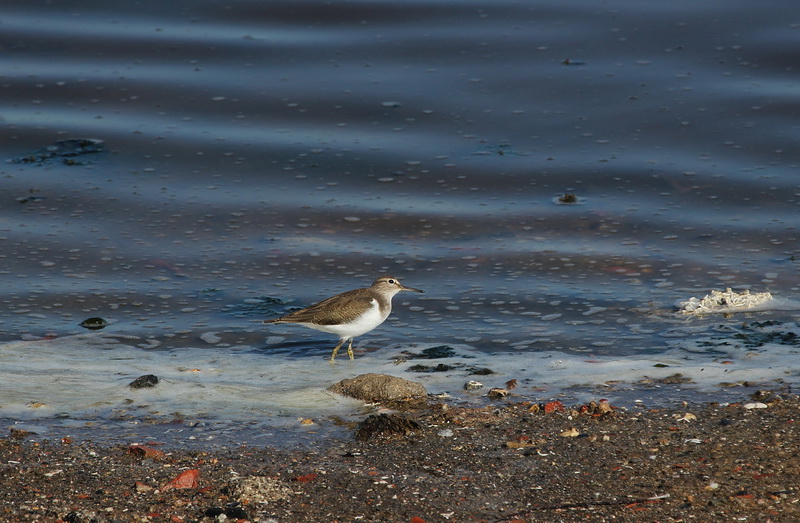 …the Redshanks: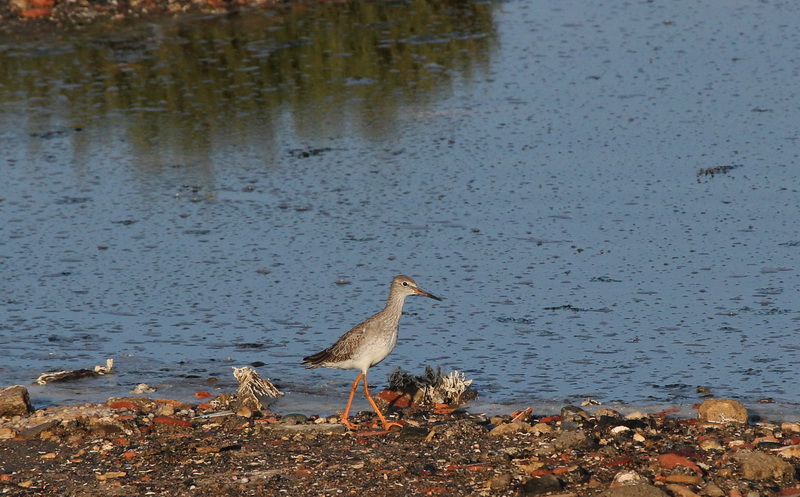 "Finally the children are out of the house and we ….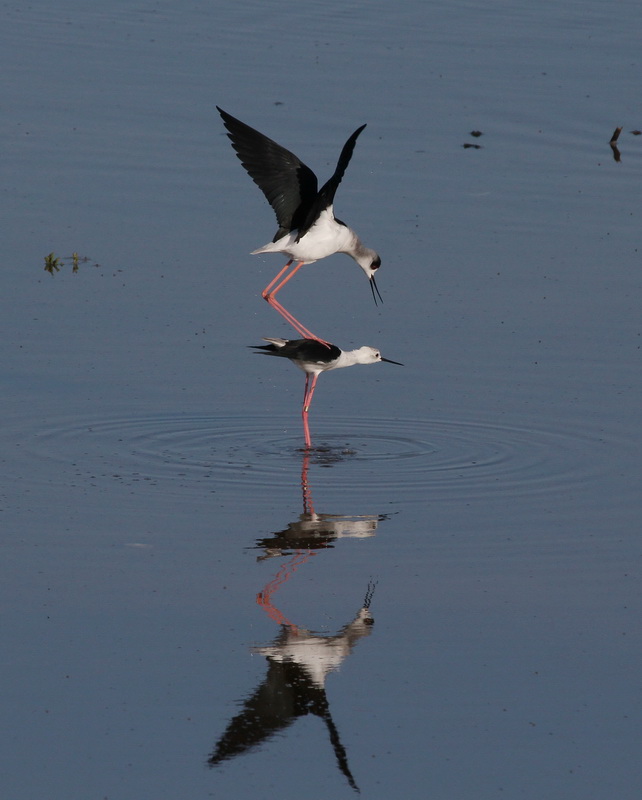 … can take care about ourselves!" this Stiltpair in love might think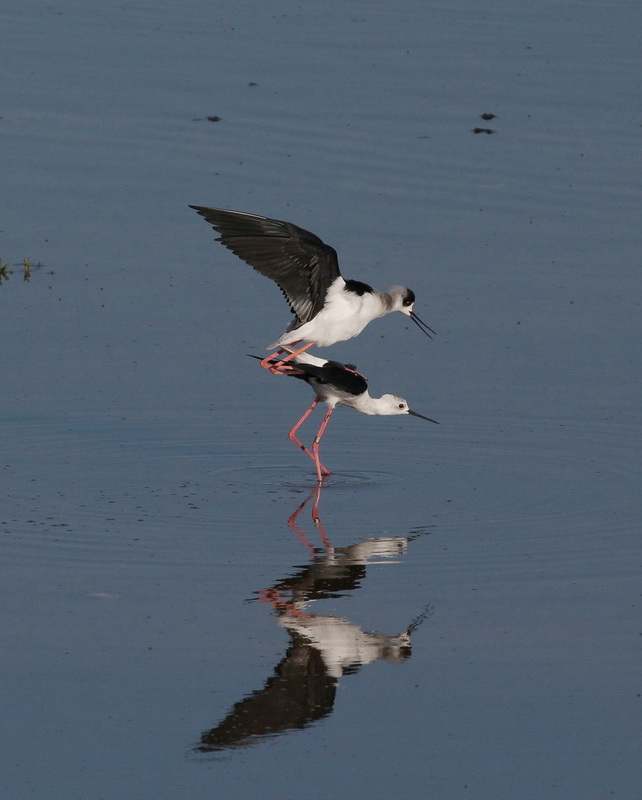 The Grey Herons arrived back from their hunting grounds, where they spend the days: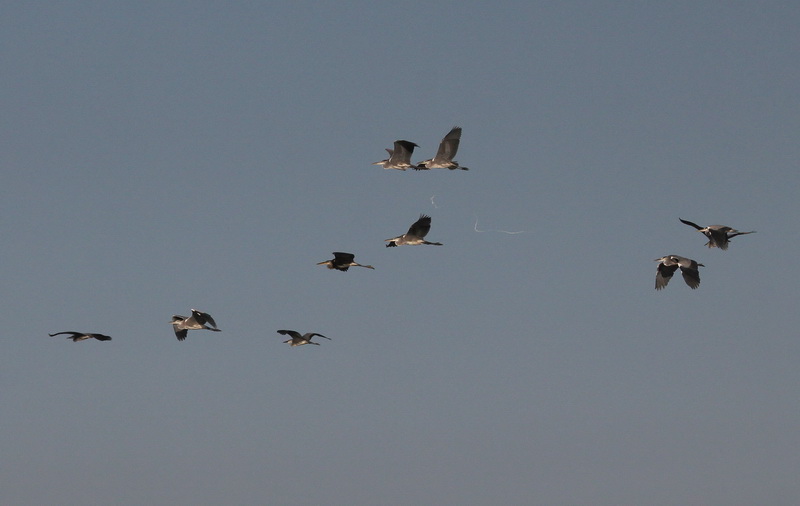 First big excitement, but ….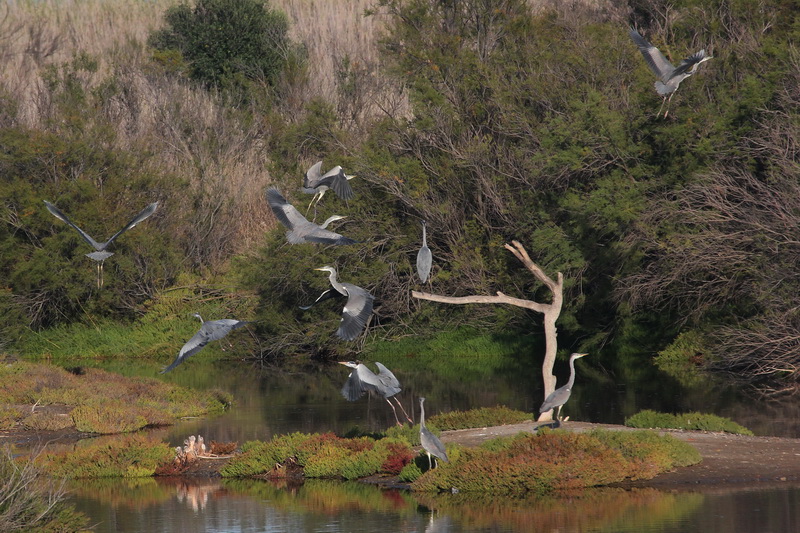 … finally each one is finding its sleeping place: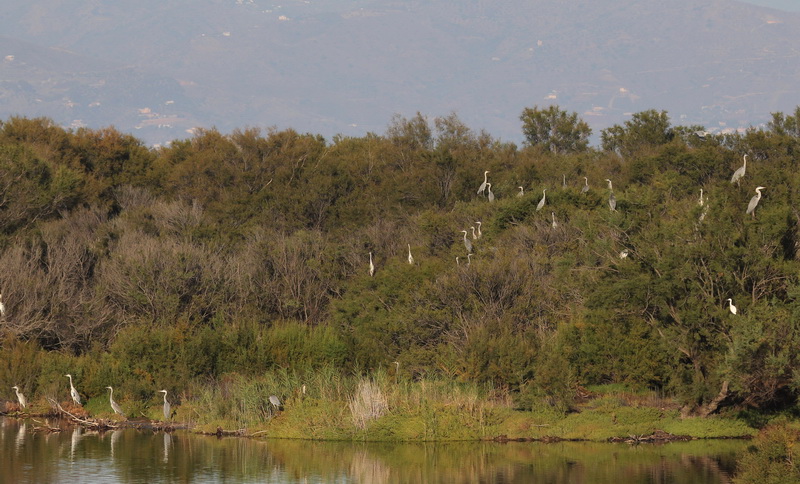 Best regards
Birgit Kremer
All photos
©
copyright by Birgit Kremer
webmaster Sabine Börsch
Impressum