Doñana - Part I - Morning mood

Januar 23 -26 2015
Dear reader!
A dreamlike wonderful long weekend I was able to spend at Doñana!

The thermometer in the car showed in the early morning indeed only 1,5°C, but this didn't stop me to use the first sunlight: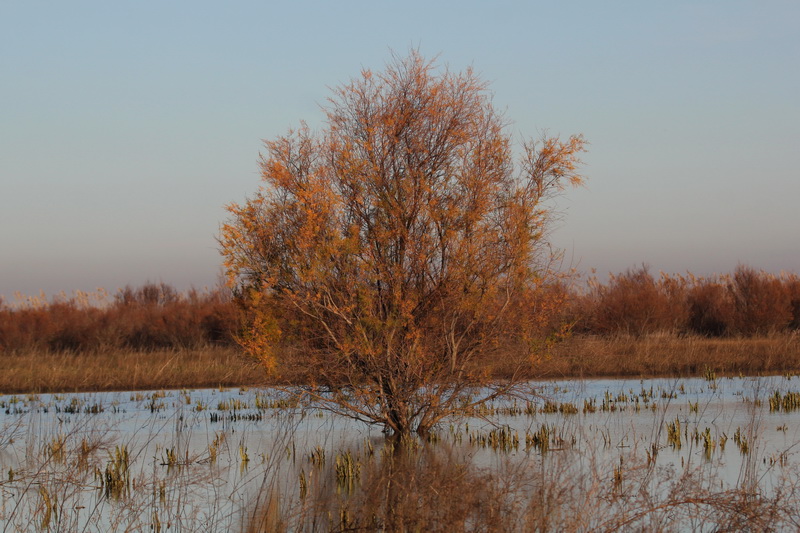 Before me, the Glossy Ibis had gotten up: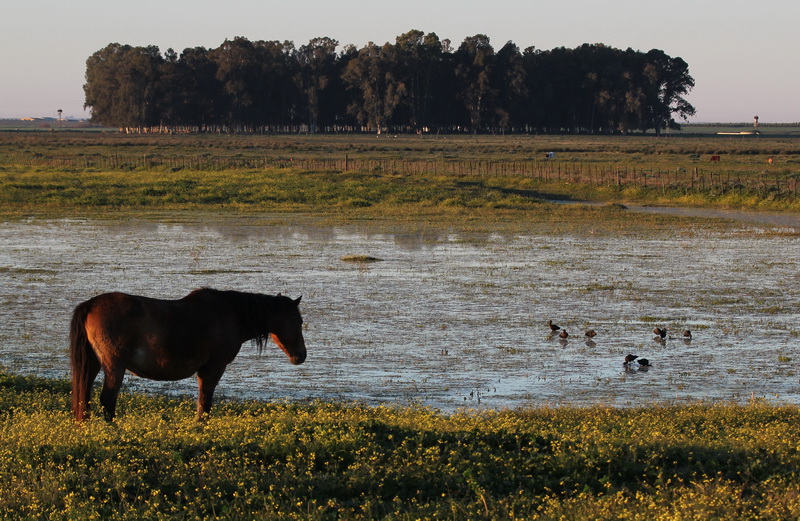 The night definitely was rather cold for the flocks of birds, but now …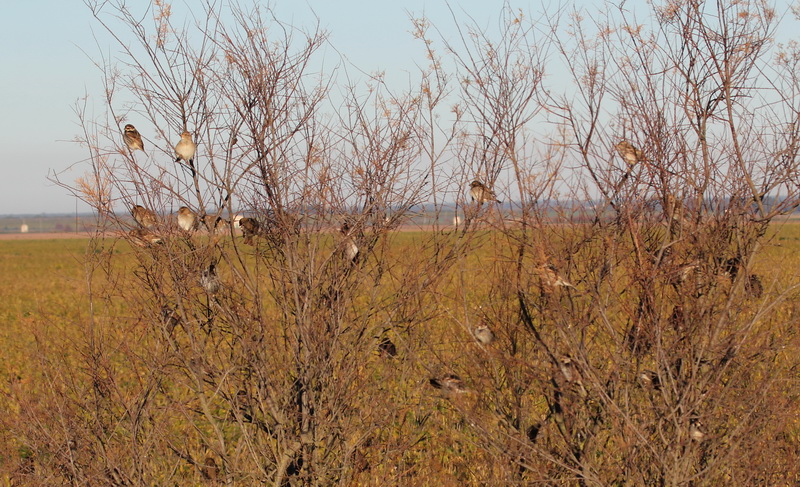 … the Willow Sparrows welcomed the day that just had started …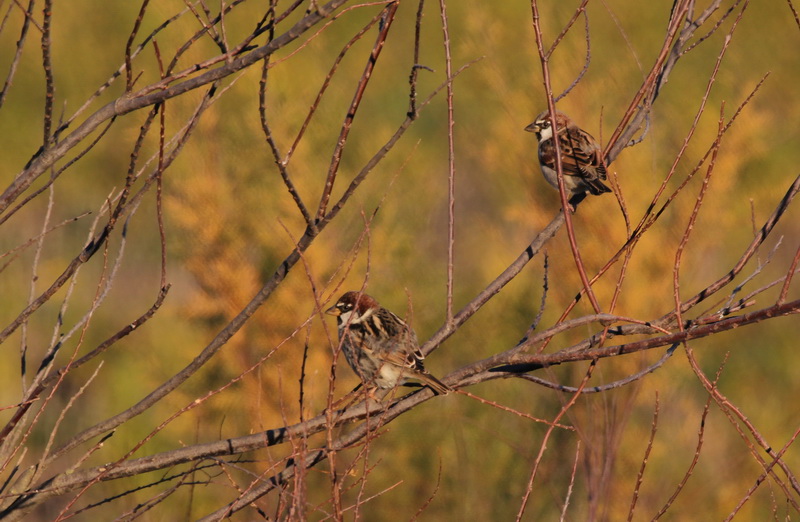 … and the many-voiced birds concert was just a Symphony of nature. Heart-balm pure!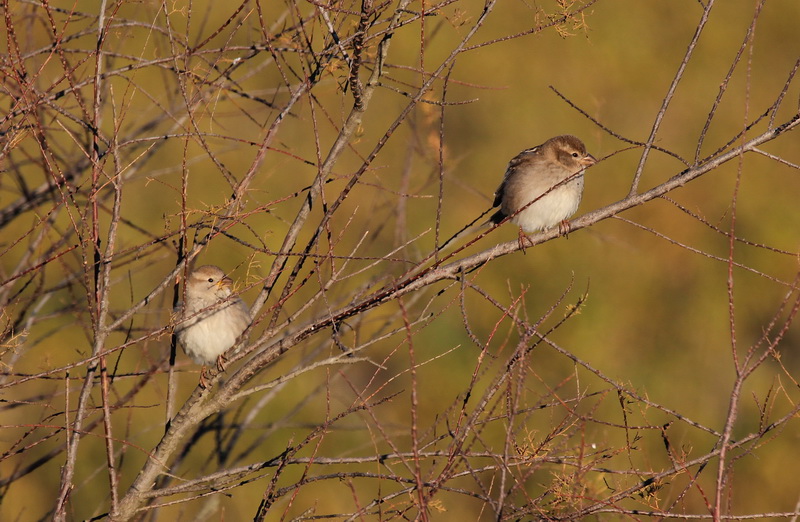 Also Miss Linnet was shortly posing: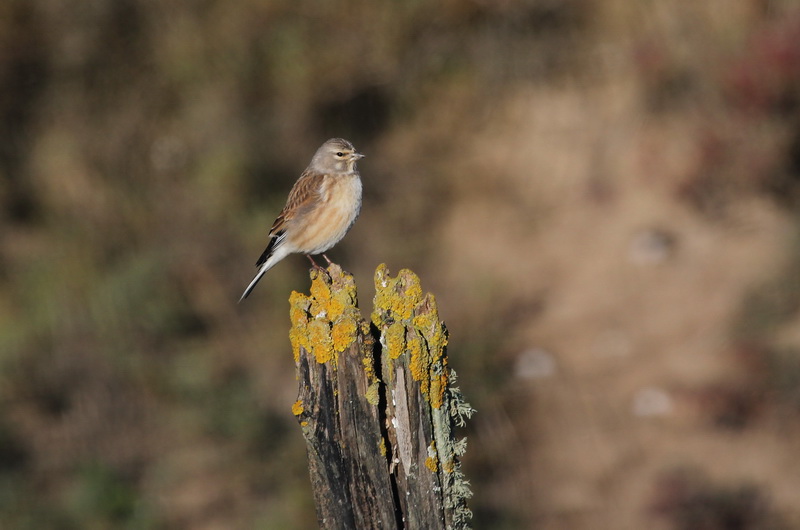 The Meadow-Pipit was a little bit more patient: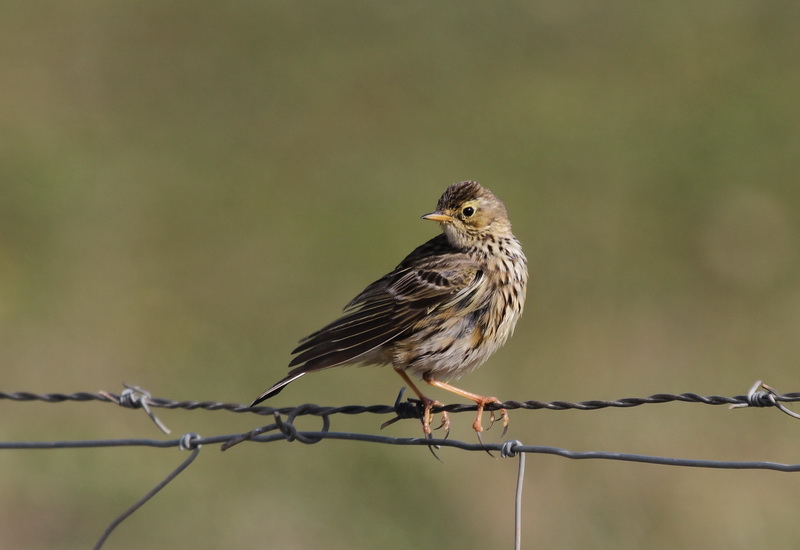 A Water Pipit I only was able to see once and for only very short. And now I met this cute guy, who seemed not at all to be impressed by me in the car during foraging. I even was able to film him: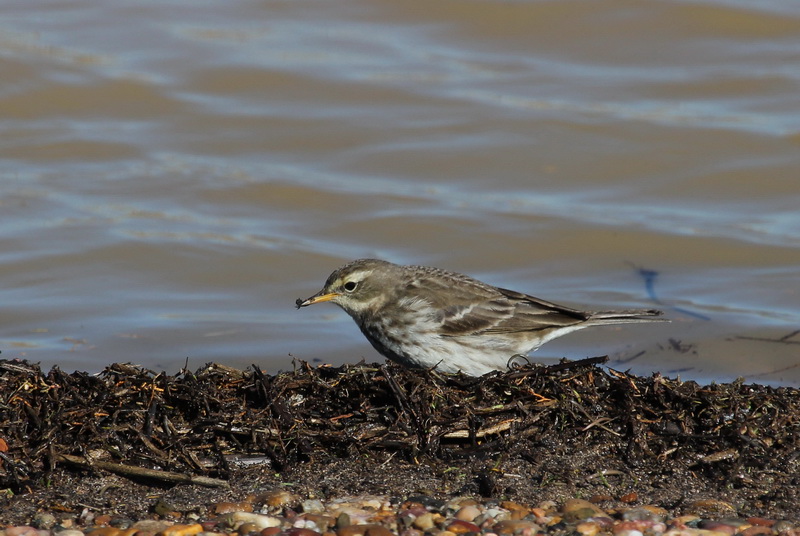 So nice to watch how he was foraging at the bank in the small grove, whereby he …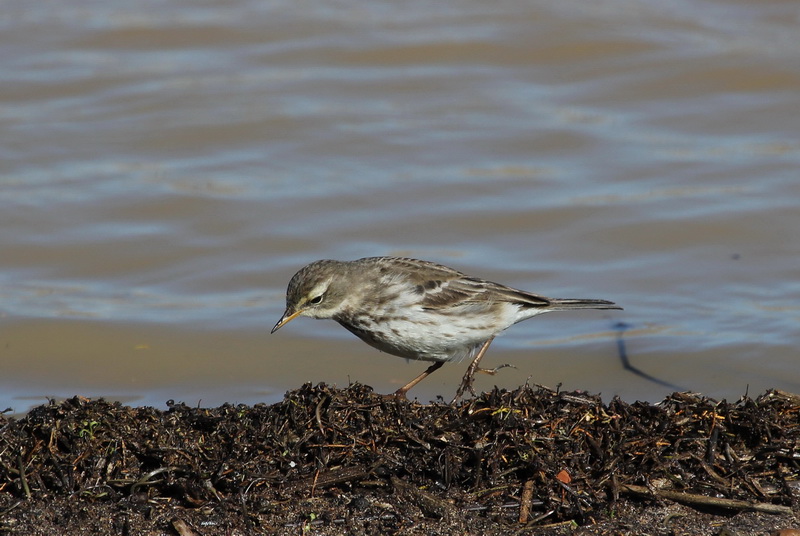 … sometimes teared up the small strands forcefully. Similar like a Turnstone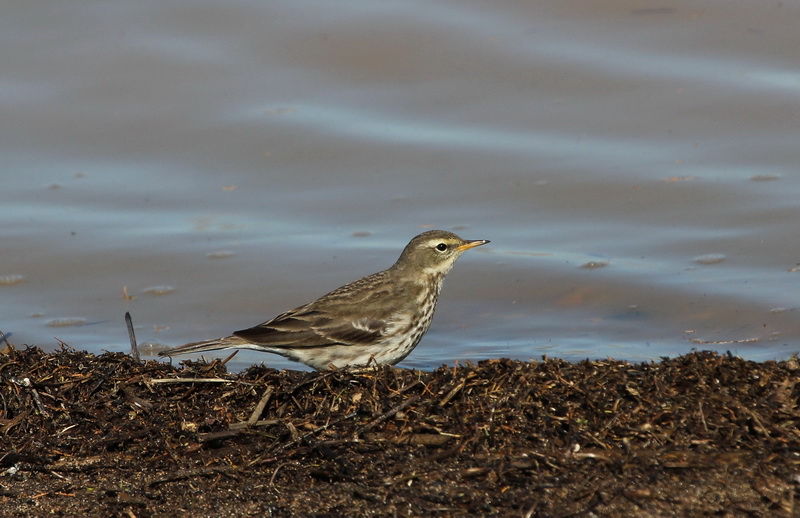 He seemed to feel very well in his winter reservoir! Nearly for one hour I was able to watch this little guy, until a Wagtail appeared, who forcefully shooed him out of this small territory.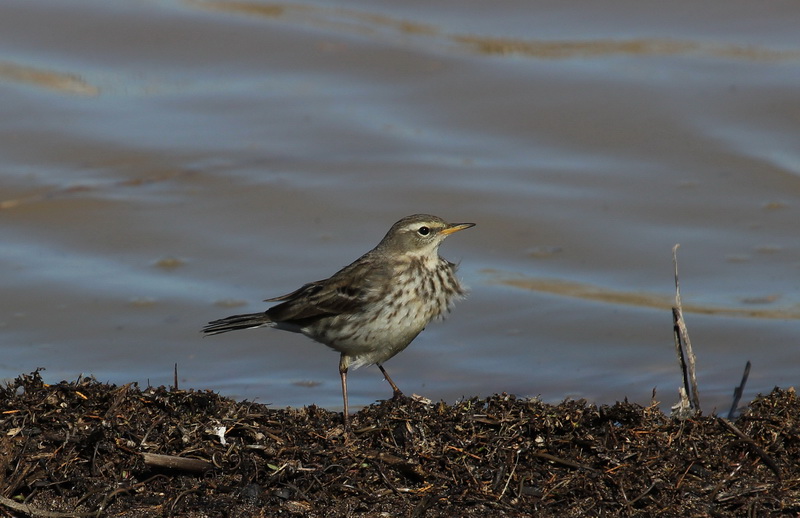 This Wagtail behaviour I already observed quite often at the Rio Grande, where the Gray Wagtails hardly get a chance to pick something in peace. But: as I came on the next day to the same place, the Water Pipit was there again! One of my films I shall upload at YouTube within the next days.

In the second part of the report we'll go to Dehesa de Abajo and to the there wintering Whitestorks.
Best regards
Birgit Kremer