Doñana - Part IV - On the way to the Visitor Centre José Antonio Valverde José Antonio Valverde

Januar 23 - 26 2015
Dear reader!
Certainly you can cover the distance of 22 km. due to the very good road condition, to the Visitor centre José Antonio Valverde in less than half an hour. But it took me nearly 4 hours, because there was so much to see on the way.

Just looking at this flooded flower meadow was pure joy!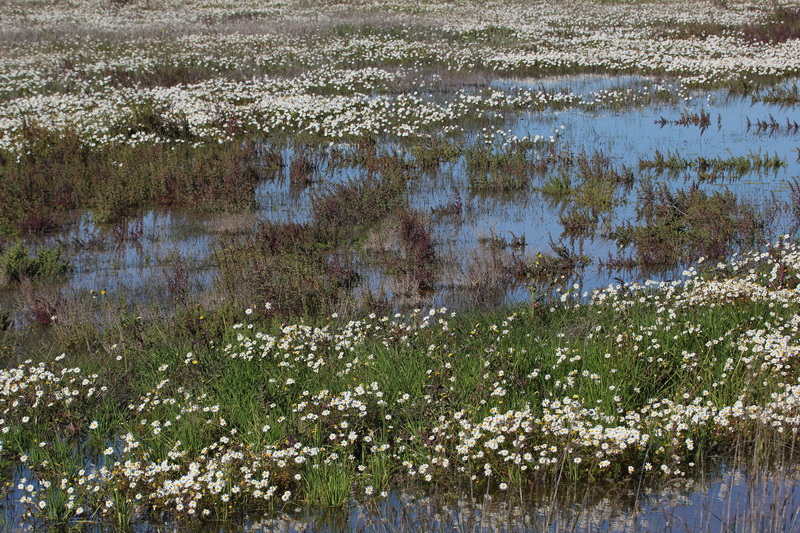 "That's also my oppinion" the Blackstork means and is heading for such a meadow: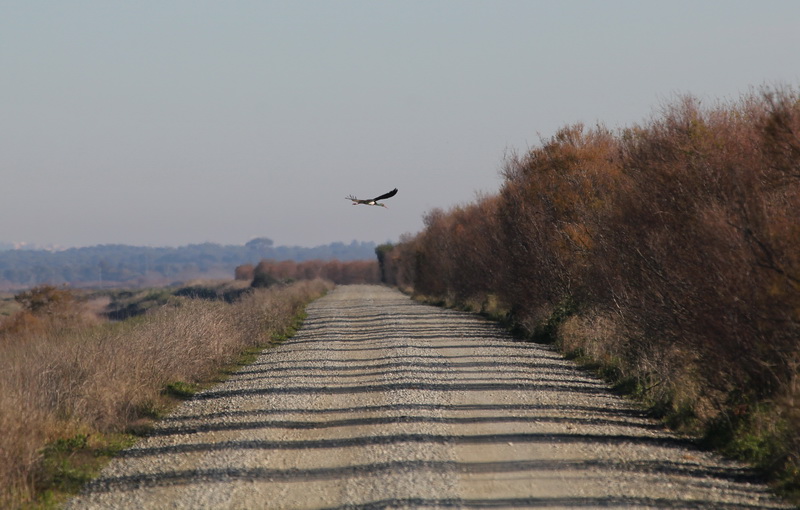 A good thing, that I got up that early, because so I could see huge and small Crane flocks heading for their feeding grounds. This landscape, this absolute peace, only interrupted by the beautiful calls of those Cranes … a dream!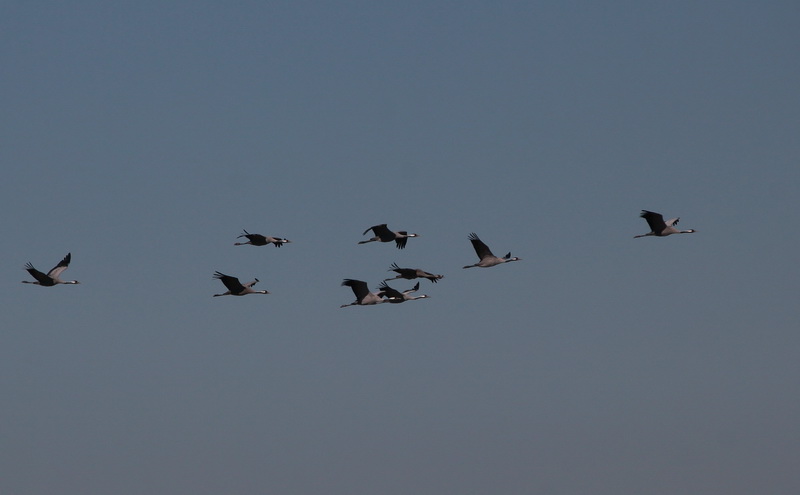 Father, mother, child! This small Crane family I was able to watch for quite a while. One of them was always on alert white the other two were foraging. It was fun to see, that also the young bird had already taken over the watch. Very important he raised his head and looked around. His parents seemed to rely on him, because they really both picked relaxed on the ground.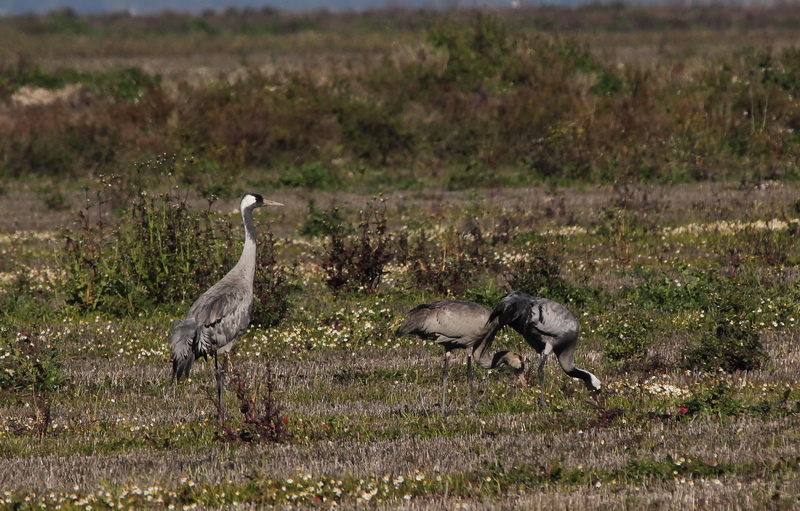 Also the Great White Egrets enjoyed their winter holiday at Doñana!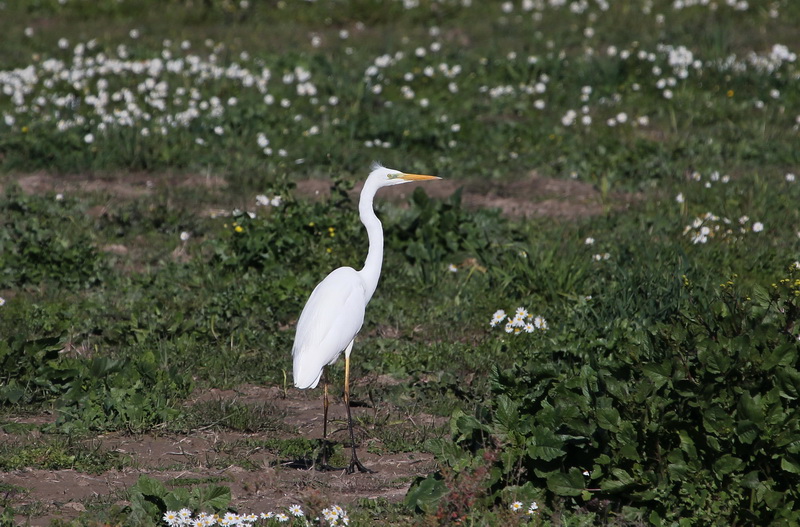 In my book of birds is written, that they usually are silent, but ….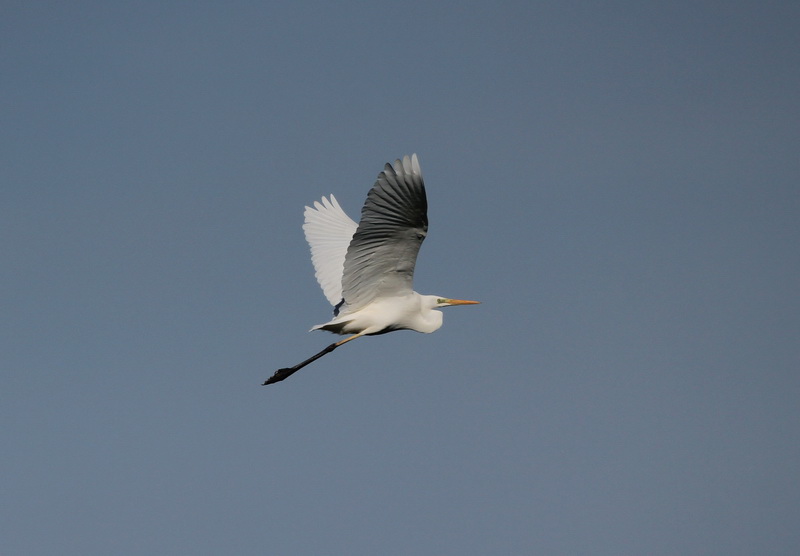 … this one flew protesting away. But his voice was by far not as loud as the voice of a Grey Heron: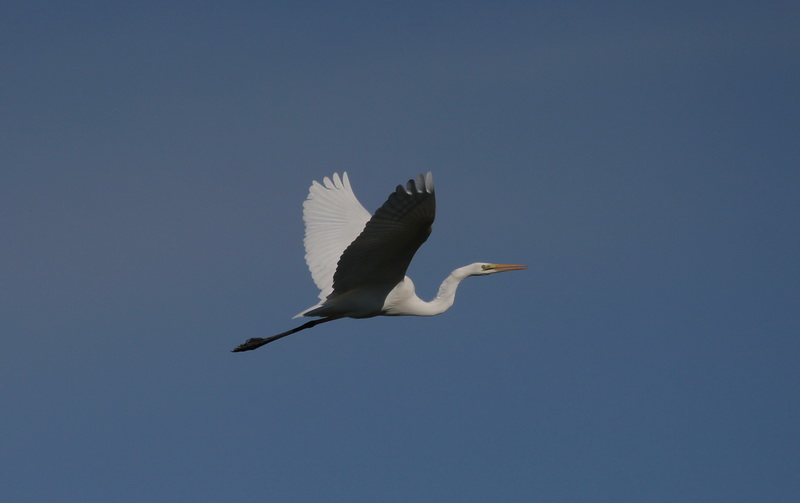 And soon he demonstrated a perfect landing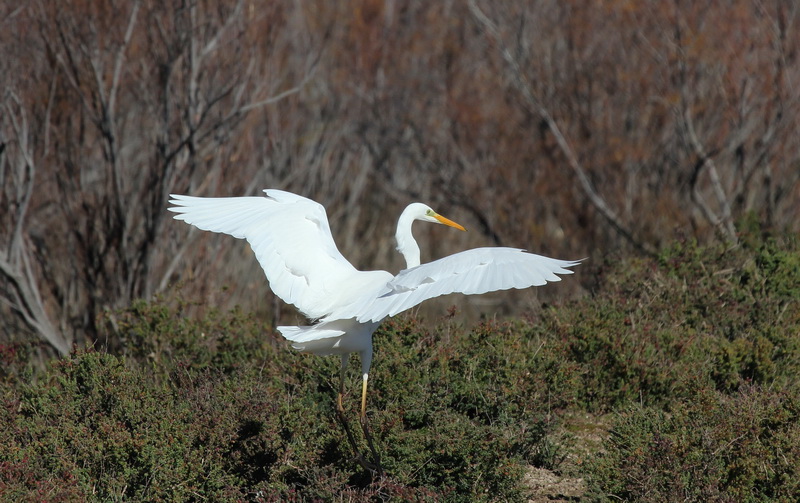 "Don't make a photo from me with this dirty bill!" this Grey Heron seemed to be ashamed: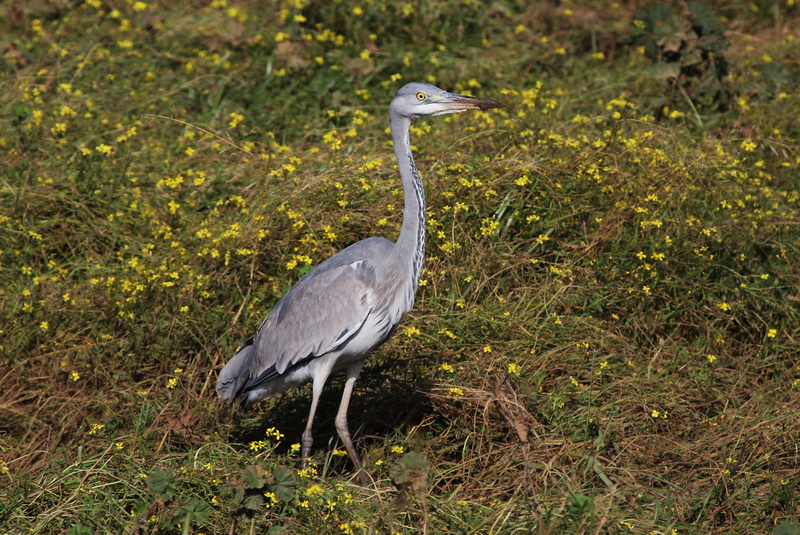 It was sheer delight to see this busy actions!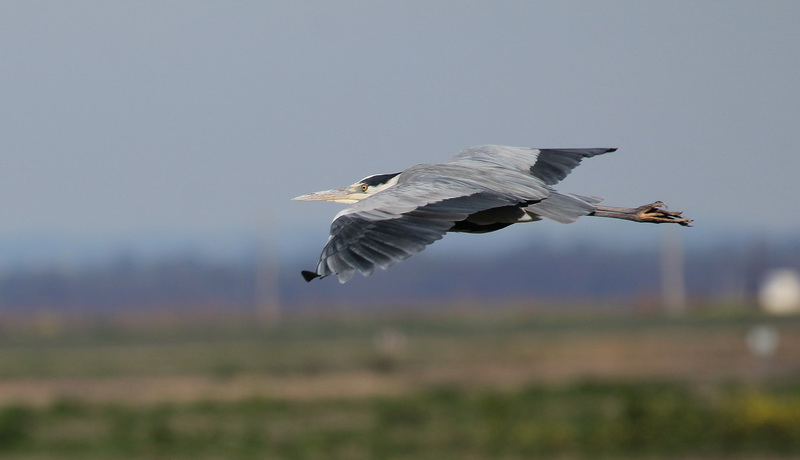 The Night Herons dried with the first sunbeams …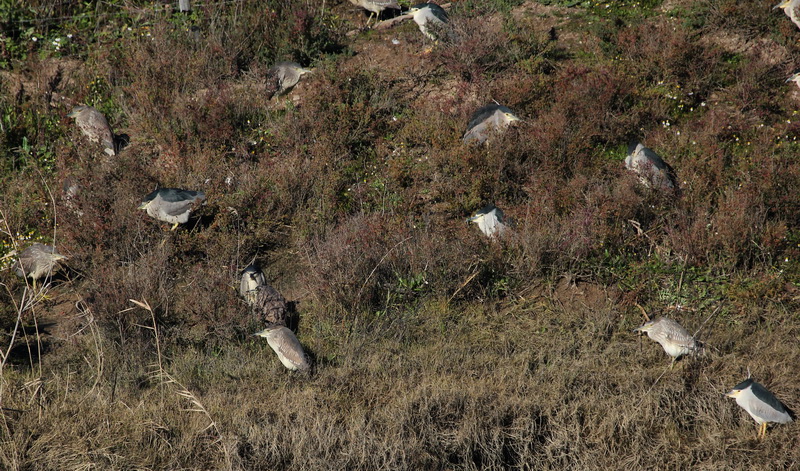 … their soaked plumage, before they overslept the day in the grove: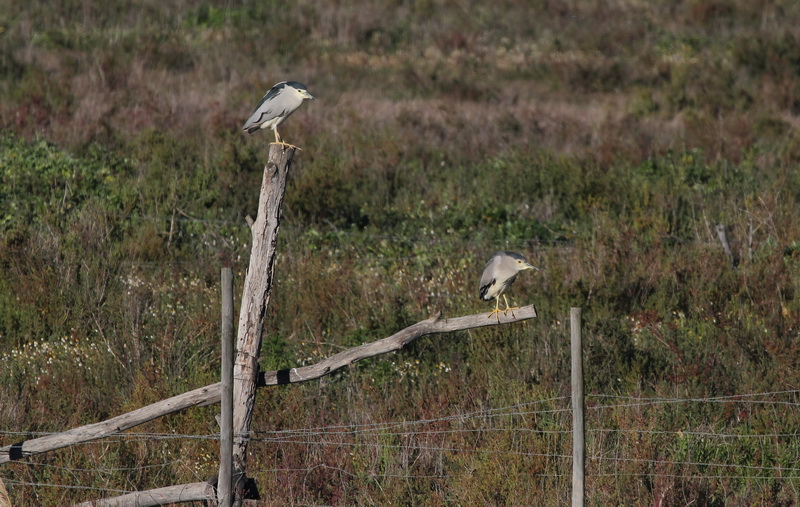 At the Cattle Egrets one can get an idea of their beautiful wedding plumage: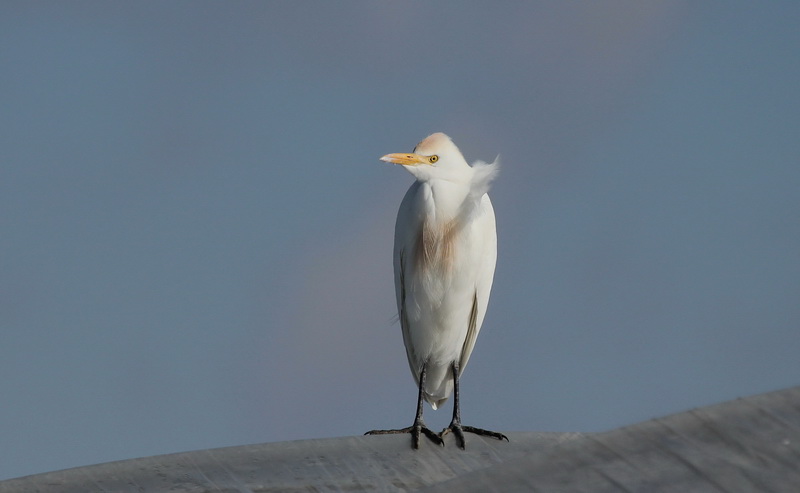 I was particularly happy about the great number of Purple Moorhen. At this point I counted 45 and on another place also around 40: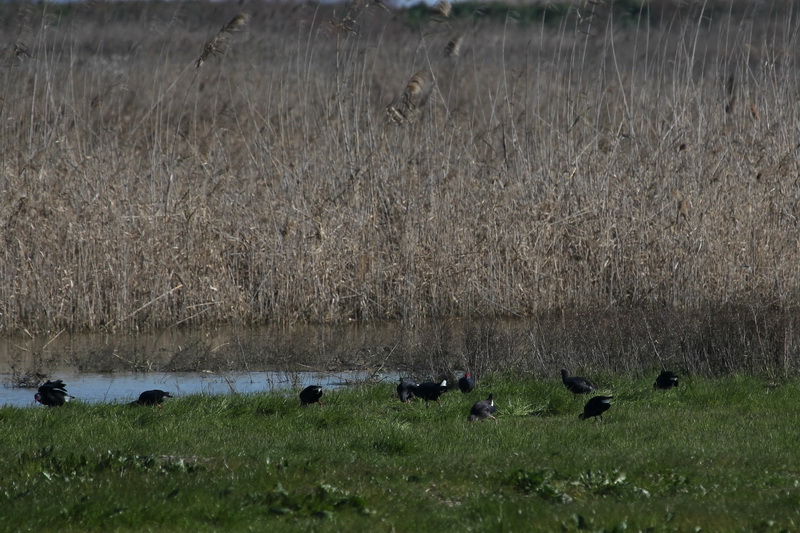 How wonderful the plumage of Magpies is in the sunlight. Sometimes shimmering green, sometimes blue!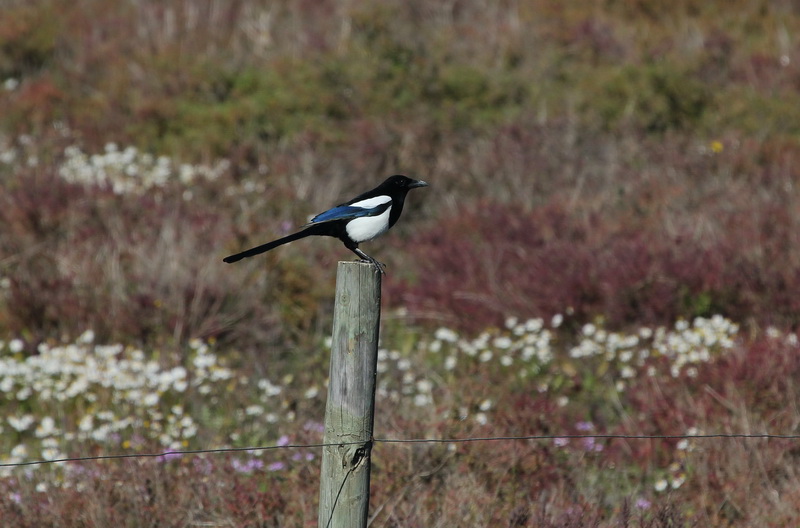 The Stilts revealed themselves by their noisy grumbling!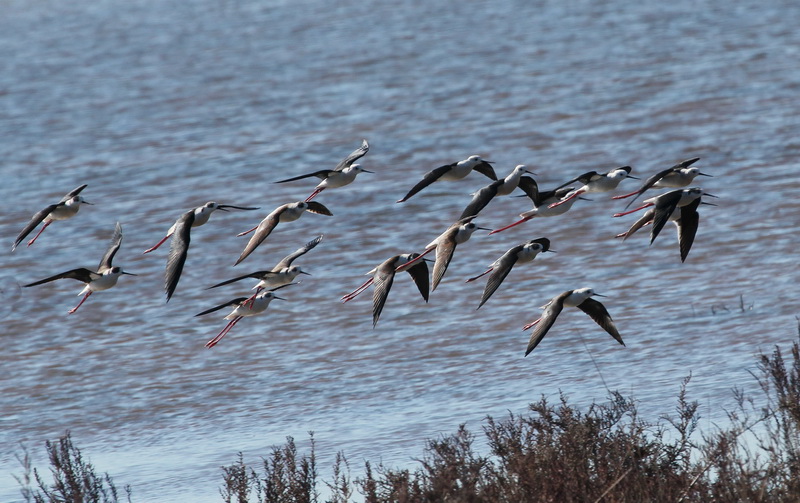 Calmly on the other hand this Green Sandpiper enjoyed his winter domicile: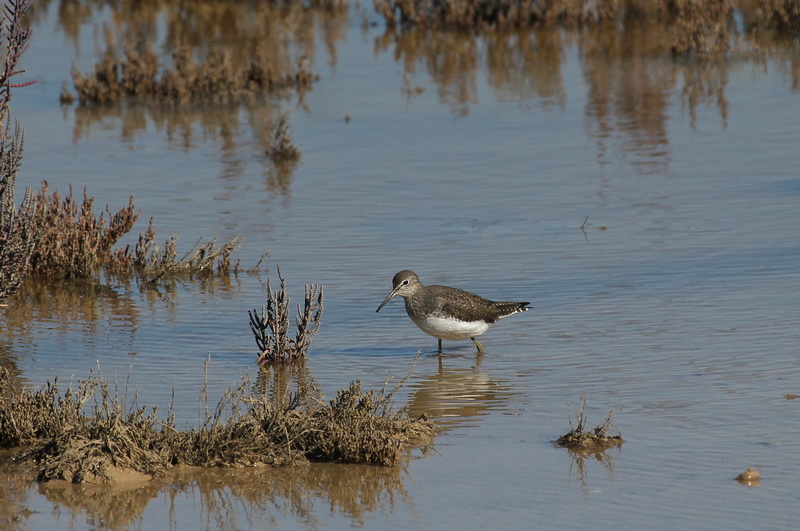 Aren't those birds beautiful? I like them very much!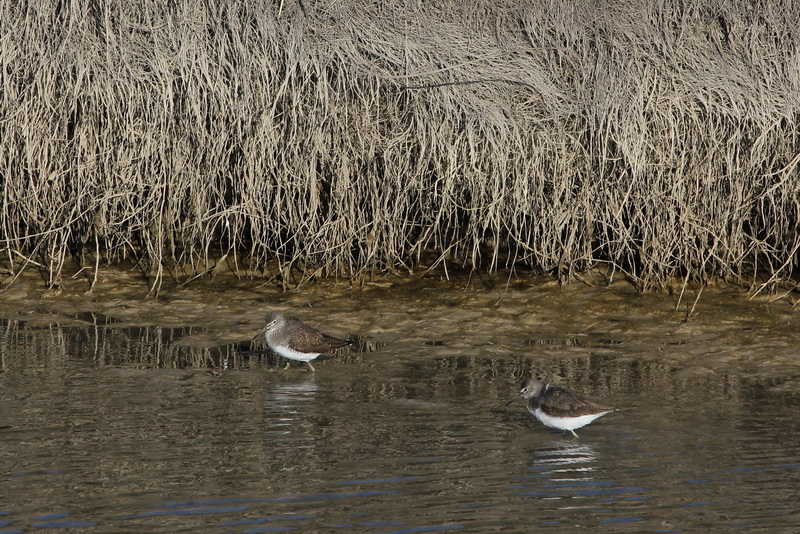 Just a moment! Who was dashing by? An Osprey!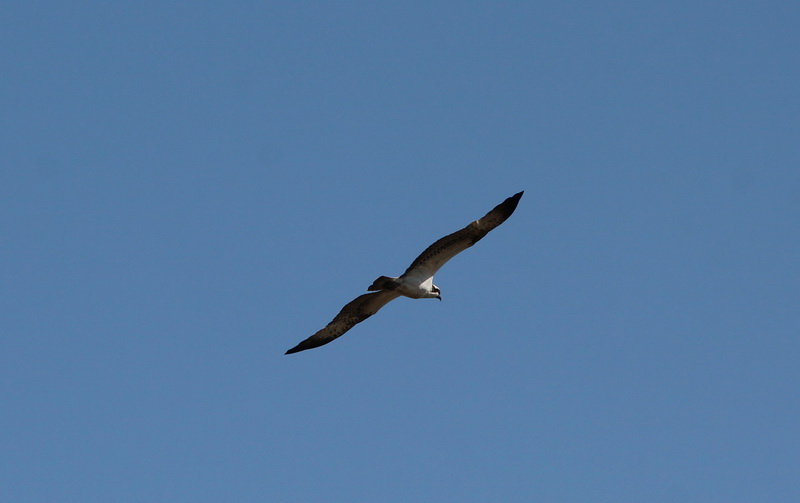 And this report will be ending with photos …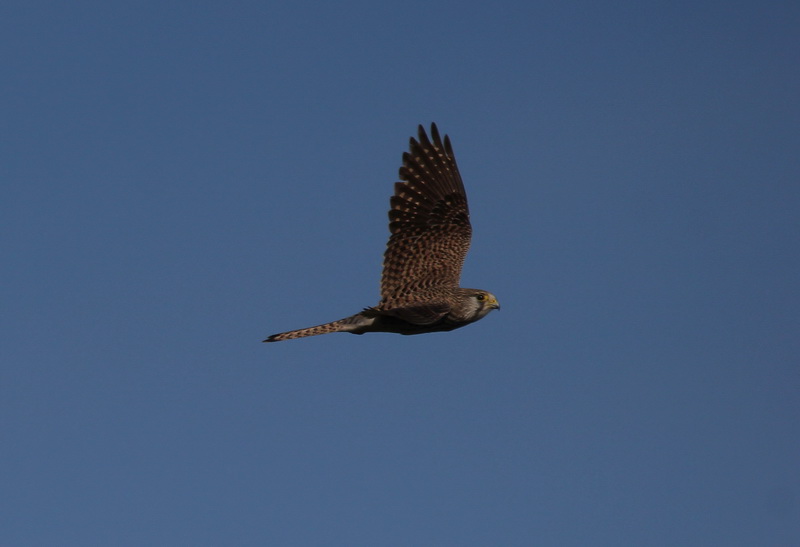 … of the numerous Kestrels, which …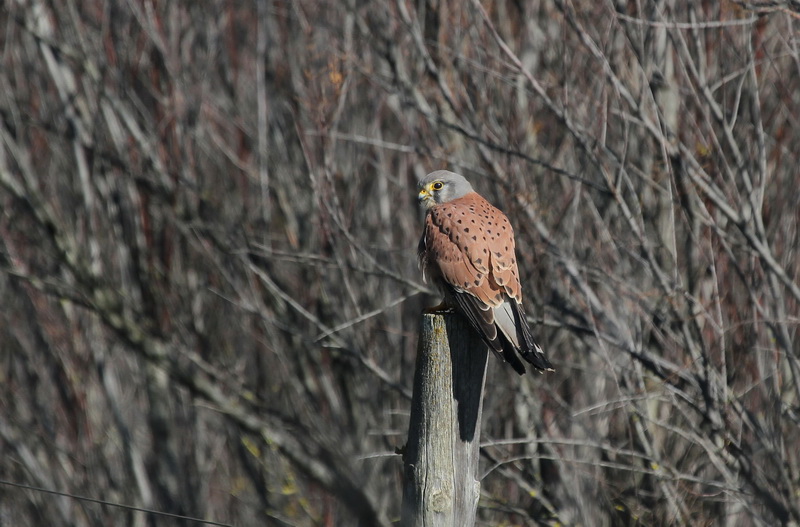 … have their hunting area on the way to the visitor centre José Antonio Valverde. I namedf this way because of that "Kestrel alley"!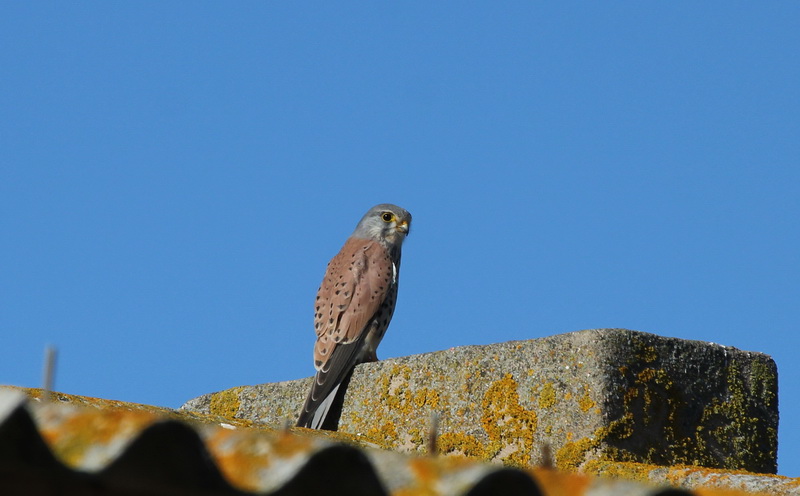 Those days were really unforgetable beautiful and my soul still saps energy from it!
Best regards
Birgit Kremer