Salines of Bonanza

February 20-22 2015
Dear reader!
On the last weekend we had been at Sanlúcar de Barrameda and of course at the Saliones of Bonanza!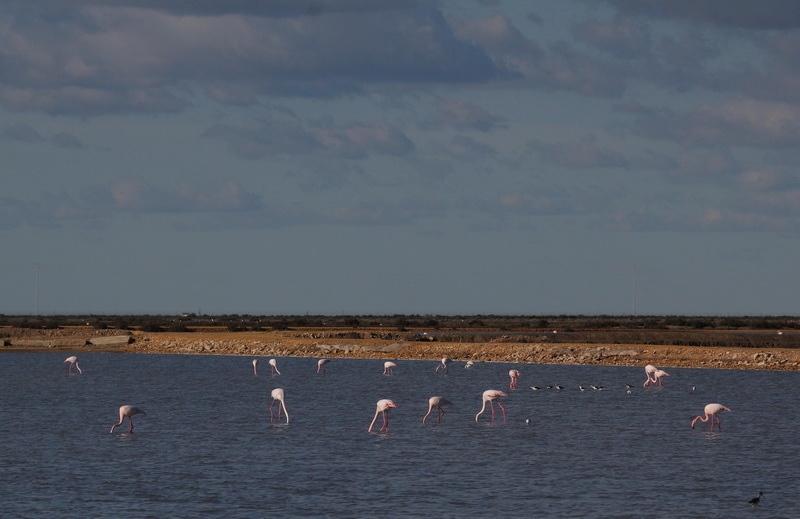 Admittedly we didn't meet THE huge bird flocks, but only the ambience, where you can hear the bird calls is just beautiful: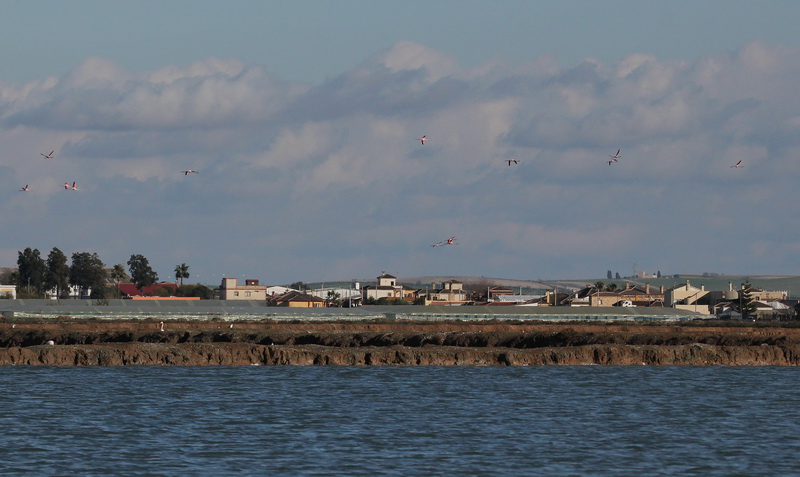 And then this Osprey with prey appeared: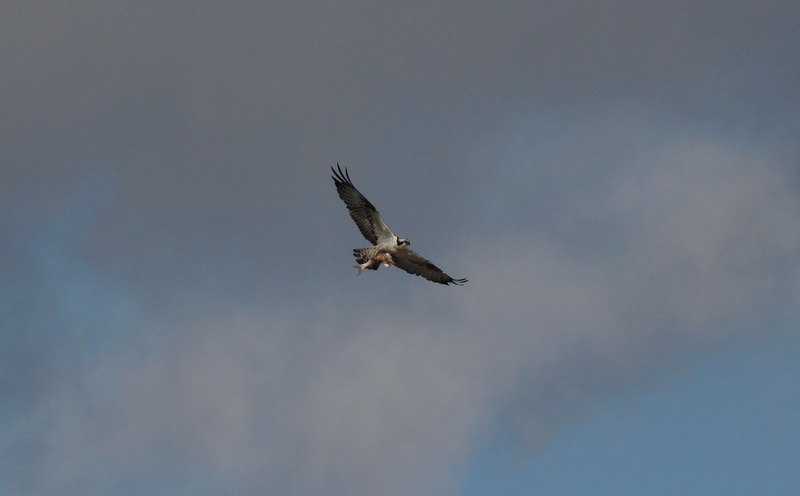 On many birds the wedding plumage was already well to recognize, as at this Mediterranean Gull: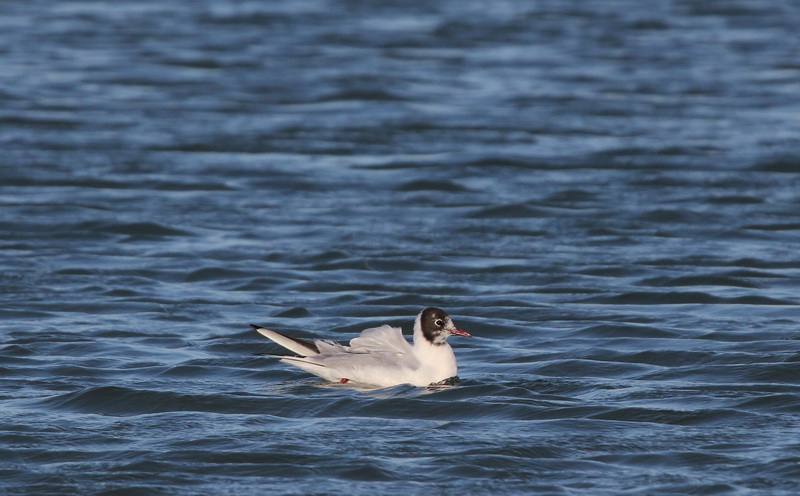 This little Sandpiper had slept the whole time and shook thoroughly his feathers after waking up: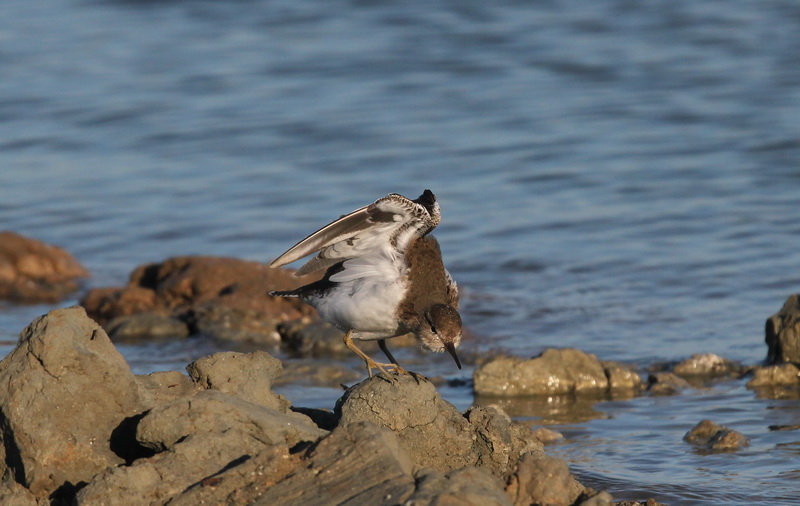 We also were happy about the presence of some ruffs, who noticably enjoyed the company of Black-tailed Godwits: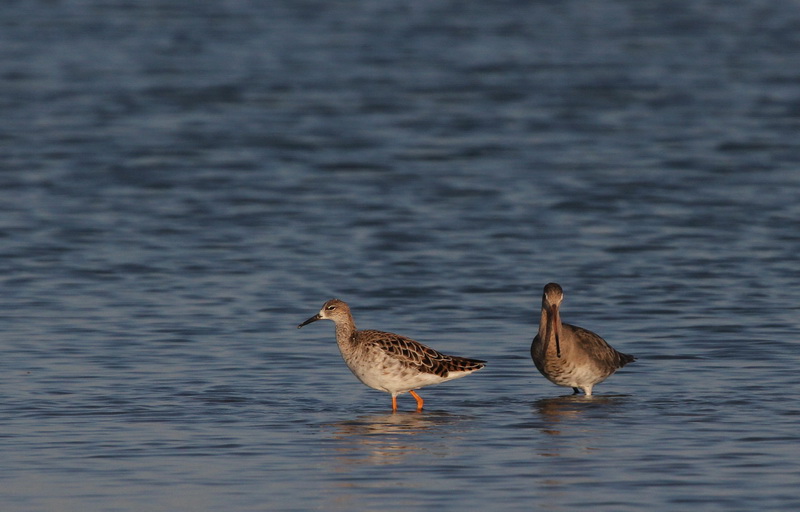 Isn't the rost-brown wedding plumage of the Black-tailed Godwit beautiful?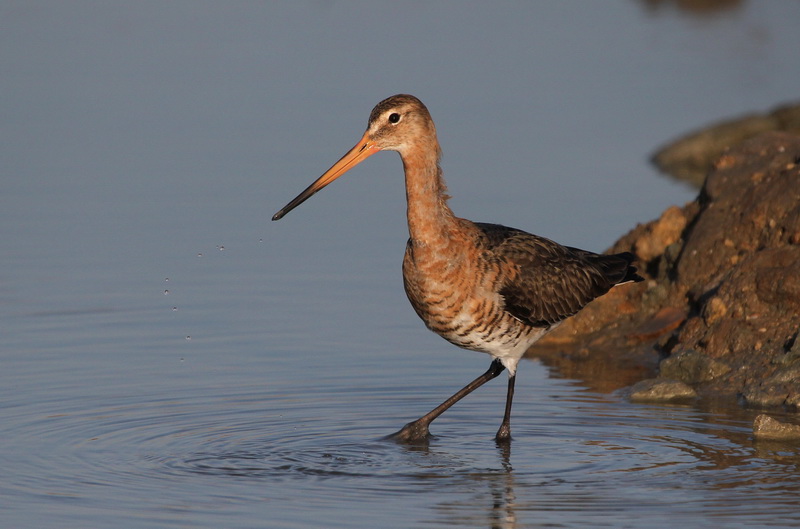 We were lucky and …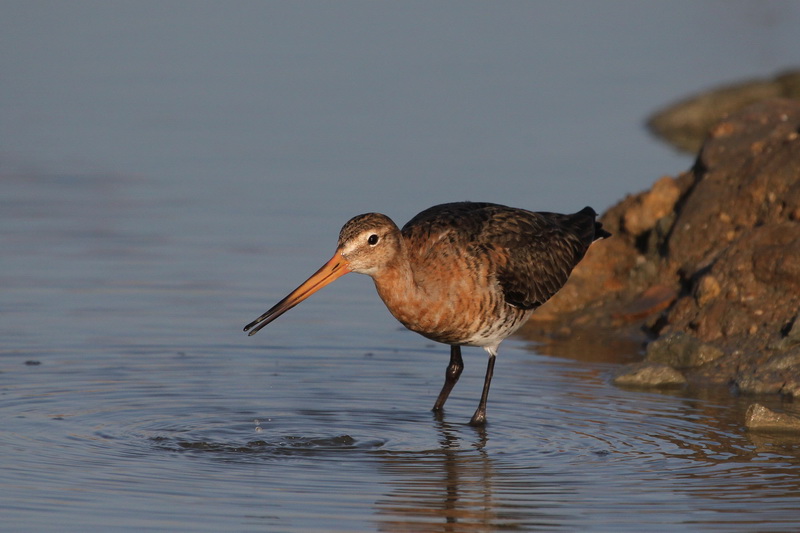 … were able to watch these beautiful bird from quite near: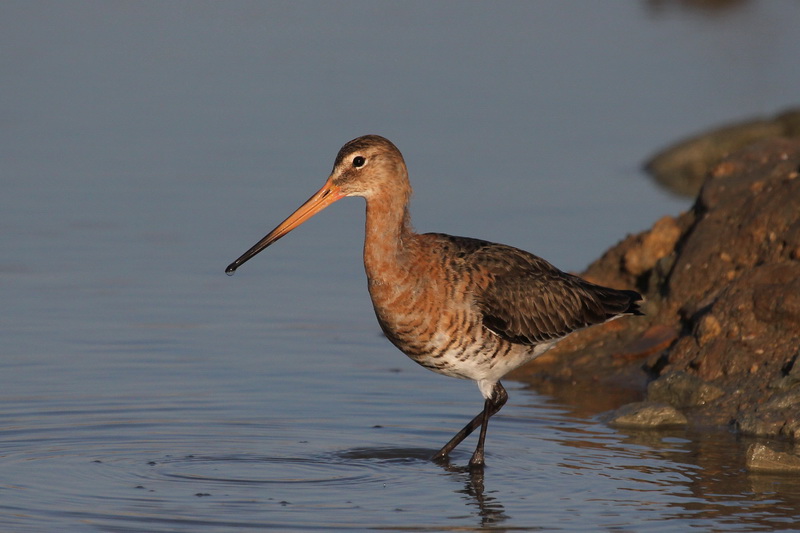 Long beak and long legs are at high water level very useful!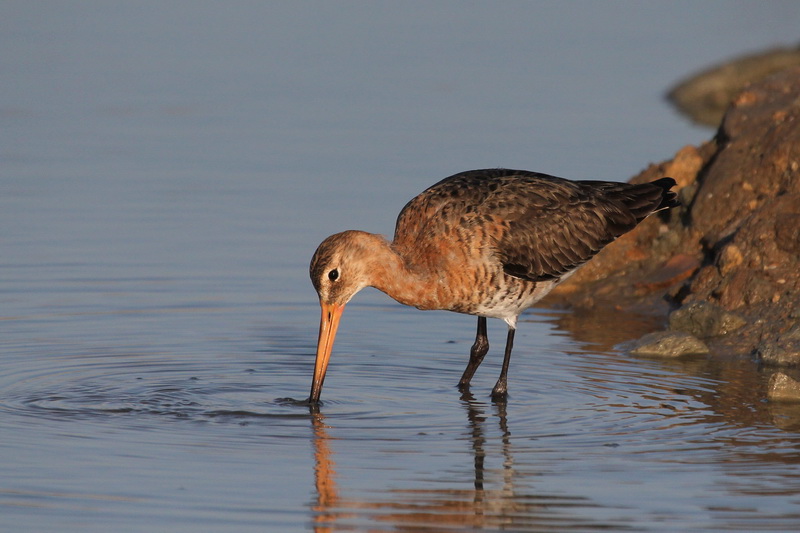 With the last sunlight our friends bid us farewell: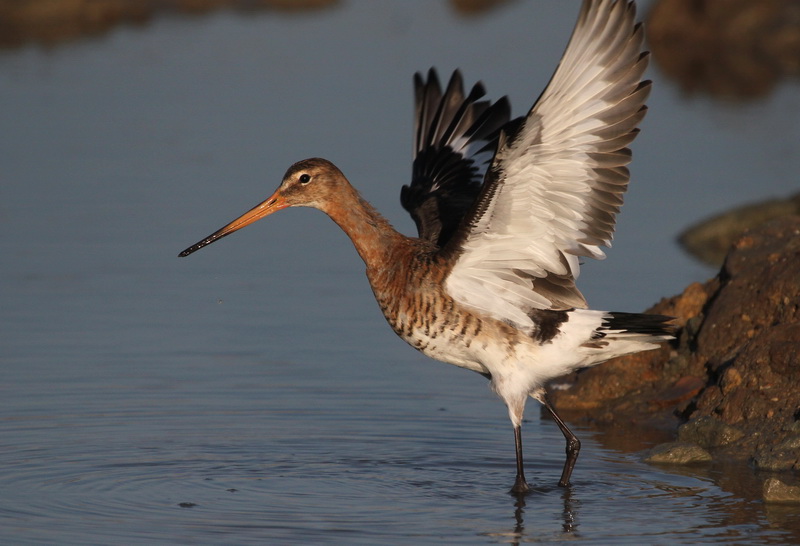 Also the Redshank was wearing his wedding plumage: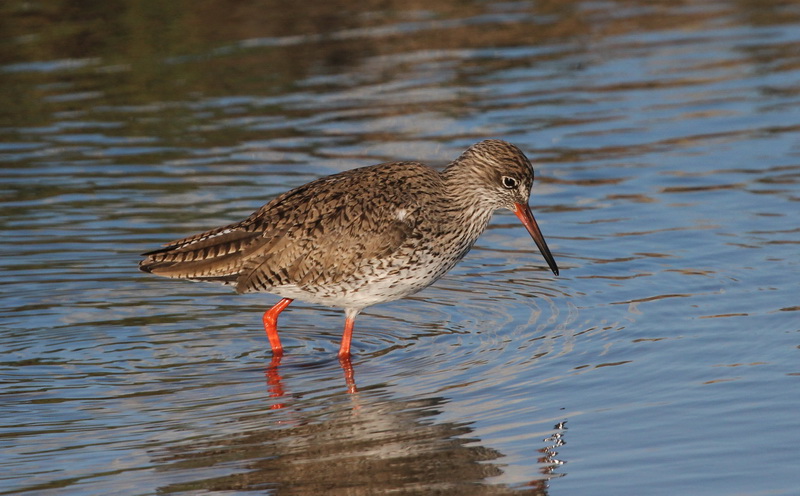 His brightly red legs were true to his name!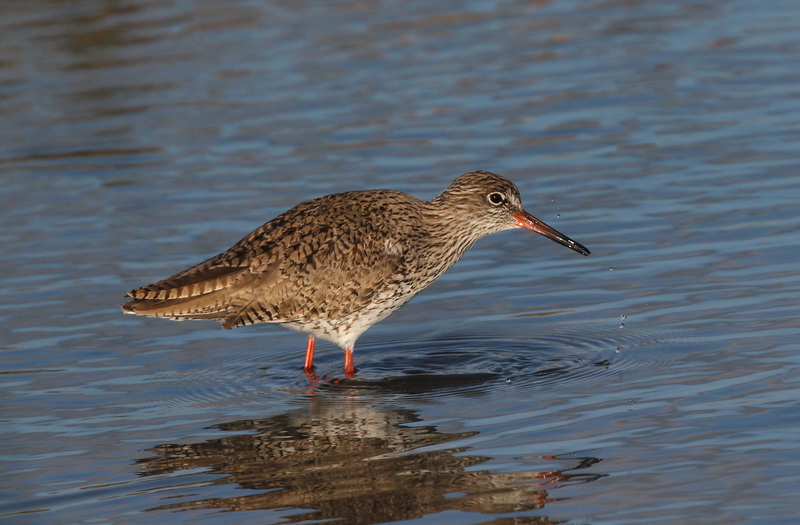 Oh, how nice. A Greenshank is coming near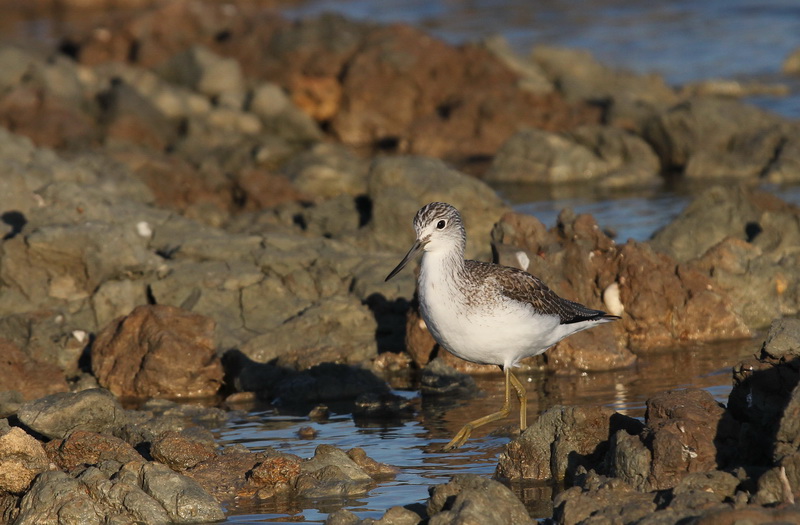 And very soon he kept company with the Redshank: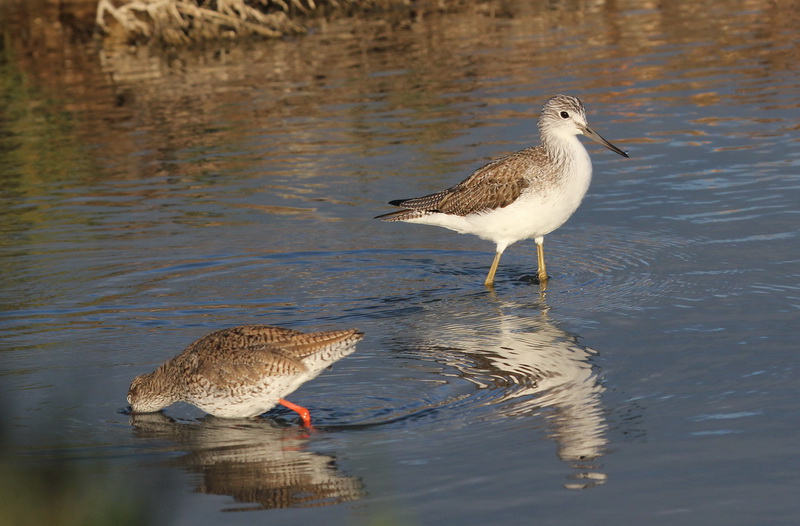 If you imagine to his elegance also …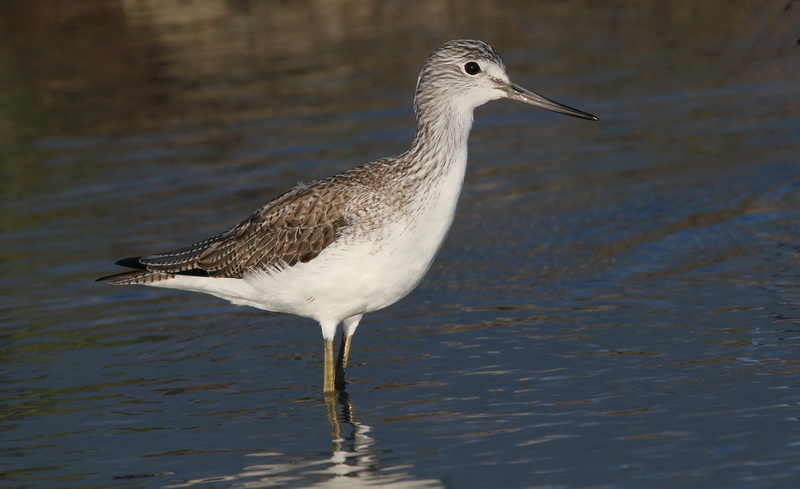 … his beautiful calls, then you know that we were just happy!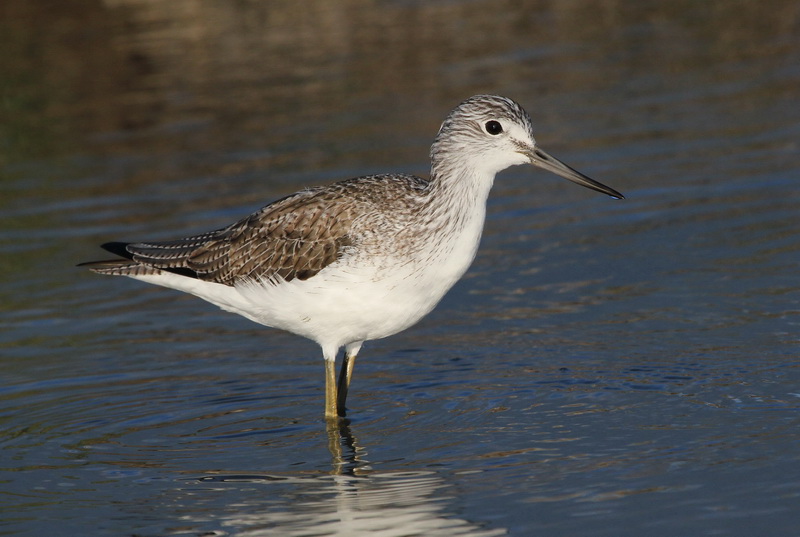 Evening mood at the Salines of Bonanza: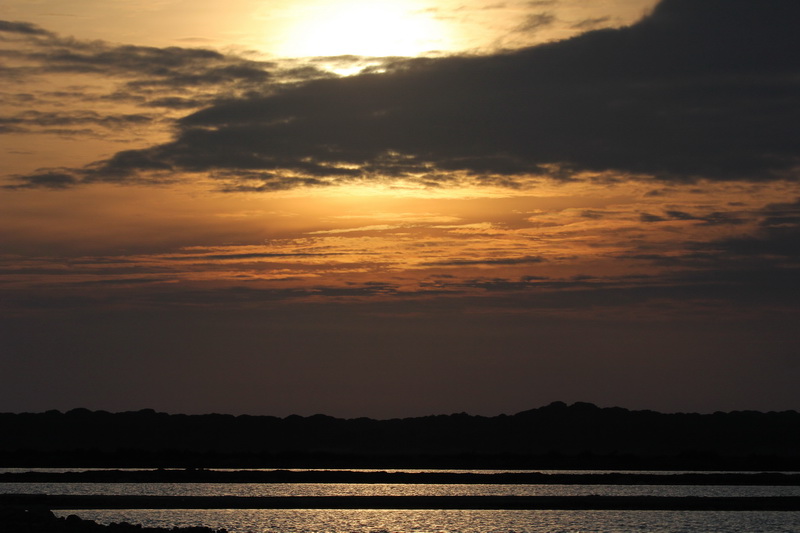 We are looking forward to the next time we might spend there!
Best regards
Birgit Kremer