Salines of Bonanza and surrounding marsh landscapes

April 03-05 2015
Dear reader!
We spent a wonderful Easter weekend at the Salines of Bonanza and the surrounding marsh areas!

At the Salines we didn't discover, as we hoped, huge flocks of Waders, but there were numerous migrants, as Dunlins, Curlew Sandpipers, Little Stints, and also few Ruffs: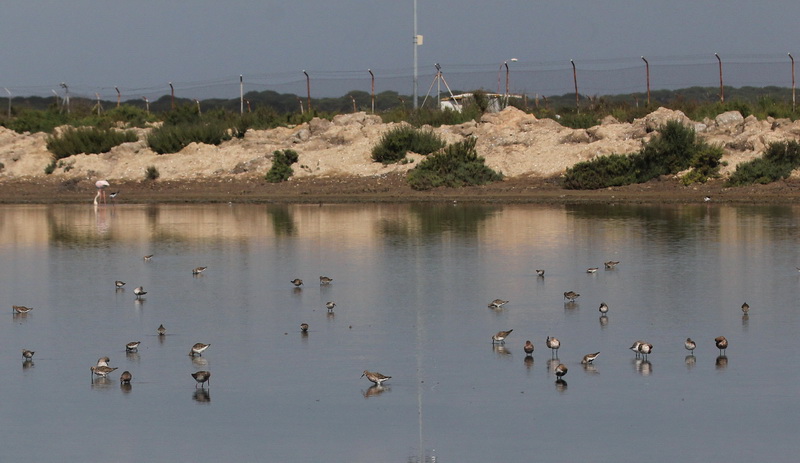 Particularly striking was the large number of Redshanks, which always beguiled us with their harmonious calls.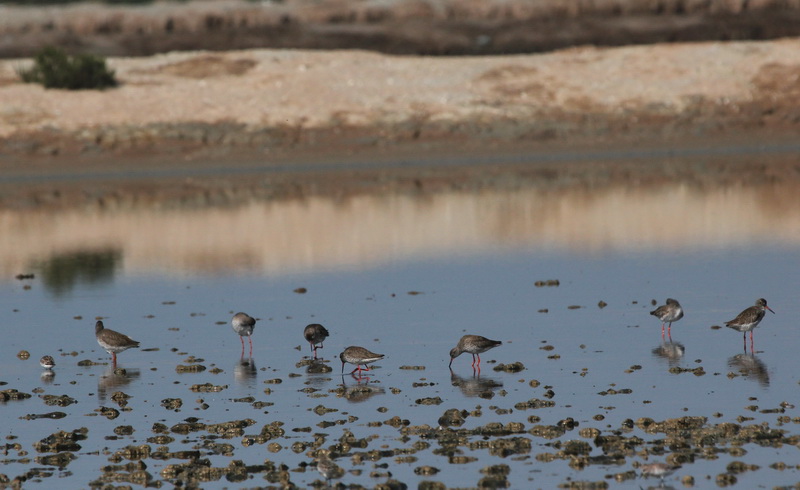 ""We are not migrants, we are planning to build a family!" the Kentish Plover couple explained seriously: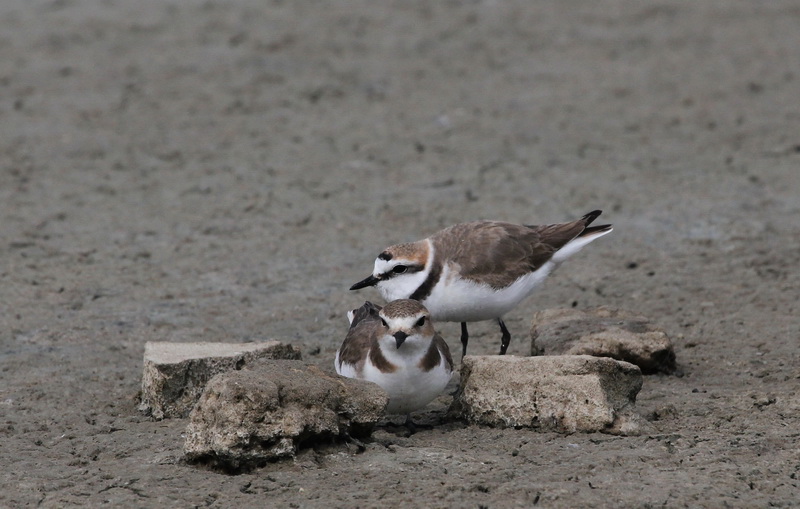 Doesn't HE look nice with his black headband? - Continuously he moved stones and his mate tried the by that offered nests!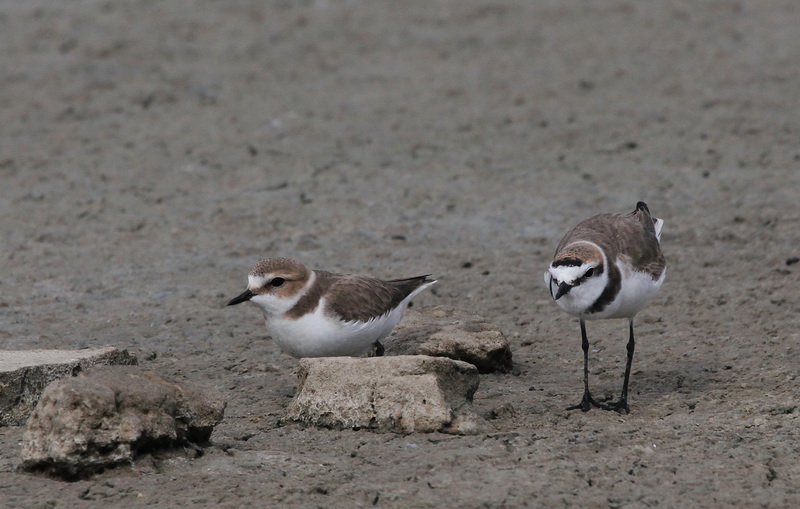 Some Dunlins already were wearing their wedding dress, at others …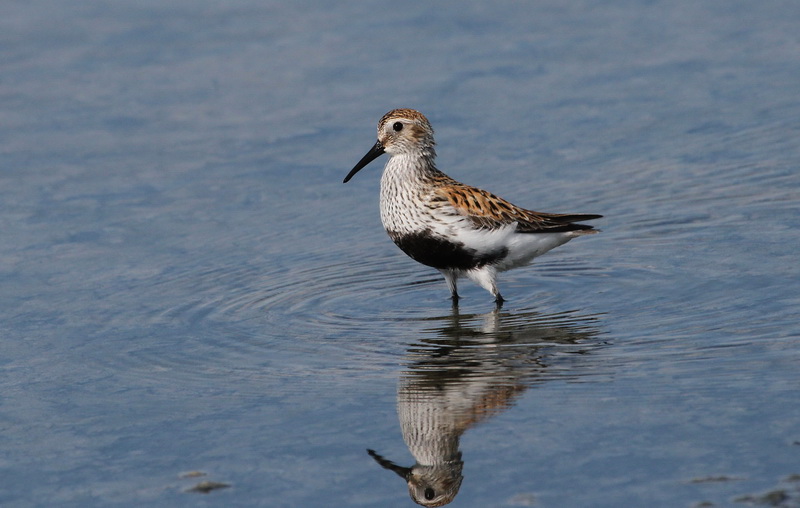 … it was vagely perceptible: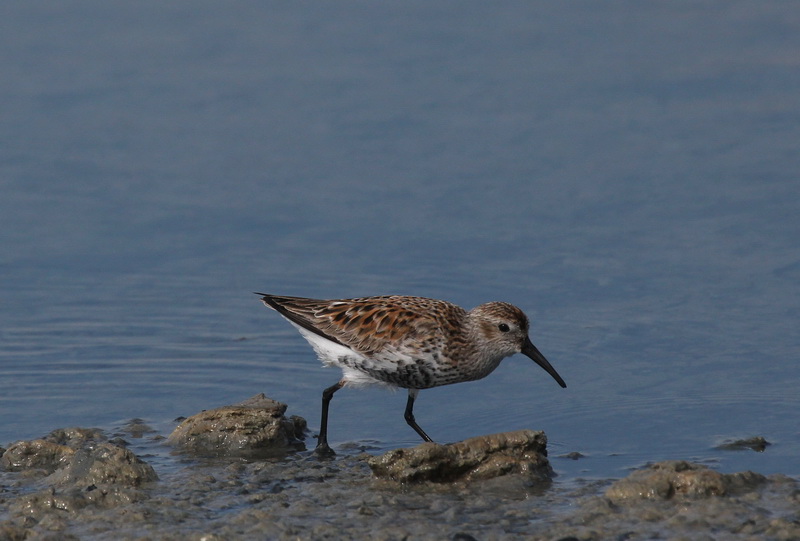 If one considers the flight route this Little Stint has yet to come, to breed in the Tundra soon … I am filled by that thought every time with great admiration!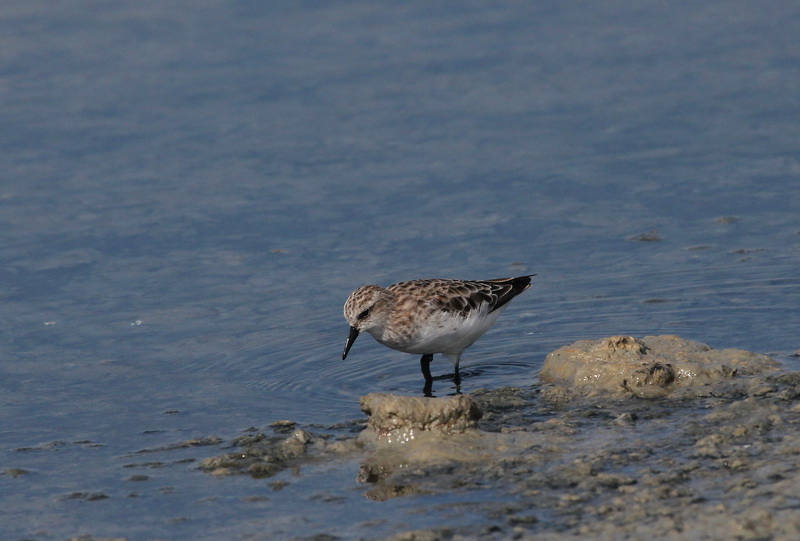 Also the Curlew Sandpipers have a long way to fly. It is good, that they can sufficiently go foraging at the Salines!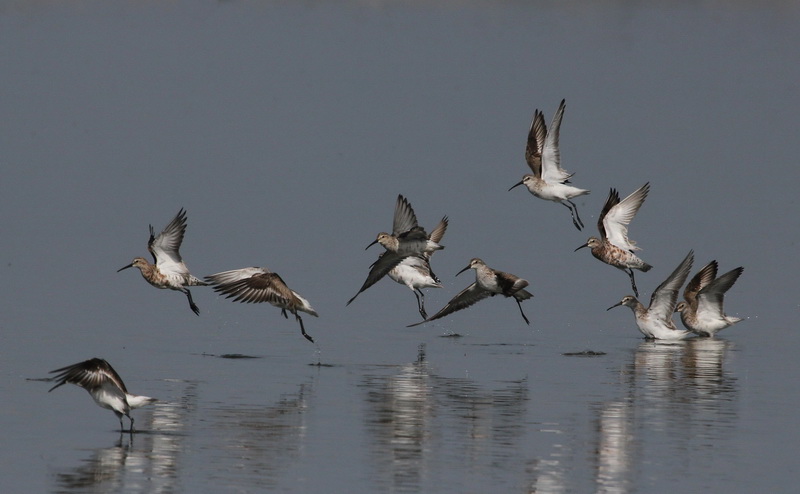 On a pole we discovered an Osprey who on this morning contributed significantly to the food chain of other Salines inhabitants. Why?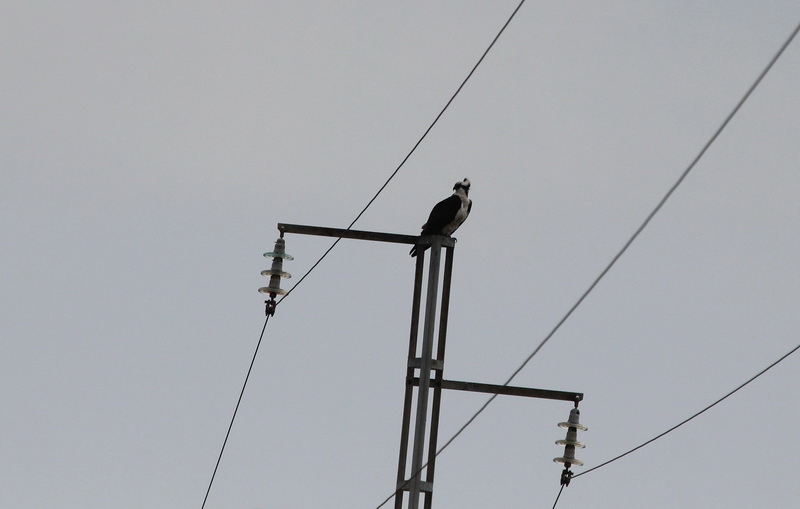 Well, these flock of Gulls so to speak blocked our way back and the explanation was obvious: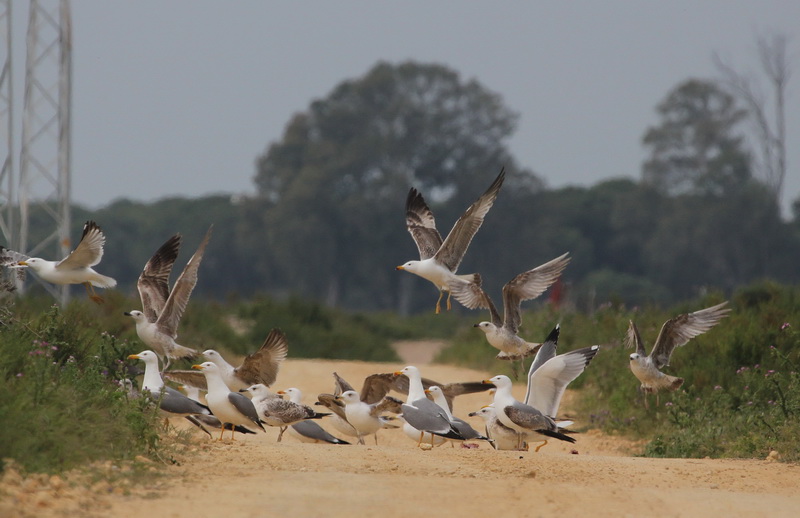 The Osprey, certainly filled, had dropped a monkfish head and …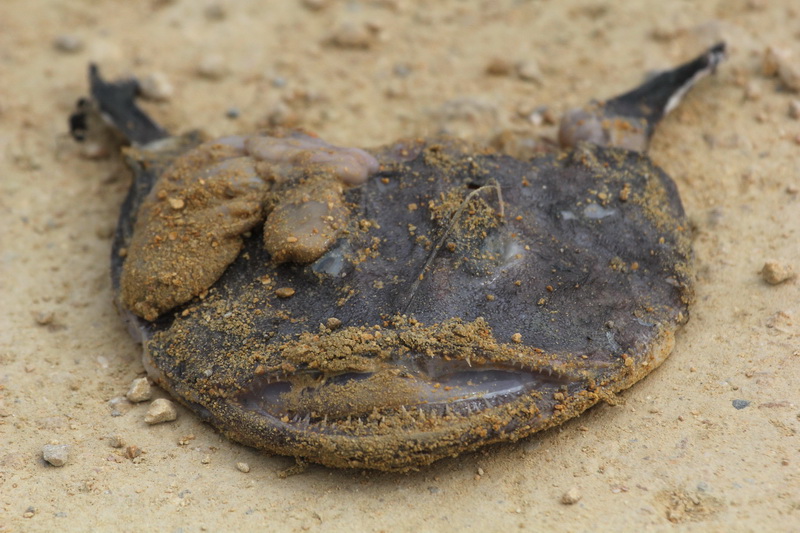 … a big piece of meat, which the Gulls went for. And also two Kites were approaching the Sunday feast. We let them forage in peace and went on our way to the marsh landscapes. About that I'll tell in my next report.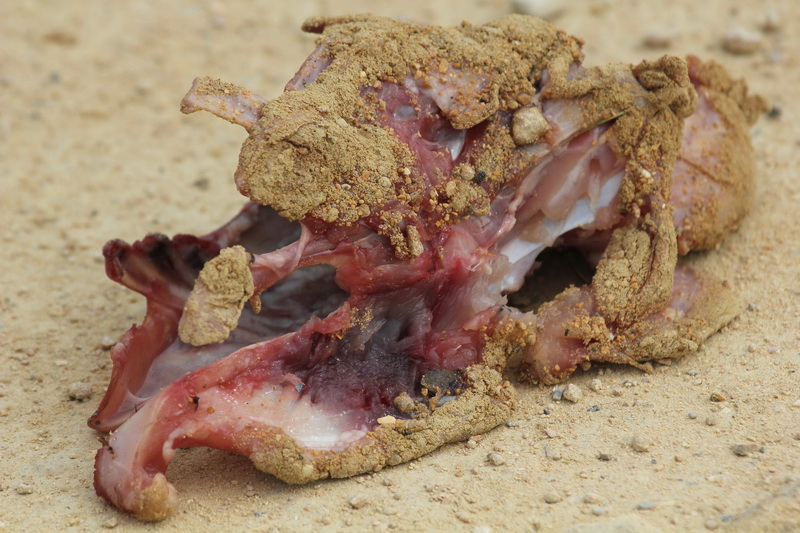 Best regards
Birgit Kremer