La Janda - Whitestorks, Ruffs and Short-toed eagle

September 10 2016
Dear reader!
"Welcome at La Janda!" Well, if this isn't a nice welcome …!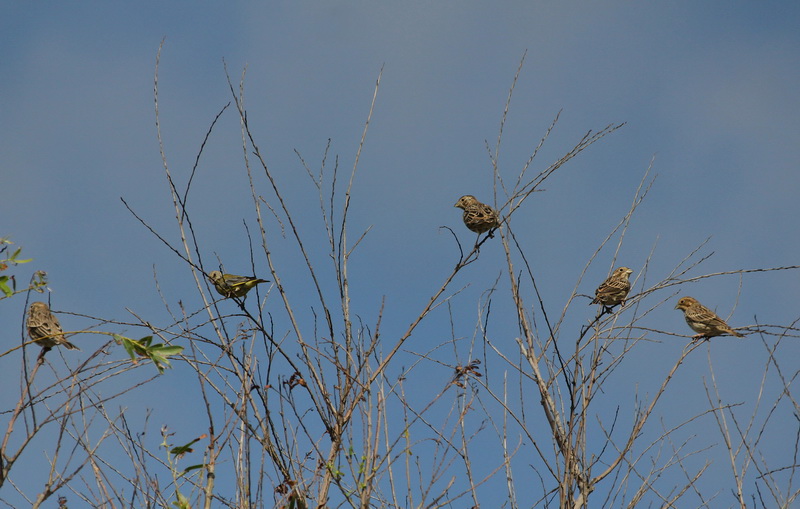 The cute Cattle egrets with their watchful and curious eyes again and again amuse myself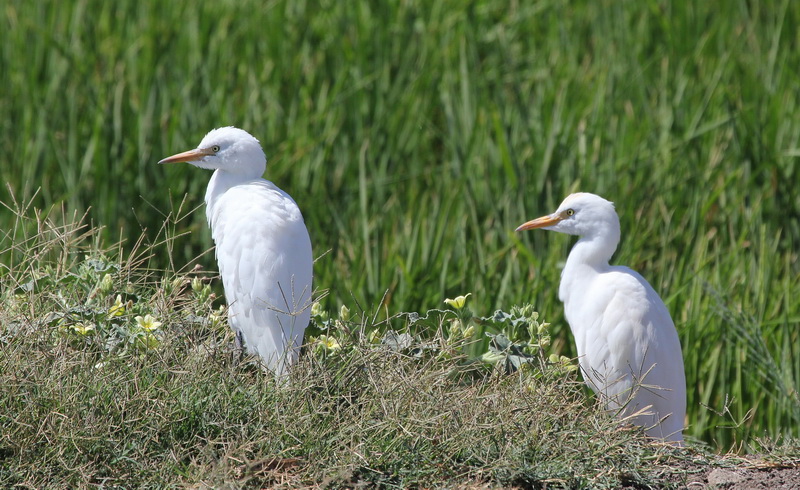 "Look I am still wearing part of my wedding dress!" Well that makes the other one looking rather ashamed!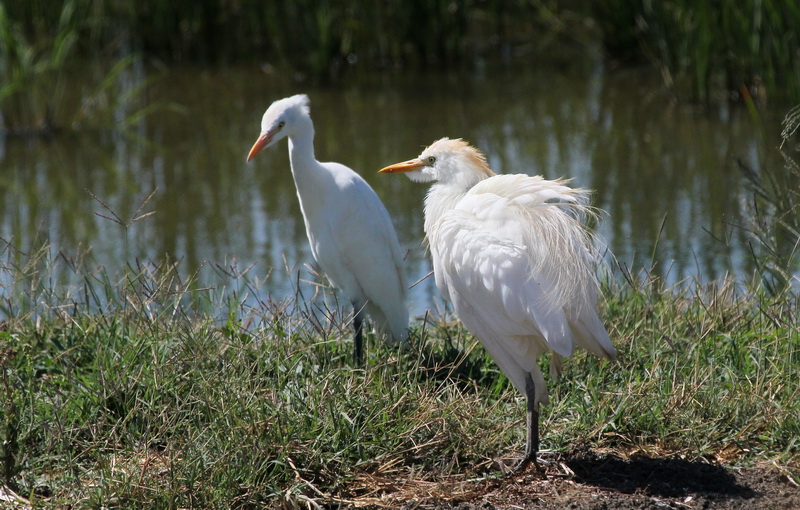 Whitestorks in the rice fields of La Janda: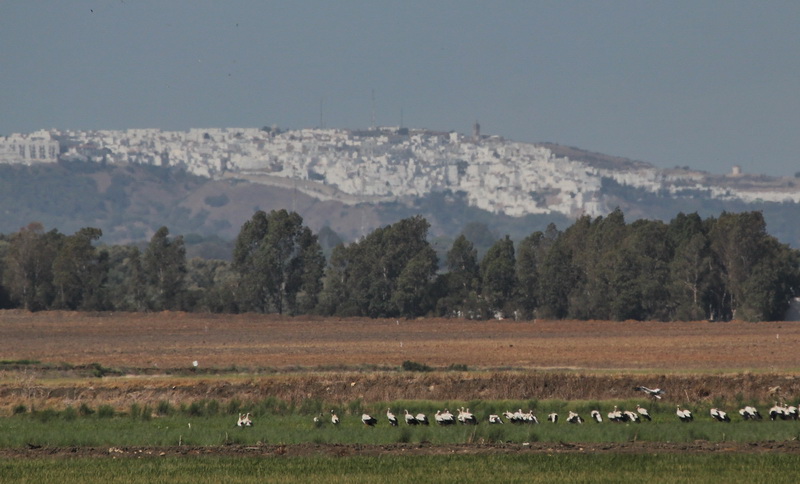 Touching, when they are starting, circling and making their journey in direction to Africa. You are standing on a bumpy, dirty and hot path and experience such a magnificent moment!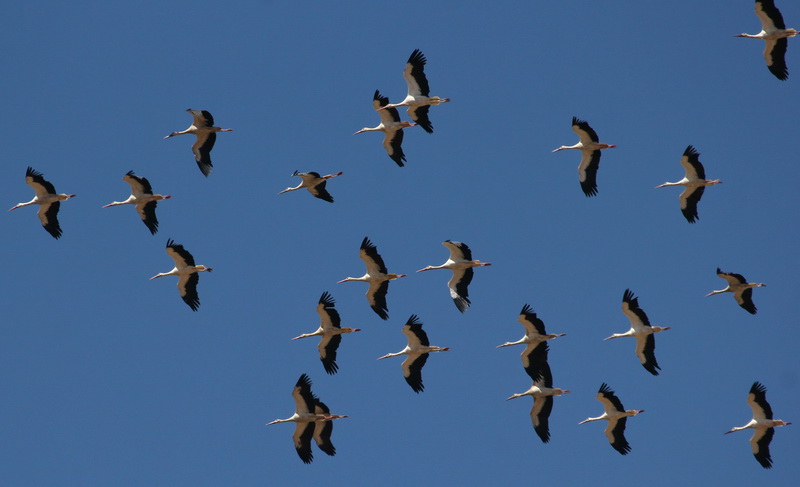 Who knows where this Ruffs had been a few days ago! Now they are foraging in the overflooded rice fields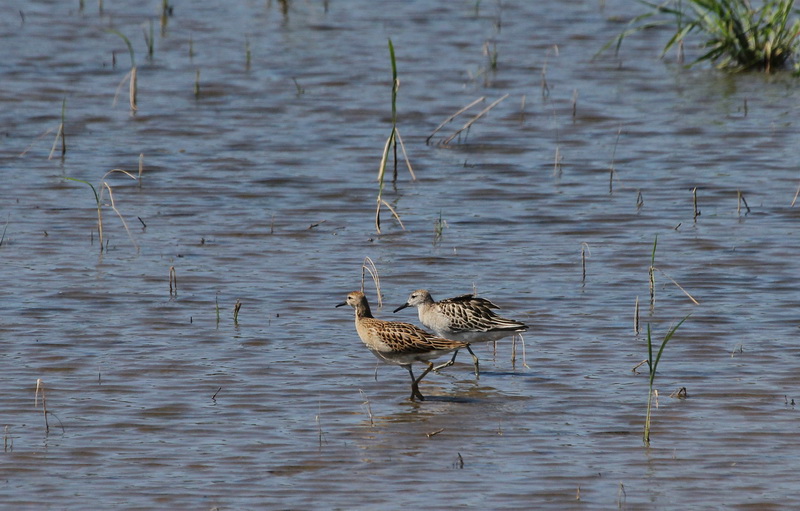 Somewhere there certainly this joung Marsh harrier was sitting, who …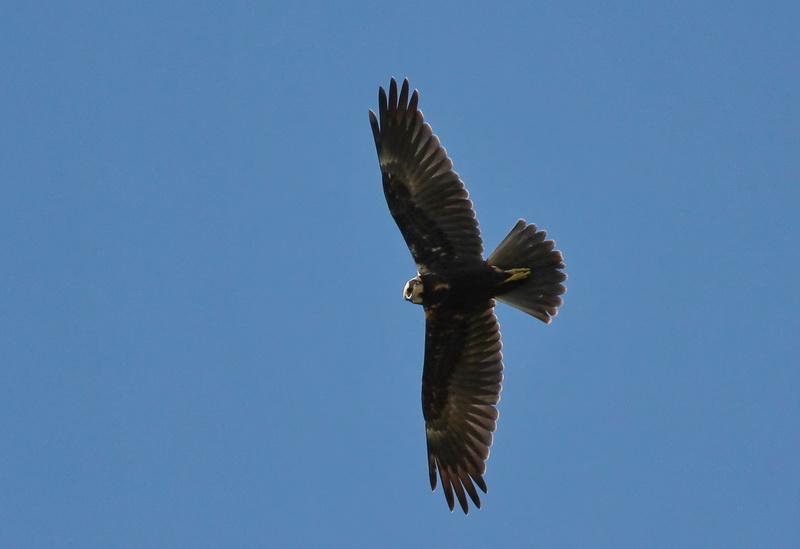 … came out of nowhere and was circling above me: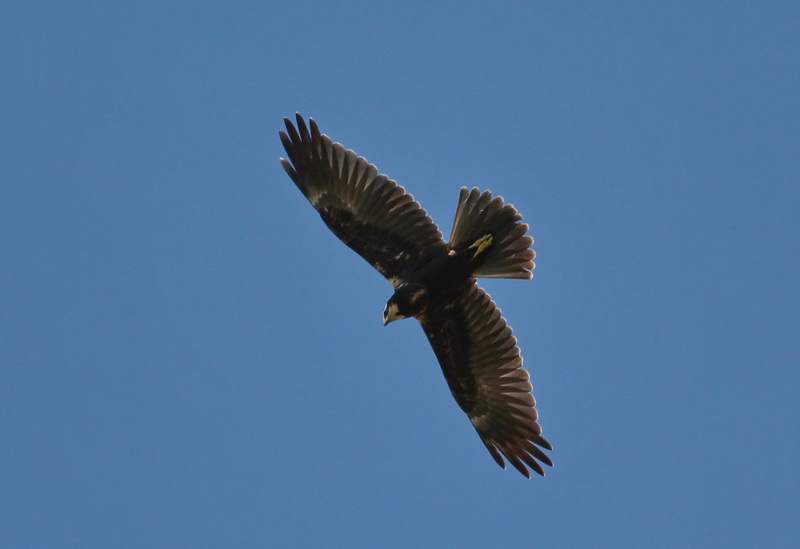 And as I still could admire this Short-toed eagle ….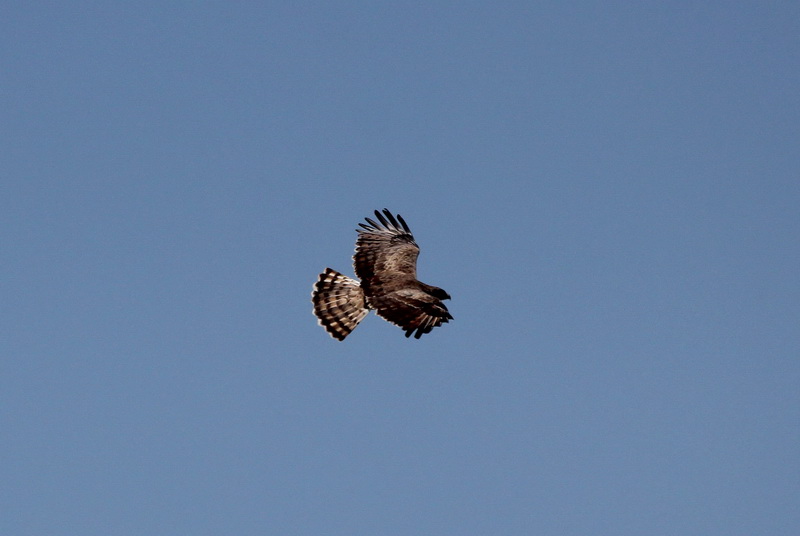 … I felt like the happiest human being in the word!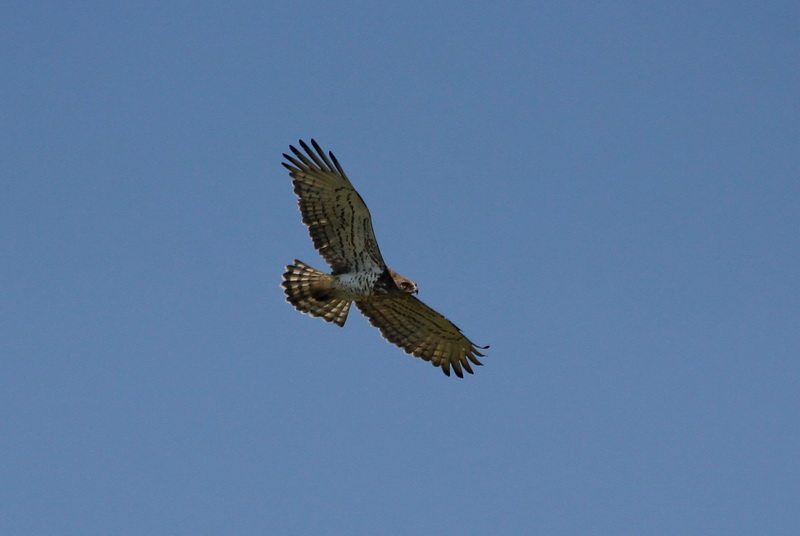 Best regards
Birgit Kremer