Nordic Waders at the Guadalhorce

September 27 2016
Dear reader!
The Nordic waders take rest on their long journey from the high north to their wintering grounds. "Welcome!" I rather wanted to call out to them!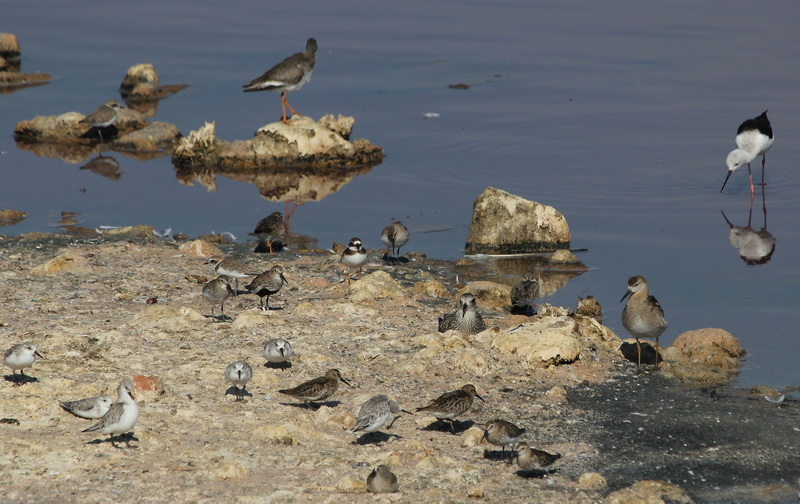 Little stints and Grey plovers in size comparison: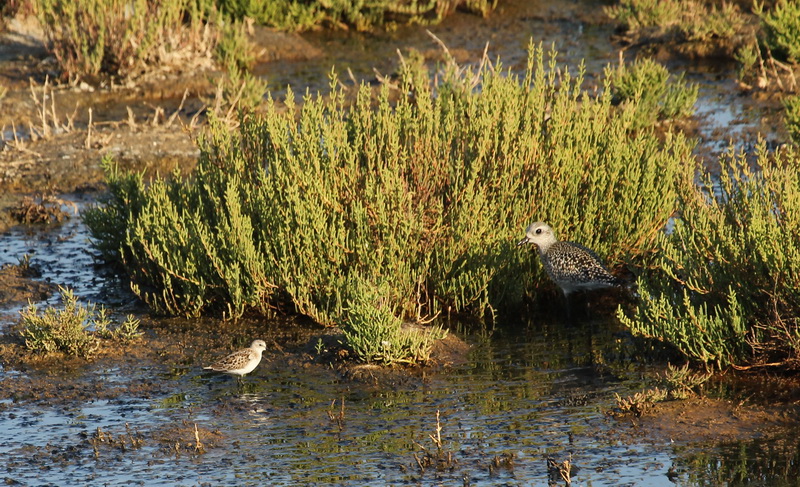 The young Grey plover …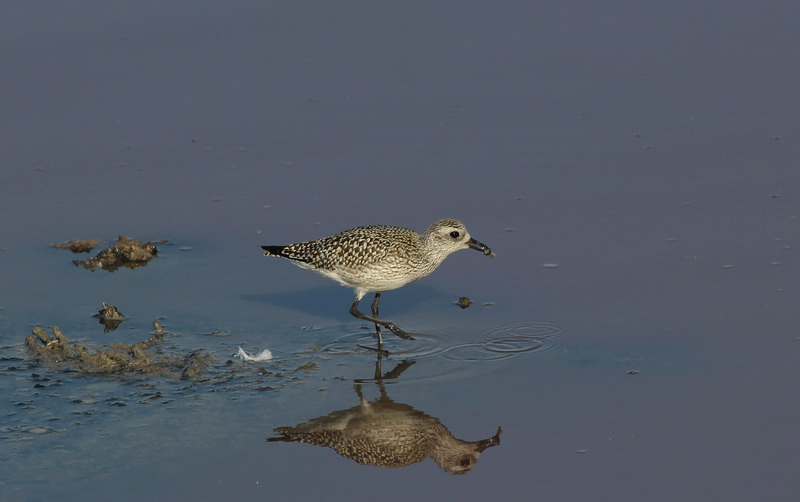 … was posing to our great joy …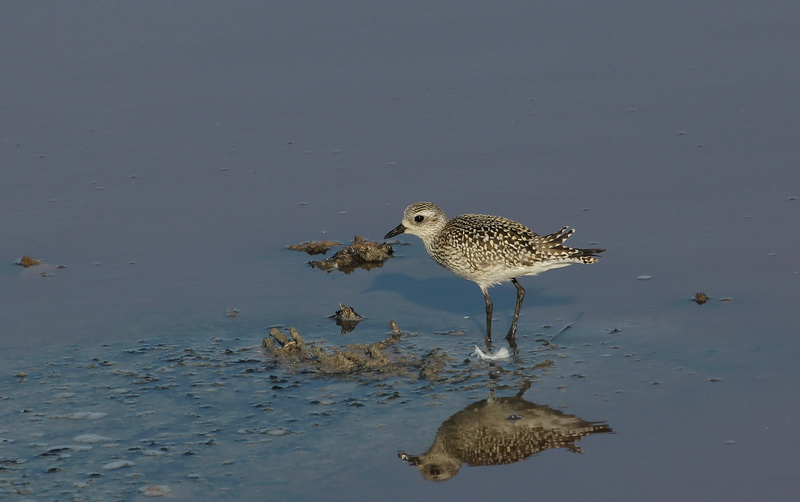 … played with a feather and …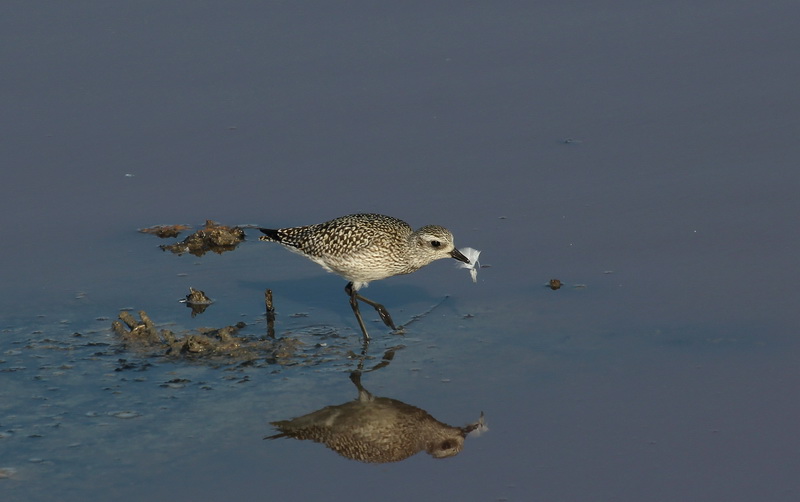 ….went foraging: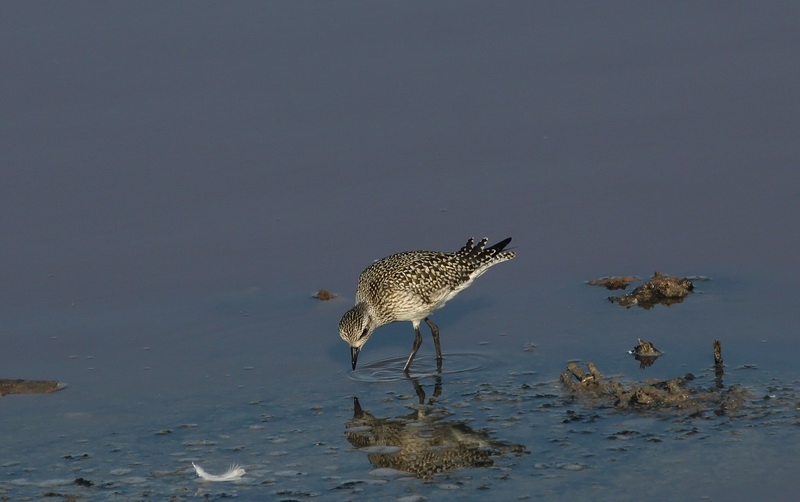 What a beautiful bird!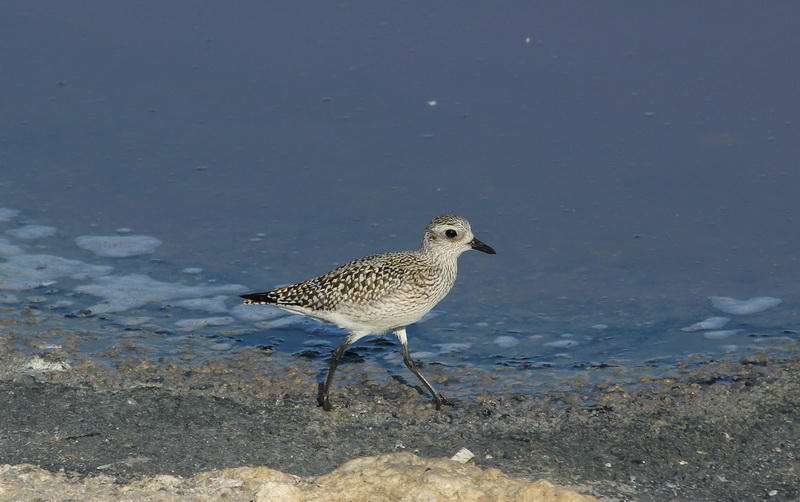 The Ruff was suspiciously eyed by the native Stilt: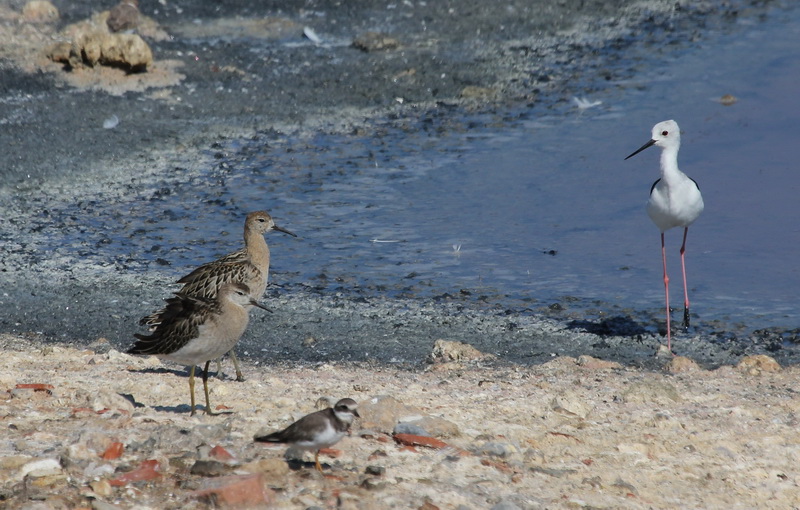 Tired from the long journey, they had rested the whole afternoon and …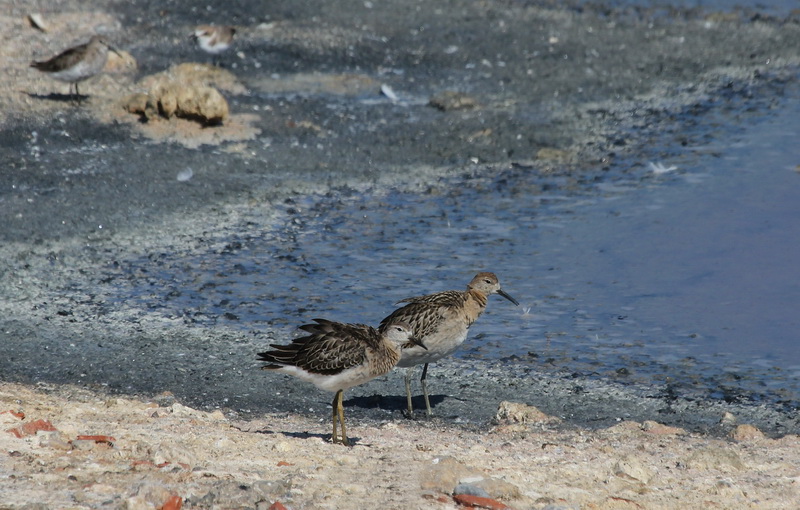 … went now foraging: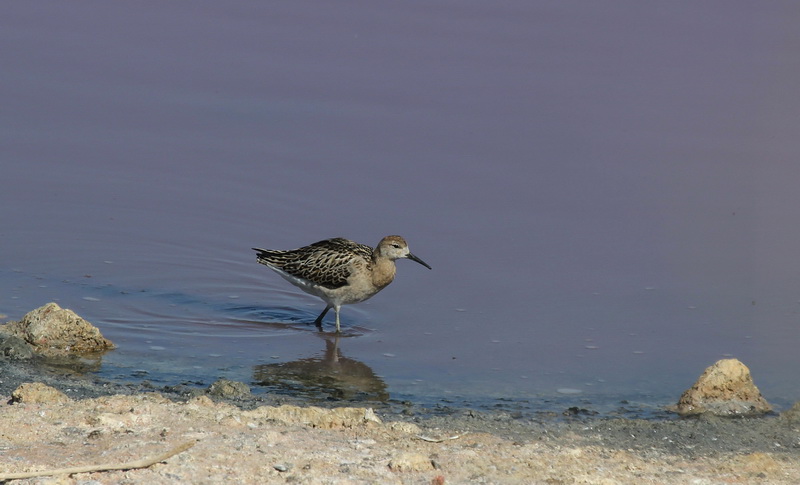 Just SO beautiful …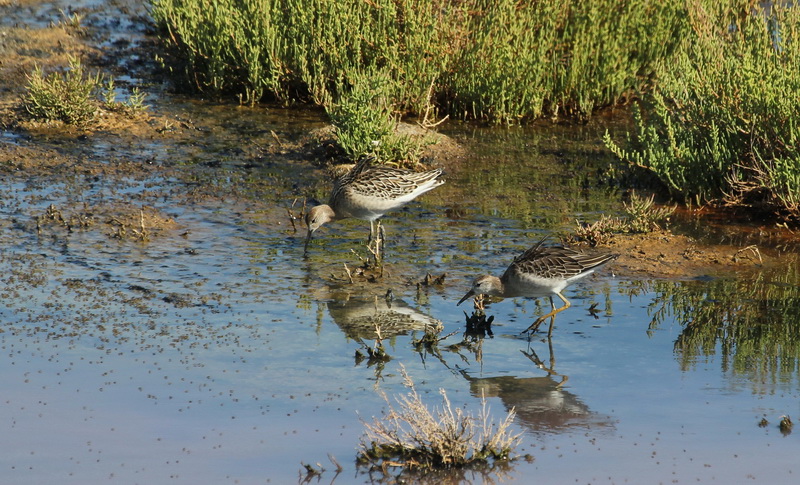 … to be able to observe these terrific guests from the high north in such a peaceful atmosphere!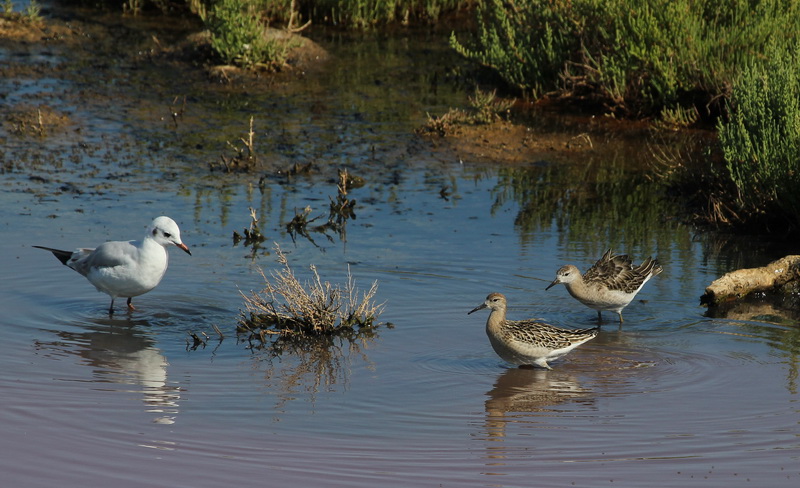 These wings have carried the Ruff already thousands of miles::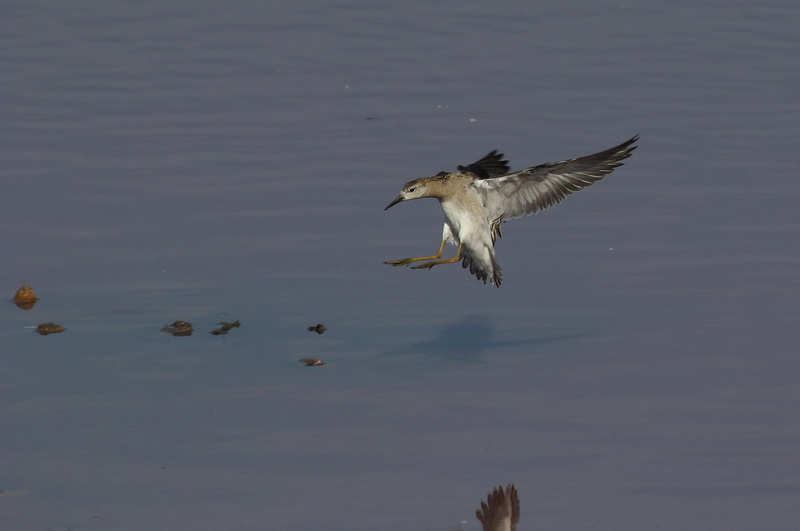 Well, and than the Bar-taied godwit …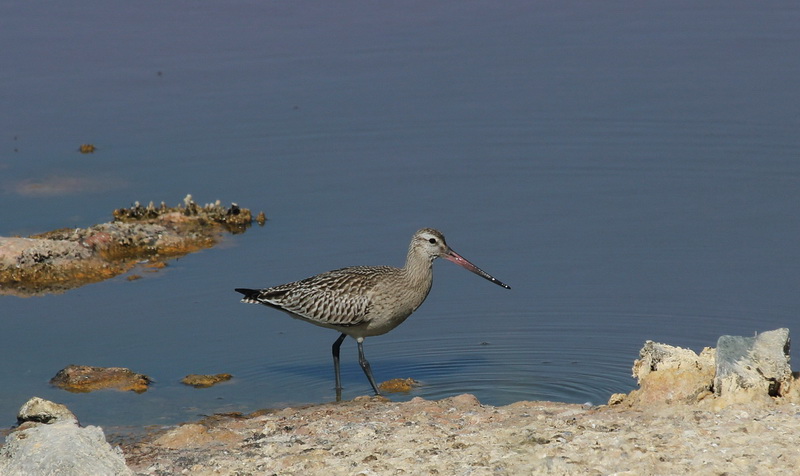 … of course also foraging: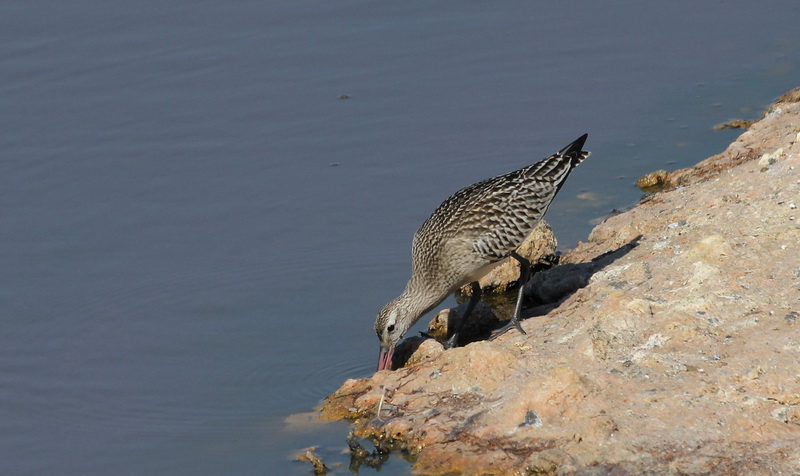 While making the photos from these Birds …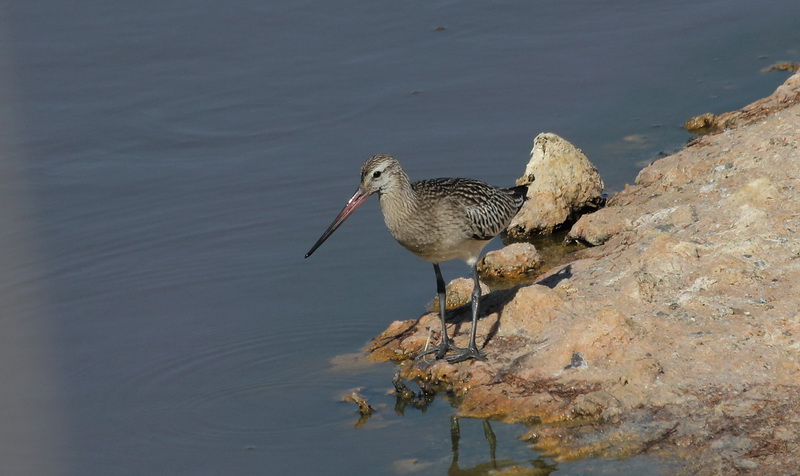 … every time the thought touches me, that …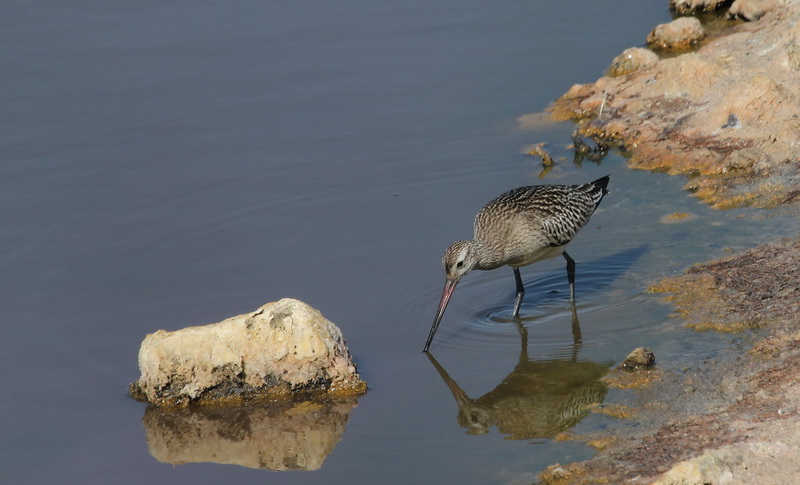 … they had to make thousands of miles to this place in southern Spain and …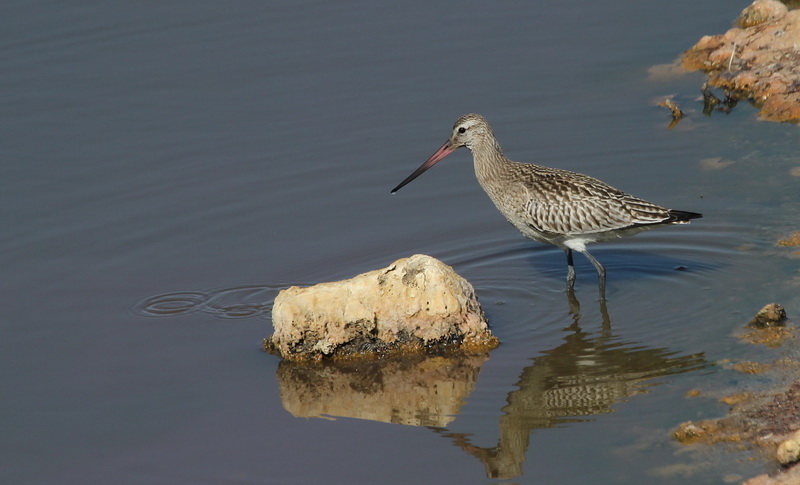 … again in springtime same distance in the other direction to …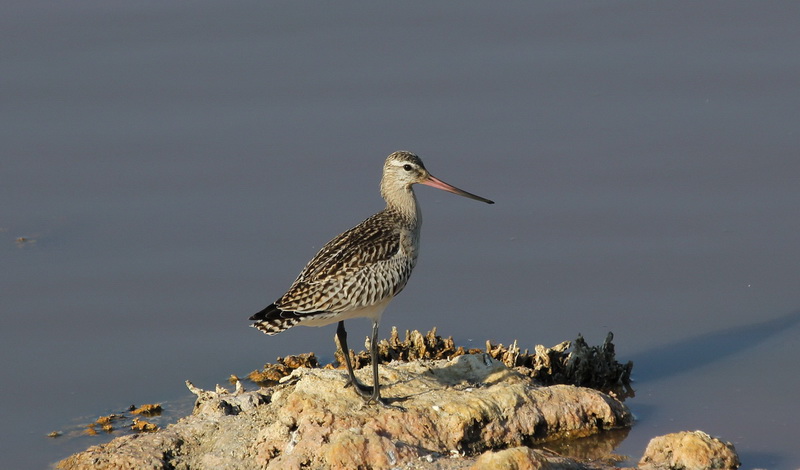 … arrive in the high north at their breeding sites. What a great performance!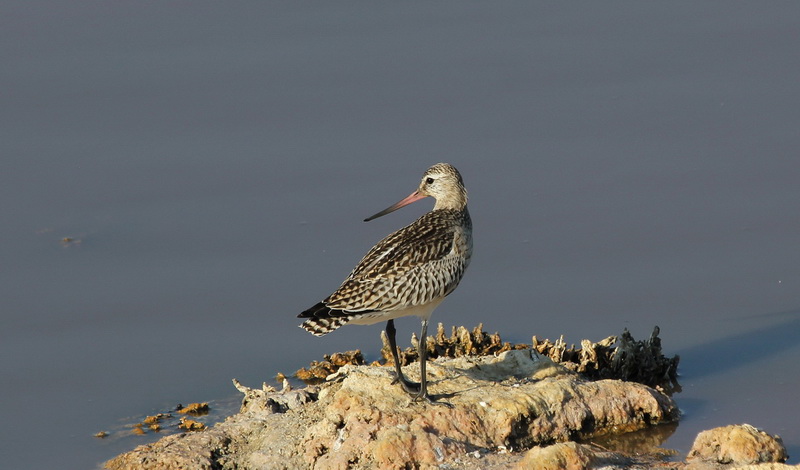 Best regards
Birgit Kremer