Waders - mirror images

October 14 2016
Dear reader!
"Today there will be only photos made from THE Waders, which are reflected!" I threatened jokingly the Birds at the Guadalhorce

"We are reflecting!" the Mire crows were happy: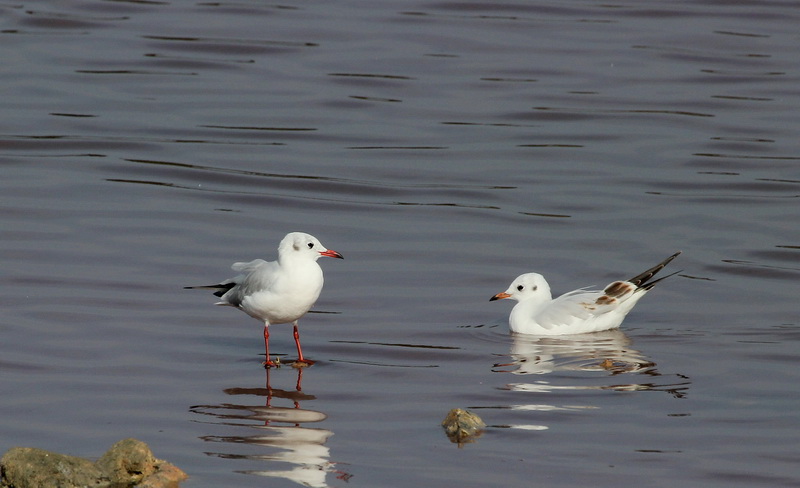 "You are no Waders!!!!" I was really outraged!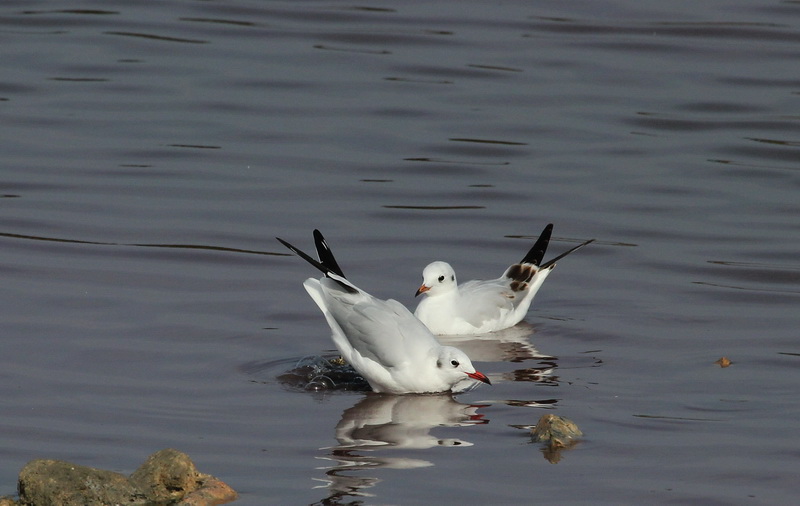 Lucky enough a Bar-tailed godwit came as help to the little concerned Mire crow!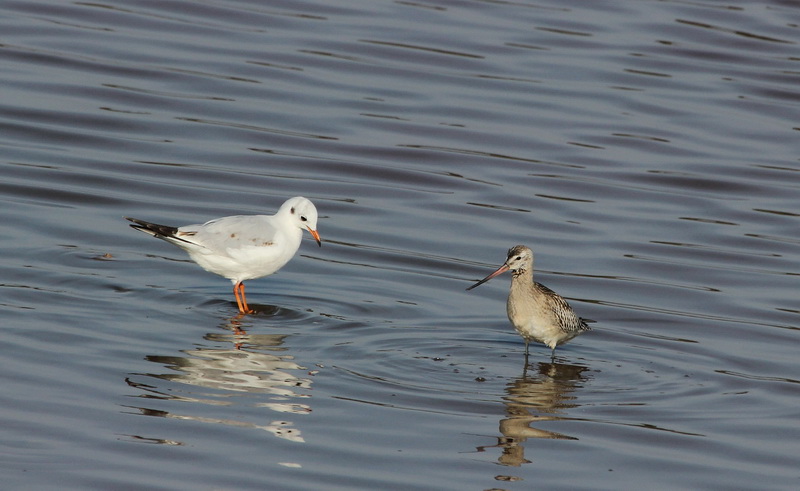 And immediately after the Mire Crow got up to nonsense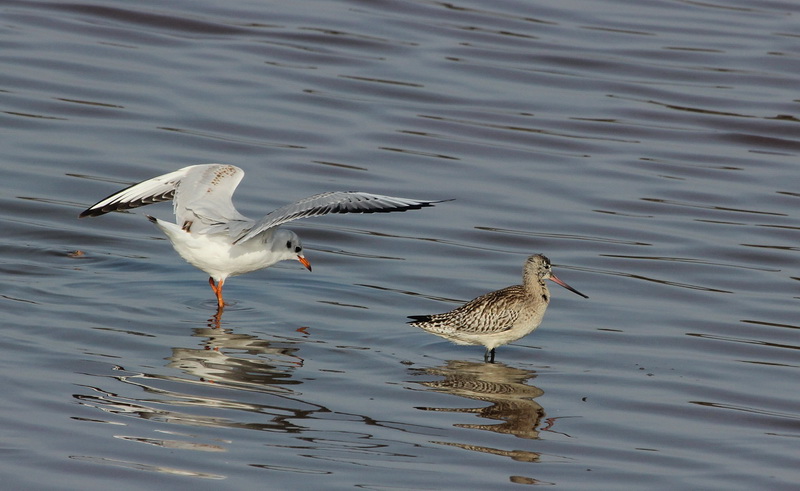 "Why it the Greenshank allowed to be on the photo?" the question of the Gray plover was of course legitimized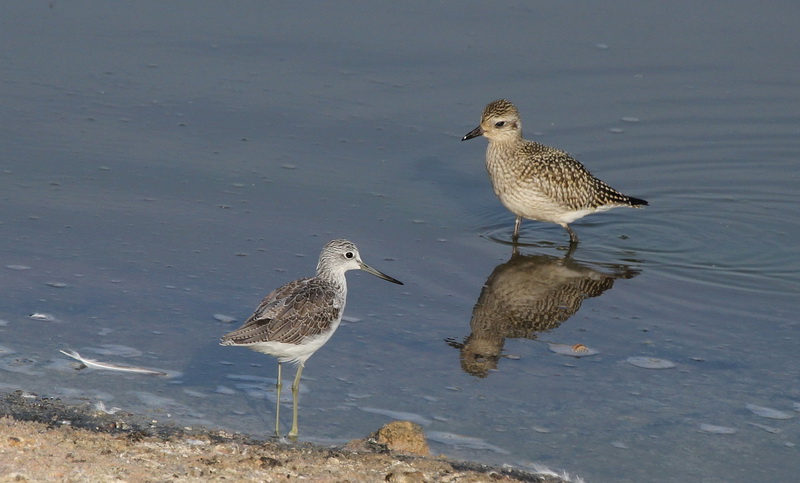 Ruffs and Little ringed plovers stood to the rules: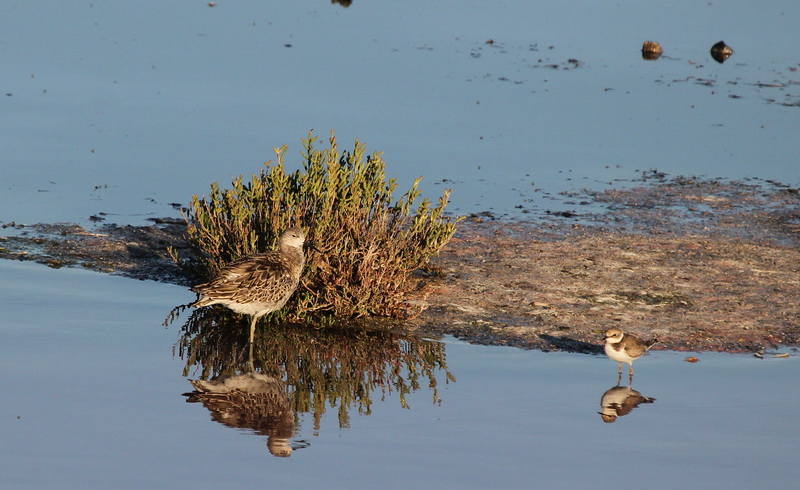 Standing upright and on one leg the Gray plover joined: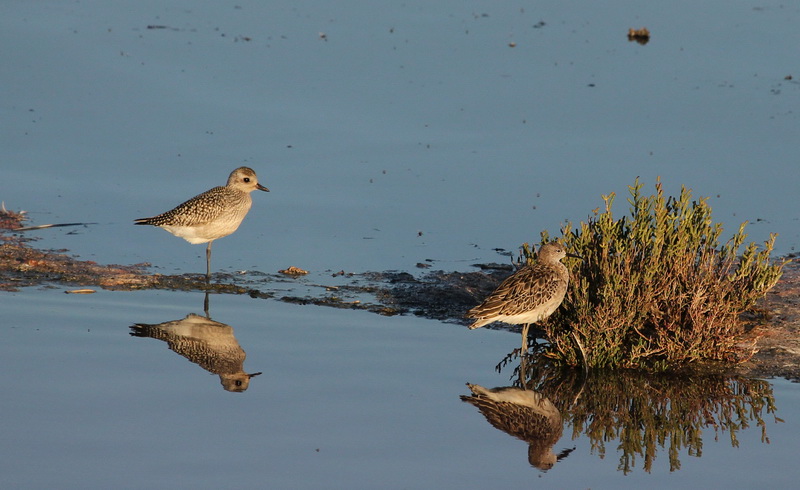 But what is that all about? Partly the protagonists fell asleep: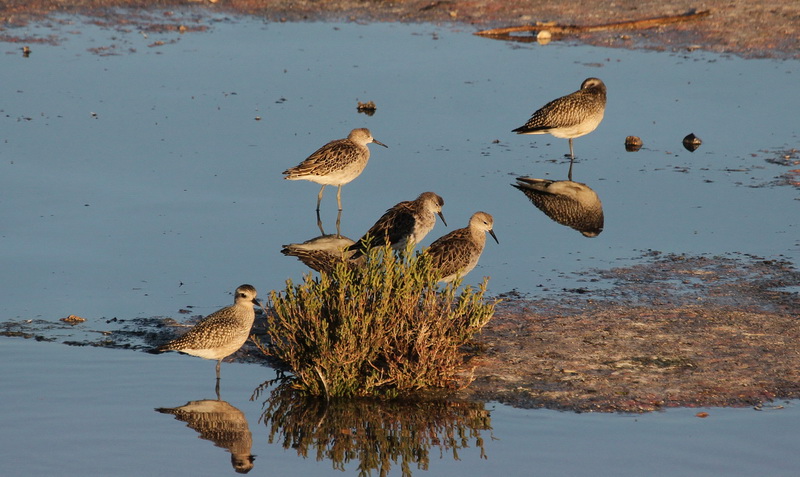 Lucky enough the Stilts are reliable! And the Gray plover was all the time eager to do ist part.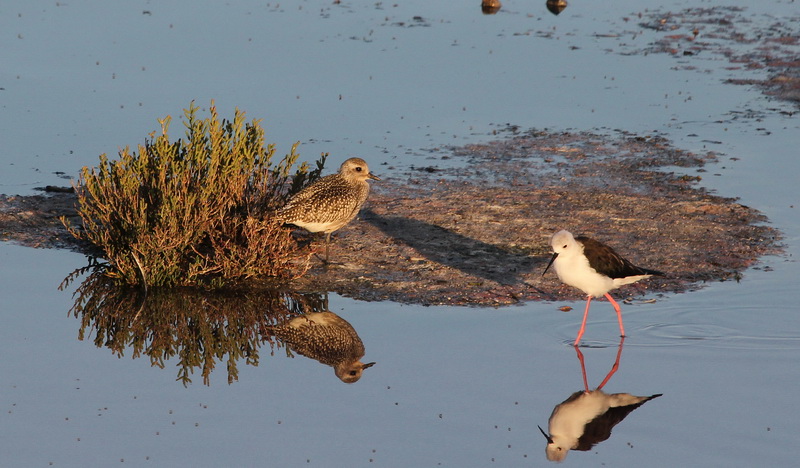 Best regards
Birgit Kremer
All photos
©
copyright by Birgit Kremer
webmaster Sabine Börsch
Impressum