Guadalhorce-Mouth

Febraury 07 2017
Dear reader!
The Mouth of the Guadalhorce is, as always, just beautiful
The foraging of this Mire crow looked sometime ….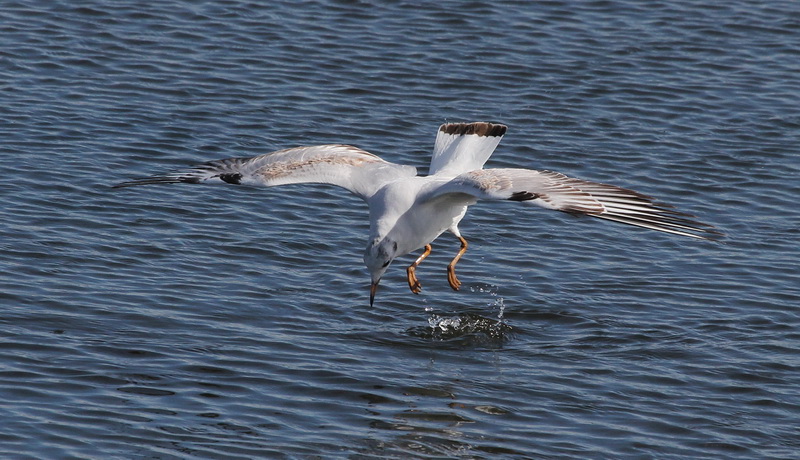 … a little headless!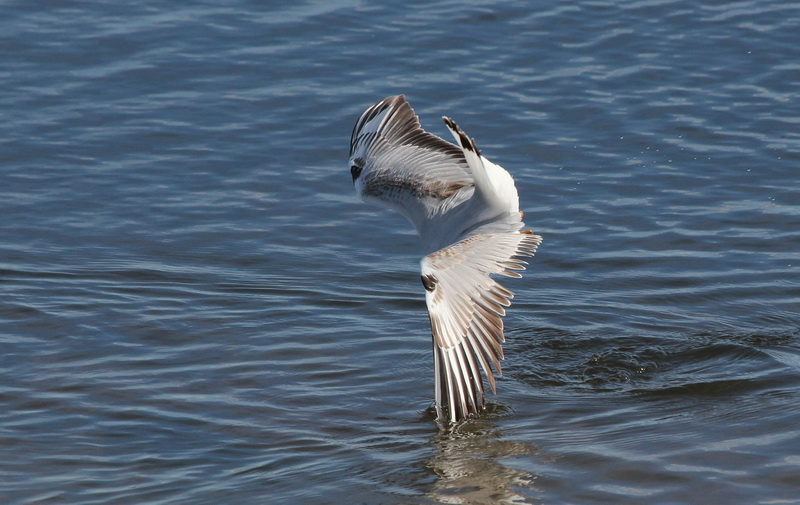 With pleasure we also discovered this Barduck: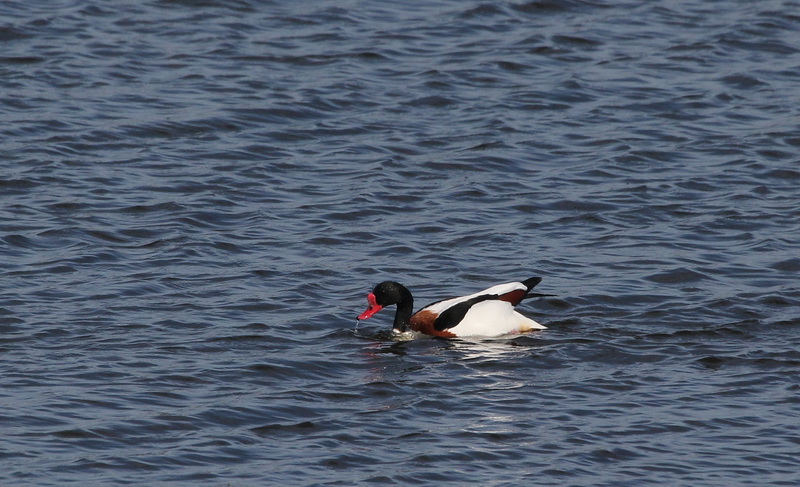 Appreciatively this female Pochards were jogging through the Lagoon: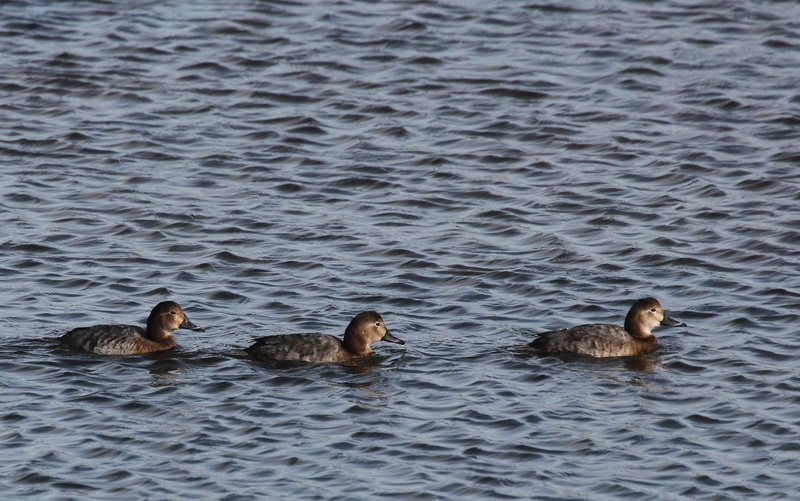 Beyond these numerous Shovelers ….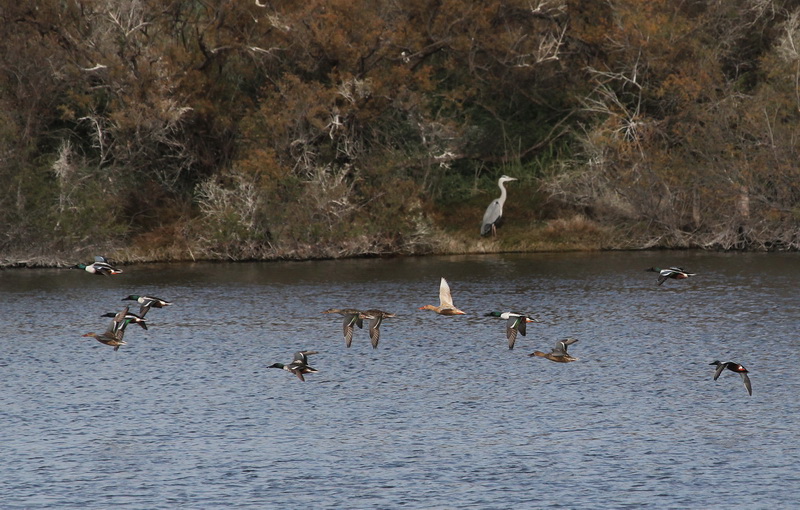 … we also discovered this female albino: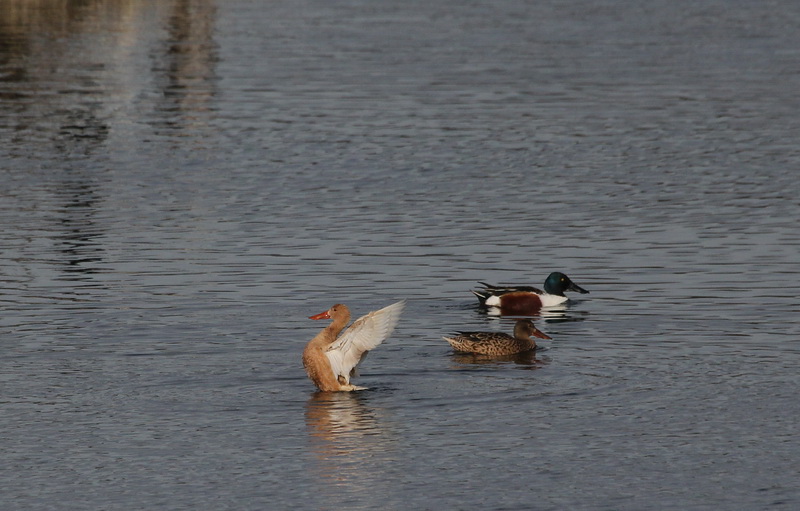 "My mate is the most beautiful Shoveler in the world!"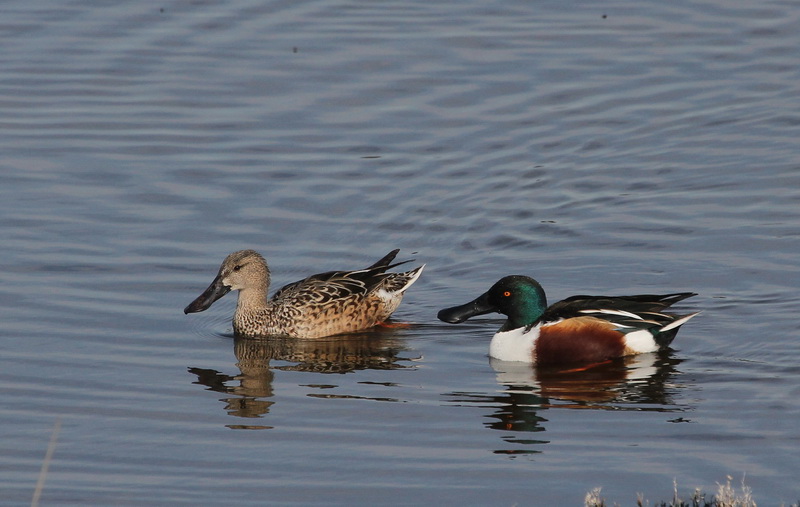 Special sweet was a group of altogether 13 Eared grebes!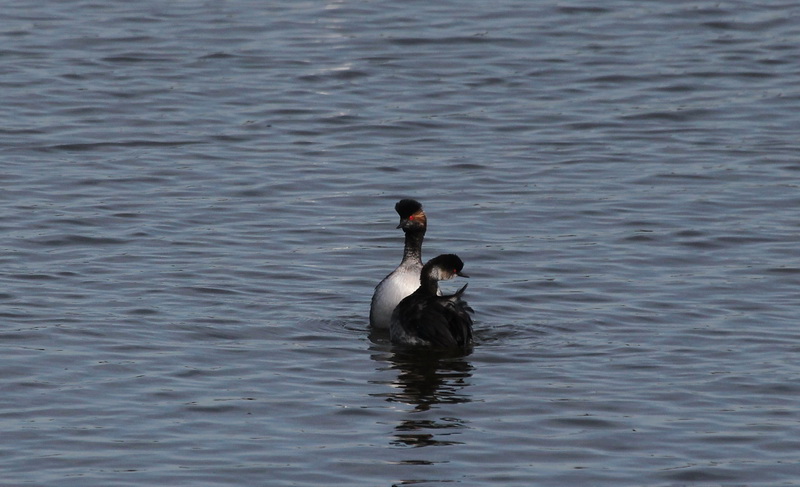 The nuptial plumage of the male is already clearly to identify!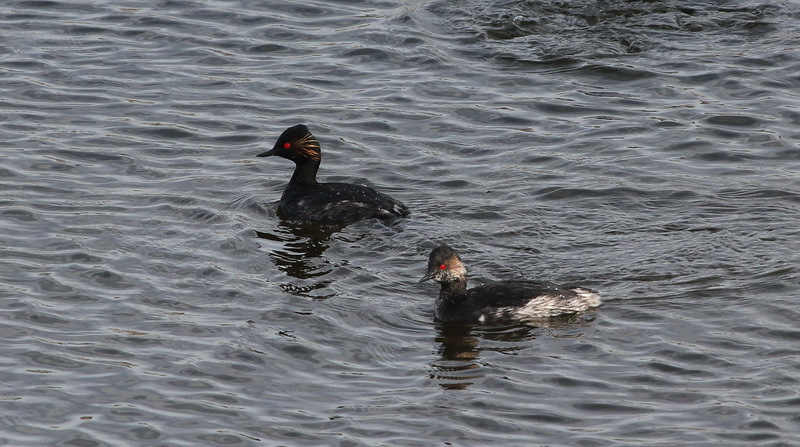 Marsh harrier, Booted eagle, Osprey flew again and again above the lagoon. Just terrific!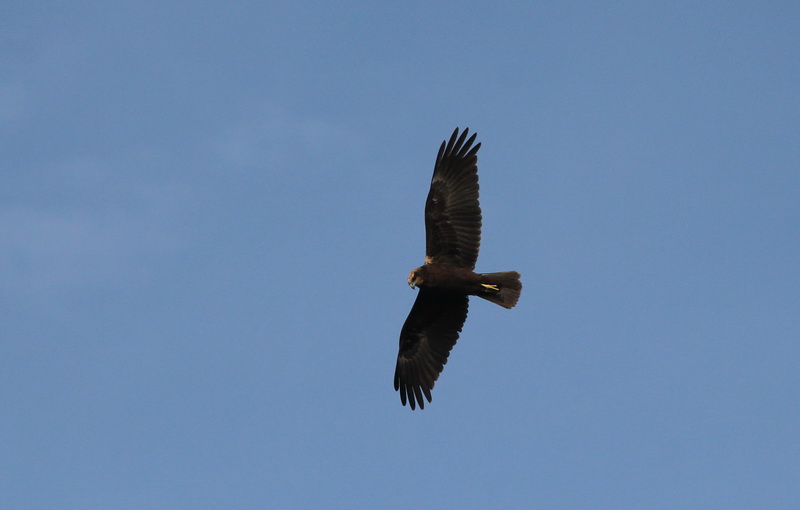 Best regards
Birgit Kremer