Scops owl

April 19 2017
Dear reader!
For the first time in my life ….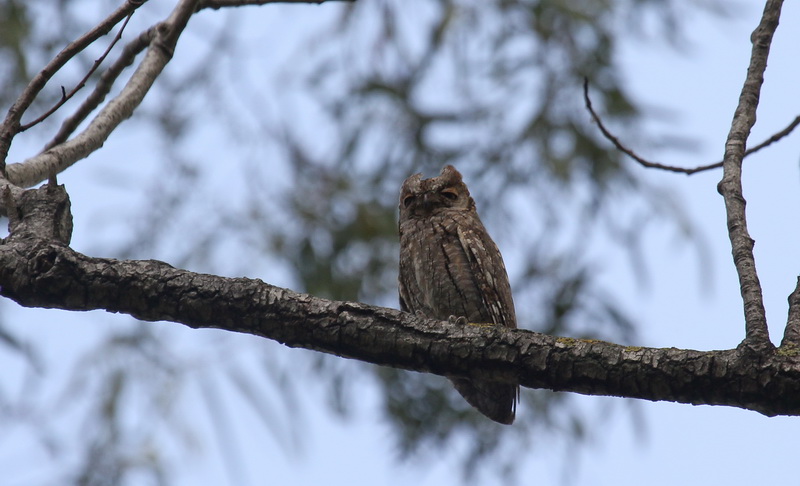 …. I saw a Scops owl! To tell it right, we even saw two and were hearing three!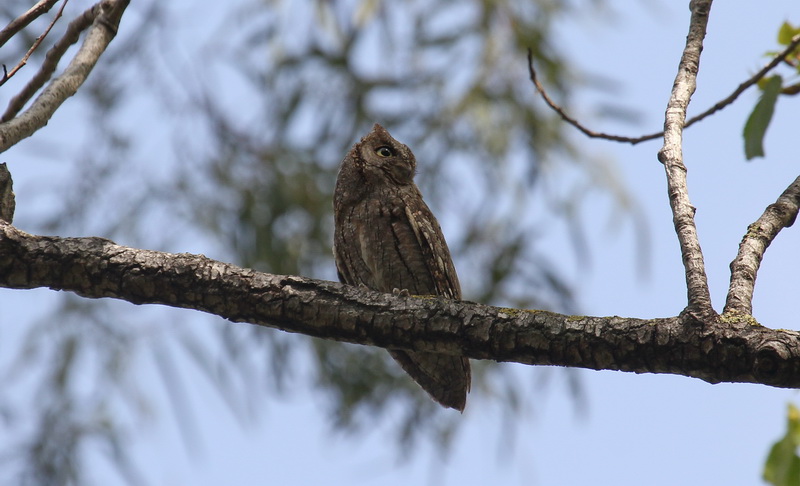 I am so delighted from this smallest Owl of Europe!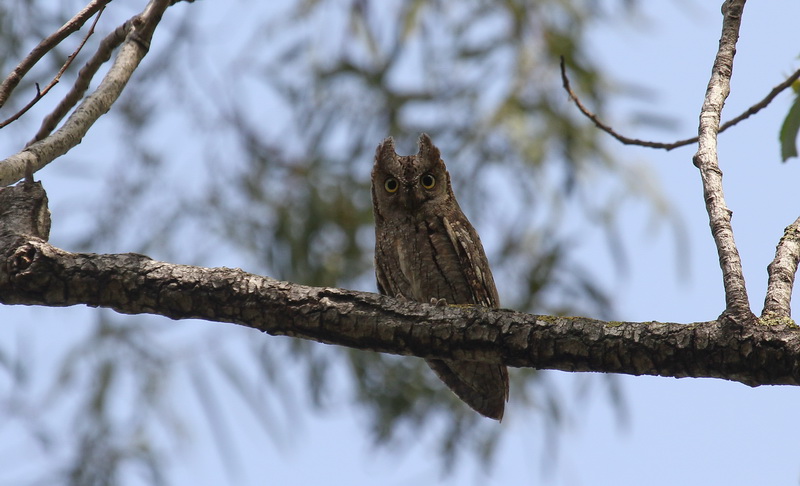 We strongly assume, that these birds just came back from Africa and out of this reason were activ during daytime.
Best regards
Birgit Kremer
All photos
©
copyright by Birgit Kremer
webmaster Sabine Börsch
Impressum